The 9 Best Event Photographers in Toronto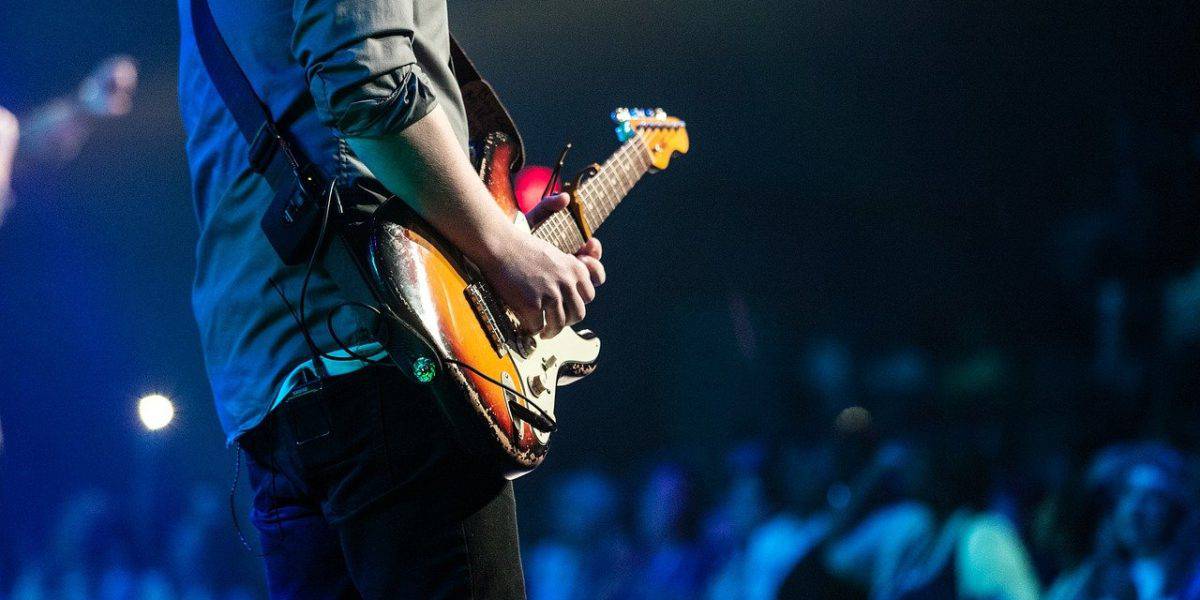 As the most populous city in Canada and the fourth in all of North America, Toronto is a happening place. In other words, it's a prime market if you happen to take pictures of events professionally. Conventions, meetings, concerts, sports, festivals, weddings—it's no wonder the ranks of Toronto event photographers are very well-represented with some really talented folks. Here are several of the best among them.


With an impressive list of publications and media outlets where his photographs of events have appeared—including the CBC, Toronto Sun, The Globe and Mail, National Post, The Canadian Press, and lots more—Jaime Espinoza (and his Captive Camera business operation) is obviously no newbie to the field.
This point is driven home by browsing through his portfolio, which boasts a good mix of his various specialties. If one were to focus on his event work alone, one would notice that these are some of the cleanest event photographs around, many without the usual peripheral detritus fairly common with event coverage. No wonder the media likes to use his stuff!


Nicknamed Masha, Maria Abramov excels at capturing candid, natural moments in time, giving her event photography a warmer, more revealing look at the people she photographs. They aren't just posing, they're actively doing things, caught smiling, looking intently, living. Her photographs, in a sense, make the events she records very honest to goodness real. Even her large collection of up close and personal sports images are particularly noteworthy for similar reasons. Her website sums up her work quite perfectly: "It's not about what you see, it's about how you see it."


A "consumer of dumplings," Connie Tsang also happens to be a freelance Toronto event and corporate photographer. One can't help but notice a more fun-loving, whimsical quality to many of her captured scenes, especially when compared to the work of her fellow Toronto event photographers, and it's always fascinating to see the personality of the person behind the camera come through in their work.
Through his Toronto-based Details Group creative services company, Dan Galbraith is a photographer, videographer, and director, and he brings tons of experience to the table. This fact becomes abundantly clear as you browse through his website's portfolio, filled with images from his assignments that have taken him literally all over the world. Conferences, conventions, press conferences, trade shows, corporate meetings—Galbraith leaves no doubt he's one solid go-to guy for event photography.


When compared to many other Toronto event photographers, there's a palpable fashionable vibe and a hipper, younger style in Haley Wheeler's photographs, often giving the images from her event coverage a brighter, snappier look and feel. Then again, it could very well just be that her extensive clientele is drawn to all the modern, minimalistic, often colorful portraits and attractive models that populate her portfolio, helping ensure that Wheeler gets assignments to events that are particularly well-suited to her sensibilities. Whatever it is, it works!


That Joanna Glezakos has a thing for photographing music-related events and concerts is an understatement. She is, after all, a singer/songwriter and likes to call herself a "music photographer." But—surprise!—she also happens to operate an active service photographing weddings, doing portraits, and working editorial shoots.
That she has managed to get her skills and passion to come together so beautifully? Well, that falls under brilliant. So, if your event has anything to do with music and the scene that surrounds it, tapping Glezakos's instincts and experience for event coverage would very likely be an equally brilliant idea.
Winner of the Coolest Name Award among Toronto event photographers, Bao Dao started his career as a part-time hobby. He found he was quite good at it, started doing wedding photography professionally, and that soon segued to covering and recording events as well. The man likes photographing food, enjoys having fun with lots of people, and all that tells us he's into parties! So it's no surprise that much of his event photography is party-related, with his impressive list of local and big-name clients including many in the food and hospitality industry.


Through his Uptown Media agency, Bavi Basgarathas focuses on providing corporate photography services. So, it's no surprise that his clients—which include some of the biggest names around—rely on his skill, resources, and knowledge of their needs and objectives to provide coverage of their events.
The classic, powerful, "serious business spoken here" images in his company's portfolio checks off all the boxes on a corporate client's must-have list for their event's photographs, even if they don't know it yet. For this demanding market segment, among Toronto event photographers, Basgarathas no doubt has an edge over many of his peers.


Born and raised in Toronto, freelance photographer Nick Wons has had a fairly noteworthy run of covering some very important, high-profile local events and meetings that feature a lot of very important people. So, it's very safe to say that not only does Wons look like he's comfortably "seasoned" to those kinds of high-pressure assignments, he's quite adept at getting himself into perfect position to "get the shot," so to speak. There's no mystery, then, why the list of publications and media outlets that have used his work is, frankly, remarkable!


Toronto's motto: Diversity our strength.
With its size and status as one of the most multiculturally diverse cities in the world, as this short list shows, Toronto's official motto—"Diversity Our Strength"—even holds true in the events photography industry. There is just simply no way to peg exactly what kinds of events Toronto is ideal for. Anything and everything comes to mind. But this is also great news! This means whatever events you're interested in, chances are you'll find them thriving in Toronto.



Get together somewhere better
Book thousands of unique spaces directly from local hosts.
Explore Spaces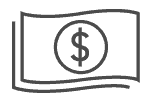 Share your space and start earning
Join thousands of hosts renting their space for meetings, events, and photo shoots.
List Your Space