The 9 Best Event Photographers in Vancouver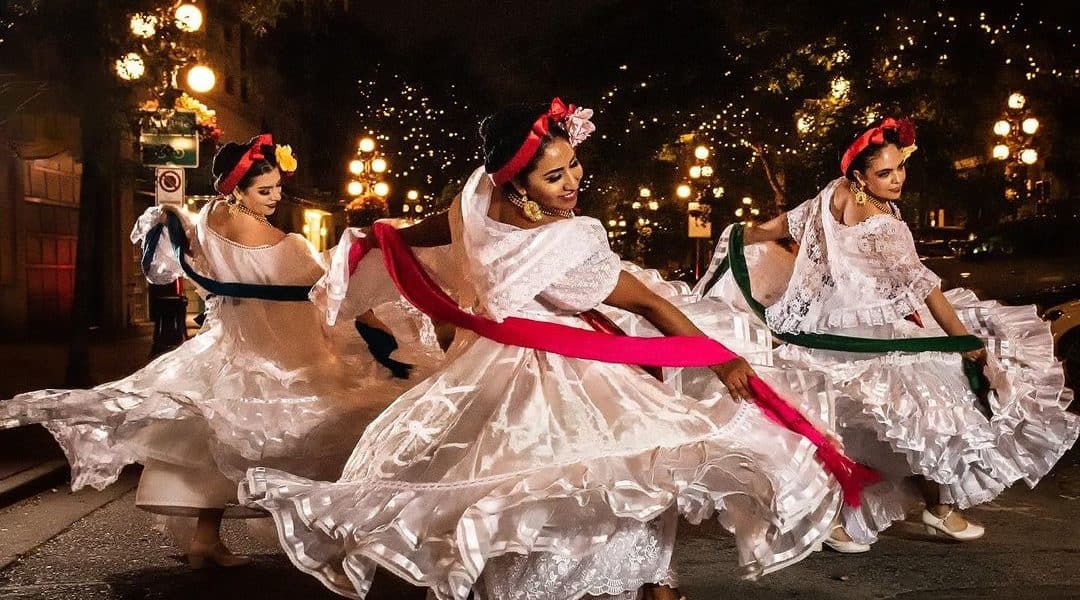 With Vancouver having one of the most ethnically and linguistically diverse populations in Canada, the highly active and visible pool of Vancouver event photographers is indeed a reflection of that inclination towards the city's variety. Many of these photographers focus on specialized niches, serving types of events that you may not even be aware of, though they're usually available for all sorts of events. Of course, the majority of photographic services evolve around standard genres, but you'll most certainly see unusual niches in this collection of some of Vancouver's most talented event photographers!


There's no denying that Tom Gould is highly creative. Scrolling through his portfolio will drive that point home, and then some. So it's not much of a mystery that his services attract event clientele with a similar proclivity towards the visually sensational. From dance/theater events to concerts to burlesque shows, festivals, sporting events and more, Gould really does seem to find himself sharing his talents with an abundance of eclectic folks!


With a portfolio full of wedding-related images and portraits—her professional photo service's main focus—it may surprise people to find out that Michelle Koebke is actually an opera singer! This would explain why, as you scroll through her work, you'll find a number of her excellent event photographs of classical concerts, and many with big-name performers.
Plus, this may explain why stylistically all her other images have a very classic, sophisticated, classy look and feel — it's just who she is. When an event requires coverage with that kind of sensibility and experience, maybe even instinct, what Koebke brings to the table may be just what's needed to make the resulting images truly special.


It's probably impossible not to feel and hear the loud, driving thump-thump-thump beat in Hillary Rempel's event photographs. You see, as her site clearly points out, she's into photographing "night life and festival culture." This, of course, is a grittier, more edgy scene than the fare you'll find from more typical Vancouver event photographers.
She also does portrait photography, and browsing through that portfolio is fascinating: You'll find very professional portraits produced with high technical proficiency, of course, and yet still quite "alternative" and edgy in look-and-feel. This is a textbook example of how a photographer's personality really oozes into their work.
Talk about diverse: Kim Bellavance's range of photographic subject matter that she covers for clients, and covers well, is extensive. Although it's not uncommon among hardworking professional Vancouver event photographers to offer a few other genres on their menu, seeing Bellavance's list can make one pause, although not really in a doubting way. It'll probably be closer to amazement. That's because she demonstrates that she really nails each and every one of those genres with ample evidence of brilliant work in her portfolio.


If you can't shake that "commercial slick" feeling while browsing through EJ Nickerson's portfolio, you'll be glad to know your senses are spot on. After spending over 20 years of her career in international and travel photography, she decided to launch her own agency, Vancouver's EJ Nickerson PhotoArt, providing an impressive array of photographic services, including covering corporate events and celebrations. If you can tell a lot about a person by the clothes they wear, then a photographer's portfolio gives you loads of insight on the professionalism behind the camera. EJ Nickerson's shines brightly through hers.


Now for something different and unexpected. Here's a major hint: Joshua Berson's site is subtitled, "Photography as a Tool for Social Change." Yes, Berson directs his photographic talents and lengthy experience to serving the needs of organizations dedicated to "social justice, equality, and diversity." That's non-profits, unions, progressive political groups, environmental groups, etc., surely not the clientele Vancouver event photographers typically find themselves focusing on. And diligently serves them Berson does, as his really extensive list of client organizations proves. It's refreshing and inspiring to see this level of professional dedication.
A Vancouver fine art photographer and painter, Juan Contreras decided to share his knowledge and skills in "low light action photography," and begin providing his professional services to dancers, musicians, and other artists in this specialized community who need their live performances photographically documented.
That the task is technically and practically challenging is known to every parent in the free world who's tried to photograph their child in a school play or concert — no light, packed with people, and of course, likely no annoying and distracting flash photography allowed. The fact Contreras's portfolio is packed with some of the sharpest low-light action images you'll see around, it really leaves no doubt that he truly knows how to nail these shots.


For over 15 years, Paul Yates has had a professional photography gig that a lot of amateur camera nuts would kill for: photographing sporting events. Judging from his body of work, Yates shoots them all, essentially making his pro-level sports photography skills available to amateur athletic events in Vancouver and all over the BC area.
Sure, a lot of amateur snapshooters think they can do sports event photography, but put their usual output next to what Yates pumps out — which look like they belong in the pages of Sports Illustrated — then it's crystal clear who you'll want photographing your next corporate "mini Olympics," giving your team of weekend warriors a chance at looking really, really cool!


When it's time to do some solid business event photography in Vancouver, a lot of local enterprises and organizations, big and small, have learned to rely on Raymond Chou and his services. Employing a more journalistic, classic style to visually documenting events, there is no question that Chou's more conservative approach and hard work appeals to a good number of his clients, with testimonial after testimonial appearing on his site all singing him praises. That Chou seems to consistently deliver whatever his clients need — and we all know how chaotic events can be! — cannot be overemphasized.


The city can handle it all!
As this short list shows, Vancouver can readily accommodate just about any event imaginable, from traditional business conferences and trade shows to the most unusual and eclectic niche interest. (And did you know that by being surrounded by scenic mountains, it's also a very popular filming location? Well, now you do!) But most importantly, there's no shortage of local event photographers in Vancouver, with the skill, experience, and knowledge to truly showcase an occasion the way it deserves.



Get together somewhere better
Book thousands of unique spaces directly from local hosts.
Explore Spaces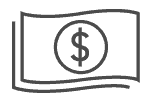 Share your space and start earning
Join thousands of hosts renting their space for meetings, events, and photo shoots.
List Your Space