The 10 Best Event Photographers in Washington, DC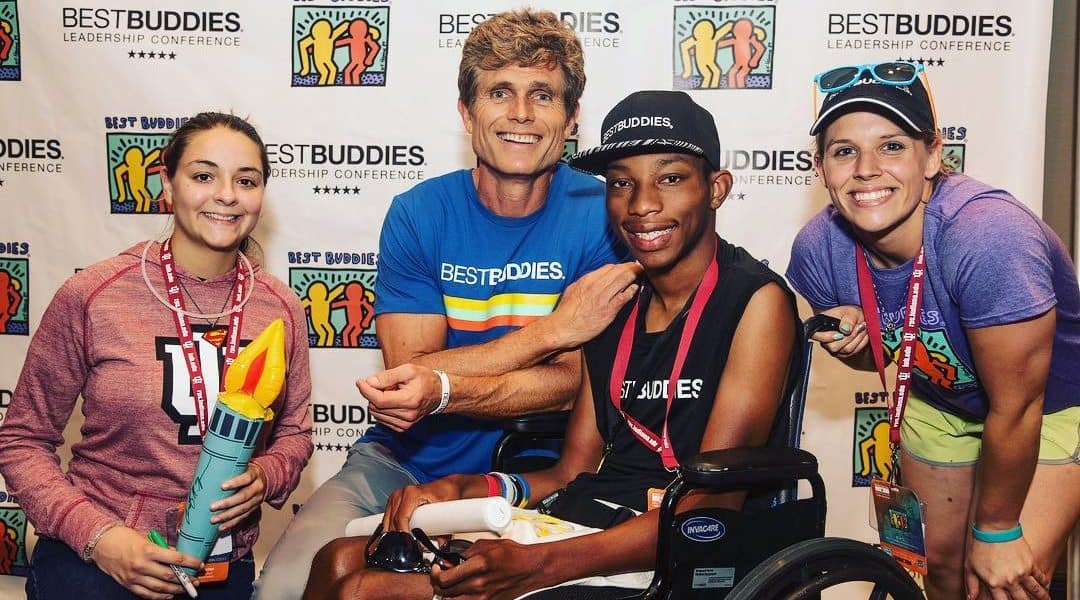 Whatever your event — whether it's a campaign rally, birthday party, or the launch of an exciting new product — a professional event photographer can mean the difference between merely acceptable photos and absolute treasures. The photographers we've selected as the best Washington, DC, event photographers are all technically gifted and extremely creative, able to provide attractive documentation of your event and capture amazing, works-of-art-type shots. All of these shutterbugs are absolute pleasures to work with.


Laurence L. Levin is a born storyteller with a one-of-a-kind heart. He can tackle documenting your event on his own, or you can give him a clear set of directions: he's great either way and is sure to capture everything you're after. Laurence has tons of experience working with nonprofits, charities, corporations, and publications. He's done it all and seen it all. His photos always capture the human element of the events he covers, and it's clear that he truly enjoys capturing the connection between people, as well as documenting the hard work people invest into trying to thrive in this world.


Washington, DC, event photographer Joy Asico takes beautifully colored and composed event photos of some of DC's hottest events. She's a born photographer and a great listener, which means she's extremely skilled at collaborating with her clients to make sure they get the best possible event photos. She's photographed celebrities from Obama to Madonna to Bill Gates and has been invited to some of the most exclusive parties across the country. No matter your guest list or event, you can trust that Joy will be a cut above the rest.


The team at Imagine Photography features six DC event photographers and videographers who are all extremely experienced at capturing political, nonprofit, and celebrity events. Imagine Photography offers wonderful, all-inclusive services — from 24-hour turnaround to on-site printing — which makes them the perfect organization for any busy event planner. The team has over 75 years of combined experience, and they take photos that capture the grandeur of your event without missing all the little details that go into making it so special.
Event Photojournalism has been covering DC events for nearly three decades — from political events, to parties, to red-carpet galas, and everything in between. They're talented storytellers who take incredible photojournalistic shots that capture the stories and points of human interest that make any good event truly engaging. They are dedicated to using a collaborative approach, as they understand that everyone they work with will be just as unique as the events they cover. When we recommend event photographers, we're looking for detailed-oriented photographers with the ability to provide full coverage at an event without intruding — photographers that are both organized and extremely creative. And the team at Event Photojournalism is all of those things and more.


A.E. Landes is a passionate photographer with the ability to not just capture the happenings of your event but the atmosphere and experience –– which is what your guests are really going to remember anyway. We love the amount of coverage Abram is able to provide. He takes artful photographs that show your event from your guests' perspective, while also capturing your event from a bird's-eye perspective; he's the total package. We also love that he's able to capture great design in his photos, so that every little element of glamour — from the lighting to the silverware, to the table centerpieces — really gets a chance to shine. If you're putting a lot of hard work into planning your event, it pays to have a photographer who can capture it all.


Rodney Bailey has been serving Washington, DC, for two decades. He has built his name by being one of the best wedding photographers in the city, and he taps into the same excellent photojournalistic skills when shooting corporate events. Everything he does is creative and imaginative. He satisfies customers by taking innovative photos. They expect someone specifically to provide coverage of their events, then they're pleasantly surprised to get photos that are actual works of art. In this way, he has satisfied thousands of customers. His photos are perfectly balanced, adroitly edited, and gorgeously composed. He knows how to get jaw-dropping images that capture the life and energy of your event.


You should hire Washington, DC, event photographer Chris Ferenzi because he's got the energy to be in two places at once. Additionally, if you're planning a corporate event, you need a photographer who understands that your photographs need to do double duty: it needs to capture your event and be perfect to promote your business. Chris makes this his central philosophy, understanding that his photos need to connect with your customers. He gets that your audience is his audience, snapping photos designed to connect.
Jennifer Heffner has robust relationships in the business community of DC. She understands the importance of photographs in modern business, where you have seconds to connect with customers before they move on. And, of course, the best way to connect is to create emotionally evocative imagery, and that is her specialty. Whether she is taking corporate headshots or event photos, everything she does is designed to build relationships. Capture the eye of your customer and capture their hearts — that is her art.


Christie's Photographic Solutions has offices in metro areas across the country. The company has built a name for itself taking photos at corporate trade shows and conventions. They've been in business for nearly three decades, establishing an impeccable reputation for their professional photographers and universally excellent style. The fact of the matter is, because they specialize in events, they offer much better coverage than photographers whose main work is outside of the event circuit. They're always looking to get the right shot from the right angle, providing a unique perspective on every job they take on.


Rich Kessler takes narrative event photos that capture the emotion and meaning of your events. He never loses sight of the purpose of your events and how this purpose is what drives your event's story. He provides amazing, intimate photographs even at the largest events. We appreciate the drama, attention to composition, and occasional tongue-in-cheek humor of his work –– all of which makes for compelling, attractive event photos.


To all you event planners tuning in, looking for the best Washington, DC, event photographers –– we are glad to help! And our help doesn't end there. We also offer a Concierge service that can assist in finding everything you need to plan a great event. And, of course, we have the best event venues around. Check us out!



Get together somewhere better
Book thousands of unique spaces directly from local hosts.
Explore Spaces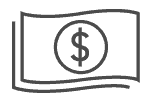 Share your space and start earning
Join thousands of hosts renting their space for meetings, events, and photo shoots.
List Your Space