The 10 Best Family Photographers in Jacksonville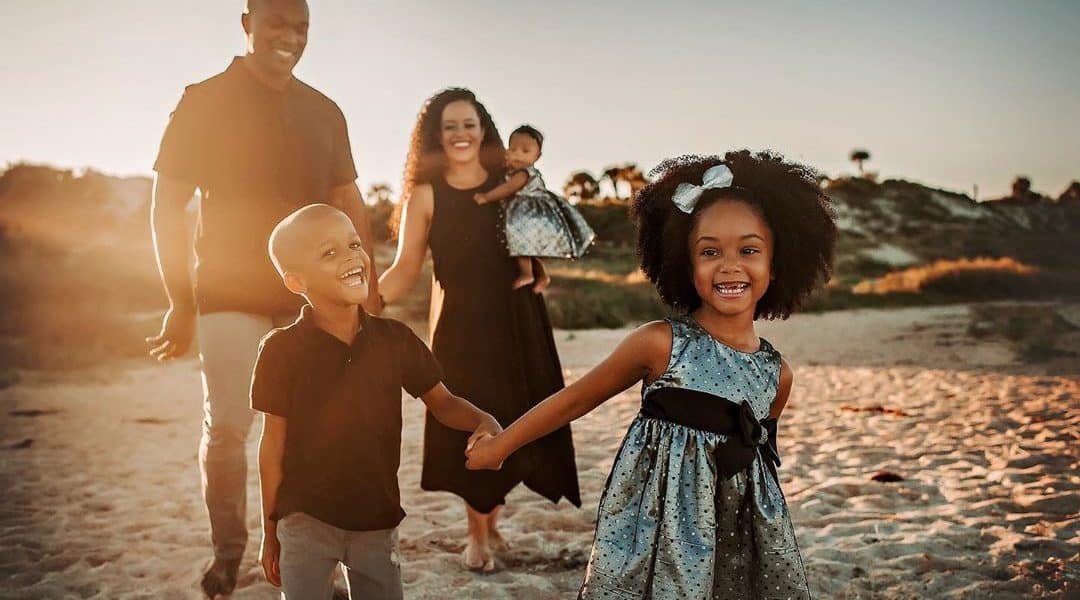 Tucked away in northeastern Florida is the bustling city of Jacksonville. In proximity to scenic barrier island beaches, including Jacksonville Beach and Neptune Beach, this coastal gem is the ideal spot for photo ops with your loved ones. The next time you're looking for Jacksonville family photographers to immortalize your sweet moments and good times, check out the following shutterbugs!


We can't decide what we like more about Stephanie's work — her sweet newborn portraits or her heartwarming family portraits. She's an expert at creating both, employing technical know-how and masterfully using her penchant for color and lighting. Whatever your vision for your photographs — your newborn snuggled into a cozy basket, your children playing in the grass, or reflections of you and your love in the sea, Stephanie has the talented sensibilities to bring it to life.


Monika Colichio is one of our favorite Jacksonville family photographers for her emotional style — beautifully portraying the journey of families throughout the stages of their lives. Her keen eye for authentic moments freezes time — for example, a spontaneous bout of laughter between mother and child, a joyful laugh between lovers, or the sweet expectation in a mother-to-be's face. Collab with Monika when you want to forever preserve in photographic form the bonds between your family, as well as the tenderness and all of the love and laughter.


Samantha McBride skillfully blends her commercial photography background into her family portraits for an absolutely gorgeous body of work. Her refined eye ensures your family is framed looking their best, while her creativity in bringing out the playful side of your children ensures you'll have loads of fun memories to cherish alongside the photographs. If you want to run through the waves, dance jubilantly in a field, or even just cozy up with your family at home — and want all of those moments captured — free-spirited and effortlessly glam Samantha will have you covered.

Carrie Robinson serves all of Florida, including the eclectic city of Jacksonville, as a documentary family photographer. With the feel of film — deep contrast, warm hues, and all of the nostalgia the medium holds — she documents the most authentically gorgeous moments of your time together. Her work is everything portraiture should be — an accurate reflection of the subject, their soul, in that moment in time. Carrie is a profoundly thoughtful photographer, an artist — and we can't recommend her highly enough.


With an ultra-professional studio, Christy Whitehead makes all of your model dreams come true by producing breathtaking headshot-quality portraits of your family. If you want a more organic location outside of a studio, Christy can take her skills out the door, creating works of art and using flash in creative ways for the wow factor. Her years of experience combined with her professionalism and polished sense of style ensure that you're getting one of the best Jacksonville family photographers out there.


As a doula, Tara Young has a deep understanding of the birthing process. And as a photographer, she captures one of the most life-changing (and affirming) moments — the day a child is born. Her work is full of emotion — from agony to boundless joy — and her documentary style tells the story of birth in the most genuine way possible. If you aren't looking for a birth photographer, still give Tara a look, as her emotion-filled portraits of families, couples, and kids are eternally sweet.


Ariel Rose produces heavenly portraits of newborns and families — if you're a minimalist and a lover of clean white lines, her style is perfect for you. She uses shallow depth of field to draw the viewer into her photographs and create the illusion of peeking into secret moments and treasured times. Her style is natural, organic, and ultra-crisp. In addition, her high-key editing style only adds to the ethereal vibe — simply stunning work!

Consistently ranked as one of the top Jacksonville family photographers for her creative portraits of children, Beata Chipman is our favorite for her styled fantasy-turned-reality photographs. If you want a storybook-esque, magical vibe to your child's photos, she is the one for you — deftly bringing out the fairytale princess in your daughters with a set to match, or the cool sporty side of your son, or even just a fanatical Santa set for your Christmas cards.


DeAnna Hodges has a whimsical style that we adore — posed newborns on playfully styled sets, glowing maternity portraits with airy clothing caught in the wind, and sweet photos of couples in love all won our hearts. Her studio work is absolutely darling, with children of all ages set against carefully crafted sets that showcase the fun nature of childhood. She's the kind of photographer who will grow with your family, capturing every stage of life in her own refreshing way.


Award-winning Rya Duncklee creates her trademark "magic sessions" at the Magic Kingdom, and magic is exactly the right word for it. Documenting the candid beauty of life, wherever the location, is her true talent. Her work is always packed with emotion and love — with the added twist of her creativity. Her imagery is simply awe-inspiring, and she makes everyone in front of her lens truly glow from within.



Get together somewhere better
Book thousands of unique spaces directly from local hosts.
Explore Spaces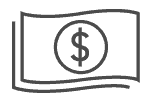 Share your space and start earning
Join thousands of hosts renting their space for meetings, events, and photo shoots.
List Your Space