The 11 Best Family Photographers in Oakland, CA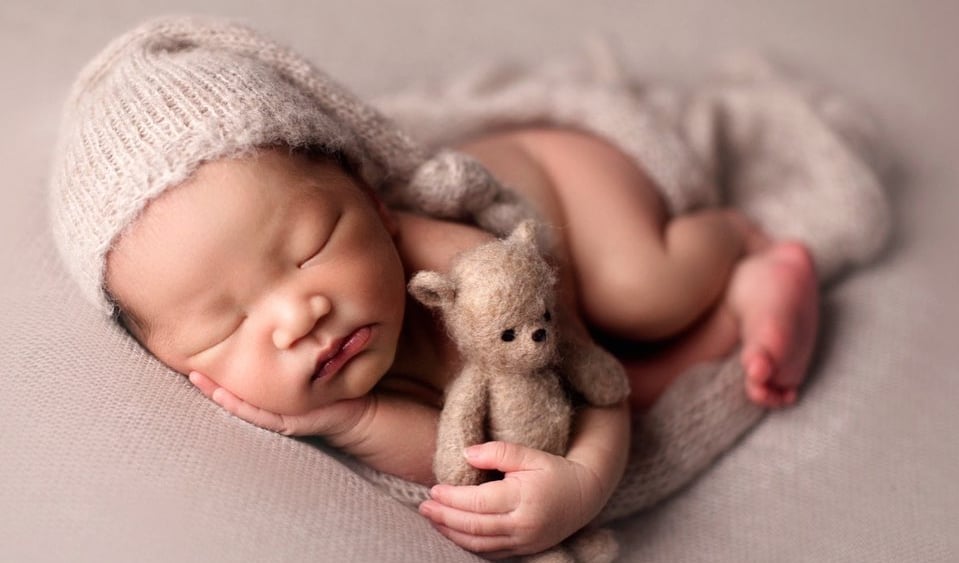 If you're looking for the best Oakland family photographers to partner with, never fear! We at Peerspace are here to share the amazing talent we've found in this Bayside city.
Family photography is an artistic genre that may surprise you with its diversity. From documentary-style images taken in your home to the classic posed outdoor sessions, there is a lot to explore. In fact, the East Bay Area of Oakland is one region that has no shortage of top talent. Let's check them out.
Heather Barlin launched her brand, VenusGirl Photography, in 2007, taking it full-time in 2012. Besides us at Peerspace, she's also been featured in publications like NBC and Rolling Stone! Childhood is her specialty, and that includes everything from maternity and newborns to big kids.
Each one of her images is crafted carefully to invoke just the right emotional tone in viewers. From the props and postures to the lighting and background, Heather leaves nothing to chance. Her images are perfect for those looking for wall-worthy photography.
Family and children's photography are what Leigh Ann Pincus loves to create more than anything. Her aim is to not only replicate how they make her feel but also present the world through their eyes as a place of wonder and delight.
The moment an infant digs into a birthday cake, two brothers exploring on a family outing … All of these quickly fade from memory as kids grow up. But Leigh Ann offers her clients a gift by immortalizing these times into fine art photographs!
Documentary-oriented family photography is a favorite of ours. And it's something Kati of Xilo Photography does very well! Her approach strays away from perfectly posed images. Instead, Kati seeks out the crushing hugs, the wrinkly newborns, and the candid-style kissing of newlyweds.
We feel more like an onlooker as a result. Plus, we get a much better sense of who Kati's subjects are through how they authentically relate to the scene and each other.
It is one thing to work outdoors or in a professional studio. But what makes Sara's approach so radical is that she prefers to work in the intimacy of her subject's homes.
She joins you as your kids jump on the bed or drive to the beach for a family picnic. These are moments that you'd normally look right past are instead revealed to be fine art worthy of printing. Sara's warm and nostalgic color grading style furthers our appreciation for her documentary-oriented storytelling!
Being a mother of two, Lori Fuller understands that life is so much more than the polished presentations that traditional family photography tries to present. Her work is an invitation to honor the crazy yet sweet moments that present themselves. If your kids demand to make silly faces or tease each other, why not show that in the family album?
Lori's images have a distinct honesty as a result and remind us to enjoy all of life's gifts, even if they show up in an unexpected fashion.
Oakland families looking for group, newborn, and maternity sessions know that Alyssa Trop is one of the finest specialists around. Her style is natural light oriented, allowing diffused blue and golden hour radiance to set a delightful mood.
But when it comes to newborns, Alyssa often brings her subjects indoors, where controlled lighting and adorable props weave stories of innocence and new life. Her focus on the feel of an image as much as the documentation of the moment is what makes her one of the best Oakland family photographers!
Portraits that are both honest and artistic are what Laura Jaeger does best! She takes moments of connection and intimacy and uses her mastery of light to weave them into heirloom keepsakes. From the bonds between mothers and infants to newlywed couples, there is no life milestone she does not have experience capturing.
And in much of her work, Laura demonstrates a love for bold outdoor natural light. This quality of light heightens the cheerful, even celebratory quality of her compositions.
Lindsey Shea's roots are in film artistry but moving to digital heralded her transition to becoming a top Oakland family photographer. Her approach is to not only capture you looking well-dressed, however. Lindsey sees each session as a fine art opportunity.
As she shares in her own words: "I want to take your brand or your relationship or family and visually document it in a way that is simultaneously true to life and elevated, more artful". After all, you don't have to choose between artistry and documentation when working with a family photographer!
Sara Pietras tells the stories of Oakland families through a lifestyle lens. This combination of fine art and portraiture is narrative-driven and aims to help viewers understand what life is like through your eyes!
From adventurous family outings to the homecoming of newborn infants, Sara's photography is emotive and story-based. We also love her use of color and shadow, with rich contrast and silky tonality.
As a studio and on-location photographer, Desmond Rodgers is flexible in his approach. By working indoors with subjects, he can tailor the lighting to bring out the subtlest skin tones and craft just the right mood. Yet he is no stranger to outdoor photography, either.
His family portraits are intimate, with natural-looking fill flash used to smooth away the shadows. Desmond's mixture of casual and gently guided poses shows that he has a strong repertoire of portrait techniques as well.
Outdoor family photography with a fun and quirky atmosphere is what Chelsea Dier does best. This Oakland family photographer takes the fuss and anxiety from sessions and leaves her subjects feeling at ease and casual.
You can see this in how Chelsea's subjects relate to one another and the environment! Her love of the outdoors is also apparent, using the endless mountains, trees, and beaches of the Golden State as backdrops for many sessions.

Get together somewhere better
Book thousands of unique spaces directly from local hosts.
Explore Spaces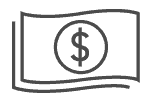 Share your space and start earning
Join thousands of hosts renting their space for meetings, events, and photo shoots.
List Your Space