The 9 Best Family Photographers in Pittsburgh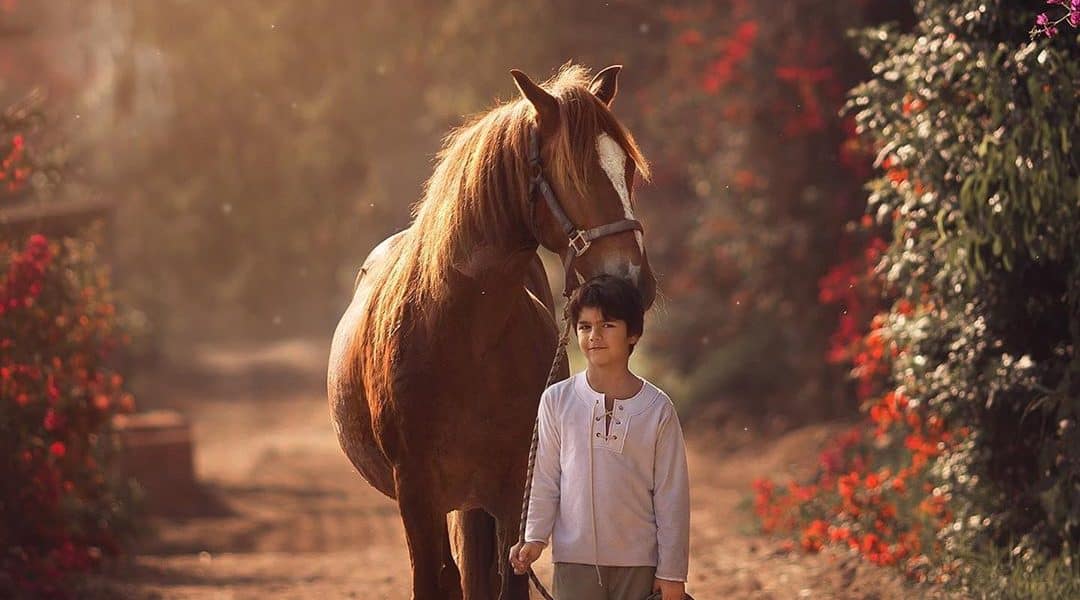 Searching for the best of all the standout Pittsburgh family photographers? We understand the desire to preserve your family milestones with only the most talented photographers! As the largest online marketplace for hourly creative venue rentals, we at Peerspace work with photographers daily to help them secure venues that bring their work to life. We hope that this article will help you take advantage of our familiarity with the subject so that you feel confident choosing the perfect photographer to capture you and your brood in all
Famed American photographer Aaron Siskind said, "Photography is a way of feeling, of touching, of loving. What you have caught on film is captured forever. It remembers little things, long after you have forgotten everything." This is the essence of why we love photography, especially of our families — its ability to preserve all of the details of our lives is something truly special. For you lovely  "Steel City" residents, we looked through hundreds of portfolios and Instagram feeds to find the best Pittsburgh family photographers. Their work will help you remember the beautiful details of your lives. In fact, whatever your desired style, there is an artist for you here! 
Annie Whitehead is an internationally published Pittsburgh family photographer. Her immediately identifiable style is best summed up with one word: fairytale. In fact, it comprises luminous golden sunlight, gorgeous outdoor locations, and posing that is a beautiful twist on the purely documentary. Dreamy, glowing portraits are the essence of fall — happy, playful, and warm. Looking through her portfolio is like flipping through a storybook with real families as the fantastical characters. Annie's work is also simply beautiful!
Perhaps unsurprisingly, she also teaches photography workshops. So all of you aspiring photographer-parents out there can sign up for one of her incredible lectures and learn from one of the best!
With her special ability to capture only the most authentic moments between her subjects, Melissa Lucci is one of our top picks among Pittsburgh family photographers. Her portraits are emotional peeks into real lives. In fact, you can actually feel the tight bonds of family, the joy of jumping in the grass at sunset, the genuine tenderness in a glance. Every shot is personal and beautiful, made even more so with her editing — high contrast and slightly muted tones make skin tones stunning. Take a look at Melissa's work when you want the visual story of your life told, as that is her true talent. 
What's Melissa's secret, besides obvious technical skill and experience. In her words, it's being a proud mother herself. "I carry the thousands of emotions associated with parenting, to every session. Authentic moments beat perfection in my world. That mindset lives at the core of me 'the mama' and me the 'family photographer'."
A non-traditionalist to the core, Mary Beth's style is all documentary. And we are absolutely in love with it. Her in-home sessions are personal stories of the people in the photographs — families baking together, playing together, and loving in the place they are most comfortable: home. Her work perfectly describes what it's like being you, but displayed in the most artistic way. With each session, you get a sense of the personality of the family — playful and chaotic here, loving and messy there, but all realistic. Her black-and-whites are reminiscent of newspaper editorial work, with their lo-fi and low contrast.
Worried about posing and looking perfect? Let Mary Beth tell you how she works around that and why: "No awkwardness, no crazy eyes, no worrying about what to do with your arms. I want you to snuggle your baby or play with your kids and leave the rest up to me." No matter what side of your family you want on display, Mary Beth is sure to capture it in her photojournalist style. 
A passion to record stories drives Danielle Blewitt. And whether it's with film or video, she knows the important thing is the recording of the monumental moments in a family's life. We also appreciate how Danielle understands how stressful a family photoshoot can be and works to undo that. In fact, she offers her families complimentary styling tips and services to make the process easy as pie.
Her photography style is direct, capturing the true beauty of a moment without a lot of background details — allowing the viewer to truly focus on the subject. Simple, evocative, and always beautifully edited, Danielle's work is sweet and lovely. 
A husband-and-wife duo, Shay and Bobby use their love for each other as a springboard to capture your love. Their masterful cropping feels personal and poignant, directing the eye to the most emotional point in the photograph. Shots don't feel staged, as they focus on capturing the genuine moments. Their editing style is soft and real — like summer evenings of bygone days, capturing nostalgia even before the moment has passed.
We can't think of a better way to describe Shay and Bobby; they're simply loving. Between the moments they capture and the care they obviously have for the people they work with, their photos are pure love!
A multi-talented photographer who shoots genres ranging from fashion to commercial, Kathy Wolfe shines in her family photography. Her shoots are playful, making her the ideal choice when you want to enjoy being in front of the camera. Plus, her modern boho touches are free-spirited and fun (gorgeous blue VW bus anyone?). Kathy brings her fashion photography talents into your family portraits, ensuring everyone has a great time and will look their absolute best while doing it!
Taryn Boyd has an eye for the perfect moment, only clicking the shutter when the frame is just so. Her subjects all look like they are naturally in an in-between moment, poised on the edge of a life change. Be it motherhood or a milestone, there is a sense of expectancy in her work, a sense of the moment being imprinted at the perfect time. Each frame is wistful, touching, and edited to add to the sentimental feeling, favoring warm tones and glowing light.
We just love the emotion in Taryn's work! In fact, we think she is your perfect match if you're looking to work with a true artist who converts emotions into beautiful family heirlooms.
Authenticity drapes every frame Pamela Anticole creates. Specializing in authentic family-life photos, Pamela documents what it actually feels like to live your life in your home. We love how each image is bursting with heartfelt action. After all, that is a typical day in your household — lots of craziness and always lots of love. Her work is raw and real — no standing in line, smiling perfectly.
Instead, her style is more "my child is camera-shy and cuddling for support from mom," with a grumpy face here, a joyous smile there. Whatever the reality of your day, Pamela documents it in her award-winning style. 
Molly Figueroa is a delightfully non-traditional Pittsburgh family photographer. The name of her business says it all — she captures the joyful times in your life so you can remember them forever.
Look through her portfolio, and you will see plenty of action-packed outdoor moments with a warm, vintage touch. There is something about a photo that takes you back in time, and her style does that perfectly — simple, happy, and tender, Molly's work delights with every frame. 
What we love about Missy Timko's work is her dedication to every stage of your family's journey. In fact, she's one of the city's most talented lifestyle photographers, capturing maternity, newborns, seniors, and yes, the whole family in fun-loving, candid portraits. Her photos are vibrant and sunny, the type you wish you had from your childhood and hope to create with your own family. Take a look and see if you aren't totally impressed and wildly charmed.
Peerspace + Pittsburgh family photographers = magic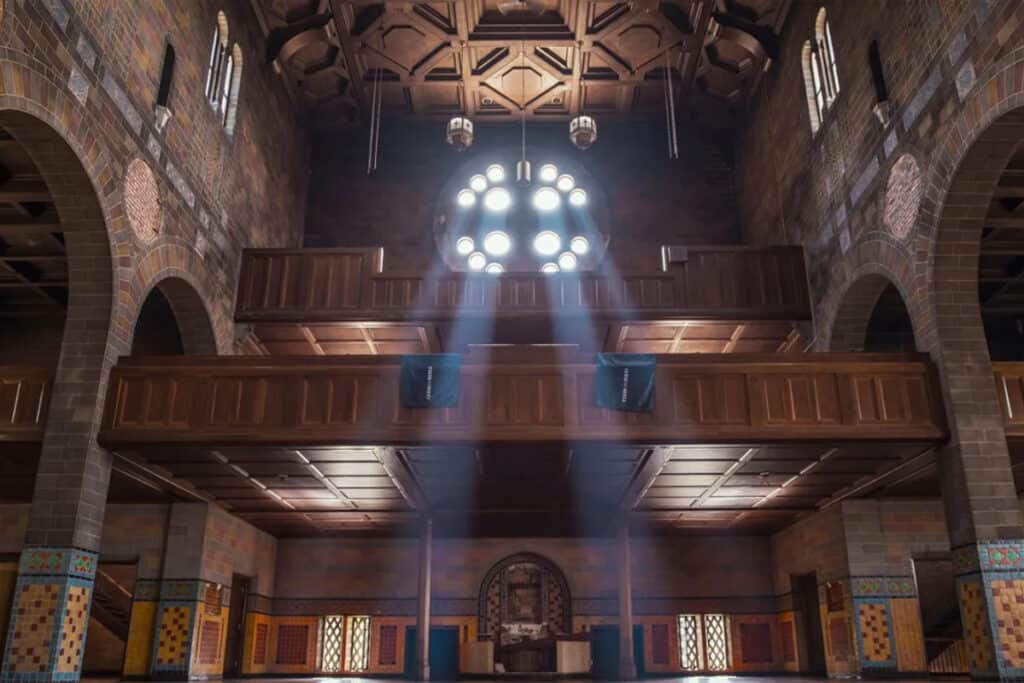 There you have it, Pittsburgh — our roundup of our favorite family photographers. We hope you find one you'll love working with! Once you do, be sure to book them and a distinct Peerspace venue to capture truly one-of-a-kind family moments. We have hundreds of spaces available in Pittsburgh available to rent by the hour. All spaces are owned by locals who curate and decorate their spaces to make them special for you and your life events. Check us out today!



Get together somewhere better
Book thousands of unique spaces directly from local hosts.
Explore Spaces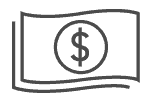 Share your space and start earning
Join thousands of hosts renting their space for meetings, events, and photo shoots.
List Your Space