The 10 Best Family Photographers in Reno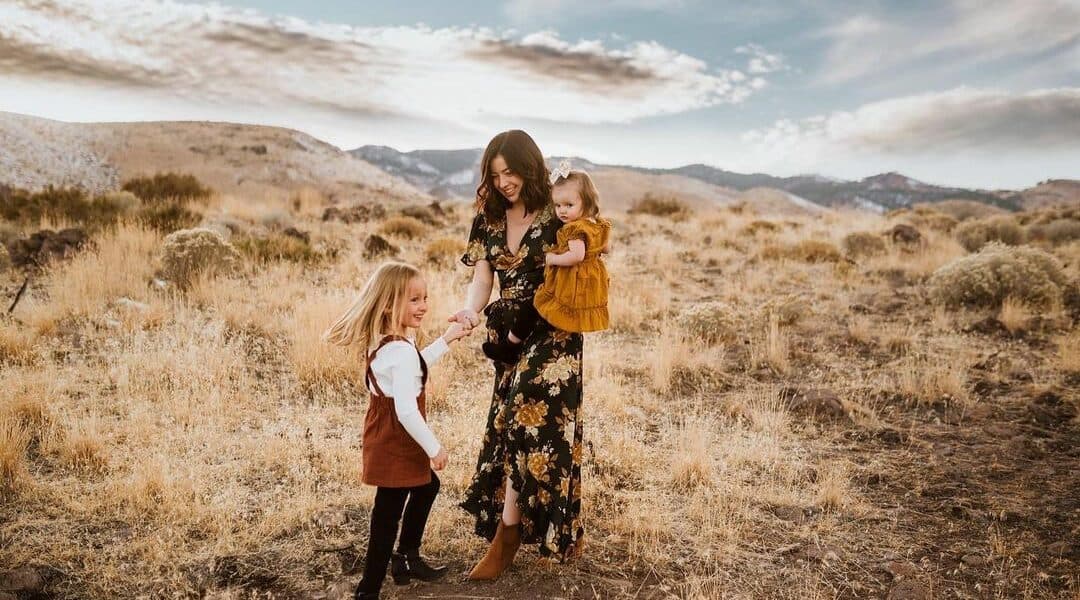 Now that digital cameras are so ubiquitous—just about everyone has a smartphone!—many would consider the idea of using the services of a pro to take pictures of their family to be outdated and unnecessary. Until they actually try it. There really is something special when you get a seasoned professional to take on family picture-taking duties, and it's a special something you will literally see in the images they deliver. If you and your family live around Reno, Nevada—or you all are fortunate enough to be visiting—here are some of the top Reno family photographers available. Check them out!


Since starting to take photographs professionally over six years ago, Rachel Wilson has won awards and recognition for her work with weddings—which make up the bulk of her assignments—and taking maternity and family pictures. With three little boys of her own, Wilson's personal and professional experience with the little ones and family interactions comes through in her portfolio.
Taking full advantage of Reno's gorgeous surroundings, Wilson takes her family photographs outdoors in all-natural settings, opting for earthy neutral tones, and gives her images a very warm, loving overall cast that really tweaks all the right emotions for wonderful memories.


"Making you feel comfortable is my super power," says Ash Jacobs, and that is plenty evident in her daily photos, with their pleasantly and naturally relaxed children and families, totally at ease in their picture's setting. And that goes for the folks in all the wedding and maternity pictures in her portfolio as well.
Like many Reno family photographers, Jacobs likes to take her subjects outside and capture them out in Reno's beautiful northwest Nevada environment, but she's also equally adept at taking cozy indoor photographs and executing various styles of photography as well.


"I loved her style of just letting us move and be free while still getting the shots she needed," says one happy client of her family's photoshoot with Amber Ezell. Using a more natural and photojournalistic approach to her photography, Ezell's way may seem counterintuitive compared to other Reno family photographers, with the objective typically different from the kind of coverage her wedding photography clientele needs.
It is, however, difficult to argue with Ezell's results on full display in her portfolio, not to mention the gushing reviews she gets from family clients, many repeat customers who look forward to the experience of having Ezell visually document their family's progress over time.
Like many other professional Reno family photographers, Rachel Rose likes to take advantage of Reno's beautiful environs and shoots most of her clients outdoors. "We live in a beautiful place that people travel to from all over the world to see," she points out.
Her bright, colorful pictures not only do a fantastic job of featuring her subjects enjoying themselves amid all that natural beauty, but she tends to compositionally showcase much more of Reno's great outdoors in many of her shots. If scenic surroundings are a priority for your family photographs, check out her work!


Skillfully using natural light and employing a very subtle, softer look-and-feel, Ally Runion's outdoor photographs also communicate a tad bit more emotion. Just the right amount and not overwhelmingly so. These aren't merely pretty visual records, her pictures seem to say, but fond memories. A recent émigré from Southern California, Runion's Reno photography business is still fairly new, but expect to see a lot more of her pictures; really good work is hard to keep a secret.


If you like to see a lot of really cute pictures of babies, toddlers, and other children, take a look at Kelsea Claassen's Instagram page. Serving clients from Reno to nearby Carson City, even Santa Cruz, a quick scroll through Claassen's work instantly shows she far from limits her work to families and kids, but her amazing natural light photographs with the little ones are what really caught our eye. Maybe it's just one of those "she seems to really have an instinctive knack for it" things, but whatever it is, if your goal synchs with Claassen's style and natural abilities, definitely check her out.


A self-confessed "people person," Kiley Kuhlmann's photography clients echo that sentiment in one testimonial after another. And her photos do show that relaxed, pleasant, and comfortable vibe. Which is actually quite interesting, since although her shots are mostly outdoors, Kuhlmann appears to have a more classic approach to setting them up, with her subjects posed carefully and more deliberately.
Yet, her results have none of the formal and rigid feel that often accompany this more traditional style. It's a unique combination, and our guess is that Kuhlmann must really connect very well with the folks she photographs. "Probably one of the best experiences I've had with a photographer," raved one of her clients. We can't really sum it up better than that!
There's comparatively a lot of actual sunlight in many of Allyson Bitz's pictures. It's something you don't really see that often—quickly browse through other photographers' portfolios and see for yourself. There's a reason for that: direct sunlight can be difficult to work with.
However, you won't get that impression at all scrolling through Bitz's work, as she expertly nails one bright sunlight shot after another. Now that you're aware of it, you'll probably also notice the slightly different feel these bright images impart. Check out Bitz's portfolio for more!


Amid the many lovely wedding pictures in her portfolio, Sam Bearden shares a number of delightful family photographs. Creatively, Bearden's photos are bright and very well-lit, not harsh, and just diffused enough to produce a very upbeat, uplifting overall feel.
This highly positive aura extends to the people in her photographs, all of whom genuinely look like they're enjoying the experience and having fun! And quite naturally so. These images will be loved and treasured keepsakes, absolutely no doubt it.


"That feeling when you're safe, happy and immeasurably loved," Megan Annis captioned one of the many adorable photographs in her portfolio. It's a caption that fits the rest of her work as well. Unlike many other professionals, Annis's services are focused specifically on Reno's "family & child lifestyle" clientele, and her experience with families and children is impossible to miss.
Relatively simple and straightforward, her images almost wholly get their warmth and magic from the children and families Annis masterfully captures. We think Annis herself really loves what she does, and that can't help but emanate in her pictures.


It's all about memories.
Family photographs aren't just visual records—they're memories. And having the best possible ones you and your family will love for many years to come is something you can't really put a price on. Explore the work of the Reno family photographers featured here. They are some of the best of the lot, and each would truly be honored to play a pivotal role in giving you and your family priceless visual treasures to remember.



Get together somewhere better
Book thousands of unique spaces directly from local hosts.
Explore Spaces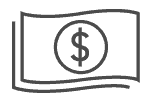 Share your space and start earning
Join thousands of hosts renting their space for meetings, events, and photo shoots.
List Your Space