The 8 Best Family Photographers in Salt Lake City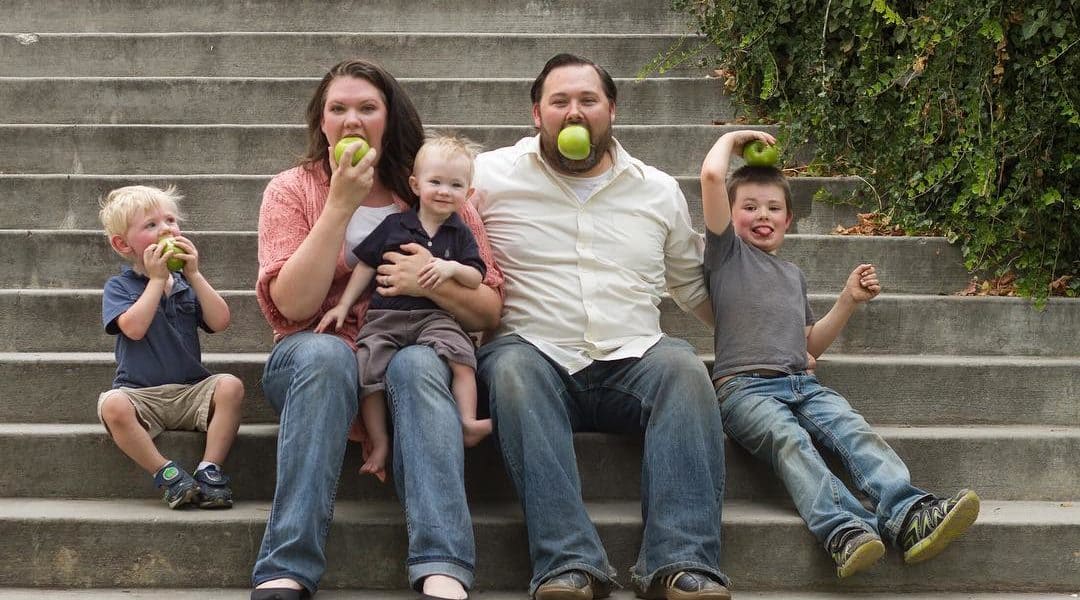 Utah photographers tend to make dramatic use of the outdoors; mountains, meadows, and forests perfectly complement smiles and hugs in the outdoors. If you're looking for talented family, newborn, and maternity photographers, you're in luck! There's no shortage of talent, so we took it upon ourselves to curate this list of the top family photographers in Salt Lake City. Check out their incredible work!


Amanda of Opal Skye Photography uses both a natural, vibrant color palette, as well as a pastel toned, slightly desaturated hue, that creates an ethereal aesthetic that flatters the warm skin of newborns and children. Combined with well-chosen backgrounds, clothing, and abundant natural light, newborns and young children seem to shine with even more youth and vigor! Her up-close and personal style with newborns celebrates the intimacy of mothers and babies and the simple, natural expressions of their resting faces and inquisitive eyes.


Currently shooting freelance, Eliza Ward was formerly the lead photographer of JayLynn Studios, a photography studio operating out of Utah since 1906! With four generations of talent having contributed to the success of JayLynn Studios, there's no question Eliza is one of the best family photographers in Salt Lake City! The studio work mixes classic, monochrome backgrounds and heavy vignettes with sharp, modern imaging, often with a lean towards earth-toned images for a timeless flavor. Also, getting to know her clients in terms of reflecting their personalities and connections gives Eliza's images immense impact.

Jessica Parker combines an innate love of wedding and family photography with formal study. A graduate of Utah State University with a minor in photography, she immediately leapt into the competitive world of photography in Salt Lake City. Jessica's work has been featured by several local and international publications, including Dear Gray Magazine and Cottage Hill Magazine. Her outdoor family portraiture are especially stand-out. By collaborating with subjects in some of the finest landscapes in the United States, Jessica highlights connection and intimacy with the backdrop of the great outdoors!


Aly Collins specializes in infant, newborn, and family photography; there's few things she loves more than the chubby cheeks and grasping fingers of babies and children! Given her bachelor's degree in early childhood education and development, transitioning to full-time family and children's photography was a natural fit for Aly. Her formal education and innate joy for youth and families makes her one of the best family photographers in Salt Lake City. Aly's photography celebrates new lives through a subtly toned-down color cast and an embrace of natural shadows atypical of modern newborn photographers.


Heather Pickett's work is a celebration in motherhood, her own most prized role in life. After drinking in the features of her newborns at birth and realizing she never wanted to forget them at that moment of pristine freshness, Heather decided photography was the best way to showcase those moments for clients across Utah. As one of the most talented family photographers in Salt Lake City, Heather became the first Certified Professional Photographer (CPP) in the nation in the newborn genre!
While her work is beautiful, we think she speaks passionately to mothers nationwide: "My hope is to help every mother capture these fleeting moments with their newborns and to create timeless, heirloom artwork that will bottle these treasured moments for generations to come."


Brittany Krista, mother of four and former hospice nurse, channels her love of family connections through her art. Having learned photography and composition from her father, Brittany's passion lies in both capturing and editing in ways that highlight the emotions of the moment. Her family, newborn, and children's images take us not only to her well-lit and prop-stocked studio in Salt Lake City but also to stunning outdoor environments across the region.

The distinctive approach Busath Photography employs throughout their images caught our attention immediately. They combine both classic heirloom portraiture techniques like vignettes, formal guided posing, studio backgrounds and lighting, and special occasion outfits with a punchy modern color palette. Their retouching also further softens the background, approaching a painting in quality for a timeless element perfectly suited for family wall art. With 44 years of experience and counting, Busath Photography comes highly recommended, especially if you enjoy a formal, classic style of art.


As a family and wedding photographer, Jenisse brings both affordability and quality to each one of her photoshoots. Her family images are light in character, with bright highlights and a desaturated color tone reminiscent of modern wedding photography. Much of Jenisse's photography takes place in the incredible Utah outdoors; if family environmental portraits are what you're looking for, Jenisse Photography should be first on your list!



Get together somewhere better
Book thousands of unique spaces directly from local hosts.
Explore Spaces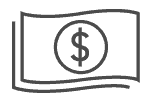 Share your space and start earning
Join thousands of hosts renting their space for meetings, events, and photo shoots.
List Your Space