The 10 Best Family Photographers in Tallahassee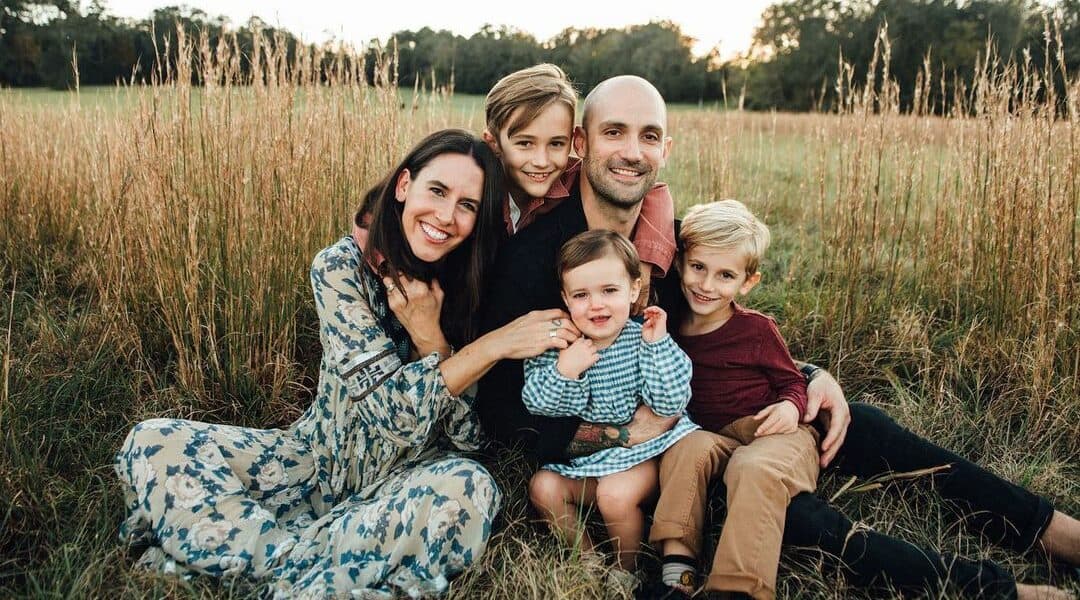 To be a family photographer is a skill that very few people truly excel at. It takes much more than just matching costumes and holiday card portraits to be a family photographer—it requires patience and the ability to transform even the most mundane moments into memories that families will cherish for the rest of their lives. In addition, the creative must understand a family's personalities and dynamic and translate that into the image. Though Tallahassee is a capital city, its feel is truly old-world and more like a small town—making it a popular choice for families to call home. Here are our favorite Tallahassee family photographers that know how to create magic with a camera!


Alicia Osborne's way of photographing is candid and fun. Through each of her images, it's immediately evident how comfortable Osborne can make her clients feel, which is one of the most important aspects of bringing out great images.
As seamlessly as she captures moments organically, her sense of direction also comes out very well when the client may not be fully sure what to do in front of the camera! If for no other reason than her skillful and natural interaction with families, she's one of our favorite Tallahassee family photographers.


Trust Langley to candidly capture sweet moments of shared nothings within your family and turn them into a memory to behold forever. There is a sense of comfort in her images, visible through her style of not interrupting a moment and choosing to silently capture it before it's gone.
Her work is a wonderful example of the documentary/photojournalistic style of family photography that's steadily gained in popularity over the past several years. We love how her mostly white-and-pastel edits make her images into contemporary art pieces that would look just perfect atop the fireplace mantle or on bold, contrasting walls.


Kira Derryberry's photography is, to put it simply, minimalistic and clean. She dabbles a lot with monochrome, with cleanly edited portraits that speak volumes. One can book an outdoor, indoor, or studio shoot with her, and each frame is guaranteed the crispness that is her signature style.
These are classic, professional, clean portraits. Look to her for excellent pro lighting setups, if you're searching for a photographer with a good studio. Derryberry graduated with a bachelor's degree in photography as her focus, and her years of hard work of studying and mastering this art shows in the final frames that she so carefully puts out for her clients!
If you are looking for magical, fairytale-esque images, then perhaps Lori Line is the right fit for you! Line is known for perfectly blending everyday moments and makes them look as if they are the carefully curated on-set kinds. The textures in her images are clean and smooth, and the way she so brilliantly captures the innocence of children through their eyes is what stands out for us. Her editing style is bright and airy, with lovely greens and creams. She is truly one of the most unique family photographers out there.


Tallahasee family photographer Briana Sealy's work has a certain vintage charm to it, which is evident with one look at her portfolio. It's almost as if her images were captured back in time when innocent smiles were the ruling pose for most pictures instead of the magazine-like photoshoots we so often see on social media today.
The close-ups are as effective as the wide frames that capture authentic family life in Tallahassee. Sealy often has her subjects look straight into the lens, leading to no-fuss images that perfectly capture a moment in time!


Sweet, light, and natural: that's Kelsea Alexander's work in a nutshell. She's one of our favorite Tallahassee family photographers for her consistency and her prolific output—she's made so, so many Tallahassee families happy over the years. Alexander is a true hunter of the best natural light, and the interactions she captures between her couples always feel authentic, never posed. Give her portfolio a whirl, and we think you'll be charmed.


7. Alena Bakutis and Michael Johnsen of Ti Adoro Studios
Alena Bakutis and Michael Johnsen together form the Ti Adoro Studios. The beach often plays a very important part in most of their family photoshoots. The blue and white tones of the beach complement their work very well, and sunset and sunrise make for the perfect opportunity to get some noteworthy silhouettes.
What's even better is they have a dedicated guide to "nailing your beach photo" on their website—that's how much of an integral part the ocean plays in their images, and we just love them for it! If you're thinking about doing a beach shoot, these two have a specialization, for sure.
MJ from Firefly Photography knows how to give that perfect faded matte texture to his work, which makes most of his images appear very cinematic. From stunning boudoir images to more natural family portraits, MJ can handle a range of clients, and very well at that. 
These are modern, hip images that are tailor-made to make a splash on social media, so don't be shy about showing them off. From a quick look at his portfolio, it becomes clear that MJ is not just a photographer, but also an artist who ends up making friends with his clients—perhaps the secret sauce in his dream-like images!


Korie Mitchell's take on family photography is quite modern. Colors really pop, and within each family picture, one can pick out individual emotions that are always so beautifully captured by Mitchell. She has covered an array of events like weddings, graduations, and pregnancy photoshoots, but we believe her best work is anything that has to do with children in it. She is one of the few people who can very tastefully bring out a child's emotions through her images, and that is why she is one of our ultimate favorites!


Christie Ann has a knack for bringing out warm, sepia brown tones in her images. Whether playing with the golden-hour lighting or using a wooden barn as a backdrop, Ann seems to have truly mastered the art of color. A pro at newborn photography, Ann is equally brilliant at making family portraits come alive. Her onlooker perspective in her pictures makes viewers feel like they are a part of the family, witnessing firsthand extremely intimate and poignant moments. 


Artistically capturing family life in Tallahassee
To entrust someone with capturing moments for life is a special task, and these family photographers in Tallahassee seem to be doing it very well and uniquely in their own ways. Whether you like black and white photography, vintage themes, or more contemporary color palettes, there is someone out there to fulfill all of your needs. If you're in Tallahassee, the odds are good that they're right down the street!



Get together somewhere better
Book thousands of unique spaces directly from local hosts.
Explore Spaces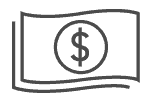 Share your space and start earning
Join thousands of hosts renting their space for meetings, events, and photo shoots.
List Your Space