The 12 Best Family Photographers in Toronto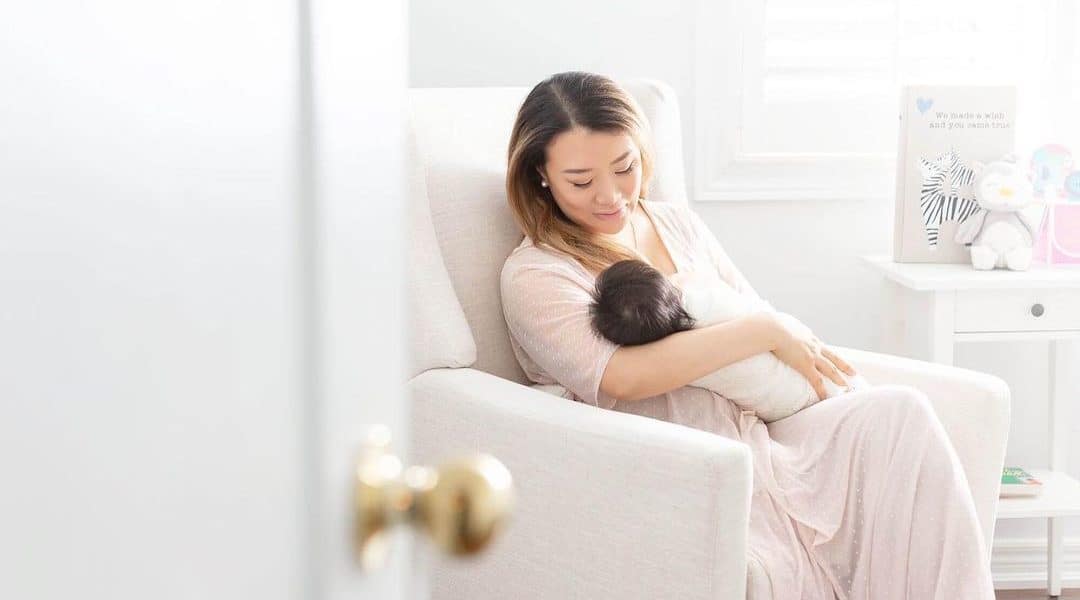 Since the advent of photography, people were gathering with their families to have their portrait taken. That enduring wish to capture, in a single moment in time, that which is most important to us—our families—is strong as ever today. Luckily in modernity, the shutter only takes a fraction of a second, so we can indulge in creative, beautiful, and timeless family photography as a reminder of who we were for posterity. Our favorite Toronto family photographers are masters of their craft, capturing the indelible moments and enshrining them forever in our memories and hearts.


"We can't pause time, but photographs can," says Jessica Nip on her website, and her gorgeous photography certainly does just that. With a bright, pure, innocent style and soft lighting, Jessica captures the beautiful moments of what it means to be family. She has earned her spot among the most noteworthy family photographers in Toronto.
Big, smiling faces and adorably perplexed babies will send anyone ooh-ing and ahh-ing over Jessica's portfolio, and the fun, relaxed nature of her shooting sessions has everyone in the family looking their absolute best. "My goal," says Jessica, "is to make sure you are absolutely in love with your family photos." Whether at home, outdoors, or in Jessica's Toronto studio, that effortless excellence is a sure sign of Jessica's work.


Olia describes herself as a storyteller, and her photographs are full of emotion and life. On her website she has a comprehensive guide on how to pose for photographs in order to get the most natural-looking images, and that attention to detail is what sets her photographs apart from the rest.
It's clear Olia specially crafts each picture to match the personality of those she's working with, from bright, eye-popping colors with big smiles to a more subdued, intimate tone, which makes us feel right at home in front of the cozy fireplace.


Photographer team Carly and Calvin are the masterminds behind Caper and Co., who describe themselves as "capturing organic lifestyle photos of the most important moments in your life." From maternity to family sessions, they do it all, and their warm, open style feels as natural as if we were only a fly on the wall observing the happy family in the privacy of their own home.
Every photo is carefully crafted, accompanied by incredible floral arrangements, fairytale colors, and gorgeous outdoor locations, which easily make Caper and Co. one of the top Toronto family photographers on our radar these days.
Tami Klein is a busy photographer, documenting weddings, couples, families, and all the little moments of life. She describes her style as having a "hands off" approach, preferring to let the day unfold organically and capture the moments as they come, rather than instruct specific poses.
The results are touching, poignant, authentic, and tender: a subtle smile, a giggling toddler, or a parent laughing through tears of joy. Tami takes advantage of both color and black-and-white in her photography, emphasizing each moment as it deserves, so that we are left with a stunning photo album that we'll cherish forever.


Sofiya started her photography business out of an absolute love for the craft—there's "just something about harnessing the emotions in front of me," she says on her website, "and capturing the most precious moments in my clients' lives."
From newborn sessions to family photography, Sofiya captures it all, and her soft, warm color palette and natural sense of framing makes each one of her pictures a stunner. The main theme we get when scrolling through Sofiya's portfolio is "bright," both in image and in emotion! Whether in the studio or on location, Sofiya draws out that sincere, authentic smile, making her pictures immediately become a family treasure.


Heather Davidson-Meyn has over a decade of experience photographing families, and she works hard to make sure that everyone is comfortable and happy on picture day. "We're not meeting for the first time at the local park," she explains on her website. "Instead, I believe in a creative process that involves planning, preparation, purposeful shooting, and integrated artwork design."
Heather is great at incorporating the individual personalities of everyone in her pictures—from a kid's treasured boxing gloves to another's beloved stuffed animal. Beyond just snapping the photo, Heather also guides her clients into how to create a professional-looking photo wall, so that you get advice and encouragement every step of the process.


Draga Jovanovic's images are immediately recognizable. The soft depth of field and pronounced bokeh make her images feel cinematic, like something we'd find in an art gallery. In this way, she transforms our family photos into works of art. Draga received her Master's Degree in photography and fine arts at the University of Kassel, Germany, and she has been exhibiting her works in Germany, Serbia, the UK, and here in her home of Toronto.
"As a family photographer," she says, "my goal is simple—to turn your everyday lives, and these precious family moments and milestones into photographs that will serve as an archive of fond memories." Combining her skill in photography with her ability to capture those special, indelible moments, Draga is easily one of the best Toronto family photographers.
Sam Wong has had a camera in his hand for a long time. As he explains, "I like to create photographs that speak to who you are, images that reveal a glimpse into your character and personality." His simple way of transforming a simple in-studio shoot into photos imbued with depth and passion make it clear that Sam is a master photographer. It's easy to let life run away with us, forgetting to capture those special moments to remember for later, and Sam grabs each one effortlessly so we don't have to worry about it.


While primarily photographing weddings, Bruna Rico and Ryan Van Der Hout dedicate a portion of their schedule each month to photographing families, and we're glad they do. Their open, brightly-lit studio is the perfect setting for documenting families, whether it's just mom, dad, and kids, or the whole, multi-generational kit and caboodle! They also go out of their way to denote their company as being LGBTQ+ friendly, which is a modern touch that we love to see. Check them out now for a photo session with your family in Toronto.


Stacey Naglie has loads of package options available for her photography, giving clients complete freedom to pick and choose what works best for them. Families enjoy three distinct options: a Mini-session for 30 minutes, which is personal and great for children; a Fun Family Photoshoot for 60 minutes, focused on the energy and enthusiasm of family; and the Extended Family Photoshoot, which lasts for 90 minutes and spends extra time crafting the multi-generational family portraits, which are just begging to be framed and hung on your wall.


GSR is a family-operated studio focusing on classic in-studio portraiture, although outdoor and on-location shoots are also available! Their colored backdrops are timeless, with soft, even lighting that brings out the best features in everyone. However, that's not to say that GSR is without creativity, as we're wowed by the flowing textures and dramatic lighting that the team uses for more adventurous clients.


Janice Yi is a world traveler whose show-stopping portfolio is dynamic and adventuresome, providing some the most gorgeous family portraits we've seen yet. Janice encourages her clients to wear something that reflects their style and personality during their session, as well as enjoy the process of capturing the little moments.
"Life is precious," she explains on her website, "don't wait for the 'perfect' time to have your story recorded!" Based out of Toronto, Janice can be hired to nearly any location worldwide, and we love looking through the amazing locations featured in her photography.


These are photos you'll cherish for decades to come.
Toronto is a beautiful city surrounded by many natural wonders, making it an ideal location for photography. To add to the good news, the city is full of talented and friendly photographers who are just waiting to turn your family portrait into the next Mona Lisa. From carefully-crafted in-studio shoots to delightfully spontaneous outdoor adventures, these awesome Toronto family photographers are snapping amazing family portraits every day!



Get together somewhere better
Book thousands of unique spaces directly from local hosts.
Explore Spaces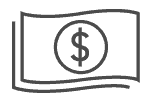 Share your space and start earning
Join thousands of hosts renting their space for meetings, events, and photo shoots.
List Your Space