The 10 Best Family Photographers in Tucson, AZ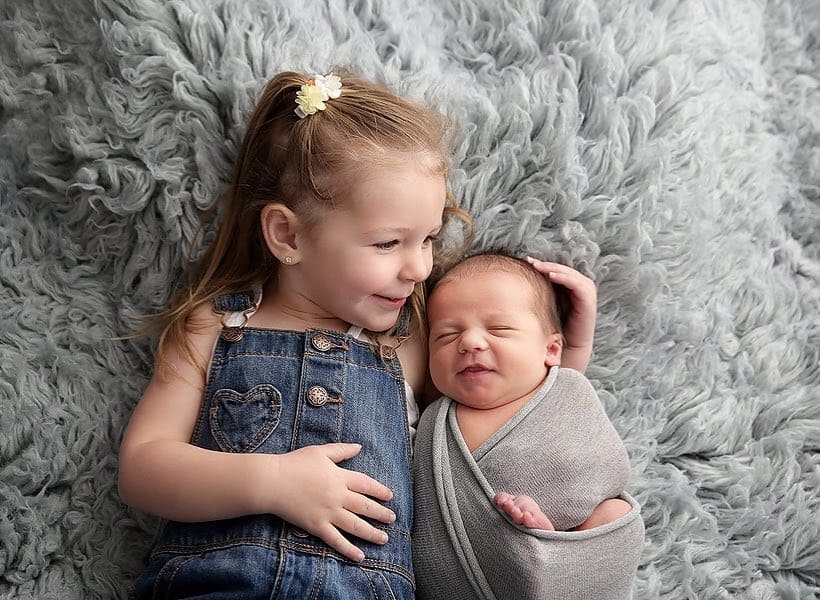 Searching for the best Tucson family photographers to capture your family memories? Home to the University of Arizona, Tucson is an eclectic city brimming with diverse landscapes and even more diverse residents. And if you're in need of the city's finest family photographers, it's not always easy to suit through the hundreds of options. Luckily, we at Peerspace have done the hard work for you! As the largest online marketplace for hourly venue rentals, we support photographers and their clients in finding picture-perfect settings for their shoots every day. It's fair to say that we've worked with countless photographers and know exceptional work when we see it!
Keeping in mind the high demand for talented family photographers in Tucson, we scoured the internet to find the area's most outstanding shutterbugs. Check them out!
With a fully equipped studio and a dazzling array of props, Jennifer creates custom portraits of your newest family members. She specializes in producing beautifully and delicately posed newborn shots. At her core, she is an artist.
In fact, carefully crafting the set for the exact look you are going for is her forte. Jennifer's images are full of colors, textures, and accessories to highlight your little one. If you are looking for a Tucson family photographer and your children are far from the newborn stage, you can still trust Jennifer to deliver amazing photos — in-studio or outdoors, she is one talented photographer! 
Jen Schrantz uses her painter's eye to create artistic photographs. So much so that rich colors, dramatic light, and precise composition all add to her renderings of family life. As creative as her work can be, it is also touching in its portrayal of real childhood memories. We also love how she uses light and shadow in ways that keep the eye moving throughout the photograph. Under her gaze, a child eating ice cream is a child having the best day of their life. In the next photo, a mother is smitten by the details of her babe. In all her shots, people are free to be seen exactly how they are — beautiful.
The name "2 Sisters" is apt — the owners of this studio are two sisters, but they each operate in a different state! Luckily, one of the states is beautiful Arizona, and so Rhonda is easily one of our favorite Tucson family photographers. Her style is somewhere between fantasy and reality — adding whimsical elements like glowing reindeer noses to her holiday shots while creating her portraits. She is a photographer for all stages of family life — from blossoming baby bumps, to newborn shoots, to senior portraits. So, whatever stage you're in, choose Rhonda!
Emily Jayne is an artist with a particular aesthetic that's somewhere between sunshine romance and a moody atmosphere. Her work is also full of authentic moments. In fact, you get the feeling you are peeking in on a transcendental moment. The overwhelming feeling of nostalgia for a moment that you never had overlays all of her shots. She is a true storyteller, a genuine artist, and her emotive portfolio is the kind that makes us hit the follow button on Instagram. Work with Emily if you want stunningly gorgeous photos of your real life.
She is also clearly very loved by her loyal client following! Here is just one example of a glowing testimonial from a client. "She definitely makes you feel comfortable and if you have young children they will love her. My son adores her and talks about her all the time. She takes her time and you never feel rushed. And she captures gorgeous images. I love Emily and her work and she will forever be my family's photographer."
https://www.instagram.com/primorgana_198/
Priscila Matei is the kind of artist to explore the beings of her subjects, likely aided by her background as a therapist. Her photos are poignant — capturing moments as they happen and leaving the viewer with a sense they know the people in the photo — as well as artfully edited to bring out the beauty of the light or shadows. Priscila is a storyteller of the first order; let her tell the story of your family in her documentary style, and you will have both beautiful memories of your time together and stunning photographs. 
Kristi Harris creates simple and compelling images — a laugh shared between lovers or the way a newborn tucks her hand under her chin. We also love how her photography is completely devoid of pretense. It seems she just tells your story as she sees it, and it is a charming way to go about in the world. Kristi is the kind of photographer you head to when you want an album full of unforgettable moments, beautiful in their simplicity. 
Elizabeth Thompson is there for all your special lifestyle moments. She specializes in maternity, children, and family shoots. In fact, she was even named one of the top newborn photographers in the U.S. by Photography Magazine! That is quite an accomplishment and something to keep in mind if you want treasured keepsakes of your newest bundle of joy. Her website is also a treasure trove of information related to photoshoot how-tos. Check it out to help prepare for your shoot with her!
Jessica McElfresh exudes a photojournalist vibe, which nicely reflects in her incredible work. In fact, she documents moments in a way that looks authentic and ready to print in the paper. Her inimitable editing style lends itself to said documentary vibe. We also see deep contrast, rich coloring, and lots of glowing sunset light make for endlessly emotional photographs. Her work isn't posed or styled — it is a representation of the scene in front of her in all of its messy and marvelous beauty. If you're looking for warm, natural photos of you and your brood, check her out.
What makes multi-talented Liv Lawler one of our favorite Tucson family photographers is the exact thing that makes her an artistic visionary. She has an eye for loving moments as well as the creative way she tells the story of those moments. She plays with the camera, using novel angles and surrounding elements to frame the subjects and enhance the mood of the photo. Her images are warm with a modern yet nostalgic twist. We adore her refreshing worldview, and you will, too!
Silhouette Photography is one of the most popular portrait studios in Tucson. And we can see why immediately! They offer their comprehensive services for senior and school portraits as well as for the whole family. So no matter the age of your little ones, from toddler to high schooler, rely on Silhouette to document their every life stage.
We love the authentic and warm photography that Jacquelynn Buck creates. It's a style of family photography that is full of nostalgia. In fact, the glowing Tucson sunshine that radiates off of her families during her numerous outdoor shoots seems to only heighten the experience. If you're looking for ethereal portraits that capture your family's authentic selves, rely on Jacquelynn.
Tucson family photographers: conclusion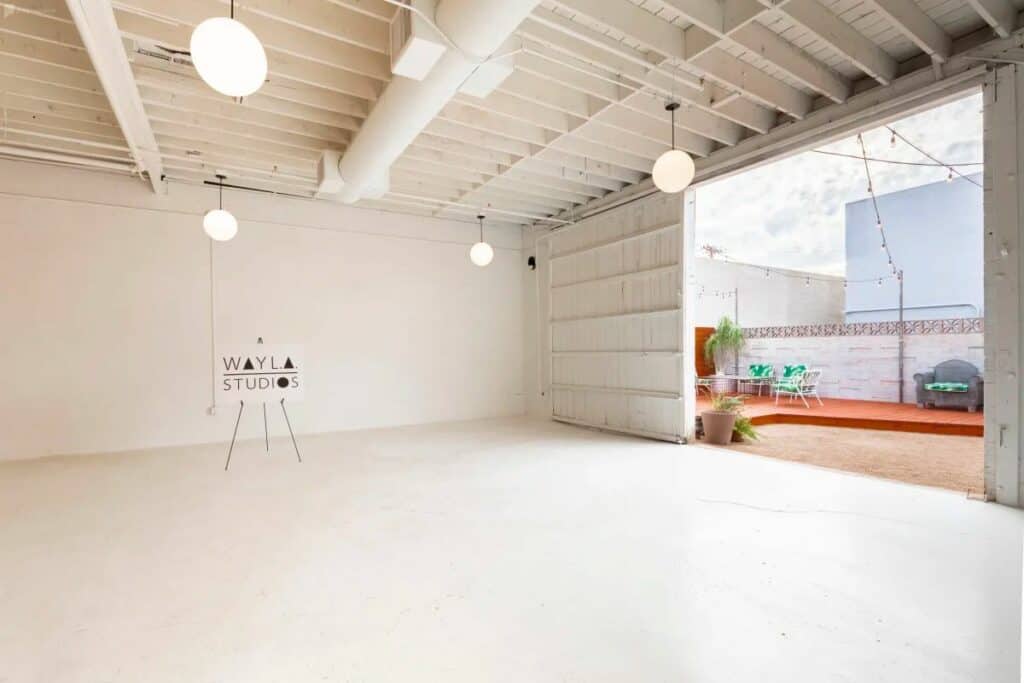 We hope you enjoyed this list of the top Tucson family photographers as much as we enjoyed compiling it! And whether you're a photographer or a family in need of a photoshoot setting, check out Peerspace. We have sensational indoor and outdoor settings that will make an exciting, memorable day even more special.

Get together somewhere better
Book thousands of unique spaces directly from local hosts.
Explore Spaces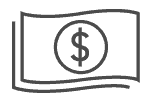 Share your space and start earning
Join thousands of hosts renting their space for meetings, events, and photo shoots.
List Your Space