The 11 Best Family Photographers in Washington, DC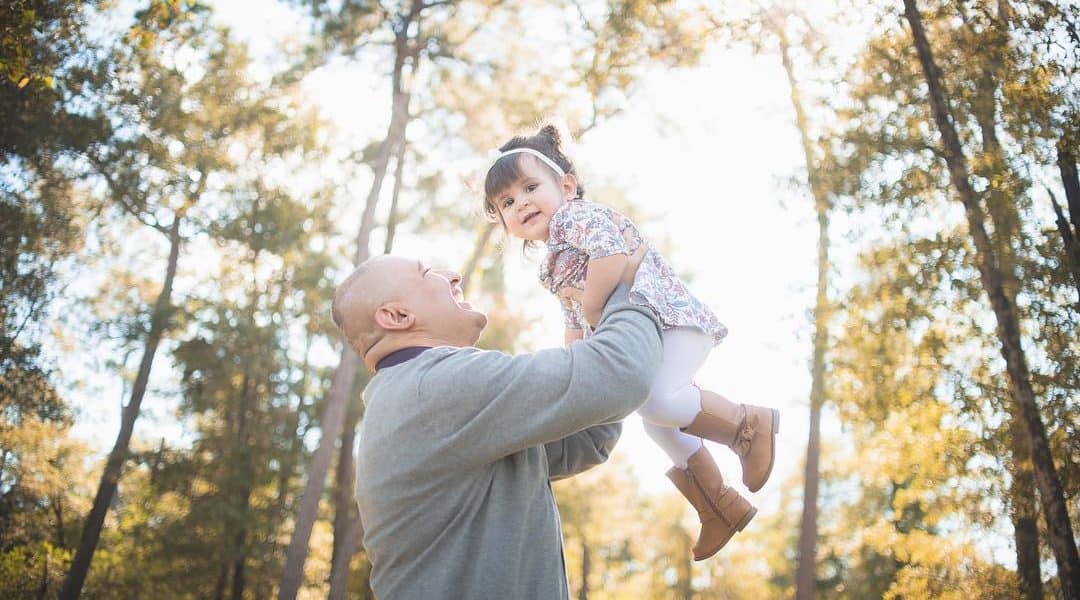 With its many lush parks, stately monuments, and sparkling waterfronts –– the district offers a seemingly endless array of gorgeous shooting locations. With so much beautiful scenery available to the average person, Washington, DC, family photographers have stepped up their game and developed unique shooting styles that set them apart from amateur shutterbugs. Whether you're looking for classic studio portraits or high-end outdoor shots, these accomplished photographers have the skills and passion needed to make incredible, timeless family photos.


Princess Grace captures the magic of childhood and family life with her distinct brand of light and dreamy photography. Her stunning images are as unique and timeless as her name. With the inclusion of her subjects in wide shots of scenic views, Princess is able to create dramatic images that are as much fine art as they are family portraits. Her passion for family photos is rooted in her desire to rewrite her personal history –– she makes up for her own lack of childhood photos by creating amazing images for others.


Using vivid colors, natural patterns, and crisp foregrounds, Julia Larina creates photos that are both festive and sentimental. Her style is a mix of studio portrait photography and lifestyle editorials. Colorful and tasteful props give her subjects plenty to work with –– whether it's a bushel of fresh flowers in a field or an enchanting snow globe under the Christmas tree. From pregnancy to graduations, Julia is able to capture a family's important moments with a keen eye and full heart.


Nafa's whimsical portraits highlight the joy and loveliness of newborn babies and children. With subdued earth tones, rich jewel tones, and matte shadows, Nafa produces photos that instantly feel like treasured memories. Her studio sessions are as bright and lively as her outdoor portraits –– always leaving room for natural, fluid movement and facial expressions. Her unique background (she speaks five languages!) and caring personality help her to connect with her subjects on a personal level. As the founder of Judah Avenue –– a team of renowned photographers based in the DMV area –– Nafa has realized her dream of creating "unforgettable, timeless images via a fully-rounded luxury service.
Jessica Torch is fired up about family portraits! This incredible on-location photographer values real looks and authentic moments over stiff studio portraits. Her use of wide apertures draws the eye in towards her subjects, while bright natural light produces soft shadows that highlight the charming nature of tenderhearted moments between family members. Her brand of joyous and cheerful photography has made her one of the most celebrated Washington, DC, family photographers –– even earning her a top spot as one of the best DC newborn photographers for 2019 by Expertise. When she's not shooting, you can find Jessica practicing law or stocking up on snacks from Trader Joe's.


Jennifer Duncan brings her perspective as a single mother to her work as a lifestyle family photographer. Jennifer's endearing images are relaxed and graceful –– using sun flare and leafy natural light to showcase the love and playfulness between parents and their little ones. Her background in film has given her a distinct style, as well as the opportunity to work with DreamWorks, MTV, and George Lucas' company ILM. Throughout it all, Duncan focuses on capturing candid moments that give authentic glimpses into the lives of her clients.


Farzaneh Kordnavehsi is a self-described "love and life photographer" –– and it shows. Her effervescent images are filled with innocent smiles and genuine laughter. Using desaturated tones, low f-stops, and subdued highlights, Kordnavehsi has developed an aesthetic that is deeply personal and memorable. Her images showcase genuine emotion and reflect her efforts to create an environment that makes her clients feel protected and comfortable.


Winnie Bruce brings a unique sensibility to her sweet and intimate outdoor portraits. Her inventive location scouting lands her clients in the thick of lush greenery and rocky coastlines –– adding even more depth to her emotional imagery. As one of the top Washington, DC, family photographers, Winnie brings her experience as a mother to her heartfelt work. Her love for family and healthy living can be seen through her use of soft backgrounds and natural surroundings, both of which draw attention to the beauty of the families she works with.


With a sense of gratitude and appreciation for life's truest gifts, Emily Karcher gives her clients beautiful, photojournalistic images that stand the test of time. Relaxed positioning and spontaneous smiles are characteristic of Karcher's lively family portraits. Natural lighting and soft vignettes give her photos a light and sophisticated look, while smooth bokeh adds visual interest and depth. When she's not shooting incredible photos, Karcher can be found making her memories with her own family.

Using warm overlays, inventive props, and incredible locations –– Jennifer Eastman is able to craft expertly composed images that feel both natural and professional. Her use of golden-hour light gives her photos a dreamy quality that commands attention to the joy and love felt by her subjects. Whether they're on location or in studio, Eastman's photos always feel whimsical and never stiff. Her playful approach allows her subjects to feel comfortable enough to show genuine emotion –– resulting in wonderfully intimate portraits that will surely be treasured.


Helen Don's philosophy is simple –– never ask someone to say "cheese." With this one rule (and a boatload of talent), Helen is able to capture her subject's authentic emotions and expressions. Golden backlighting, sun flare, and warm highlights enhance the casual, free-spirited nature of her stunning body of work. As a mother of three, Helen Don knows the importance of great family photos firsthand –– something easily seen throughout her portfolio and generous photography tutorials.
Kalyn Michele Photography is a lifestyle photographer specializing in maternity, newborn, and families. She photographs genuine emotion in the most natural way, giving you memories you can feel. Her images are filled with light, bright whites, and soft colors that lend a modern and minimalistic style. Kalyn loves fun, energetic, emotive, and laid-back sessions that capture your life's greatest moments in the most authentic way.


Get together somewhere better
Book thousands of unique spaces directly from local hosts.
Explore Spaces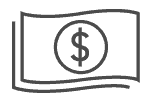 Share your space and start earning
Join thousands of hosts renting their space for meetings, events, and photo shoots.
List Your Space