9 Memorable Family Reunion Party Ideas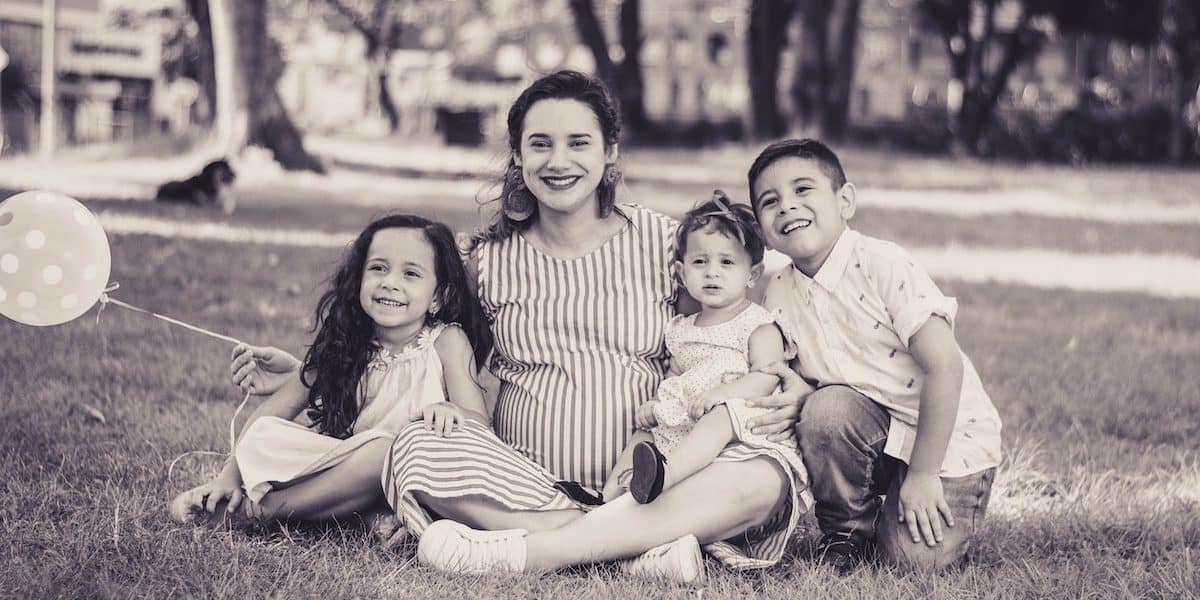 When you think of big events, where do you picture them? Usually in stadiums, convention centers, and spacious parks. But when you're hosting a private party for family and need family reunion party ideas, those options might not always make the most sense.  Luckily for you, there are now more options out there than ever. With Peerspace, you can find venues for gatherings of any size—even a family reunion! Every Peerspace venue is unique and available to rent by the hour, so your get-together can last as long as you'd like.
Learning about genealogy is all the rage right now. Maybe it has inspired you to track down your own relatives and bring them all together for a major family reunion. Once you decide on what city and state to host your gathering, the next big decision will be picking the perfect venue. Let Peerspace make it simple! Just filter your search by the number of family members attending and the type of venue you would like, and choose from the results. All the photos included in this article are of real Peerspace venues you can book for your family reunion!
With your venue booked, check out these memorable family reunion party ideas to help you create an exciting, joyful event.
1. Ask everyone to wear name tags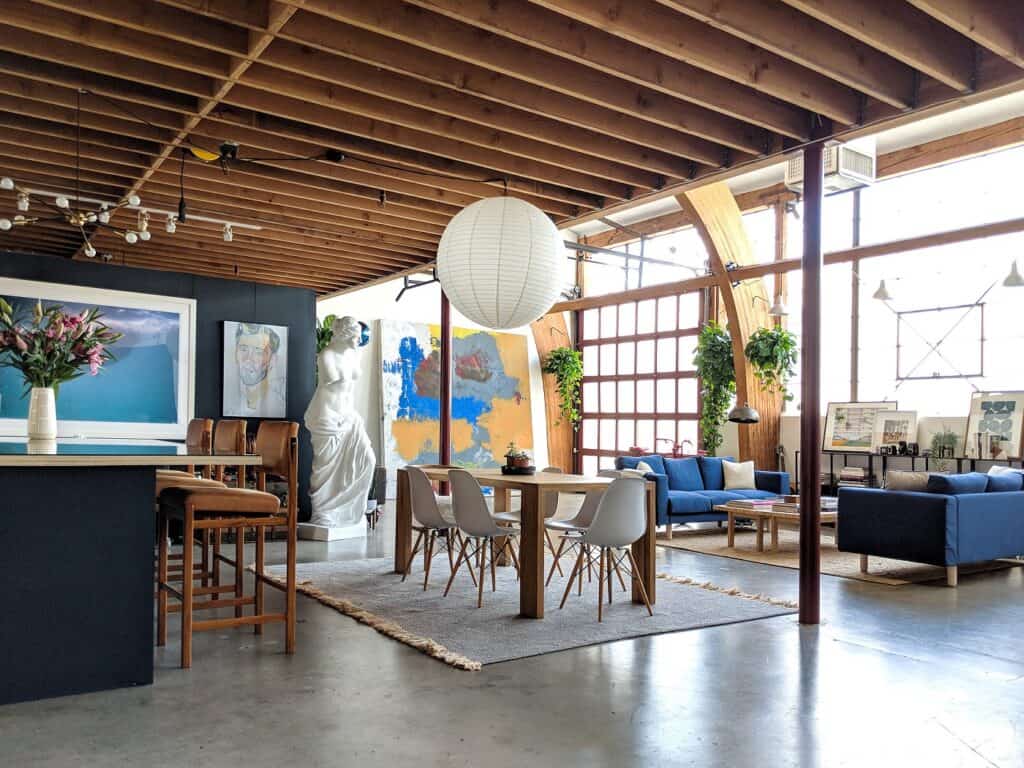 Due to the sheer size of some family reunions, many are organized like conferences — with a registration table at the front of the venue where every family member is asked to check-in online or on paper. Free tools like Eventbrite help make this process simple. At your reunion check-in table, distribute "Hello My Name Is" stickers or pins with markers. Include a sign that asks everyone to write down their first and last name, pronouns, and where they live. Or, order name tags with custom fields so that everyone knows what information to fill out. This will help everyone get to know each other, and isn't that the whole point of a family reunion?
2. Plan some games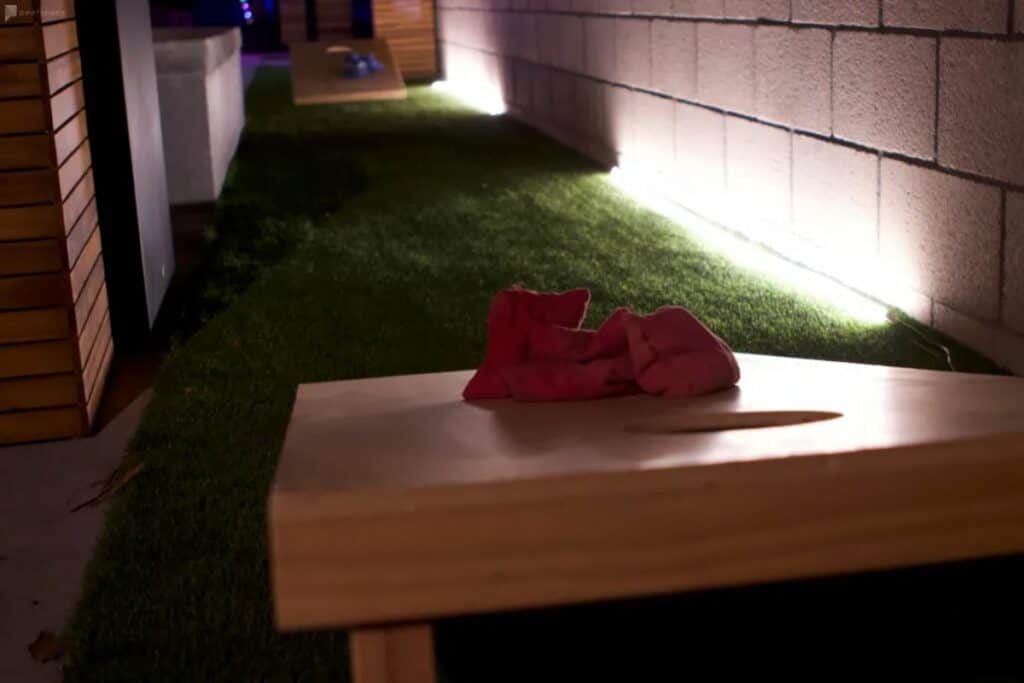 Your relatives can only mix and mingle for so long. After a while, the kids (and even some adults) are bound to get restless or bored. So keep everyone entertained with some fun and games!
Depending on your reunion venue, you can plan for various indoor and/or outdoor games for all ages. These could be board games, video games (some Peerspace venues have all of the equipment and space you need to set this up), bocce ball, relay races, cornhole, horseshoes, badminton, giant Jenga, or croquet. Check with your venue host to see what activities they may already have on-site!
3. Serve some good eats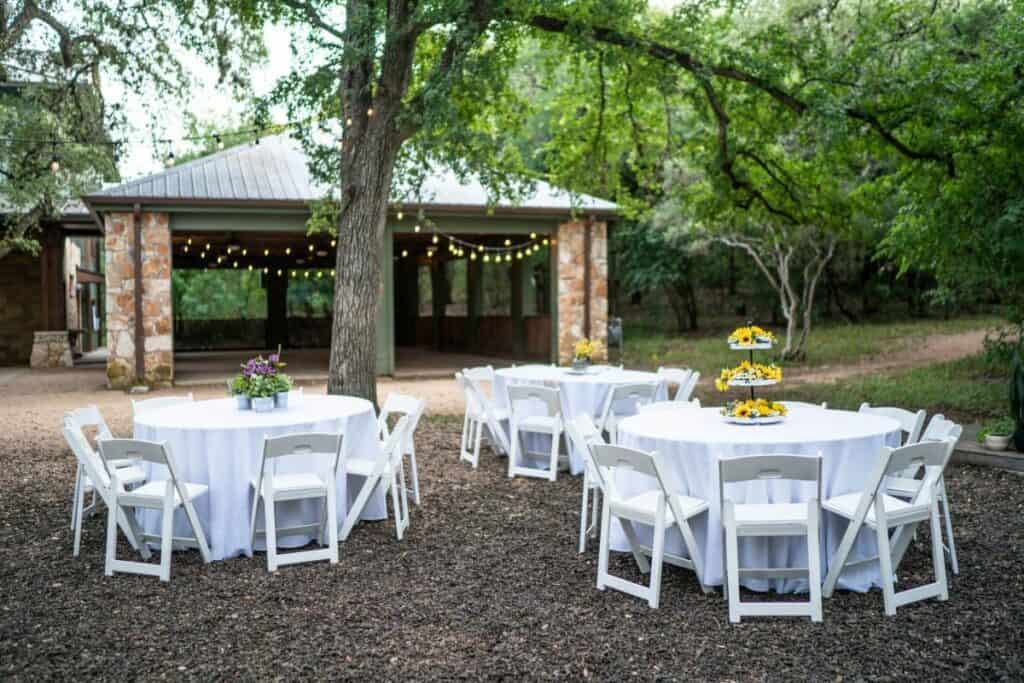 Food is the main event at any gathering, and ordering catering for a family reunion requires a little extra planning. Send out Google form surveys well before the event by including a link in the email invites or Facebook event. Include questions about allergies, intolerances, dietary restrictions, and general food preferences. While you might not be able to accommodate every request, you can prioritize the life-threatening allergies to keep the family reunion safe for everyone.
 A barbecue is a great food option for the event because you can grill a mix of meats, veggies, and even fruit, like peaches and mango. Offer gluten-free bun options and sides like salads so that everyone can find something they enjoy. Alternatively, you can also ask your guests to contribute a dish to one big family potluck. Just send them the allergy information in advance so that they know which ingredients to avoid
4. Make the reunion extra special with an exciting venue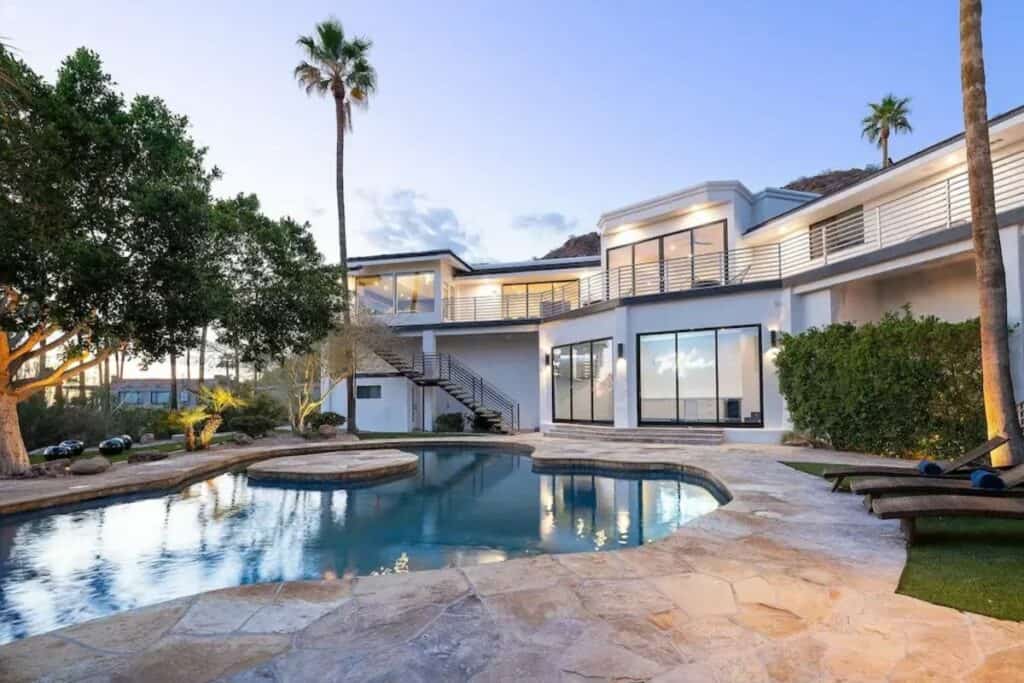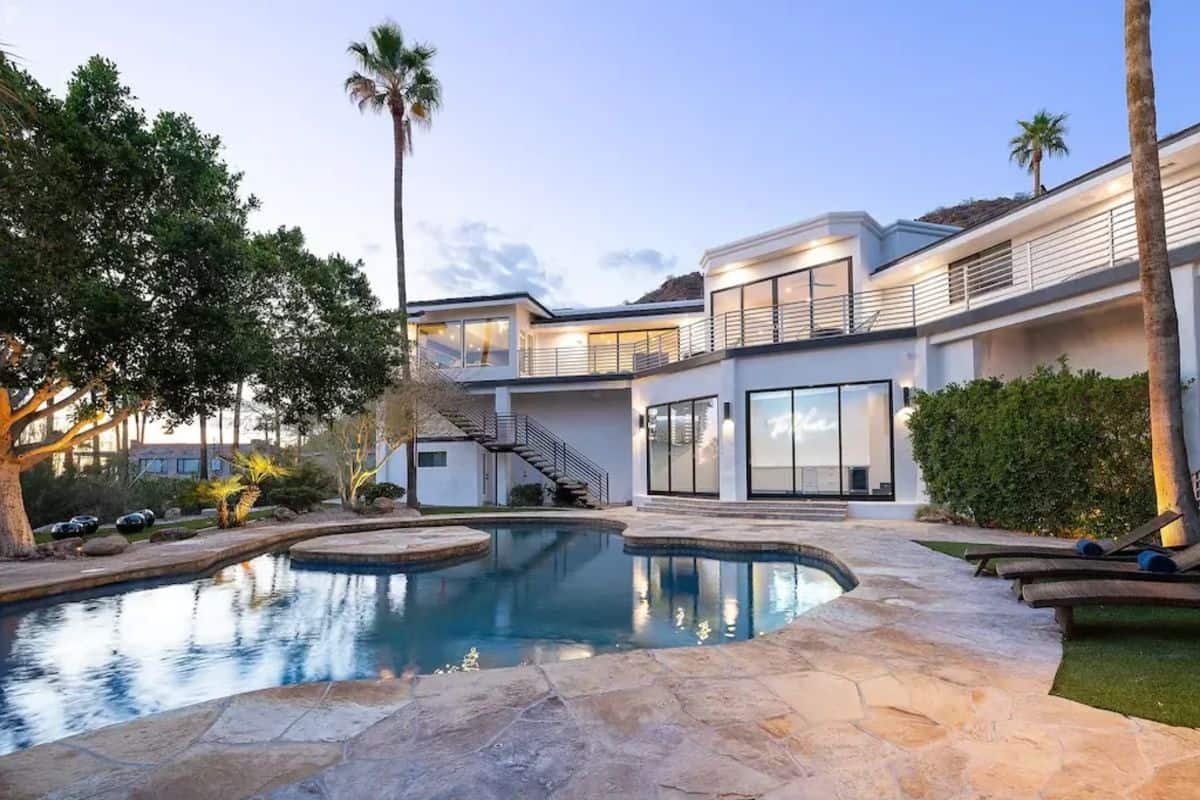 Planning a family reunion can be complicated, but finding a venue doesn't have to be! With Peerspace, you can book warehouses, outdoor gardens, mansions, lofts, townhouses, and more, with amenities such as TVs, pools, fireplaces, and gazebos. The Peerspace hosts can also help connect you to nearby lodging for family members who are coming from out of town. Some venues even offer catering as an add-on option, that's another thing you can check off your party-planning list! And anything your venue lacks, from extra chairs to catering, the Concierge service can source and deliver to you.
5. Break the ice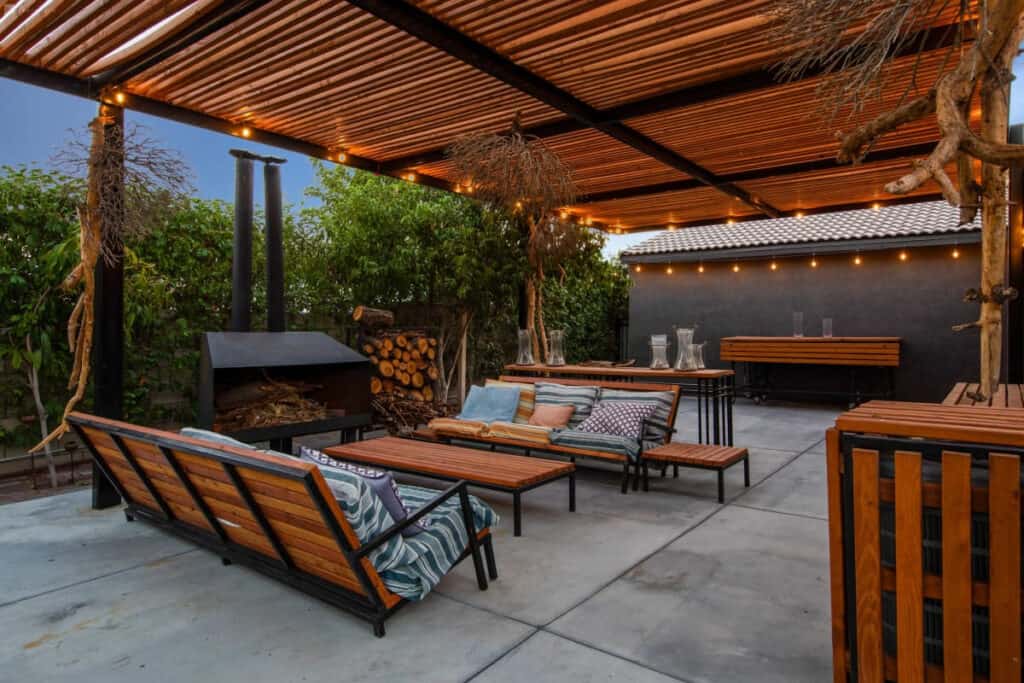 Family reunions are great opportunities to meet relatives from faraway places. You just might find a new favorite cousin! But like any big event, things might be a little awkward at first if no one knows each other. A quick icebreaker can be a fun way to smooth out the tension and get your whole family talking. "Two Truths and a Lie," "Find Someone Who…," speed meeting (a family-friendly take on speed dating that gives everyone the opportunity to meet), and "Do You Love Your Relative?" are all excellent games that will allow everyone to get to know each other better. 
6. Turn up the music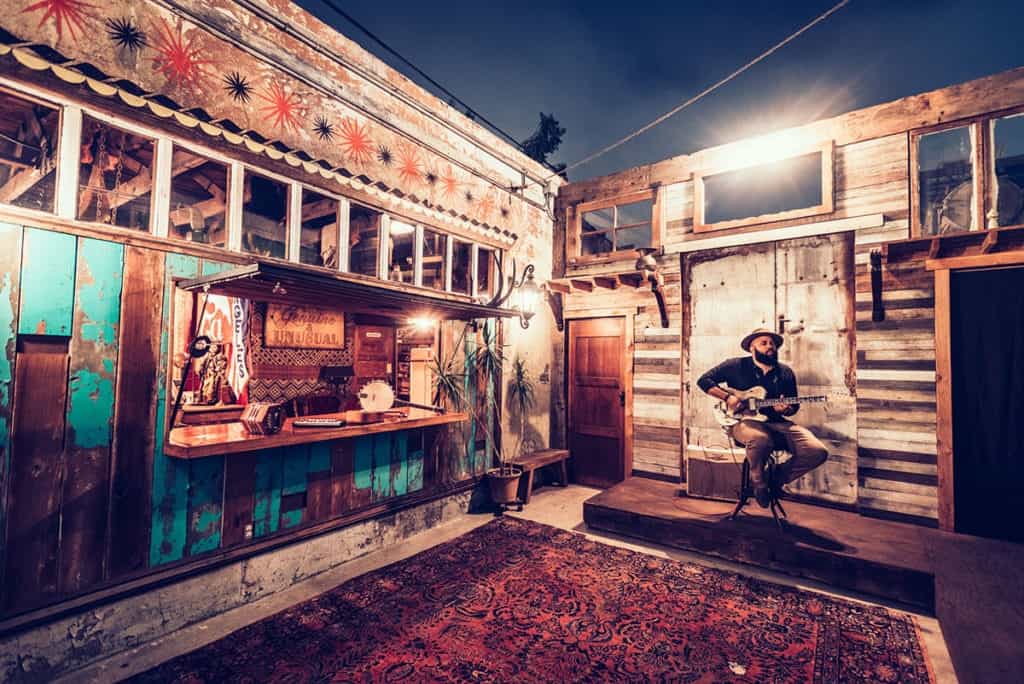 Even the ambiance of constant chatter between family members can be accompanied by some music. Peerspace can help you find a venue with all of the audio equipment you need, and you can send out the link to a public Spotify playlist so that everyone can contribute their favorite tunes. Or, you can book a professional DJ via event vendor directories like Gigsalad or The Bash.
7. Take lots of photos!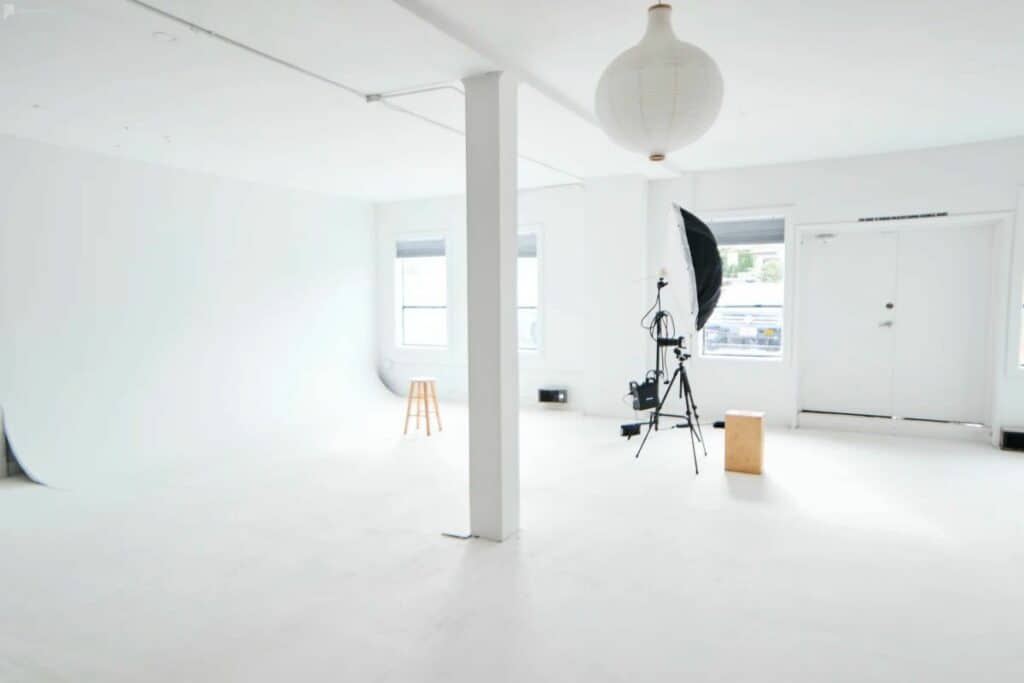 It's not every day that your entire family is gathered in one place. Commemorate the occasion by hiring a professional photographer to capture every joyous moment. Or, rent or build a photo booth so that everyone to create their own memories. The setup can be as simple as some PVC pipes and a colorful sheet as a backdrop, and encourage people to snap the pictures on their phones. 
You can even come up with a creative hashtag that everyone can use when they post their photos to social media! Start a poll in the reunion Facebook group to vote on the best one.
8. Host a family talent show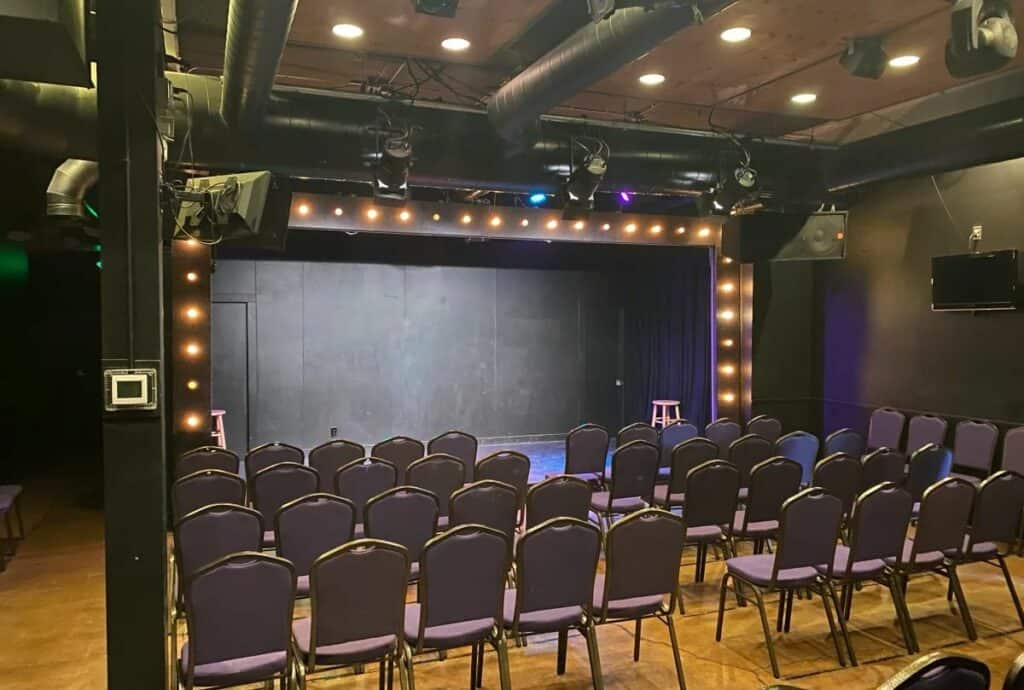 When it comes to family reunion party ideas, what better way to get to know your relatives than to let them show off their talents? Ask everyone to come prepared with a performance that showcases any talents they may have. You can find a venue on Peerspace with a stage, full auditorium, and microphones, or rent the equipment on your own. If some talents don't involve a performance, set up tables where family members can put their best work on display.
9. Hand out party favors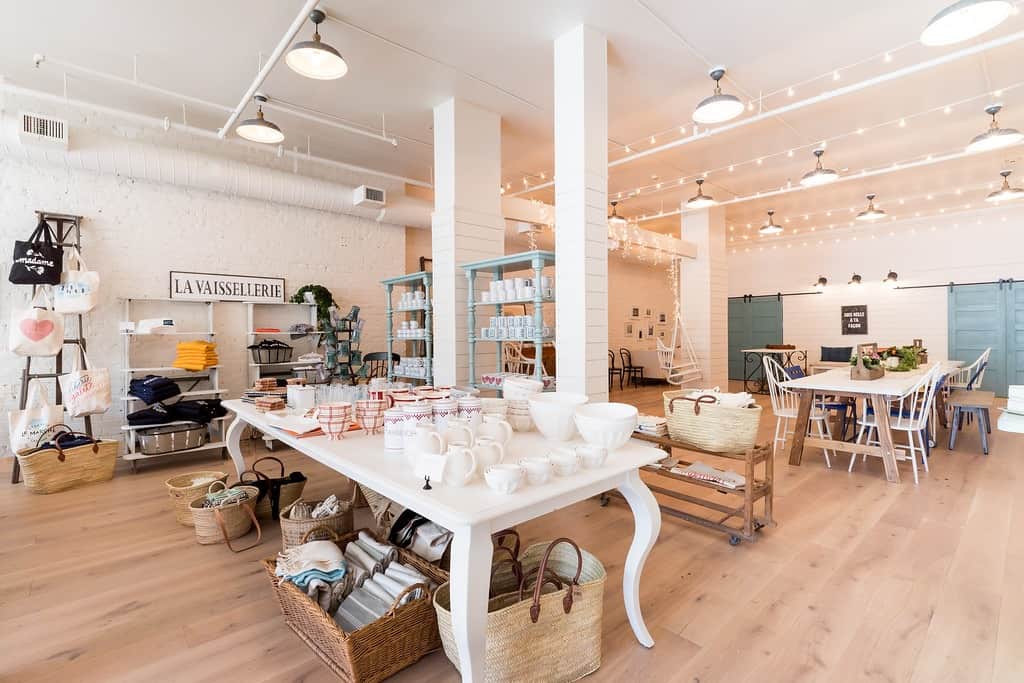 Send everyone home from the reunion with party favors that will help them remember the event. Custom T-shirts are a popular choice for family reunions, but you can switch things up and give everyone custom photo frames, water bottles, blankets, or stationery instead. If possible, consider asking everyone to contribute funds ahead of time to cover the costs of the favors.
Bringing all of your relatives together in one place is a huge deal! Make it extra special with these memorable family reunion party ideas. Don't forget to book the perfect event space for your reunion on Peerspace! Having a centralized location to gather is fair and convenient to everyone. Plus, many venues take care of all the amenities you need. After you've booked the ideal Peerspace location, the rest of these ideas fall into place.

Get together somewhere better
Book thousands of unique spaces directly from local hosts.
Explore Spaces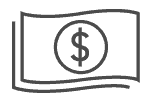 Share your space and start earning
Join thousands of hosts renting their space for meetings, events, and photo shoots.
List Your Space