The 10 Best Fashion Photographers in Minneapolis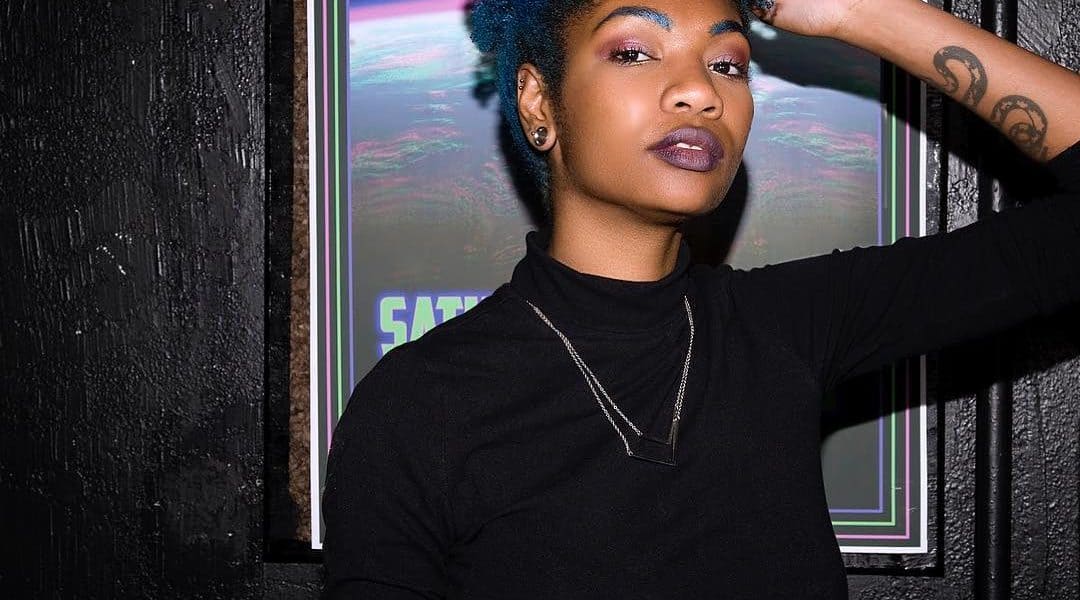 Full of world-class museums, theaters, and a thriving literary scene, Minneapolis is in many ways the cultural epicenter of the Upper Midwest. Likewise, it's a place ripe for creatives who work in fashion, interior design, and brand-building. The relatively small group of photographers who have tapped into the city's fashion world remain in high demand with commercial, advertising, and retail-industry clients. Unlike major fashion markets like Los Angeles and New York City, in other words, Minneapolis is wide open to both established and up-and-coming fashion photographers. So, without further delay, here is our list of the best Minneapolis fashion photographers.


John Wallace imbues his fashion photography with a dreamy-meets-sexy-meets-surreal sort of quality. And yet, even while demonstrating an eagerness to push boundaries, his taste for the avant-garde never feels forced or out of touch with his subjects' humanity. With an inclination for headshots, expertly designed studio portraits, and unusual, zoomed-in takes on models with pensive expressions, John is clearly a photographer who is working to go beyond a surface-level approach to fashion.


Lena Lakoma is among the most versatile Minneapolis fashion photographers, often moving between the realms of commercial, fashion, lifestyle, wedding, and glamour photography. With a client list that includes names like Target, Playboy, and Cosmopolitan, she is often sought out by top-tier companies in Minneapolis and beyond. Lena is also well-known for blending fashion and wedding shoots — a skill that lends itself to working luxury and destination weddings. Her bridal fashion portfolio features richly colored backdrops full of texture and earthy tones.


Building off his expertise in video production, Ken Friberg brings a distinctly cinematic approach to his photography. A master at curating professional studio shoots, as well as employing backdrops full of bold primary colors, Ken's portfolio has a tendency to grab viewers' attention on deeply sensory levels. It's no surprise then that his work often crosses between the worlds of fashion and advertising, as well as food and product photography. Put simply, prospective clients would be hard-pressed to find another photographer in the Twin Cities whose sheer talent and professionalism is on par with Ken's.   
William Clark's fashion photography consistently conveys a vibe that's futuristic, deeply textured, and downright cool. Perfectly comfortable featuring his subjects in edgy, sometimes haunting poses, his shots have a way of opening questions and mysterious lines of thought that are particularly in sync with the urban landscapes of the 21st century. If you're looking for an aesthetic description of William's work that falls along cinematic lines, imagine a blend of Blade Runner and A Clockwork Orange — and you'd be getting close.


With her career roots in documentary photography and street portraits, Elizabeth Hauck has carved out a reputation in Minneapolis for effortlessly blending editorial and fashion shoots. Her portfolio manages to at once convey lighthearted emotions and make powerful statements that veer into the political. Elizabeth is a fashion photographer whose body of work cuts more deeply than that of many of her peers. Her passion for celebrating diversity and inclusion has manifested in her recent launch of Liz J Models, an agency that represents men, women, and gender-neutral clients across the spectrum of the creative arts.


Though based in Minneapolis, John Wagner's acclaimed portfolio of commercial fashion photography has garnered a national reputation over the past 20+ years, landing him clients such as Target, Chanel, Estee Lauder, and Macy's, just to name a few. His style is at once traditional and super-modern, blending conventional studio setups with playful approaches to his subjects' attire, grooming, and positional arrangements. If his tendency to employ a retro flare isn't apparent enough in his color shots, just take a look at his stunning collection of black-and-white images.


What separates Arnold Rossa from other Minneapolis fashion photographers is his ability to constantly innovate and stretch the boundaries of his conceptual themes and visions. Whether experimenting with fine-art composites, employing surreal props, or simply harnessing the power of stunning makeup and jewelry combinations modeled by his subjects, Arnold is clearly not your average fashion photographer. Though he is certainly capable of working on location, Arnold is most at home unleashing his creativity in the studio, where he often shoots for high-end commercial fashion and advertising clients.      
Michael Haug's visual art is all about energy, color, and simply enjoying the thrill of being human. His goal, as he puts it himself, is creating images that make people feel as if they've been "invited to a party." Highly adaptable, and possessing equal skills in studio and on location, Michael shoots for a combination of fashion, lifestyle, and fitness clients. He also handles teenage-focused product shoots for leading commercial brands. His crisp and always-professional images are tailor-fit for print magazines, making him an easy pick as one of the best Minneapolis fashion photographers.


Joel Larson is a photographer who is keenly aware of the overlap between fashion and interior design. His portfolio often seems to be as concerned with props, furniture, color combinations, and general on-site aesthetics as the actual human subject. Joel's photos, which often use faded pastels to achieve retro, almost cinematic tones, possess a compelling and distinctly dreamy quality that make viewers want to step right inside the frame and experience firsthand the world that's being depicted.


Take a glance through the Jonathan Conklin's portfolio, and it will quickly become clear this is a photographer who's having fun with his craft. A former chef, Jonathan took a leap into the world of professional photography in 2007 and hasn't looked back. Highly adaptable, he shoots fine-art photography and corporate headshots in addition to his acclaimed work in the fashion realm. As opposed to some of the more avant-garde-oriented photographers on this list, Jonathan leans toward the traditional, producing studio shots of fashion subjects that are crisp, clean, and full of positivity.


Whether it's shooting traditional fashion photography or embracing more boundary-pushing approaches, the names we've featured on our list of the best Minneapolis fashion photographers have all carved out unique and highly acclaimed reputations in the Twin Cities region and beyond. So go ahead then and line up a shoot with one of these creative talents. We look forward to seeing what you create — we know it's going to be something epic.



Get together somewhere better
Book thousands of unique spaces directly from local hosts.
Explore Spaces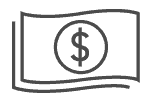 Share your space and start earning
Join thousands of hosts renting their space for meetings, events, and photo shoots.
List Your Space