The 10 Best Fashion Photographers in Orlando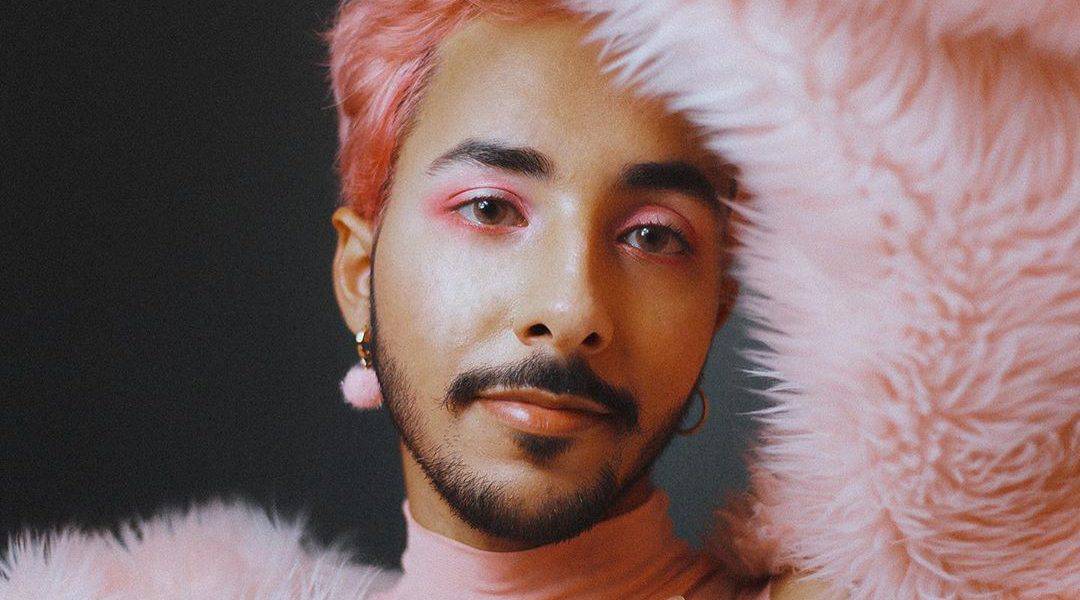 Orlando's fashion photographers are a lucky bunch. Orlando's full of world-renowned brands, beautiful people, and tons of artists and creative trendsetters to draw inspiration from. The result of this, as you will soon see, is that there is an amazing cadre of Orlando fashion photographers. The photographers we've chosen to feature are all pushing their field to new creative realms, refusing to produce shallow work, and instead digging deep into themselves to present a view of the world that is both true and yet completely new.


It may be unfair to pigeonhole Marc Blair as a fashion photographer — though he's clearly putting out work that sets new trends. He takes moving, lively, often sexy editorial images of queer subject matter in an empathetic, unpresumptuous, and holistic manner, simply paying close attention to the world. He provides a fertile space for stories to be told that are somehow considered "auxiliary" to the mainstream. And absolutely nothing could be more crucial than that. As a photographer, he's devastatingly talented, riding the line between high art and high fashion while also dabbling in documentary work when there's a subject worth following. We absolutely love his work.


J. Vladimir is a fashion photographer who shoots for models and brands. His style is refined, clearly suggesting years and years of experience. His work behind the camera and in post-production are essentially flawless. In addition, his images are impeccably lit and colored; shadows and light are so soft they seem liquid and almost painted on. Imagine the benefits to your brand to have an artist like him on your side.


Hector Rondon takes high-society, sun-drenched fashion photography for individuals, as well as swimwear and lifestyle brands. The bulk of his work is somewhat preppy, quite sensual, and approachable — but there's another side of his work that runs counter to these sensibilities, one that is odd, artistic, and a little confrontational. Looking through his portfolio, you see a photographer who both enjoys the freedom to play, but is also onboard with giving his clients and audience what they ask for.
Jessica of Benevolence Photo is a portrait, event, and commercial photographer with a real knack for editorial fashion photography. Her fashion photographs are wholesome and compact, with a strong minimalist sensibility that allows her to do a lot with a little. As a skilled portrait artist, she's always able to mine the depths of her subjects to bring something real and relatable to the surface. She never seems like she's selling a product, an outfit, or even an idea, so much as she is showing a person worthy of being loved.


David M. Apodaca is an Orlando fashion photographer who's also well-known for his wedding and portrait work. His fashion photos have a strong editorial element, creating a dynamic sense of narrative, which assists in imbuing his photographs and subjects with a powerful element of mystery. His black-and-white work really shines, as it emphasizes the best aspects of his photographs: his attention to micro expressions, and his ability to capture the emotional depth in his subjects' eyes. Whether he's shooting portraits, live events, or fashion photography, David's always ready to achieve perfection.


Hughes Fioretti is a commercial studio photographer who works primarily with brands, creating editorial and fashion images to help market their products, ideas, and people. He is a skilled in-studio photographer with tons of experience connecting with the person in front of the camera, bringing out the aspects of their personality most likely to intrigue and inspire other people. Stylistically, he is a compositional wizard, with an excellent eye for color, as well as for capturing emotion and the physicality of the body. He's known as a joy to collaborate with and a highly capable strategic thinker.


Martin Griffiths is a talented fashion photographer available for commission and collaborations. He's got experience shooting for models, brands, publications, and fashion shows, boasting a unique narrative approach to his fashion photography, which is very much built around creating entire scenes rather than a single look. This gives his photography a strong cinematic feel, making it a pleasure to check out numerous frames from the same shoot. What sets him apart from the others on this list is his willingness to occasionally totally break character and try shots that are diametrically opposed to his normal photos.


Natasha Smith is a fashion and portrait photographer with a clean, beatific style, homing in on the beauty and innocence of everyone she photographs. In her lifestyle work for brands, she paints lively, relatable stories of the types of people you'd like to know, helping turn new brands into the friendly new neighbor. What stands out the most about all her work — her fashion work especially — is her ability to render joy, not as a pose, but as something genuinely worth paying attention to. When you're as inundated with fashion photography as we are — most of it moody and mysterious — it's a breath of fresh air to find a photographer who sees joy as a worthy subject.
Yanitza Ninett is a lifestyle and fashion photographer who combines her love of nature and portraiture to create rich narrative editorial fashion photography. She pays close attention to the details of her subjects' faces, telling rich stories with nothing more than a closeup portrait of a model with a half-smile. Models all over Orlando trust Yanitza to present their best side in compelling, masterfully composed scenes. If you're looking to work with an artist who appreciates the same values as you do, check out Yanitza's portfolio.


Yuliya Panchenko is an Orlando fashion photographer who's also well-known for her wedding and family portraiture. Her fashion photography is mysterious, contemplative, and sensual. They create a sense of looking into a life being lived well, all in a manner that's neither voyeuristic or exploitative — it's far more documentary than that. Working with Yuliya means collaborating with a photographer with a prodigious skill, one who can effortlessly set intimate scenes with just the right atmosphere and capture the beauty of the human form like a sculptor.



Get together somewhere better
Book thousands of unique spaces directly from local hosts.
Explore Spaces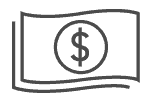 Share your space and start earning
Join thousands of hosts renting their space for meetings, events, and photo shoots.
List Your Space