10 Best Fashion Photographers in San Antonio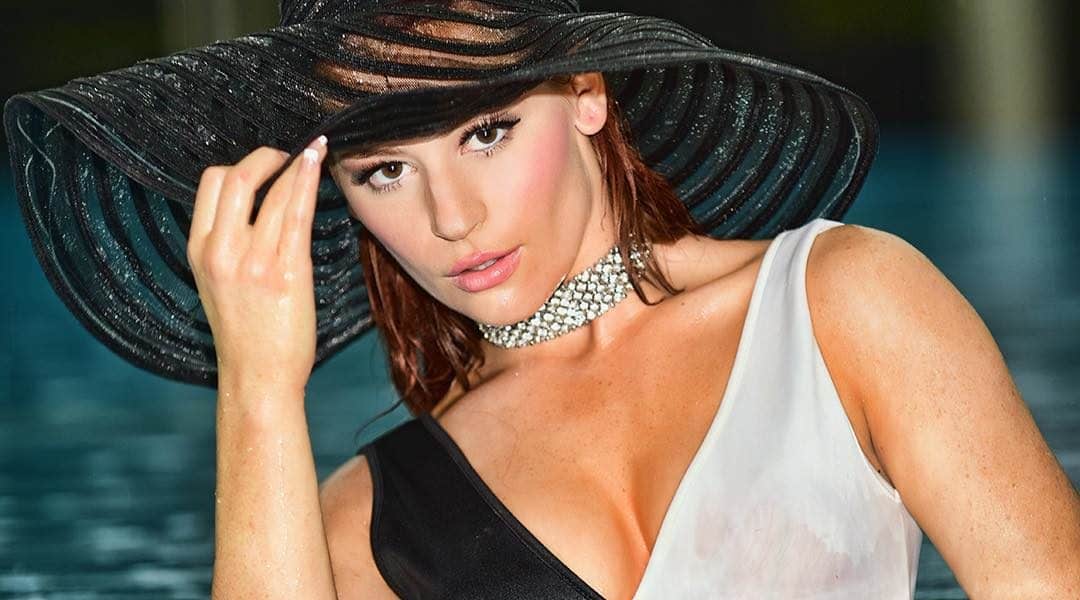 Hello, San Antonio! How are you doing this lovely day? We are here to shout out some of your most talented fashion photographers. We scoured through dozens upon dozens of San Antonio-based Instagram feeds, looking for artists whose work was challenging, assertive, and coy, all while being spot on in terms of branding and beauty. And while we knew that our high-minded criteria would be hard to fulfill, you and your tremendous art community managed to not only hit all the marks we set, but to exceed them. The 10 artists we've selected as the best San Antonio fashion photographers have really done you proud, producing some of the most amazing work in the industry.


Ryan Humphries is a San Antonio fashion photographer, portrait photographer, and commercial product photographer with a distinct narrative style. He has a willingness to play in order to discover the best mode of storytelling of his subject. His fashion photographs are sexy, sculptural, and occasionally enigmatic, as the best editorial photographs usually are. We appreciate his versatility and ability to render people in a dynamic manner, full of physicality. It's enviable how he can tell a mysterious story with nothing more than a simple closeup portrait.


Angela Michelle of Raven Red Photography is an incredibly skilled San Antonio fashion photographer, as well as an award-winning intimate portrait artist. In gorgeously composed photo after photo, she finds the beauty in all forms and all bodies –– and does so effortlessly. Her photos do not seem to be making political statements nor attempting to subvert expectations. They are simply showing the truth as she sees it. Her fashion photography has something bewitching to it that is hard to put a finger on. To take photos that are sexy and genuine, and yet raw and distinct is no simple task, and we certainly appreciate her incredible talent.
Jonathan Ivy is a Houston and San Antonio fashion photographer, commercial photographer, and architectural photographer. His fashion photos certainly seem to benefit from his work shooting architectural photos, as they share a similar sense of balance, framing, and subtle use of asymmetry. As a fashion photographer, he's skilled in capturing the attitude and expectations of youth: the joy our first tastes of experience, and the rebellious sexy side of life that we're all chasing with the choices we make in the clothing and products we buy.


Abel Garza of Grey Bug Photography is a San Antonio fashion photographer dedicated to providing the highest-quality photographs for every job that he shoots. His photos, whether they're fashion or family photos, demonstrate a kindness and attention to detail that shows through no matter his subject. He is also an extremely skilled documentary photographer, and his Instagram feed features some truly captivating photos of people from all walks of life. Working with Abel would mean working with a versatile, indefatigable photographer who can take the germ of an idea and turn it into something tremendous.


Daniel W. Torres is an internationally published San Antonio fashion photographer with a bold cinematic style. He shoots a variety of subjects in addition to fashion photography, including families, graduates, and weddings. He shoots on location and sometimes even underwater –– which we don't really get to showcase that often. In all of his photos, he demonstrates an eye for storytelling and a desire to get all the details just right, whether those details add up to something akin to a fairytale, something worldly and sexy, or something pure. Whatever he's after in his photos, he always takes the time to do it right.


Chris Stokes is a San Antonio photographer and musician, and he chases both his photography and music career with equal passion. His photographs are playful, experimental, and yet quite relatable. We'd describe his style as having something of a retro vibe –– clearly inspired by the artists he admires –– yet, with each photo, he's also clearly aiming to understand the future we are building. His fashion photos, like the rest of his photos, all contain a restless energy that is extremely absorbing.


Danny Batista's photographs are, of course, quite sensual, and yet they're all inspired by the games and the stories we once played and told as children. As such, while they all brim with the energy of experience, they're also imbued with a strange sense of being outside of time. There's really nothing we could say about Danny's photos that hasn't already been said, as he's long been recognized as one of the best San Antonio fashion photographers in the biz –– and especially among photographers shooting in fitness and swimwear. People enjoy his whimsical take on a field of photography that is often a bit humorless.


Veronika Gant is a San Antonio fashion photographer, as well as a commercial and fine-art photographer. Her style is elegant and classy. She pays great attention to color, light, and shadow — this allows her to strip down her photos to their barest forms while still telling extremely engaging stories. She's a uniquely gifted photographer, with a portfolio of impeccable fashion photos, of course, but also interior design, maternity shots, infant photography, and even landscapes. She's inspired by the work of the photographers who came before her, and she clearly always pushes herself on to new heights. And because of this, we are in turn inspired by her work.
Doug Carter is a professional fashion and swimsuit photographer, and one of the two head photographers of Swimsuit USA International Model Search. His photographs tell compelling stories about basking in the sun and enjoying the simplicity of youth, and they almost always focus in on the innocence of his subjects. We appreciate his eye for color, as well as how he's able to create drama with very simple tricks of contrast and light.


We love René Martinez's unique point of view. He's got some serious punk sensibilities that seem earned from a lifetime of being punk. He's able to find real love, authentic innocence, genuine joie de vivre, and true humor, even in all the darkness of his photographs. There's also a real humanity that shines through in his pictures, a sense of desiring simply to be seen as oneself, and nothing more. If you're looking for an artist with a lot of thought behind his photographs, check out René.


Thanks for tuning into another edition our series of guides highlighting the best photographers in the country. We know there are so many more of you out there, quietly putting out incredible work that we haven't yet seen. To you, we say: put yourself out there! Get on Instagram, make a website, and share that talent loudly with the rest of the world. We'll be on the lookout.



Get together somewhere better
Book thousands of unique spaces directly from local hosts.
Explore Spaces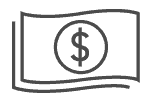 Share your space and start earning
Join thousands of hosts renting their space for meetings, events, and photo shoots.
List Your Space