The 10 Best Fashion Photographers in Tampa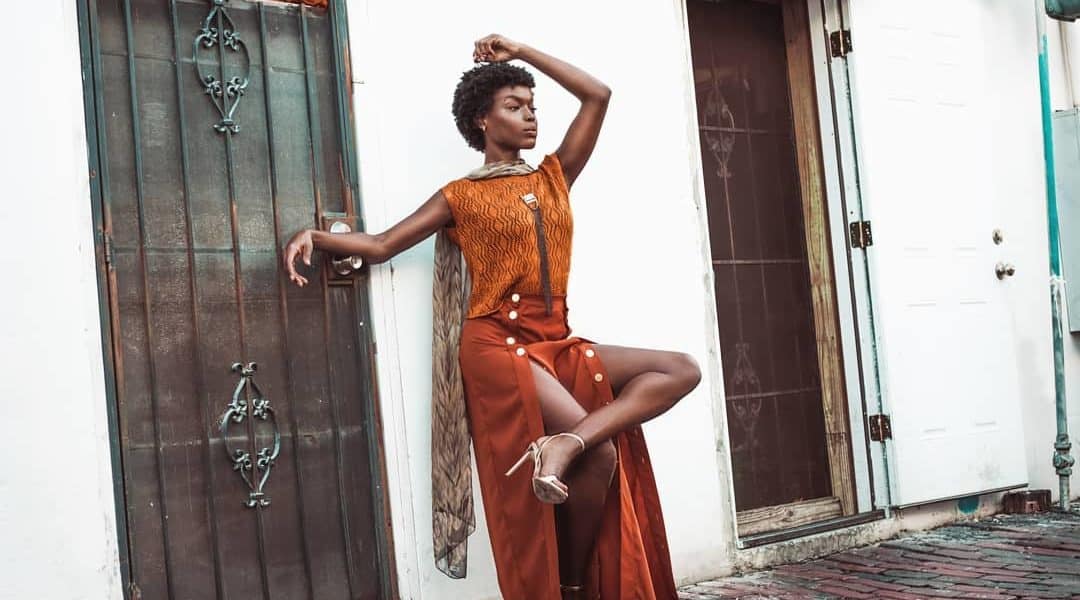 In exploring the Tampa fashion scene for this blog, we were struck with how many of the city's fashion photographers are doing things their own way. In some cities, photographers seem to be trying to ride a familiar wave, whereas here in Tampa, the differences in the interests and work of each photographer were quite striking. We love artists with strong identities who are out there aiming to stand out. If you're a model or brand looking for a great art direction to help take your portfolio or business to the next level, these Tampa fashion photographers are the creatives that you need.


Lionel Noah of Lionel&Co. is an artist who makes a strong first impression. He brings incredible vision and taste to every project he takes on, playing with textures, light, shadow, and contrast to create eye-popping, magazine-worthy editorial photos with a touch of the avant-garde. He approaches every shoot with the same commitment to quality and creativity, whether he is shooting individual portraits, swimwear, or editorial beauty shots –– and it's rare to find a photographer who treats every client and project with the same urgency and professionalism.


The team members at Carpe Noctem Studios take their jobs very seriously. They produce unique editorial photographs that help models build portfolios that get noticed. These creatives take magazine-quality photos with a dreamy, dark-magic air. The makeup and wardrobe choices of Gypsy Freeman really take their photos to the next level. When you take Freeman's creative direction and combine it with the photography and editing of Michael Joseph Garrett, you get a distinct portfolio that stands out proudly. We highly recommend Carpe Noctem Studios.
Adrienne Andersen takes playful, evocative photos with a clean stripped-down aesthetic. She's skilled at capturing the sly smile of a model surrounded by sleepy comfort. She has a more naturalistic style than the average editorial photographer, using far less post-production work, which we appreciate. We love seeing the texture of skin, tiny creases around eyes, and the beauty of freckles. In addition to being one of the best Tampa fashion photographers, Adrienne is a fantastic writer — writing under the name Dria Andersen, with numerous mythic romance novels under her belt. She's a creative powerhouse you'll love working with.


Jasmine of Medium Grey Studios is an incredible photographer, makeup artist, and post-production all-star. She takes amazing fashion and editorial photos, as well as professional headshots in a whimsical style, with just a touch of the futuristic. She's an artist with a remarkable ability to work with light and shadow that's akin to a painter's sensibilities. She's always open to a new adventure, so if you are a model looking to take your portfolio somewhere new, Jasmine should be one of the first photographers you consider.


Chanel Fernandez is a Florida boudoir photographer who has made her name earning the trust of women she works with. She captures vulnerable, intimate shots which highlight the natural beauty of her subjects. Her photos are classically composed and dramatically lit — both sensual and languorous. You can trust Chanel to showcase the queen in you. Check out her portfolio and see for yourself what a talented, visionary photographer she is.


Julia Fox, the creative force behind Foxy Creatures, creates conceptual, psychedelic short films with a sci-fi, surrealist bent. She shoots editorial photos that are styled and design with an impeccable precision to create a simultaneous sense of familiarity and strange otherness. Plus, she is a storyteller at heart, subverting the familiar structures and tropes of narratives to create strong feelings of uncanniness. Her work ranges from lullaby-soft and hypnotic to metallic and disconcerting. Everything she does shares a common drive towards originality.


Joe Traina has an extensive background in art and advertising that makes him particularly well-qualified as an editorial fashion photographer. He understands the unique challenge photographers face and that mastery of the art is something that takes a lifetime. Joe's work demonstrates this truth. He takes thoughtful photographs that render the human form in a way only an artist could, and that's what makes him one of the best Tampa fashion photographers.
Stephanie Agudelo is a conceptual artist with a high-fashion bent. She takes beautiful photos ranging from whimsical to philosophical. And she always takes her work seriously without ever taking herself too seriously — which is a fine line we love to see artists walk properly. Her work is perfectly suited to this moment, complex yet subversive, tongue-in-cheek yet thoughtful.


Jenn Bischof is a fashion and makeup photographer with a liquid, sensual style that is dreamy and delicious. Her work has a praiseworthy uniformity, with a strong conception running through each piece of work as if they're all part of one exploration. We love artists with a strong sense of identity, and Jenn fits that bill spectacularly. She is a fantastically talented editorial and lifestyle photographer who could take any brand's story and run with it.


Rose Petal Goon Photography is Raphael Michael, a fashion photographer with a spectacularly deep and moody portfolio filled with high-concept, perfectly and delicately executed fashion photography. There's something ephemeral and spiritual to his work even when it is filled with physicality and sensuality. If you are a model trying to break into the business, simply look at Raphael's portfolio and you'll understand what working with him could do for your career. He is a genuine artist who manages to stand out from the crowd without ever seeming to try.


We're just getting started here in the Tampa area, but we do have some great Peerspace venues that we would love to invite you to for your next shoot. And keep an eye on us — we plan to add tons more so that we can serve your needs in this spectacular part of Florida. In the meantime, keep up the great work! It is your creativity and ceaseless commitment to excellence that continually inspires us to do what we do better.



Get together somewhere better
Book thousands of unique spaces directly from local hosts.
Explore Spaces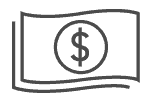 Share your space and start earning
Join thousands of hosts renting their space for meetings, events, and photo shoots.
List Your Space