The 11 Best Fashion Photographers in Toronto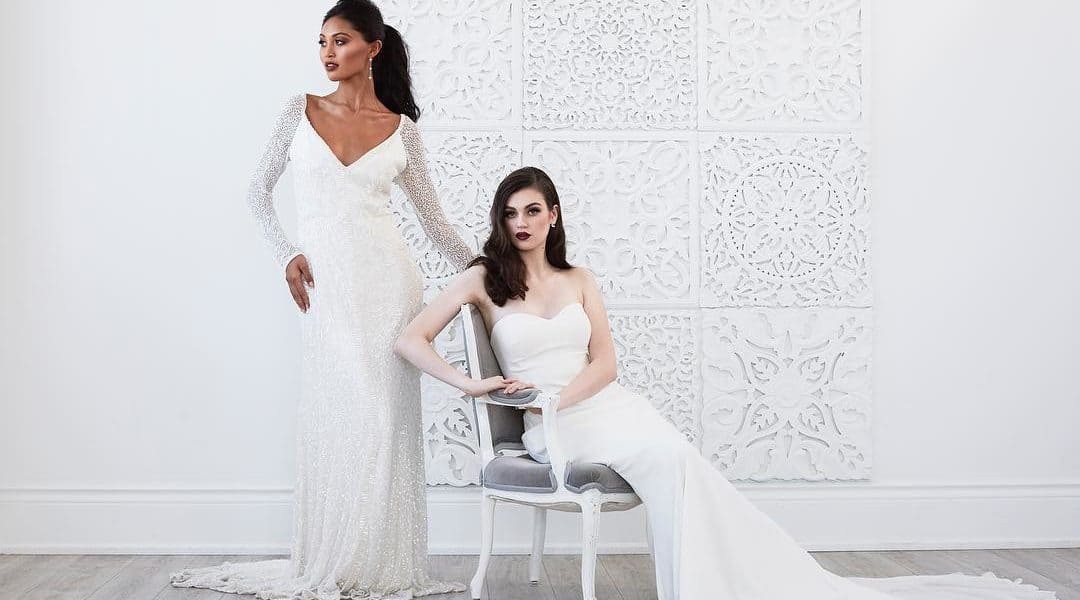 The glamorous world of fashion photography is all around us in magazines, adverts, and, of course, Instagram. But where do these images come from, and who are the photographers behind the craft? Fashion photography requires confidence, skill, and an eye for turning the little things into fabulous works of art, and photographers in this niche can be found all over the world. Today, we take a look at our favorite Toronto fashion photographers!


Whether in the studio or on the streets, Alexandra Votsis is a formidable fashion photographer whose vivid style and natural ability to capture the human form makes her easily one of the best Toronto has to offer. Votsis even appears in front of the camera from time to time, crafting amazing self-portraits just as polished as anything she creates with professional models. Perhaps her experience in front of the lens has helped her when guiding the models, because there is a clear trust between photographer and subject in Votsis's works. We especially love the artistic framing that sets Votsis's photographs apart from all the rest.


Tina Picard is a classical fashion photographer in every sense of the word—captivating close-ups grab our attention with their gritty sensuality, and the flawless use of light, framing, and attention to detail make her portraits look like something we'd find in Vogue. Picard grew up in New Brunswick, and now frequently travels to New York City, Los Angeles, and overseas on assignments. Her photographs have appeared in dozens of publications and ad campaigns, from cosmetics to jewelry to top fashion brands. Every frame is meticulously thought-out, leaving nothing to chance or error.


Mark Binks's style is fresh, bold, and exciting, with a flair for the unusual making him one of the top fashion photographers in Toronto. We're mesmerized by the push-and-pull of feel of perspective in Binks's work, which perfectly captures the mood of runway fashion today. There is nothing ordinary or stationary about Binks's photography, and that unwavering, audacious sense of experimentation is what keeps ups coming back for more. Binks is a top-performing photographer who we anticipate seeing great things from in the years to come.
Danny Tang is a multi-talented photographer who also specializes in ballet, fitness, and yoga photography, alongside his fashion work. Given his experience photographing dancers, it's no wonder that his fashion photography has a special feeling of grace and movement, as well. Colors in Tang's pieces are natural but vivid, with outdoor shoots capitalizing on the golden hues of sunlight, and indoor shoots featuring dramatic, accentuating lighting setups. With his eye for finesse and beauty, Tang earns his place as one of Toronto's top fashion photographers.


Koby is an award-winning portrait and fashion photographer who once upon a time picked up an old Vivitar film camera as a child, and hasn't looked back since. From striking black-and-white to mesmerizing colorscapes, Koby's photographs show a versatility and range which sets him apart from the rest. We also love the moments of authentic laughter which he pulls out of the otherwise serious models, bringing the hauteur world of fashion a little closer to those of us on our sofas.


It's hard to pin down a single theme for Calope's style, as he runs the gamut from high-contrast, loud, exciting flash photography to cool, subdued, and mysterious. With such a range available to him, Calope is easily one of the best Toronto fashion photographers, and his creative energy passes on to the models in their effortless experimentation with line and form. From relaxed, candid group poses to contorted closeups, it's a feast for the eyes from start to finish.


Ryan Fotografie's work is vibrant, raw, piercing, and unforgettable. His dramatic sense of lighting against bold backdrops puncture the mundane, like cold ice cream on a hot summer's day. Fotografie has worked for numerous high-profile clients, such as Levi's, Victoria's Secret, Zara and Sephora. Catch some of his gripping portfolio in British Vogue and GQ, to name only two. There's no subject too daunting for Fotografie's camera, and the result is a fearless repertoire of outstanding photography, making him one of the top Toronto fashion photographers working today.


One of the most daring photographers currently working in Toronto, Madam Meital is a force of nature with her evocative photographs, pulling our attention away from everything else. Texture, form, and shadow-play are all to be found in Meital's impressive portfolio. As she says on her website, "The nature of my work is creating original content with an emphasis on luxury, high-impact imagery." Indeed, Meital is more than just a photographer—she's an artist. Her photos are gripping and engrossing, with colors so full-bodied that they feel like the set of a Broadway production.
Rai Allen is a talented young fashion photographer originally from Vietnam, and was the sole photographer selected for Justin Trudeau's appearance at Toronto Pride in 2016. His energy and enthusiasm has launched him into the Canadian spotlight, which has been his home now for many years. We especially love his runway photography, a glimpse into the dazzling world of high fashion. In the studio, he paints with color, using rich blues and vibrant reds showing a true confidence in his craft.


Julie Riemersma has a unique ability to draw out the soul of those she photographs, letting us peer into searching eyes and open faces, and wonder who is the viewer and who the photographed. Julie is experimental with filters and textures in her photography, seen for example in her "Barriers" series, which explores the "humid plastic barriers of the pandemic, while contemplating the barriers faced by BIPOC both in fashion and society." We love the easy, natural feel of Riemersma's work, which doesn't come off as jarring and unnatural as high fashion might sometimes appear to be. If that's not good enough, Riemersma even leads photography classes for up-and-coming shutterbugs, willing to share her talent with others.


Roberto Vazquez's work is all about showcasing the luxury designer clothing and accessories for the brands he works with, hand-selecting each member of his team for every project. We love Vazquez's color schemes, which eschew the high-saturation, high-contrast style of other fashion photography, and instead opt for cool teals, blues, and greys, which bring a special luminance to the skin of those in his pictures. With many on-location portraits in his portfolio, it is a special delight to see how he incorporates architecture and nature into each photograph.


Strike a pose and create art!
From the runway to the studio, fashion photographers are a special breed of artist, turning a single ray of sunlight or an interesting shadow pattern into stunning portraits worthy of the glossiest Vogue magazine cover. These top Toronto fashion photographers are experts at their craft, and we look forward to following their careers into the future!



Get together somewhere better
Book thousands of unique spaces directly from local hosts.
Explore Spaces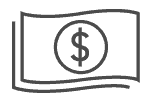 Share your space and start earning
Join thousands of hosts renting their space for meetings, events, and photo shoots.
List Your Space