The 8 Best Fine Art Photographers in Atlanta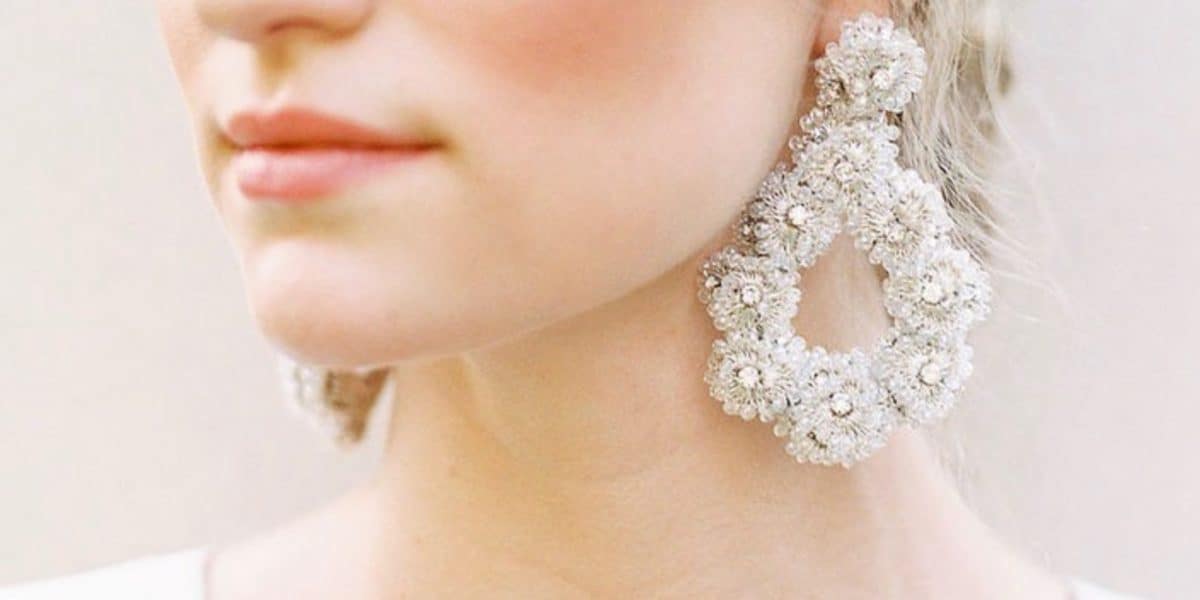 With tons of acres of urban parks, world-famous architecture, and Southern hospitality, Atlanta is a city that charms newcomers and locals alike. And as a major metropolis, Atlanta has no shortage of great fine art photographers. If you're looking for cityscapes, landscapes, fine art portraits, or wedding photographers, you're really spoiled for choices here. How do you decide who is the right photographer for your needs? Don't worry, we've done the hard work for you and found the top fine art photographers in Atlanta!


Hannah's work exemplifies fine art wedding and portrait photography. She seeks to create sentimental keepsakes and firmly believes that no matter the season, there's a moment worth saving to treasure later. Hannah's fine art style includes a mixture of natural pose portraits and documentary wedding photography. Her color palette ranges from natural to slightly muted tonalities, with strong natural highlights. The highlights often leave a glow around her happy couples, adding to the feeling of joy and freedom the clients must be experiencing. Her attention to background elements is perfect as well, featuring the best aspects of church stonework, trees that add to the composition, stairwells, and other gorgeous portrait locations!


As an urban explorer, Kathryn finds beauty in old, decaying, forgotten places. And this passion influences her portrait fine art to give it her own unique signature. Her photography includes rundown buildings as part of the story of her subjects. Instead of canned smile portraiture, her clients may lie right on the floor of an abandoned building! Kathryn's style is bold, artistic, and visionary because it's such a departure from typical fine art portraiture. Her colors range from muted to monochrome, with a film-like quality to the grain and rendering in many cases. Few photographers have the skill to combine genres as diverse as decaying architecture and portraiture, but Kathryn does an incredible job of it! Her nontraditional style makes her one of the best fine art photographers in Atlanta.

Many photographers bask their subjects in vibrant natural light. But the occasional photographer glories in shadow and subtlety; we love how many of Kayla's images do so. Faces partially obscured with shadows, backlighting that creates silhouettes, and faint indoor natural light all create an ambience that stands apart from most photography trends. Her work shows a consistency across time, as well in color grading, quality, and composition, which is the mark of a mature artist. And as a member of the Professional Photographers of America (PPA), we know her image quality and dedication to her work is of the highest caliber.


Lee Anne's work shows a thoughtful consideration for the elements of beauty to be found in the natural world. In her own words: "Whether natural, designed or cultural landscapes, I enjoy exploring them over time, finding the 'fingerprints' that give them character and capturing a sense of place." Her work, usually monochrome, explores form, texture, patterns, and how light interacts with each. Fossils, landscapes, vegetation, and tools connected to the natural world like gardening implements all find a place in her portfolio. Her subjects in isolation allow viewers to truly appreciate the simple refined beauty of a plant, flower, or seashell. Lee Anne's work is incredible in its minimalism and reverence for the natural world.


As a fine art landscape and architecture photographer, Barry is an expert at telling the story of spaces both natural and man-made. He shoots both color and monochrome, employing the right color palette to fit the scene. His desert sunsets are wonders in gold and purple, while the daylight desert landscapes look incredible in stark monochrome that brings out fine details in the rock and clouds. His work includes scenes from across the United States, and it's on display and readily purchased at the North Park Gallery in Atlanta. In addition, he offers limited edition prints through his website.


Jason is a BFA graduate in photography from the Savannah College of Fine Art and Design. His clients include In The Game Magazine, Bloomingdales, the University of Georgia, and many more; his style is a mixture of portraiture, sports, aerial art, and fine art photography. Jason makes use of both studio spaces with controlled lights and natural light in the outdoors, and his fine art images run the gamut from abandoned warehouses to downtown city sights, from flowers to street art. He has a real talent for finding an angle of beauty no matter the subject, and his color grading ranges from monochrome to vibrant yet true-to-life coloring that keeps you looking. The sheer diversity of his photography is a major reason why we chose Jason as one of the best fine art photographers in Atlanta!

After spending 25 years as a commercial photographer, Parish decided to return to his original passion: fine art photography. In his own words: "There is 'NO' substitute for the joy, appreciation and fulfillment that this valuable gift has brought into my life." Parish's work encompasses the human form, flowers, commissioned portraits, and more. We love how he takes a classical approach to his portraiture, with poses, clothing, hairstyles, and backgrounds reminiscent of Renaissance-style artwork. He even replicates the quality of paint in rendering skin tones. His work is extraordinary and representative of the highest quality fine art Atlanta has to offer.


Rather than choosing between digital and film, Abigail embraces both in her fine art wedding photography. She lays out her documentary style perfectly in her own words: "Photography, for me, means capturing all of your life. It will not always be perfectly posed." Instead, she offers a vision of the events as they occur. Each moment in-between as well as the magic moments. Abigail unobtrusively finds just the right spots to capture these all-important in-between moments of laughter, tears, and embraces. We also love her tasteful color palette. Greens and whites play a strong role in her outdoor weddings, and the other colors have pastel tones that give a soft, pleasing, classic flavor to her work.



Get together somewhere better
Book thousands of unique spaces directly from local hosts.
Explore Spaces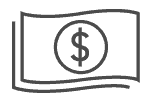 Share your space and start earning
Join thousands of hosts renting their space for meetings, events, and photo shoots.
List Your Space