The 7 Best Fine Art Photographers in Detroit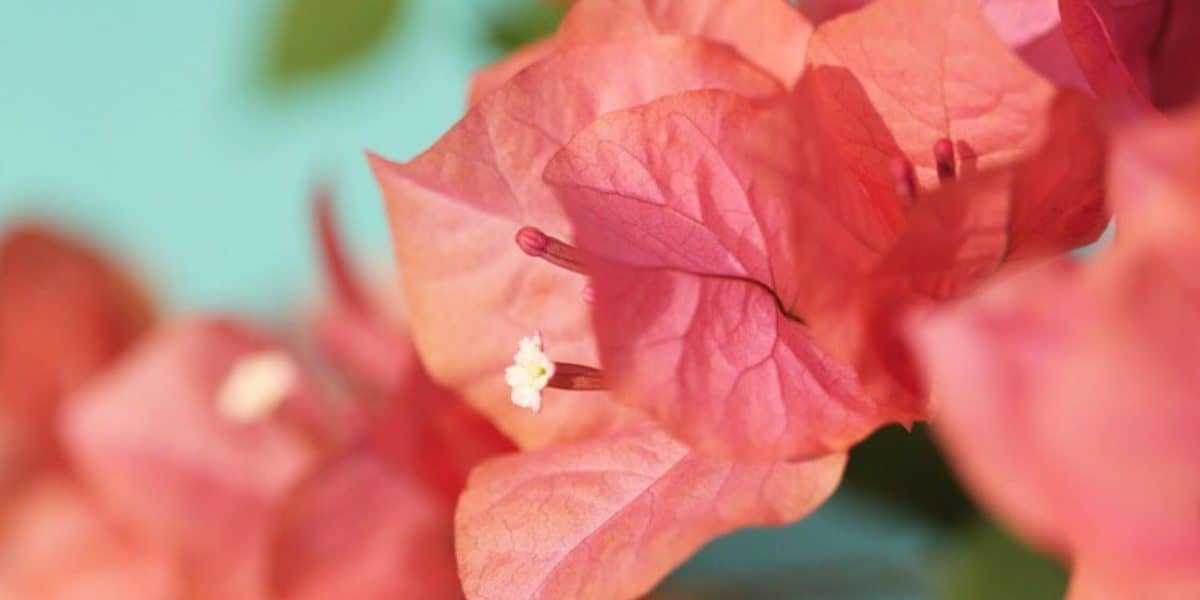 Michigan's largest city is on the up and up lately. Young people are arriving in increasing numbers, the arts scene is beginning to revitalize, and business are finding that America's Comeback City is the place to be. If you find yourself in Detroit and are looking for fine art for your commercial or residential space — we have great news for you! We've curated a collection of the most talented fine art photographers in Detroit for your viewing pleasure!


Detroit is famous for its ancient infrastructure. Buildings in various states of decay tell the story of a former thriving metropolis, and the recent revival of Motown makes the contrast even more stark. Alanna's interests revolve around cityscapes, architecture, abandoned spaces, panoramas, drone and night photography. We love how Alanna finds her muse in places most photographers shun: abandoned buildings and the night!
Finding beauty in decaying infrastructure can be a challenge, but in her own words: "My eye naturally searches for the beauty that still exists in these buildings and this is what I most strongly attempt to convey in my work: the details, light, textures and colors of these spaces." Her photography covers a range of tonalities, going from true colors to vintage styles to monochrome — whichever best tells the story of a subject. Color can often distract, and Alanna uses her talents to bring attention to the subtler elements of a scene. With a portfolio capturing cityscapes and architecture — new and old — from nearly every angle imaginable, Alanna is undeniably one of the best fine art photographers in Detroit.
2. Noah Waldeck & Daniel Eller of Obscura Land
Noah and Daniel are two ultra-talented photographers who partner up in order to create fine art photography collections. They cover specific themes, including Detroit, their first volume, as well as Four American Places, a collection exploring the unseen yet ever-present imagery of the American landscape. We love how their work uses a bright yet familiar color palette that feels as much like snapshots in the moment as professionally graded photography. Their joint project, Obscura Land, uses physical images in order to bridge the perceived gap between painting and photography. Lovers of Americana will find plenty to explore with Obscura Land!


Jessica is a Detroit fine art photographer covering families, babies, and lifestyle images. If we had to use one word to describe her style it would be "timeless." She uses a mixture of monochrome and muted tonalities to bring more attention to expressions, poses, and textures in her work. Bright white highlights give her images a glow that invokes a sense of freedom and freshness when combined with child subjects. Jessica is also adept at environmental portraiture with children, working on location to create images that feel more like a slice of daily life than a posed portrait session. Using the home, a favorite park, or the nursery as one's studio, Jessica creates professional images that will be revisited for decades. Best of all, she gets especially close with her clients, filling the entire frame and showing how at ease she makes each of her clients!


Alicia's work comes in the form of calendars, postcards, and wall prints on premium-grade archival paper. Alicia has wandered the world curating the best images for her collection; her photography takes us to the streets of Paris, Lake Michigan's shores, intriguing angles of New York City, and much more. She uses vintage film and Polaroid cameras because they offer such a distinctive rendering. The colors and slightly soft details works incredibly with clear skies and architectural lines, ranging between pastel and muted earth tones. Monochrome and sepia also make appearances in her portfolio, especially her Leaf Study series. Without the distractions of color, we're free to appreciate the simple beauty of botanical form.


Michigan-based portrait and equine photographer Laura has a stunning portfolio showcasing the natural beauty and grace of both humans and horses. Laura's work captures light and movement, using blur, posture, and lighting from her portable studio to display the power of her equine subjects. Her work is a mixture of monochrome and natural color palettes that emphasize lines, form, textures, highlights, shadows, and expressions. It's incredible how a single angle can convey so much. A seemingly simple image of muscular curves, golden morning light, and a saddle can come together to weave a complex tale. With such grace, Laura clearly belongs among the best fine art photographers in Detroit.

Documentary and lifestyle photographer Kali has always loved working with children. From maternity to birth to child portraits, Kali is always ready to capture each and every moment in your child's development. Birth photography is an especially difficult fine art genre; it contains elements of documentary and environmental portraiture that can be hard to convey when so much of the scene is beyond the control of the photographer.
In her own words: "While you are focused on making it through each contraction — you didn't get to see how much strength your partner gave you. How amazed your children were watching their new sibling come into the world. The tenderness of your caregivers… How strong you looked. How brave you were. How beautiful you were!" In our opinion, good birth images convey emotion as much as the story of the moment and are a very underappreciated art form. Kali's newborn photography often use a pastel color palette that brings out the fresh warmth of newborn skin and the pinks and teals of their clothing.


Having been a dancer and gymnast since age 3, Gretchen fully understands the ins and outs of the ballet scene. It's only natural that her journey in the world of photography would cover something so essential to her life as ballet. Also covering maternity, children, and portrait sessions, Gretchen boasts an innovative style. Her subjects bring a variety of outfits, hairstyles, and poses that give her work its distinctive fine art character. Many of her images are rendered in such a way that they almost appear to be paintings instead of photographs. Equally at home on location or in studio, Gretchen also has a great eye for color. She uses color palettes that are slightly toned down in order to bring more attention to the form, poses, expressions, and background elements of each photograph. Every detail is carefully cultivated for maximum impact.



Get together somewhere better
Book thousands of unique spaces directly from local hosts.
Explore Spaces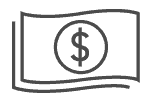 Share your space and start earning
Join thousands of hosts renting their space for meetings, events, and photo shoots.
List Your Space