The 7 Best Fine Art Photographers in Los Angeles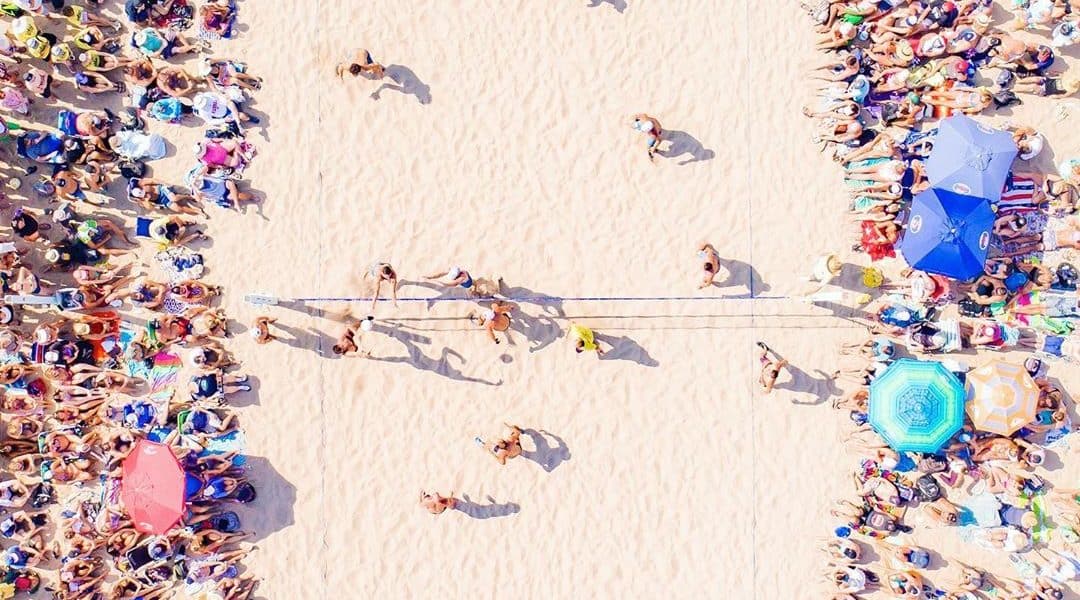 The most talented Los Angeles fine art photographers create stunning art that transcends the medium of photography. Some are inspired by the Southern California sun, while others explore concepts and themes related to the essence of life itself. Browse these creatives' portfolios and Instagram feeds to be amazed by boundless creativity and talent.


Richard has earned his reputation as one of the top Los Angeles fine art photographers with his hallmark sun-saturated photos. His love of the sea is present in almost every shot above and below the water. From above, the surf is brushed into abstract colors, becoming an interplay of line and color rather than an object. Within the waves, the water element becomes more dynamic — the famous surf of Southern California becomes more than a playground — it becomes energy. He often presents the coastline in an original, abstract, and minimalist way with his aerial shots — reducing the bustle of beaches in the summer to playful dots and dashes of color. We can't get enough of Richard's vibrant summer vibes!


Conceptual photographer Jane has her work featured in the permanent collection at the Los Angeles County Museum of Art (LACMA). Her series dis.place.ment is a quirky project designed to put the subjects in out-of-place and out-of-context locations to explore identity and confront stereotypes. In her own words, "I am deeply interested in the human condition and our sense of identity. My work explores how we live, how we relate to each other, and how we feel about our sense of self. " Many of Jane's projects revolve around this theme, and it's this probing into what is unseen that we find so intriguing.

In a truly great travel photograph, the viewer feels as if they are inhabiting the scene — it's not just a visual document of the moment, but a record of the feeling of it. Parvez is a supremely thoughtful travel photographer who captures most of his work in large format film for ultra 9+ feet large prints. Exploring the far-flung corners of the globe and bringing back flickers of what life is like there, his images are vibrant and have a high dynamic range. Even his monochrome cityscapes are spectacular — when the subject has color taken from it, the composition becomes that much more important. There is a sense of wanderlust in each one of his photos — Parvez makes us want to pack our bags and head for the airport!


Architect and architectural photographer Javier has a minimal aesthetic. He often distills his subjects into their essence — a building becomes converging lines; a landscape becomes forms and colors; and a plant becomes a repetitive pattern of leaves. It is this simplicity that gives his work sophistication. Leaving few subjects unexplored, Javier shoots commercial photography, wildlife, fine art, and landscapes both wild and urban, all with his refined, artistic eye.


Widely acclaimed for his Distant Memories series, done in black and white, Richard's work is nostalgic and almost wistful. He plays in shapes, making each shot visually uncomplicated while staying interesting to the eye. He says, "With this series, Distant Memories, I capture the childhood that I could have experienced, those weekend forays to museums, outings to the water's edge, with family, friends and a picnic basket filled with the ingredients for a perfect day. Like finding shells on the shore, I am collecting visual memories." Each of Richard's photographs feels like a glimpse through the viewfinder into the past of a transcendent moment of beauty.

Ellen is a visual artist exploring nostalgia with her widely exhibited work. Using still-life images, she explores in photos the cerebral action of remembrance. Her work is an exploration of objects tied to a sentimental past — suitcases, clothing, etc. — all of her subjects move through time and invite you to think about your relationship with life itself. About her own work, she says, "My images are conceived in the family album. By photographing and re-contextualizing precious mementos I have sought to understand how life proceeds and then, ultimately, disappears."


The human form, both male and female, inspires Gregory. Exploring endless variation in his subjects, Gregory shows us that beauty is not solely in the eye of the beholder, but rather it's in the eye of the photographer — each of his subjects is absolutely gorgeous. Light and shadow play together as they fall on the flesh of his subjects. His human portraits dance between stares both sensual and challenging, and he fully celebrates the humanity of every human body. Look at Gregory's portfolio and be captivated by the variety and variability of his art.


So there you have it, our list of the very best Los Angeles fine art photographers. We know that you will enjoy looking at their work as they all embody what it means to be an artist with a camera. Take a moment and check them out today!



Get together somewhere better
Book thousands of unique spaces directly from local hosts.
Explore Spaces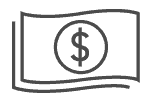 Share your space and start earning
Join thousands of hosts renting their space for meetings, events, and photo shoots.
List Your Space