The 7 Best Fine Art Photographers in Minneapolis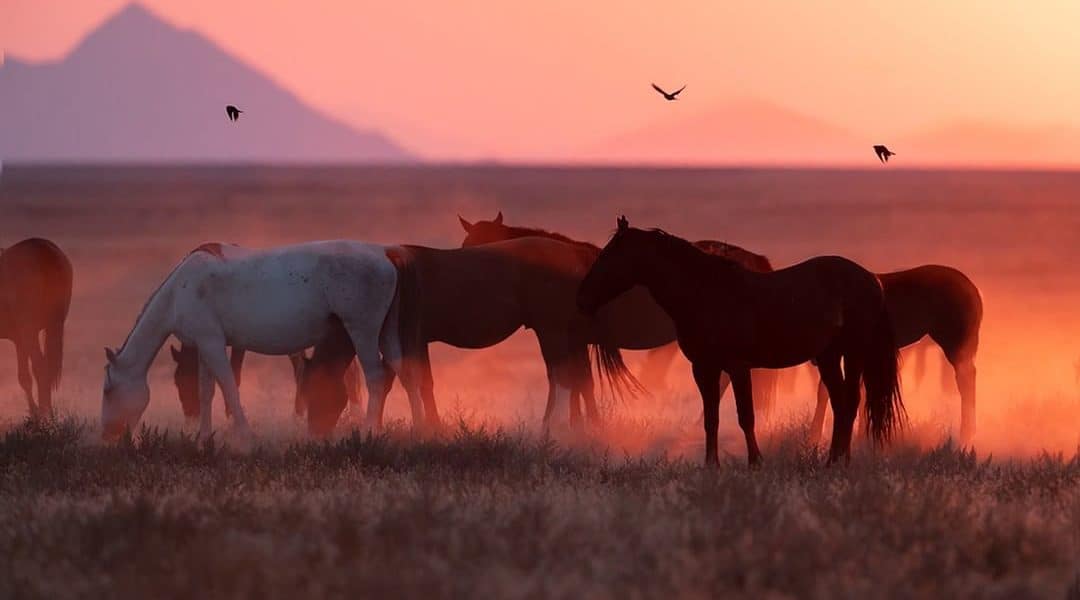 The metros of Minneapolis and St. Paul are blessed with a temperate climate, gorgeous countryside, a noteworthy downtown area, and a thriving arts scene. Threaded by the Mississippi River, the Twin Cities are also full of lakes, and a short drive brings you to Lake Superior, one of the largest in the world. In short, the area is full of fantastic fine art photography opportunities! If you're looking for thoughtful landscapes, cityscapes, or a portrait session, you're in the right place. Here are the most talented fine art photographers in Minneapolis today.


Late photographer Barry Hendrickson's love of Ireland brought him there on several occasions. The Kylemore Abbey, County Tipperary, and scenic churches and docks caught his eye, to say nothing of the gorgeous countryside. Nancy Hendrickson honors his memory and her own Irish heritage by developing his negatives into monochrome photos printed on archival fine-art paper. Each piece is a work of art that would grace any residential or commercial space. We love the high-contrast style that defines the photography of the Hendricksons — sharp details leap off each print. And the contrast brings out elements in the skies and water that can be enhanced or diminished with exposure. With the huge store of negatives Barry left behind, Nancy is able to continually release new angles of Ireland year by year!


As a couples, family, and wedding photographer, Gene has a high-entry bar if he wants to stand out as one of the best fine art photographers in Minneapolis. Looking through his portfolio, it's safe to say he does so with real expertise. Gene specializes in documentary-style wedding photography. Rather than using canned poses and expressions, he captures authentic moments as they occur. When the smile happens and the happy couple is wrapped up in life, Gene is at the right place to immortalize that scene with a photo. Documentary wedding photography is a challenge because it also incorporates background storytelling elements for context. We also love his slightly muted color palette — a classic wedding photography style combined with dark shadows at times to give the images an almost editorial aspect.

As a specialist equine photographer, Tori Gagne has an incredible eye for her unique subject matter. Her fine art focuses on using light to show horses in traditional and unexpected ways. Her work with strong directional lighting that lights up their intelligent eyes and muscular limbs amidst a black background is truly fascinating. She also photographs wild horses in the American West. To say Tori loves horses is an understatement.
In her own words, "I have had a love of animals from a very young age and later in life developed a love of horses. I am inspired by their power, beauty, grace and the spiritual connection they provide to humans. They are great teachers, through them I have learned many invaluable lessons about life." In thanks, Tori also donates 10% of all proceeds to funds that further the protection and education surrounding wild horses in the western part of the US. Tori's fine art photography also includes landscapes, such as Glacier National Park and the Kentucky countryside, as well as water and abstract images.


Chip Jones's landscape and architecture fine art really capture the heart of Minneapolis. His portfolio includes monochrome takes of Fort Snelling and St. Paul, as well as fog shrouding the Mississippi River. His work also takes us to the blue expanse of the Pacific in Paradise Cove, CA, and the Badlands of SD. In each work, Chip tells the story of the space. Sometimes he incorporates foreground interest points to assist. But more often, Chip relies on his vantage point and love of color to carry the tale. Much of his work also includes human elements that give a sense of scale or even a note of contrast to the natural flavor of his landscape photography.


As a fine art wedding, engagement, portrait, and landscape photographer, James Netz works to capture the personality of his subject. In his own words, "I am continuously inspired by photography since subject matter, technology, and techniques are ever-changing, keeping me living on the edge by taking on the impossible and turning it into a successful shot." James's environmental portraiture is some of the best we've ever seen! Fortunately, Minnesota offers diverse landscapes for his portraits, including snowy fields, forested hills, grassy meadows, and lakeside opportunities. He uses colors that range between true-to-life and a muted tone that lends a classic flavor to his photography. Whether it's wildlife, weddings, or stony lakefront, James has artwork suitable for anyone's taste.

Former filmmaker and producer Eric Mueller has a variety of personal and commission projects that fall into the fine art realm. Portraiture, architecture, landscapes, and scenes representing the great state of Minnesota comprise the majority of his portfolio. Mueller's personal projects include his Family Resemblance series, documenting and celebrating relatives that have a strong resemblance to each other.
We are especially drawn to his landscape photography because he often includes human elements: subjects to offer a sense of scale, people doing things to give a story to the scene, boats, roads, and much more. It really drives home just how outdoors-friendly Minnesota is and how much the people appreciate that fact. With a mostly color photography portfolio, his landscape photography includes vivid yet realistic tones that lead the eye to mountain flowers, autumn leaves, and winter snow. Mueller is definitely one of our favorite fine art photographers in Minneapolis!


Habashy is a Minneapolis-based landscape, cityscape, architecture, nature, and portrait photographer with an eye for fine art images. He works to always minimize digital manipulation in his images, cementing his vision in-camera each time he lines up the shot. His wide-angle images cover an immense spread and give viewers plenty to details to explore. Night or day, city or wilderness, Habashy has a love affair for wide lenses and spacious views. We love how his light digital imprint gives his work a very true-to-life color palette. Trees and skies don't look hyper-saturated or full of odd details in the clouds, nor is there a lack of shadow where there should be some. It gives the viewer a sense of being there instead of standing back and viewing a manipulated vision of reality.



Get together somewhere better
Book thousands of unique spaces directly from local hosts.
Explore Spaces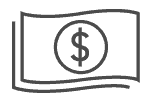 Share your space and start earning
Join thousands of hosts renting their space for meetings, events, and photo shoots.
List Your Space