The 5 Best Fine Art Photographers in Newark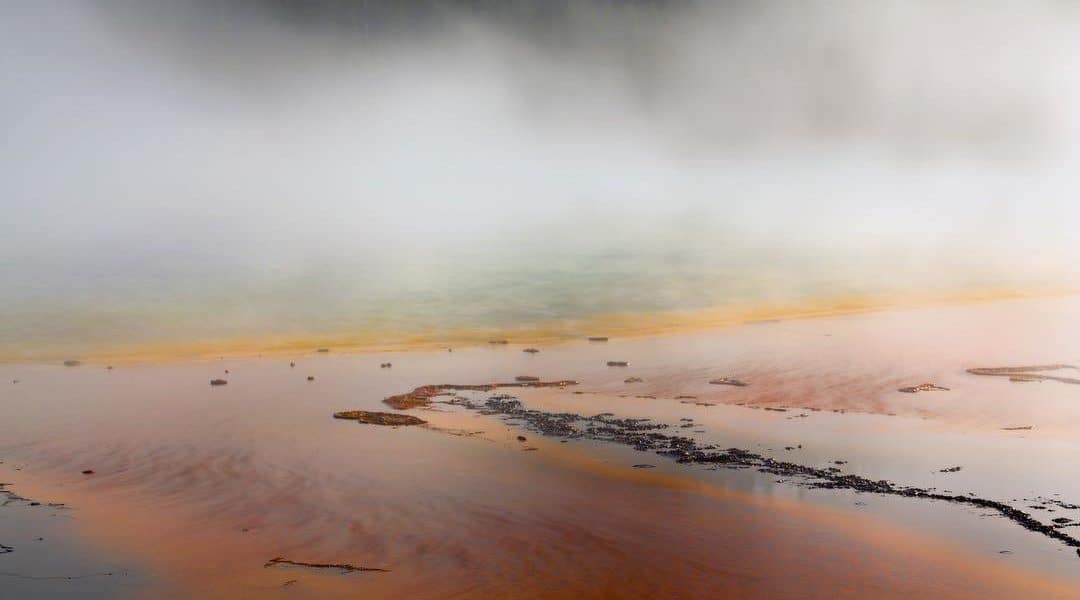 Home to world-class cultural institutions and one of the country's most busiest airports, Newark is arguably the heart of New Jersey. It's no surprise that a multitude of creatives have decided to set up shop in Newark. That said, when you're seeking out unique art pieces for your residential or commercial space, look to these ultra-talented Newark fine art photographers — their thoughtful work will take your breath away.


Artist Danielle Austin has roots in both fine art and photojournalism, two disciplines traditionally opposed to one another. She best blends the two through her landscape photography, using the natural world as a template for her fine art vision. As a result, she honors the world as it is while simultaneously exposing her artistic interpretation of the beauty it contains.
Another significant part of Danielle's philosophy as a fine art photographer is finding inspiration in any setting, regardless of whether it's conventionally beautiful or not. In her own words: "Art is everywhere waiting to be revealed. The ordinary can be exceptional. Creating intimate portraits of our environment — embrace what nature creates." Her impressive portfolio that's brimming with a carefully considered mixture of traditional, dreamy, often ethereal landscapes makes her one of the most talented fine art photographers in Newark.

We love the work of Chrystofer Davis because he's one of the few influenced by street photography and portraiture, a refreshing genre that's difficult to do well. It takes connection and a fine art sensibility to do more than simply show subjects milling about, yet Chrystofer easily communicates a complex vision of humanity through everyday living and chance encounters. His oeuvre gives voice to people who may otherwise have no real link to the arts. In addition, aside from creating thoughtful pieces, this artist focuses his efforts on running workshops on the necessity of keeping film and developing going despite the digital revolution.


Nancy Ori is both formally trained in the arts, as well as naturally predisposed. After she obtained her BFA from Elmira College in NY, she nurtured a newfound love for photography and film while working on her master's degree in visual communications. She eventually went on to work full-time as a photographer in New Jersey, running yearly workshops on beginner's photography, image editing, photo tours around the world, and more.
Her fine art photography is featured in collections across New Jersey, including the Bergen Museum of Art and Science, Noyes Museum, the Newark Museum, along with many other national and international private collections. As one of the most noteworthy fine art photographers in Newark, her work extends to a variety of subjects, including macro, landscape, and portraiture styles.

To our eyes, Marian's nature and portraiture work best showcases her fine art approach to photography. Though it's difficult to precisely pin down her style, her images certainly carry elements inspired by film and paintings, as well as a nostalgia for youth and uncomplicated times. Marian also finds inspiration through the human form itself, evidenced by her fine art ballet images. Plus, she furthers a very important maxim, "The best camera is the one you have with you." She uses an iPhone for much her work; her "iPhonography," as she calls it. Looking through her portfolio, it's clear that the photographer is the more important of the pairing of woman and gear, as she's not limited by the constraints of an iPhone camera in the slightest.


Born and raised in Newark, Harry Prott is a graduate of the School of Visual Arts in NYC, where he nurtured his love for photography and visual storytelling. Having been a photographer in the area for decades, Harry has had his work displayed within the One Newark Center's office building, the Sumei Gallery, and other prominent locales within the Newark community. Some of his most distinguished clients include National Geographic and Expedia.com.
Harry's photography alternates between stately monochrome and a vivid, sometimes HDR approach to his vision of life. He brings out fine details and color gradations that sometimes get lost in complex lighting environments to further our appreciation of skies, architecture, and other subjects. His fine art images have a street photography vibe that feels casual yet considered.



Get together somewhere better
Book thousands of unique spaces directly from local hosts.
Explore Spaces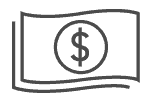 Share your space and start earning
Join thousands of hosts renting their space for meetings, events, and photo shoots.
List Your Space