The 7 Best Fine Art Photographers in Raleigh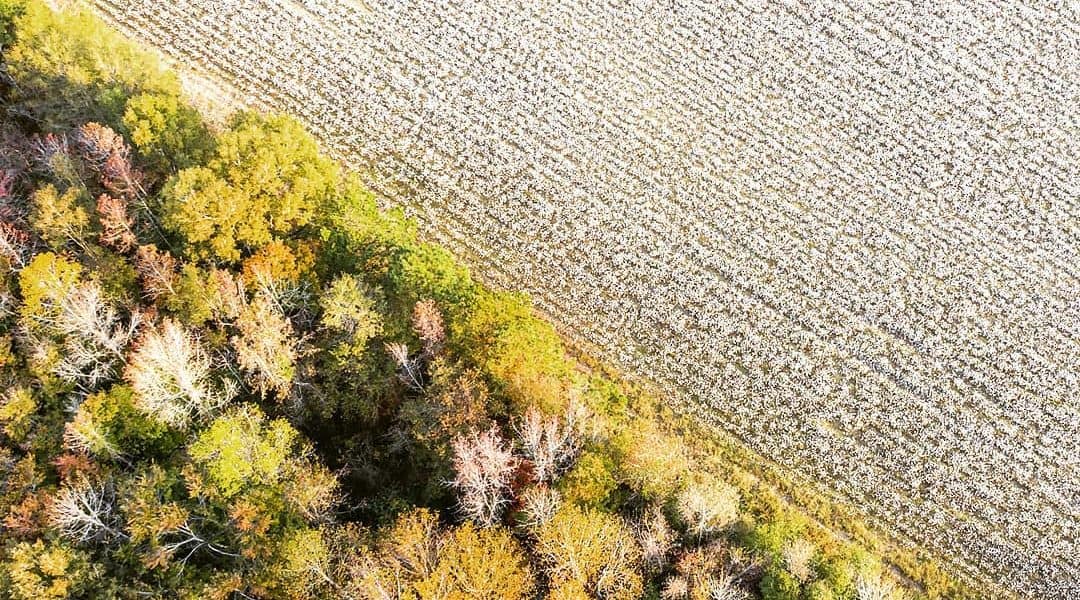 Raleigh is the heartland of North Carolina in more ways than one. Not only is it physically located close to the center of the state, but it's also the capital. Raleigh is home to incredibly creative photographers, but when it comes to fine art images, it takes a keenly nuanced eye to stand apart from the majority. Check out the most talented Raleigh fine art photographers whose technical skill and refined sensibilities are bar none.


Sam Gray has been shooting portraits since the 1960s. With over 600 awards to his name, he's mastered classic approaches and continues to add contemporary touches to his repertoire while staying true to his fine art vision. In his world travels and studies, he's also collected landscape images from various corners of the planet, available as paintings, photographs, and mixed-media images for display. A thoughtful and experienced photographer, he's lectured in more than 25 states, and served as president of the Professional Photographers of North Carolina, as well as the Photographic Society of the Triangle.


Farid Sani shares a lovely quote that captures the essence of his approach: "A picture is worth a thousand words, but what are a thousand empty words worth?" Farid seeks to create images with immediate and lasting impact, specializing in portraiture and disciplines not traditionally associated with fine art: architecture, aerial, and even product photography! Balancing the documentary styles necessary for accurate representation while staying true to the fine art approach of creating something entirely new is a challenging task, yet something Farid navigates with masterful ease.

Renee Sprink creates both painted and photography fine art portraits that blend the best of both art worlds for a timeless aesthetic. Her portraits go beyond capturing smiles and poses into the world of heirloom wall art. Renee uses classic poses and styles, as well as creative outdoor shoots like white gowns on the seaside, for example, to generate precisely the atmosphere her clients want in fine art portraiture. From there, she employs her customary punchy, vivid color style to produce lasting artwork that can be admired for generations to come. For clients seeking a more traditional style, Renee also captures classic senior and business/corporate headshots.


With decades of photography experience, Willa Stein uncovered her love for photos in her high school darkroom. Starting with a borrowed 35mm camera and rolls of monochrome film, she jumped right into fine art photography by hand-tinting images with oil paints. One aspect of her work that's truly refreshing is her fine art approach to editorial work. Instead of settling for mere journalistic coverage, she aims to create images that tell the story through the lens of her creativity and passion.
Her work is often described as whimsical or imaginary, with a documentary style, something we entirely agree with and admire. Legions of photographers are fully capable of recording an event as it unfolds, but it takes one of the most talented fine art photographers in Raleigh to truthfully document a moment while showing you something entirely fresh.


Dance and fashion fine art photographer Gregory A. Mauger is a critically acclaimed photographer, as well as the protege of famed artist Evla Vlasicova. His work incorporates traditional European influences in posing and composition while bringing emotion to the fore in a realistic way. Much of Gregory's work has a dynamic quality to it, especially his images of dancers frozen in mid-air as they move through their routines. Combined with his often monochromatic styling, we're treated to the full expression of form and humanity through his fine art method. With breathtaking work that's housed in businesses, private collections, museums, and galleries around the world, it's no wonder Gregory is one of the top-tier fine art photographers in Raleigh.

Don Butto produces luxury heirloom photos of individuals and families that are museum-quality and perfectly suited for wall display and intergenerational gifts. A gifted studio photographer, Don uses carefully controlled lighting, traditional poses — and sometimes those with more creative flair — as well as a mix of contemporary, classic, and fantasy costumes to create his fine art images. Much of his work has a formal character ideally suited to classic fine art portraiture, with natural colors and non-distracting backgrounds that help subjects stand out.


Self-proclaimed wanderer, meditator, and tattoo lover, Adam Chapin goes beyond surface level in his photography to uncover fine art perspectives in his wedding and portrait images. His indeible work has a striking character that makes it clear he's aiming to not only document but create a new vision of beauty from the templates that couples, events, and life provides him.
Adam embraces soft focus, shadow, environmental, and candid documentary styles, all of which contributes to his unique brand. The intimacy of his portraits is incredible, stirring all of the emotions both he and his clients feel in that moment. We believe that the intensity of how Adam has lived his life has functioned as a catalyst to his fine art photography, as his work exudes an unconventional world view. If you want a taste of the extraordinary, Adam is one of the most noteworthy fine art photographers in Raleigh to collaborate with.



Get together somewhere better
Book thousands of unique spaces directly from local hosts.
Explore Spaces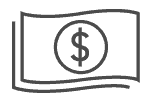 Share your space and start earning
Join thousands of hosts renting their space for meetings, events, and photo shoots.
List Your Space