The 7 Best Fine Art Photographers in Raleigh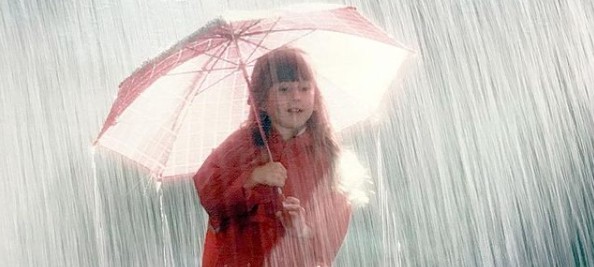 Are you keeping a lookout for the vest Raleigh fine art photographers? Then you've come to the right place! At Peerspace, it's our goal to amplify the voices of the creative community and help get their work in front of a wider audience. We are the largest online marketplace for hourly venue rentals and strive to help all people discover the venues to suit their needs, be it a photographer looking for studio space or a couple looking for wedding venues.
Raleigh is the heartland of North Carolina in more ways than one. Not only is it physically located close to the center of the state, but it's also the capital. Raleigh is also home to incredibly creative photographers. Yet, when it comes to fine art images, it takes a keenly nuanced eye to stand apart from the majority. Check out the most talented Raleigh fine art photographers whose technical skill and refined sensibilities are bar none.
Sam Gray has been shooting portraits since the 1960s and has over 600 awards to his name. He's mastered classic approaches and continues to add contemporary touches to his repertoire while staying true to his fine art vision. In his world travels and studies, he's also collected landscape images from various corners of the planet, available as paintings, photographs, and mixed media images for display.
Sam is also a thoughtful and experienced photographer who's lectured in more than 25 states. Plus, he's served as president of the Professional Photographers of North Carolina as well as the Photographic Society of the Triangle. Sam is the guy you want if you're interested in his unmatched mixed media portraits that combine his photography and painting skills.
Farid Sani shares a lovely quote that captures the essence of his approach: "A picture is worth a thousand words, but what are a thousand empty words worth?" Farid seeks to create images with immediate and lasting impact, specializing in portraiture and disciplines not traditionally associated with fine art: architecture, aerial, and even product photography!
Balancing the documentary styles necessary for accurate representation while staying true to the fine art approach. While creating something entirely new is a challenging task, it's something Farid navigates with masterful ease. His Talented Vision studio is the place to go for real estate photography, drone work, and portraits of every style.
Renee Sprink creates both painted and photography fine art portraits that blend the best of both art worlds for a timeless aesthetic. Her portraits go beyond capturing smiles and poses into the world of heirloom wall art. Renee uses classic and creative styles, like outdoor shoots on the seaside, for example. This attention to detail helps generate the atmosphere her clients want in fine art portraiture.
From there, she employs her customary punchy, vivid color style to produce lasting artwork that can be admired for generations. If you're seeking a more traditional style, Renee also captures classic senior and business/corporate headshots.
With decades of photography experience, Willa Stein uncovered her love for photos in her high school darkroom. Starting with a borrowed 35mm camera and rolls of monochrome film, she jumped right into fine art photography by hand-tinting images with oil paints. One aspect of her work that's truly refreshing is her fine art approach to editorial work. Instead of settling for mere journalistic coverage, she aims to create images that tell the story through the lens of her creativity and passion.
Viewers often describe Willa's work as whimsical or imaginary with a documentary style, something we agree with and admire. Legions of photographers are fully capable of recording an event as it unfolds. Yet it takes one of the most talented fine art photographers in Raleigh to truthfully document a moment while showing you something entirely fresh.
Melissa Hayes of Hayes Fine Art has been a photographer for decades after discovering her zeal for the art form while still in high school. Nowadays, she runs one of the most successful newborn and maternity portrait studios in Raleigh. Melissa celebrates motherhood in all its forms, from the beautiful reposed woman in her final trimester to the newborn bundle of joy, swaddled and looking as precious as can be.
While some of her work is classic fine art portraiture, Melissa can also get whimsical with her shoots. Sleeping newborns dressed as cowboys, bunnies, koalas, and astronauts, all gently posed in matching sets. No matter which style you prefer for your family, you can rest assured that Hayes Fine Art will deliver wall-mounted-worthy keepsakes.
Joe Payne is another one of the Raleigh fine art photographers who focuses on the lifestyle genre. Except in Joe's case, his beautiful photography springs forth from weddings in Raleigh and beyond. And trust us, these aren't just any wedding photographs.
Joe is a master of light, shadow, and movement, manipulating these elements to breathe life into each image. We love his fine art meets documentary-style photography and have no doubt you will, too. Just look through his portfolio and tell us you don't want those types of images for your own wedding!
Self-proclaimed wanderer, meditator, and tattoo lover, Adam Chapin goes beyond the surface level in his photography. In fact, his lens uncovers fine art perspectives through his wedding and portrait images. His indelible work has a striking character that makes one clear. He's not aiming to not just document but to create a new vision of beauty from the templates that couples, events, and life provide him.
Adam embraces soft focus, shadow, environmental, and candid documentary styles. And all of these contribute to his unique brand. The intimacy of his portraits is incredible, stirring all of the emotions he and his clients feel in that moment. We believe that the intensity of his life functions as a catalyst to his fine art photography. After all, his work exudes an unconventional worldview. If you want a taste of the extraordinary, Adam is one of the most noteworthy fine art photographers in Raleigh to collaborate with.
One look through the portfolio of fine art photographer Susan Delene, and we were hooked. While she creates fashion editorial images and personal branding photos, it's her fine art portraits that really catch the eye. Here, Susan celebrates women with her boudoir, maternity, bridal, and "just for fun" shoots.
What makes her work more than just another portrait is how Susan manages to capture the essence of the women she photographs. To her, they are clearly more than models, they have dreams and purposes, and even getting a glimpse at their inner workings could inspire those of us looking in from outside the frame.
Peerspace loves Raleigh fine art photographers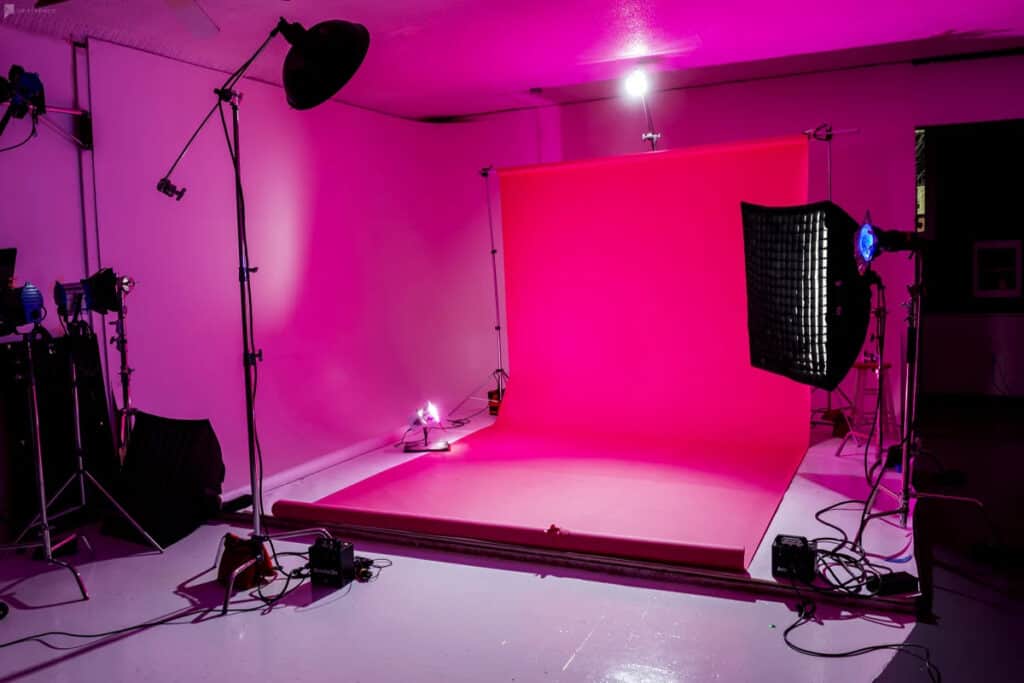 We hope this exploration of the top Raleigh fine art photographers has been meaningful for you. It has definitely been a pleasure for us! If you're in need of fine art photography, we hope you'll contact one of these incredible talents. And if you need a unique space to call your own for a few hours, consider Peerspace. As the largest online marketplace for hourly venue rentals, we have sensational space across North Carolina. From cabins and yurts to galleries and warehouses, we provide access to Raleigh's best-loved hidden gems.

Get together somewhere better
Book thousands of unique spaces directly from local hosts.
Explore Spaces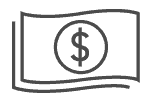 Share your space and start earning
Join thousands of hosts renting their space for meetings, events, and photo shoots.
List Your Space