The 6 Best Fine Art Photographers in San Antonio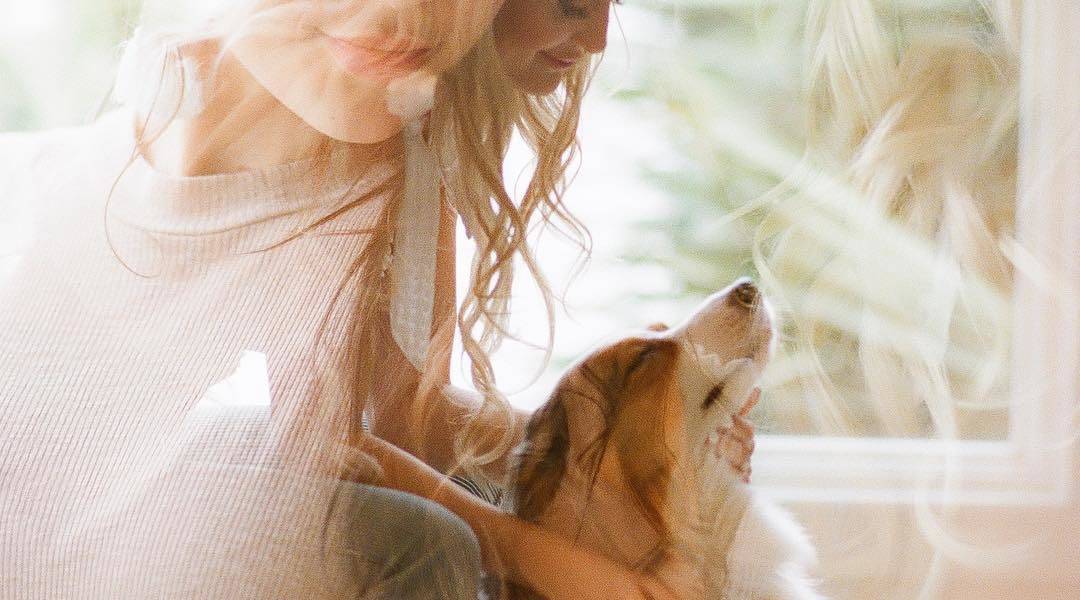 San Antonio is known for the Alamo, Tex-Mex cuisine, the Riverwalk, and the Spurs. But did you know the Alamo City, befitting its status as one of the largest metro areas in the United States, is home to hundreds of talented photographers as well? Finding a fine art photographer for your wedding, event, or portrait session can be difficult if you don't know how to choose the best. Fortunately, we've sorted through dozens of portfolios and found the most talented fine art photographers in San Antonio as of 2019!


Jeanann Wilkinson is a fine art wedding and lifestyle photographer based in San Antonio. Her work covers nearly every moment possible in romantic and family relationships, from couples sessions to engagements, weddings, maternity, and baby photography. She uses a pastel color palette that flatters skin tones and, combined with her use of bright natural highlights, gives her work an ethereal, free-flowing fine art quality.
Her style enhances each smile and pose, and her use of shallow depth of field puts her clients in the spotlight as their very best selves. Her work focuses on classic portraiture, with couples moving into natural relaxed poses and shifts to documentary and environmental portraiture with children. She also makes great use of monochrome images that lend a timeless element to specific portraits.


Born and raised in San Antonio, Al Rendon has been snapping family moments with a 35mm film camera since he was a boy. As a cultural documentary fine art photographer, Al's passion lies in capturing the people, places, and moments that abound in the San Antonio landscape. His work covers educational topics, such as Edible Immigrants, a feature on important culinary fruits and vegetables from ancient Mexican culture.
From there, he branches out into documentary monochrome works, such as Mi Cultura, showcasing his personal fusion and embrace of American and Mexican cultural values. We love that his work shows us his personal vision of San Antonio as much as it teaches us about what SATX has to offer. Al's photography is a part of his personal story, rather than a purely documentary take. And the result is that his images have impact stemming from his own personal connection.

As members of both the Texas Professional Photographers and Professional Photographers of America associations, Dane Miller and David Martinez are in the highest echelons of photography and take their work extremely seriously. What makes them stand out in our eyes is their focus on environmental portraiture. Many, if not most, professional photographers work with shallow depth of field, creating dreamy background blur for "proper portraits." Instead, Dane and David work to include background elements to tell the story of each client, couple, or group. We get to see the entire wedding venue, a baseball field where two sports lovers met, a family barn, a gathering under a Texas live oak, and more.
Each image keeps us looking because it's about the subjects but also about what each subject values in life. Their editing style uses a nice, light touch as well. Tasteful vignettes, natural yet vibrant color grading, and even lighting culminate in each photo being a wall-worthy piece of fine art. As masters of the environmental portrait style, Dane and David are two of the best fine art photographers in San Antonio today.


What draws our eye to David Medina's work is his standout personal style. For starters, he's no stranger to shadows in his photography. While bright, glowing highlights are the trend in today's wedding photography, David's work includes silhouettes and rooms shrouded in darkness save for a single couple bathed in light, for example. It enhances the documentary character many of his images have. And, while he does do classic portraiture and environmental portraits, many of his images are taken spontaneously in the moment.
David's work whispers a story rather than shouting it as classic portraits sometimes do. Each photo leads into the next as a continuous body of work. His style is incredibly varied; he has a lens, style, and color palette for the desires of any client imaginable!

This trio is in charge of Regalia Photography, one of the premiere fine art wedding and engagement photo services in San Antonio. Regalia Photography offers fine art albums, museum-quality canvases, and modern framed portraiture suitable for any residential space. Their technical skills paired with a unique artistic vision makes them one of the top San Antonio fine art photographers.
Regalia's style is a mixture of classic and environmental portraiture, moving seamlessly from natural poses conveying emotion and beauty to images that give us the story of the venue along with the client. They use a color palette with muted color tones that bring out skin against a dark background and keep color from becoming distracting elements. The style has a timeless flavor yet feels more modern than monochrome!


If you're looking for classic fine art portraits for your children or family, we'd be hard-pressed to recommend a better photographer than Hayward Gaude. His work uses the color grading, backgrounds, and poses of classic portraiture going back before even film photography. Hayward is out to prove that Facebook smartphone snaps simply can't compete with true family fine art photography.
In Hayward's own words: "Clients who choose me are looking for much more than a thumb drive or a CD. They are looking for a living experience in their home every day showing the beauty that is their family. They want to hide that tear at the corner of their eye when their children or grandchildren run to the revered family albums…" If you want to continue the tradition of physical photo albums with impact that reverberates through the decades, Hayward should be your go-to.



Get together somewhere better
Book thousands of unique spaces directly from local hosts.
Explore Spaces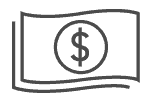 Share your space and start earning
Join thousands of hosts renting their space for meetings, events, and photo shoots.
List Your Space