The 9 Best Fine Art Photographers in San Diego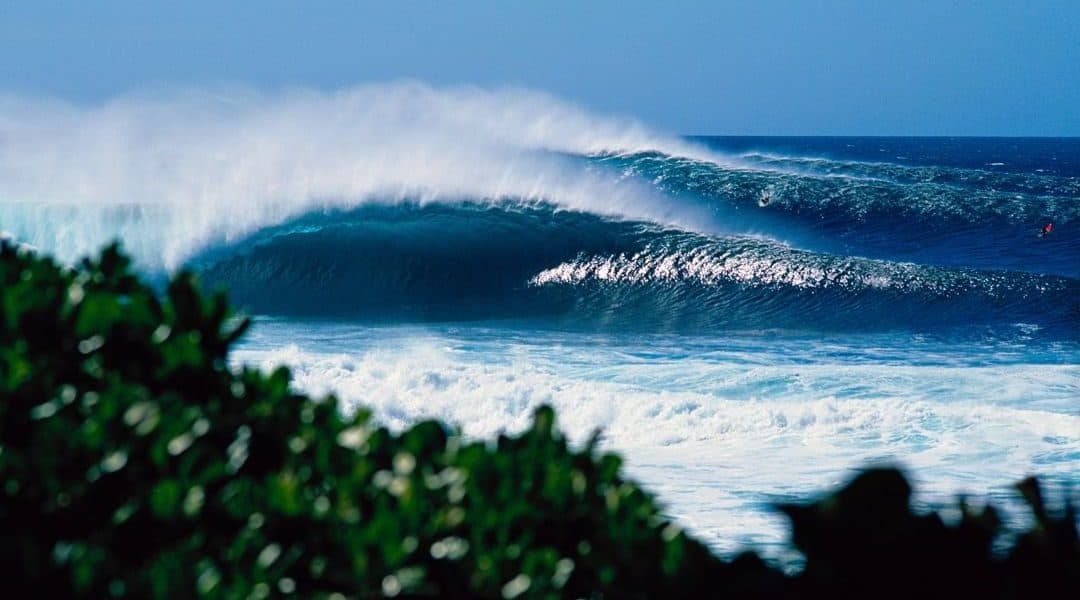 California's second-largest city is something of a mecca for fine art photographers. The mild weather, expansive oceanfront, and world-famous landmarks make San Diego a great place to create eye-catching art. If you're looking for a new piece for your home, business, or gallery — or perhaps need a commissioned shoot — you're definitely in the right place. Here are the most talented fine art photographers in San Diego!


David Christopher is one of the preeminent landscape photographers in San Diego. His work includes shots of regional favorites like Embarcadero, Balboa Park, and other parts of California and the US. His fine art photography balances vibrant yet realistic colors with architecture and natural themes. As San Diego is a seaside city, water also plays a strong role in his photographs, with beaches and the oceanfront skyline showing up regularly. David makes especially skillful use of wide-angle lenses to create dramatic vistas for his clients. His vast familiarity with the area makes him one of the top fine art photographer in San Diego!


We love the specialization in Carly Topazio's portfolio; she has a strong focus in both dance and portraiture. Carly captures movement in astonishing ways; many of the ballet images seem to suggest both graceful motion and frozen time. Her portrait work is no less impressive, as she uses natural light streaming from windows, the sky, through bridges — anything to help shape an atmosphere that suits her creative impulse. In her own words: "I go for timeless, understated elegance, while still saving room to get creative and edgy!" Carly also gets up close and personal in her portraits, filling the frame with the expressions and poses of her subjects.
Evgeny Yorobe offers some of the most thoughtful San Diego land and cityscape fine art prints amongst his peers. So much attention has been paid to every single element of every image, it's astonishing. The skies are vibrant with fiery sunset clouds, and the water takes on rich purple tones reflecting neon city lights in the distance — only a San Diego native could capture the city so perfectly. With work that's been featured in the San Diego and Coronado Connection magazines, Evgeny also shoots weddings and engagements throughout the San Diego area. His consistency in style and refined taste marks him as one of most notable fine art photographers in San Diego.


Siobhan Gazur creates fine art portraits and fashion photography whose work shows up in exhibitions across the city. These include Women in Light, San Diego City College, and several other locations. Siobhan has a very specific style that repeatedly shows up in both her editing and her subject choices. And in terms of editing, we see monochrome, muted tones, softer images, and natural light that avoids being overwhelming. As Siobhan herself says: "For me, timeless photography is a strong emotional impact that is valid now and will hold significance for future generations. It is dreamy and soulful that is moving and emotional but yet stops this moment in time."


Russ Harris's fine art includes residential and commercial installations of scenes ranging from underwater coral reefs to seaside scenes at La Jolla cove. His work has graced the covers of magazines, advertisements, websites, brochures, and even La Jolla's Union Bank branch.
Russ shoots with his phone, Canon full-frame camera, or any other tool best-suited to capture the ambiance. His sensitivity to color and timing shows, especially ones capturing motion like the waves of La Jolla. Being able to freeze the exact moment where the waves reach peak elegance is a skill few possess.


Photographer Ivan Farca has a special talent for finding just the right composition of colors, lighting, and aesthetics in both natural and man-made landscapes. Much of his work is shot around golden hour, taking advantage of the warm, diffused light cast by the low angle of the sun. Ivan strives to honor God in his photography work, and he believes that capturing the greatness of God includes "absolutely everything we see and everything we are."
Portrait and wedding photographer Terri Rippee has an extensive collection of fine art centered around Mediterranean culture in Italy, Spain, and Portugal. She seeks to capture extraordinary compositions and color harmonies, and she succeeds in that regard! We love that her images are full of color and interest. She de-emphasizes the element of people while keeping their influences, such as a bicycle or flower pot. Instead, your eyes wander, exploring color, textures, and wondering whose life the window of photography is letting you glimpse. Make sure you also check out her Vegas Boneyard collection, which features stunning captures of retro signs.


With 19 years of photography experience and a degree in fine arts from Central Saint Martins, Heather Broomhall is absolutely one of the top fine art photographers in San Diego. She uses a minimal kit for maximum flexibility in location, and she's willing to shoot at your home, in a studio, or even at 3 am on top of a mountain. Heather shoots events, portraits, weddings, and more. Her style has a strong emphasis on natural light and the outdoors. She has a great eye for background compositions as much as arranging natural poses for her clients.


With three fine arts galleries in the San Diego area, Aaron Chang is something of an expert on the subject. His work aligns with the concept of "biophilic design," which seeks to bring our connections to nature into the designs of our home and work spaces. The ocean plays a central role in his photography. And, looking through his portfolio, it's incredible how much diversity Aaron's managed to capture with the elements of light, wind, water, and rock! Neon blues, brilliant scarlets, and deep magentas all call for attention, with curling waves, glass-flat expanses, and misty waterfalls all making an appearance. Aaron's collection of water images is masterful and would look good on anyone's wall!



Get together somewhere better
Book thousands of unique spaces directly from local hosts.
Explore Spaces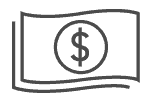 Share your space and start earning
Join thousands of hosts renting their space for meetings, events, and photo shoots.
List Your Space