The 7 Best Fine Art Photographers in Tampa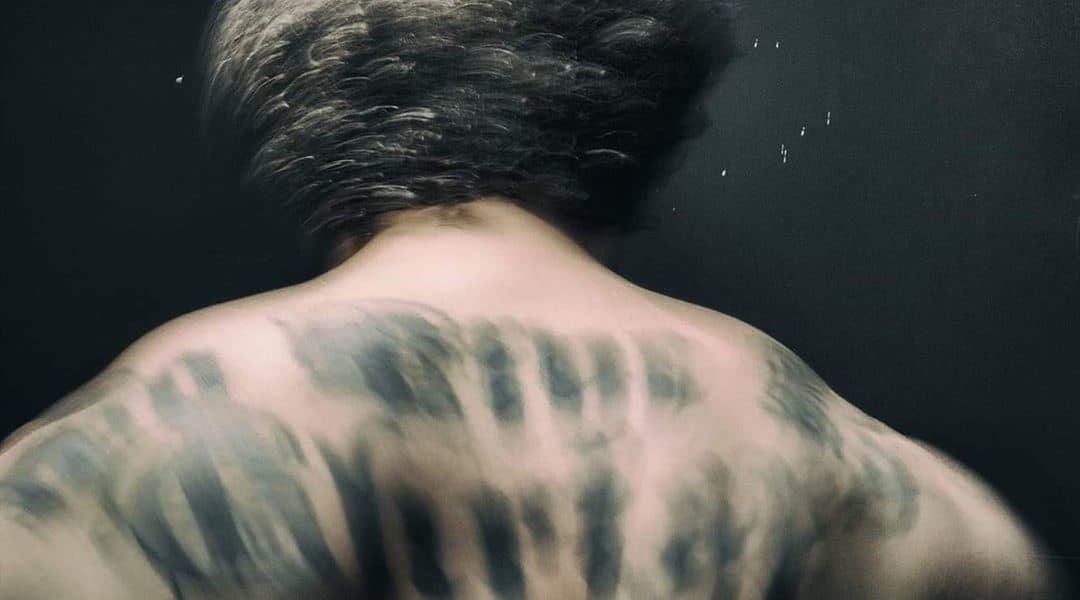 Tampa is one of the largest cities in the Southeast, behind Miami, D.C., and Atlanta. Blessed with warm weather, sugar-white sands, and world-class entertainment, Tampa is a great place for photographers, locals, and tourists alike to enjoy life under the Florida sun. If you're looking for a fine art photographer for your next beach, vacation, portrait, or wedding shoot, you're in the right place. Tampa is home to hundreds of talented creatives, and here are several of the top fine art photographers in Tampa as of 2019!


Jose Gomez is a fine art photographer exploring the intensity, sensuality, and passion of the human experience. In his own words, "My art is oftentimes about uncovering barely enough of the truth to further enhance the intrigue of the visible world. Other times, it violently pushes the curtain away to expose the dark beauty of fantasies that should never be revealed and narratives that should remain locked away."
His work is a mixture of studio color and monochrome photography with evocative titles including Agony, Spellbound, and Ice Kiss. His Rediscovery series was particularly enjoyable, showcasing his subject in an exploration of the human form as if for the first time. His fine art couples' photography is especially intense, capturing the electricity and chemistry of each of his clients.


As a graduate of Ohio University's fine art photography program and one of American Photo Magazine's "Top 10 Wedding Photographers in the World," Ryan Joseph is a true visionary. His wedding photography combines both documentary and environmental portraiture styles to tell the story in a continuous flow rather than with single-image classic portraiture. In addition, his subjects are free to live out each emotion and moment knowing Ryan has the right timing and composition to capture the day with a signature mix of vintage and contemporary styles.
Many of his images also have an editorial flavor, showcasing subject perspectives, lifestyle locations, classic venues, and much more. While Ryan dabbles in color, his work is mostly a gorgeous suite of monochrome images. Sometimes his subjects are bathed in bright white highlights, and other times they're cloaked in deep shadows accentuated by beams of light.

Fine art landscape photographer Andrew Vernon is a second-generation photographer continuing the craft by managing his family's portrait business. His work has been featured in the Florida Museum of Photographic Arts, Creative Loafing magazine, Springhill Suites in Tampa, and the Hotel Indigo in downtown St. Petersburg. Andrew genuinely enjoys telling the story of a place through expansive wide-angle views, sharp details, and long exposures that turn waves and clouds into beautiful paint brushstrokes across the digital medium.
Andrew's photography takes the viewer on journeys across the United States, featuring Florida, Maine, North Carolina, Tennessee, Colorado, Oregon, Washington, and Alaska. Likewise, water, air, earth, fire, vegetation, and man all come together on his canvas in various forms. If you're in need of classic landscape images to grace the walls of your commercial or residential space, Andrew should be your go-to.


Oh Raimondi is a fine art portrait photographer who works with women, teens, expectant mothers, newborns, children, and families in the Tampa metro area. Oh's photography has an editorial quality in how crisp and perfect her lighting, sharpness, and color profiles are. The elements of each image are carefully considered in how they relate to the whole, and absolutely nothing is included incidentally. Even in her outdoor sessions, it's clear when she advantageously uses shallow depth of field for isolation and exclusion.
Her deliberate style is also evident in her newborn images. Each newborn shoot includes an array of props, including baskets, blankets, caps, and more to create precisely the artistic vision she and her clients come up with. Considering how incredibly well Oh works across clients and environments, she is absolutely one of the best fine art photographers in Tampa working today.


Tampa-based couples, family, and portrait photographer Kevin Taylor is the owner of Go Rogue Photography. Go Rogue runs on-location and in-studio photoshoots that cover classic portraiture, physique emphasizing styles for fitness buffs, fine art portraits that use studio lighting, as well as furniture and props for timeless, museum-quality work.
His pinup and boudoir sessions bring a sensual element to his portraiture portfolio. Kevin is also one of the few photographers specializing in noir photography, which is inspired by the covers of vintage detective novels and films. His diversity and sensitivity for styles makes Go Rogue a top choice if you're looking for something professional that fits a precise vision you have in mind.

Fine art photographer Kenzie Packrall combines both digital and film photography in her signature style. While she's embraced the digital revolution, her nostalgia for classic film demands she shares her vision in both mediums. In her own words on using film: "I can still remember the first time as a kid that I shot a roll of film and went to get it developed. When I got the pictures back, I was blown away with how each one looked like a better version of my memories in a way that digital never could. From then on I fell in love with capturing moments on film."
Kenzie specializes in photographing newborns and families in the Tampa area. Her color palette uses a slightly muted tonality that helps skin tones, fine details, and highlights shine without the distractions of bold color tones. Her style is simple yet classically elegant!


Ashley Sanchez has worked as a professional photographer across several genres for over six years. Having decided to focus her talents on senior portraits, she founded Level Twelve Seniors. Her specialization in the transition between youth and adulthood gives her a vision for senior portraits few other photographers have. Each of her images has a unique style all its own because it's a collaboration between Ashley and her subject instead of Ashley imposing a vision upon the client.
Her styles range from classic portraits, fine wall art, environmental portraiture, lifestyle images downtown, nature walks, editorial — whichever best shows the uniqueness of her subject in a way that goes far beyond senior graduation. We're struck by her creativity and commitment. It's no wonder Ashley is easily one of the best fine art photographers in Tampa today.



Get together somewhere better
Book thousands of unique spaces directly from local hosts.
Explore Spaces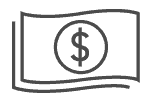 Share your space and start earning
Join thousands of hosts renting their space for meetings, events, and photo shoots.
List Your Space