The 8 Best Fine Art Photographers Toronto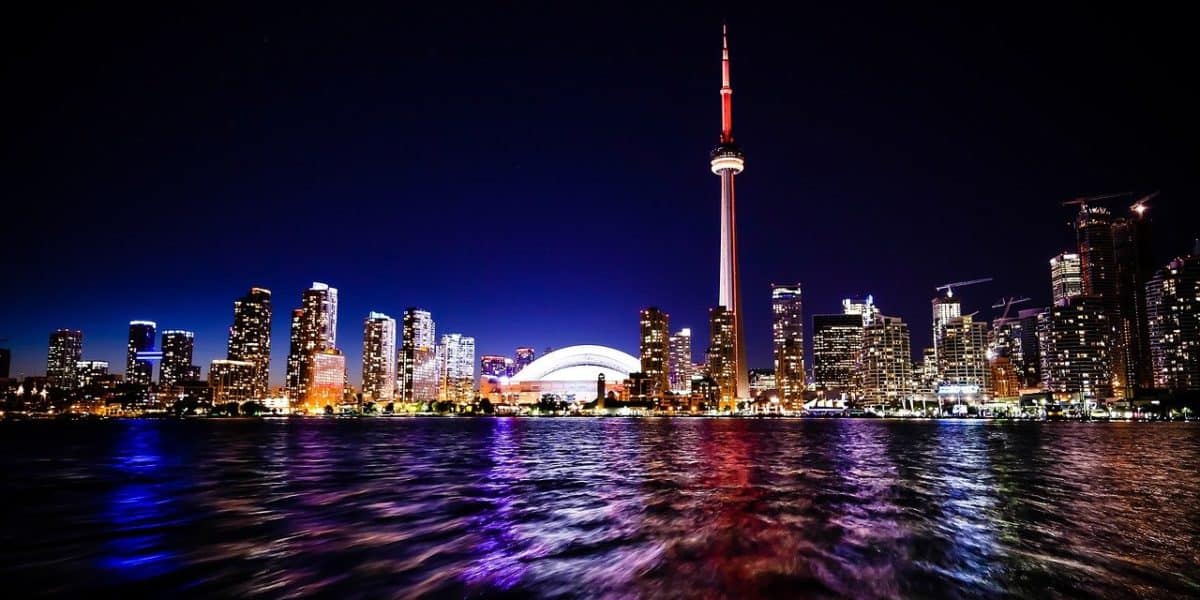 When the medium of photography was first developing, it was seen as scientific and mechanical, alien entirely from the realm of art. Imagine the surprise of early camera users if they could hear the phrase "fine art photography" as we use it today! As society began to see the camera as a tool for artists to depict and manipulate the space around them, a whole world of expression emerged. Rather than simply snap whatever appears before the camera, fine art photography is about the artist, full of nuance and emotion captured through the lens. These Toronto fine art photographers are among our favorite creatives.


Heidi Leverty was born in Italy and graduated from the Ontario College of Art, and she spends hours—even days—carefully crafting each photograph that she envisions in her mind. Heidi works primarily in digital now, but her background involves mastering large-format field cameras, and developing her photos in her own darkroom. Heidi's work is a delight for the senses: tactile textures, vibrant colors, mesmerizing patterns, and macro abstractions which have us re-evaluating the mundane items around us. Mixed in to these dazzling mind-benders are soothing landscapes that allow our eyes to relax with the scenery.


André Sousa is a talented Toronto fine art photographer focusing on the beauty of nature. From stark desert scenes to the lush forest floor and long exposures of woodland waterfalls, André captures the magic of environment around him. His wife and young daughter often show up in the photos as the little family traipses around Canada and the world. We especially love the cool, misty Canadian scenes from André's own back yard so to speak, with romantic rocky shorelines adorned by evergreens, and a shock of autumnal color in a rain-drenched forest.
Born in Brazil and boasting a long and impressive history of international awards and exhibitions, Jackson Carvalho has one of the most powerful portfolios we've seen yet. He molds the human form into fantastical, almost grotesque shapes, punctuated by dramatic lighting illuminating only that he wishes to be seen, and plunging the rest into inky darkness. We also love his bizarre abstract creations, like an egg cracking to reveal an enlarged human eye, as well as the simplicity of a single building plucked from the Toronto skyline to remind us of his urban lifestyle. If that's not enough, his powerful photos of safari lions take our breath away with the calm ferocity percolating behind hooded eyes.


Barbara Cole is an extremely talented Toronto fine art photographer, with exhibitions including the Canadian embassies in Tokyo and Washington, D.C.! She prefers to use a "raw, hands-on photographic process," staying away from automatic cameras and keeping it retro with film and a dark room. Her extraordinary style is best appreciated through her underwater studio, where she captures ethereal images of contorting bodies and gossamer fabric suspended in time and space. The undulating focus makes each photograph feel close enough to touch, but never within reach.


John Kosmopoulos has been featured in galleries across the world, including the Louvre in Paris. Kosmopoulos grabs our attention with his amazing infrared photographs, which transform a normal landscape into an otherworldly vista brushed with pink. Aptly, he calls these photographs the "Earth-Mars Series," and we truly feel transported to another planet through these eye-catching images. Icelandic ponies, groomed Parisian gardens, and still waters in the canals of Amsterdam all feature in Kosmopoulos's brilliant portfolio.
Shooting mostly in black-and-white, Brian Carson calls himself merely a student of the photographic arts, but this Toronto-based artist and photographer is definitely a master. Brilliant urban moments are captured effortlessly as Carson moves through the streets of Toronto, playing with shadow to emphasize the beauty of an urban landscape, and guiding our eye to the subtle movement of a human form, or the rolling clouds of a forthcoming storm. It's no wonder he's among the top Toronto fine art photographers.


Kristin Sjaarda is a still life photographer who captures exquisite floral arrangements with a delicate, natural grace reminiscent of Georgia O'Keefe, had she picked up a camera instead of a paint brush. Supple swirls of opal, saffron, lilac, lapis blue, and dusty pink fill every corner of the canvas, bringing the simple form of a flower into magnificent grandeur. It probably comes as no surprise that Kristin has been inspired by these flower shapes to design her own line of silk scarves, and she teaches workshops to lucky budding photographers on the use of natural light and floral arrangements in photography. Kristin herself takes inspiration from paintings of the Dutch golden age, and her painting-like photographs are a testament to Kristin's artistic eye.


Alice Zilberberg is an artist who truly combines the medium of art and photography into one practice. Alice travels around the world recording interesting backgrounds, figures, shapes, and other elements through the lens of her camera, and then meticulously combines them at home into a single photo-manipulation that often takes months to finalize. Through Alice's images, she explores themes of the human condition, emotional intelligence, and personal identification, and interest in her artwork has garnered her galleries across North America, Europe, and Asia. As a viewer, we enjoy the benefit of Alice's travels, drinking in photographs of polar bears, bison, flamingos, and giraffes, to name only a handful.


Celebrate Hogtown's fine-art photography scene!
A talented photographer can catch the slightest moment and transform it into a stunning work of art, and these talented Toronto fine art photographers are some of the best. From stark black and white to delicate and whimsical, these artists bend the fabric of the world around them into award-winning photographs worthy of any gallery hall or exhibition.



Get together somewhere better
Book thousands of unique spaces directly from local hosts.
Explore Spaces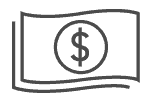 Share your space and start earning
Join thousands of hosts renting their space for meetings, events, and photo shoots.
List Your Space