The 6 Best Food Photographers in Denver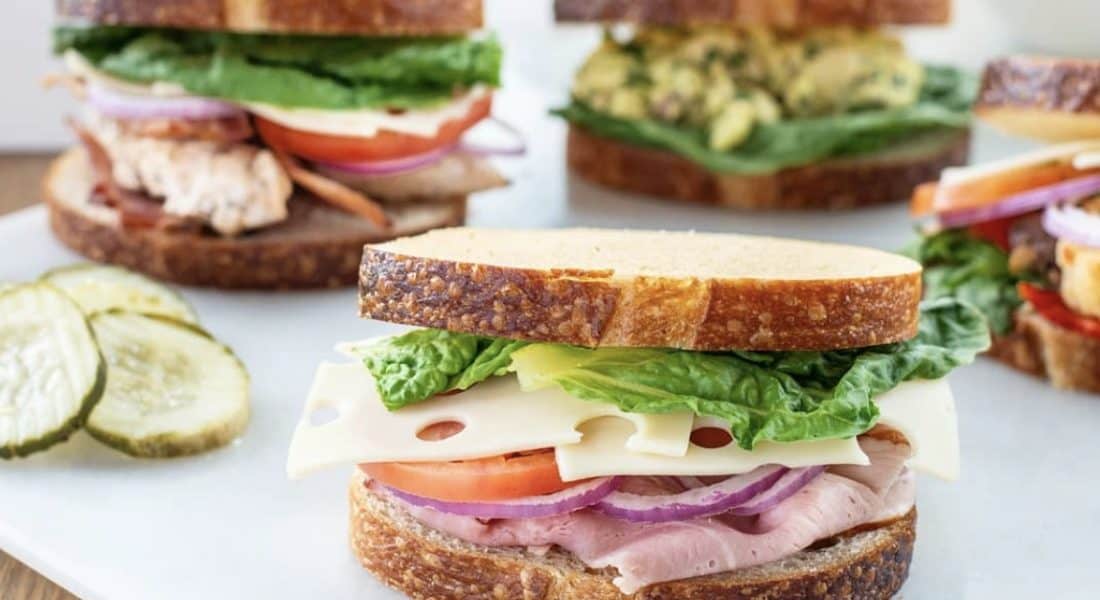 The Mile High City isn't always thought of as a major food destination but it's definitely the truth! Denver, Colorado has some of the best beer and craft spirits, food trucks, farm-to-table, and fine dining experiences in the nation! Such a diverse spread of great food and beverage choices mean Denver is also home to some of the most experienced food photographers around. We've curated 7 of the best food photographers in Denver right now, in no particular order, for you to choose from. Feel free to let us know what you think of their work!
From her beginnings as a food blogger to her work as a personal chef and caterer, Rachel Adams brings an extensive background of food style and arrangement to her photography. Rachel seeks to balance style and authenticity with her work, remaining true to color while bringing in deliberate compositions and color contrasts that add interest and playful elements.
Looking through her work, it's clear how well she holds to this philosophy. For example, one of our favorite images uses three simple pasta shapes with a touch of basil for a complete, minimalistic, and artistic take. With features in local publications including Denver Life Magazine, her work also showcases vivid vignettes of regional and local dishes in ways that excite the palate and have us wanting to learn more about what goes into each one!
Commercial photographer Annette Slade covers floral, food, product, and still life photography in the Denver area. Working both in-studio and on-location, Annette uses extremely well arranged settings that not only show us a dish but tell the story of it as well. Asian beans feature high quality chopsticks and china bowls while Christmas ham uses gorgeous heirloom cutting boards that remind us of holidays with the family.
Her food photography often invokes memories as much as flavors! Background elements like rolling pins for baked goods and cutting boards tell stories of preparation and time spent bringing the finest ingredients together for real culinary art! Her documentary take on food photography is one reason we've chosen Annette Slade as one of the best food photographers in Denver!
Brittni's mixture of studio and natural lighting creates an almost documentary flavor leaving us feeling as if the dish is being brought straight to us! With much of her work on location, Brittni partners with chefs on-site to help us appreciate the venue and service as much as the dish. We're treated to a glimpse of the establishment, which helps carry the story of the restaurant's brand, be it fine or casual dining.
Her coverage of the restaurant and bar space itself is also very well done, using an expansive style with wide angle views and white natural highlights to showcases each venue. Brittni is also an expert food stylist, bringing her eye for detail to packaging, magazines and branding projects!
Rick's photography has been featured both nation and worldwide, including the International Photography Hall of Fame and Photo District News. As one of the best food photographers in Denver, Rick has also written several books, including "The Art and Attitude of Commercial Photography," "Retired and Inspired," "Colorado Colore" and "Colorado Classique" Cookbooks.
Rick is truly in love with his fusion of food and photography. In his own words: "My passion for food and agriculture runs deep. I appreciate where our food comes from and I think that has played an important role in my love of food and beverage photography… Working with light, texture, color, form and shape is so amazing to me. The Art of Seeing is a never-ending journey through life. Then add food and beverage to this fabulous journey and you simply can't go wrong."
Editorial and commercial photographer Emily Teater brings a deep understanding of fleeting moments, a love of great food, and the desire to document how every element that goes into food preparation comes together at the critical moment it ends up on your plate! Her work has an amazing lifestyle vision that has us thinking of freshly grown herbs at the farmer's market, morning pancakes with family, and the work that goes into making fresh cinnamon buns. Emily's way of showcasing final products strikes us as artistic and fun, using both well heeled and creative takes to show food at its best while still managing to surprising her viewers time and time again!
Jimena Peck is an editorial and commercial photographer covering Colorado with a fantastic eye for food photography. As expected of a Journalism and Visual Communications major, Jimena brings a documentary angle to much of her food photography. She's always looking to try and illustrate the point of each story being told and create emotional connections, not simply make images that look pretty.
Therefore, we're often treated to the farms and countries where her food images come from. Distant mountains shrouded in fog adds to the story of fishermen in Hong Kong going about their day and the fresh fish images to come. Flour covered hands and gardeners in the vegetable patch are just as important than studio lit compositions in Jimena's eye because it gives us a complete picture of the dish and what goes into it. Her honest documentary take is why we've chosen Jimena Peck as one of the best food photographers in Denver!

Get together somewhere better
Book thousands of unique spaces directly from local hosts.
Explore Spaces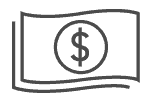 Share your space and start earning
Join thousands of hosts renting their space for meetings, events, and photo shoots.
List Your Space