The 8 Best Food Photographers in Grand Rapids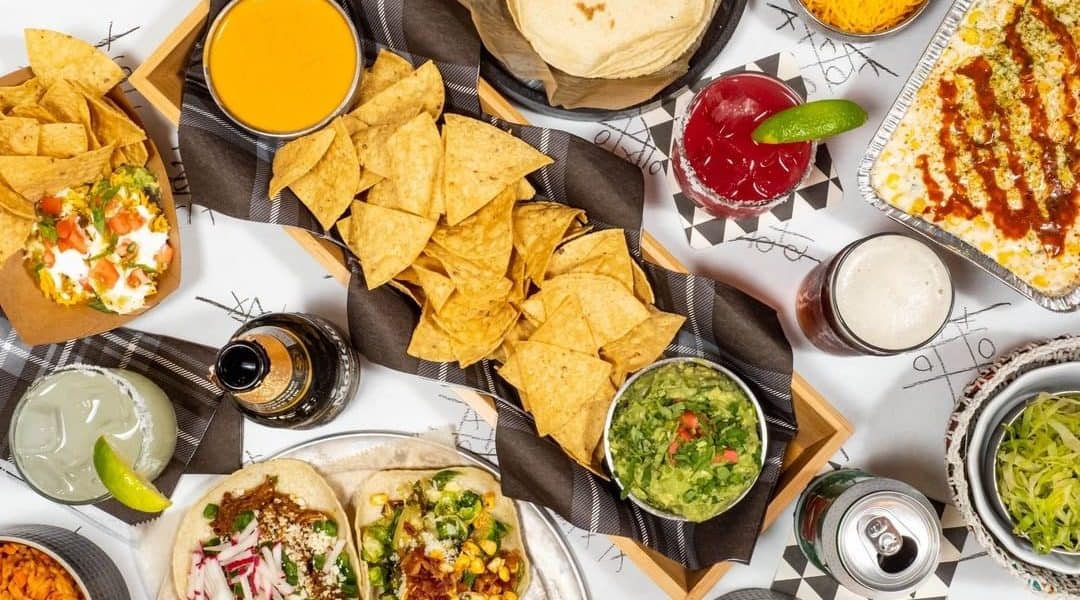 Grand Rapids may be better known as "the River City" — or better still as "Beer City" among residents. With over 80 breweries and counting, western Michigan is blessed with plenty of opportunities to drink, as well as pair these beverage options with fine cuisine. If you're a local restaurant or brewery looking to showcase the best of your brand, we suggest partnering up with one of these immensely talented Grand Rapids food photographers.


A versatile photographer who covers events, advertising, portraits, and food, Bryan Esler impressed us with his portfolio's scope. Among Bryan's robust roster of satisfied clients: Grand Rapids Magazine, Uccello's Hospitality Group, BeerAdvocate Magazine, and Moelker Orchards, just to name a few. His work has appeared on Photofocus.com, a website dedicated to curating educational material for photographers, and October Magazine.

We appreciate his consistently earthy color palette. It magnifies warm tones and re-creates the feel of indoor lighting for a subdued, intimate feeling. However, he also uses diffused white lighting when needed to create an ambiance that involves the outdoors or a spacious kitchen. Bryan's use of lighting temperature as a storytelling element is notable because many photographers tend to use a single temperature or just natural lighting alone for their work.


Grand Rapids food photographer Craig van der Lende provides visual solutions for corporate clients. Several local, national, and international brands are satisfied customers of his, including Microsoft, Kelloggs, and Sara Lee. He is also a product and cosmetic photographer who's contracted with Getty Images for both stills and video work. Craig's incredible portfolio is divided into two categories: Food Studio and Food on Location, both of which are top-notch.

In his Food Studio work, Craig takes on still-life styling — shapes, complementary and contrasting colors, form, and texture all find ways of making themselves known. From busy overhead shots of full-table surf-and-turf spreads to close-up macro images of pancakes and eggs, Craig covers the full gamut of the food photography world.

Green Frog Photo is the collaboration of Seth Thompson and Jeff Hage, two creatives passionate about exploring and documenting the things we humans love to do — namely living, loving, performing, and eating! Food transcends cultural boundaries to unite us all, and the connections and emotions good cuisine inspires are what drive their approach to the genre.
Serving the Midwest — in particular the Chicago, Detroit and Grand Rapids areas — Green Frog Photo has a refreshing style that entails searching out an intimate, honest connection with the subject in question. For example, how well does the presentation represent the brand and vision of the client? We see this play out time and time again in their portfolio — busy hot dog vendors have stacked hot dogs that suggest rapid sales and loads of enjoyment.
Green Frog's fine dining images, on the other hand, use a subdued light environment with wine glasses and finely crafted dishes that suggest a classier venue. Seth and Jeff's creative flexibility makes them two of the best Grand Rapids food photographers working today.


While wedding photography is the heart of Alicia Magnuson's work, it turns out she is also one of the top Grand Rapids food photographers as well. In partnership with local bakeries, the food photography she produces is particularly captivating because she uses color tonalities similar to her wedding work.
Alicia's photography is an embrace of shadows and complex lighting environments. Vignettes and underexposure allow texture and bright colors to contrast with lighter elements, such as milk and carefully chosen backgrounds. Much like her wedding images, Alicia's culinary work is never mere documentation — she uses artistic, often playful compositions with scattered additions like chocolate chips or leaves to add interest within the frame.


A freelance photographer, Brian Craig dips his toes into a little bit of everything — though real estate, commercial spaces, portraits, and culinary photography are the main focus of his portfolio. His images often include aspects of the venue, giving the viewer a taste of what ambiance to expect with their meal: people and tables blurred into bokeh suggests we're in a popular bar, while a fireplace tells us we're looking at a fine dining experience.

Brian favors a natural color palette that veers from either overdone highlights or shadows in order for the viewer to best appreciate the meal in front of them. He rarely goes for busy presentations, favoring single drinks, dishes, or spreads of two to three items in order to effectively feature a meal without distracting elements. All in all, his compositions are flexible and can meet the needs of any creative culinary venture.

If you're looking for an all-around talented photographer who specializes in the commercial, lifestyle, and food genres Hannah Rushton is your new go-to shutterbug. Serving western Michigan and Chicago, she works both in restaurants and on location, offering a vibrant, high-contrast mixture of bright highlights and deep shadows for an intense, flavorful presentation of each dish.
Her compositions vary depending on the collaborative message she and her clients seek to create. People holding food or utensils come up, as do lone "food portraits" showcasing the best of the dish. Backgrounds are almost always kept simple, which allows food to pop from the screen, letting emotional and experiential elements have more of a profound impact compared to busy backgrounds.


Agile and ever-versatile, Sara Cozolino is a diverse photographer, covering not only food but a variety of other genres, including pets, portraits, weddings, and architectural photography. Consistent across genres, her work has a natural to slightly underexposed lighting environment that favors details, color fidelity, complex shadows, and tonal contrast. We also love the warm, earthy color palette of Sara's food photography. Combined with her up-close and personal style, we can almost smell the savory aromas wafting from the dish.
Bud Kibby, owner/operator of TINYuproar, is an editorial and food photographer based in Grand Rapids, MI. He also happens to travel and serves most of southern Michigan, the Midwest, and even occasionally New Orleans. Placing a professional emphasis on creating images that are worthy to show as art but that also happen to represent brands, Bud focuses on technical excellence while having the true soul of the creative. His primary goal? Being authentic in creation and relationship-building. In addition to food and editorial photography, Bud is also a product photographer and practices the historical process of wet-plate collodion photography, most commonly known as "tintype."

Get together somewhere better
Book thousands of unique spaces directly from local hosts.
Explore Spaces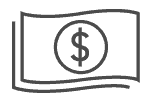 Share your space and start earning
Join thousands of hosts renting their space for meetings, events, and photo shoots.
List Your Space