The 7 Best Food Photographers in Honolulu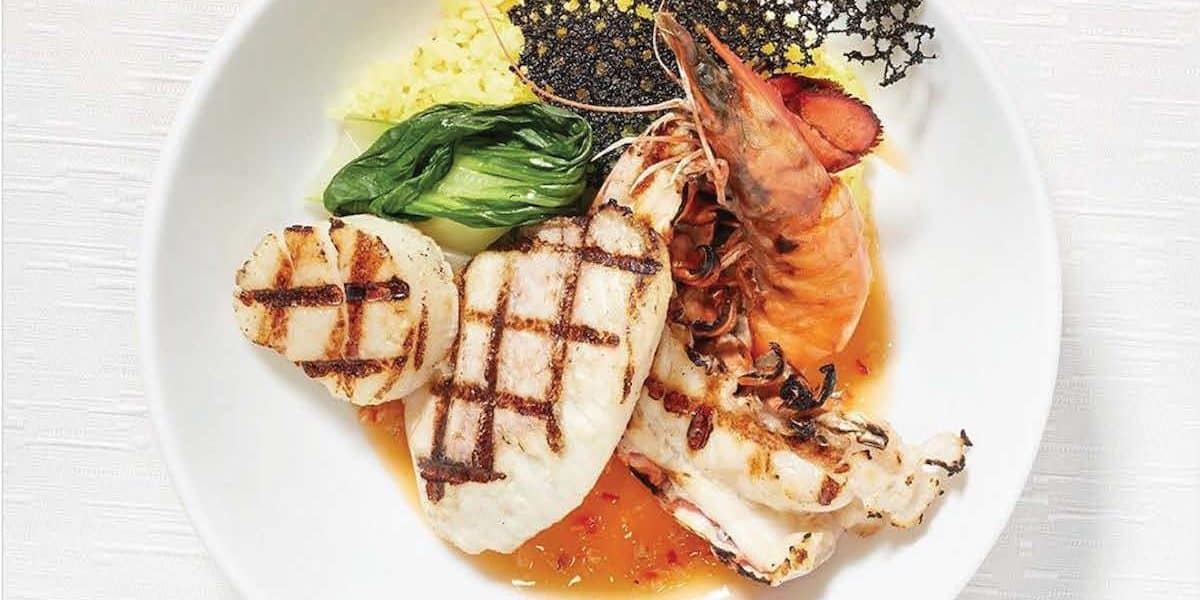 Upon stepping off the plane in Hawaii, many travelers are already itching to sample some of the island's world-famous cuisine. Even Hawaiian residents know that their state, and particularly the city of Honolulu, is home to one of the hottest dining scenes in the world! To maintain this reputation, local businesses must hire the very best creatives in the industry if they want their menus, advertisements, and blog images to stand out from the rest. Thankfully, The Aloha State has no shortage of creative talent. Check out this list of the 7 best food photographers in Honolulu for all of your #foodstagram needs!
David Murphey has been a commercial photographer for over 25 years, and the experience shows. His clients include local advertising agencies, resorts, restaurants, and marketing professionals. With this professional knowledge, David has mastered the art of savory food photos that can make industry insiders drool.
David's compositions put us right at the table, complete with dining ware and angles that feel interactive and natural. Rather than close-up macro photos that emphasize texture, David's work shows the dishes in their entirety. We are invited to savor the full artistry of the food's presentation, including table settings and even glimpses of the venue. His neutral color palettes complement the clean compositions, utilizing diffused white and natural light as opposed to the bright or moody tones popularized by other photographers.
Honolulu photographer Ryan Sipher uses his talent to capture the eclectic food, spaces, and faces of Hawaiian residents and businesses. He has worked with major local and international brands like Lahaina Grill, Modern Luxury Magazine, and Kahala Hotel and Resort, and the quality of his work matches the high-profile status of his clients. With drone's eye views, ample lighting, and punchy colors, Ryan's photography reflects the very best of Hawaiian living.
When it comes to food photography, Ryan doesn't focus solely on the actual dishes. His impressive portfolio showcases the full breadth of the industry, from the chef's chosen ingredients and food preparation processes to the individuality of the venues themselves. Each photo has its own story and a strong sense of place.
Yi-Chen Chiang is a Honolulu food photographer who is also a Preferred/Pro Photographer for Shutterstock—the largest stock photography company in the world.
As a self-described "perfectionist with anxiety," Yi-Chen's approach to food and product photography is nuanced, thoughtful, and holistic. Every aspect of her work, from seasoning to shadows, is styled and shot with intention, and the ability to engineer every aspect of a particular set up is part of why she loves this branch of the industry.
Despite Yi-Chen's expertise, however, she humbly acknowledges that there's always something to learn. "I continue to learn, there is always room to be better," she says. "When you find me I am always at my best condition."
Joel Chang is well known throughout Hawaii as a top Honolulu food photographer. For this reason, he is often the first choice for many restaurants and businesses, including Arancino Hawaii, Morning Glass Coffee + Cafe in Manoa, Pig & the Lady, and other local brands. When he is not covering cuisine, Joel also shoots weddings, events, and portraiture. However, food photography is the mainstay of Kapono Photo Works!
Joel's style is brightly lit and vivid in color. He loves experimenting with different types of coverage, from macro close-ups to wide shots that take in the entire table spread. His mouth-watering images keenly highlight the aspects of a dish that evoke familiar flavors, such as the sprinkling of salt crystals, crispy textures, and even the warm smell of a charcoal grill.
Lèzanne Fourie is an advertising photographer who also works in the magazine food and travel industries. Much of her work focuses on where food comes from and how people interact with it from farm and surf to table. And, when presented with a particularly beautiful dish, she also utilizes the studio lighting and meticulous set-ups of traditional food photography to showcase the end result.
Lèzanne's images feature well-recovered highlights and deep shadows that evoke the complex naturalism of their environments, which is a great complement to her signature documentary storytelling style.
After migrating from Manhattan to Honolulu, Marco Garcia has found his stride as a local Hawaiian and runs one of the top food photography businesses in the area. His work has been featured in The New York Times' travel section and he has worked with national and international brands like Trump hotel brand and Hawaiian Airlines.
Marco's food photography truly shows the fine dining connoisseur everything that Hawaii has to offer. His images highlight beach cocktails, colorful sushi platters, fresh seafood, and artistic spreads that are almost too beautiful to eat. When you combine the talents of local chefs with Marco's stunning photography, the result is simply irresistible.
James Anshutz is an award-winning commercial photographer and Photoshop guru with an immense knowledge of his craft. After nearly 20 years in Honolulu as an active creative, his work is regularly featured in the Hana Hou! Hawaiian Airlines inflight magazine. James's impressive client list also includes international brands like Lululemon Athletica, Sony Music Japan, and Hyatt Hotels.
James uses a clean, tidy set up in his photos with minimal distractions or shadows. This style gives his presentations a stock look that is ideal for menu imagery. His food styling is also carefully crafted, utilizing complementary colors and contrasting ingredients to intentionally lead the eye across the frame.

Get together somewhere better
Book thousands of unique spaces directly from local hosts.
Explore Spaces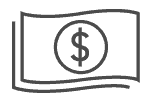 Share your space and start earning
Join thousands of hosts renting their space for meetings, events, and photo shoots.
List Your Space