The 10 Best Food Photographers in Melbourne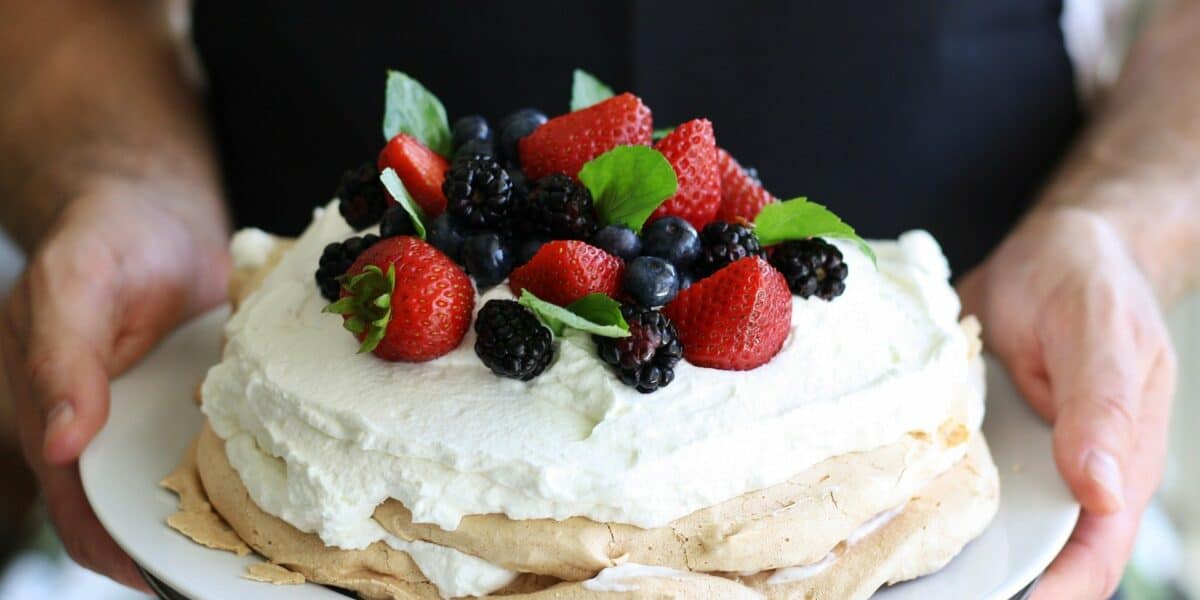 Taking pictures of food is easy, right? Not if you want them to be extraordinary. There are so many factors involved in photographing food—light, color, background, setting, food presentation, time, and more—that there's a serious demand for specialists. Which leads to an interesting observation: There are a lot of good Melbourne food photographers. Even more interesting? Quite a number of really brilliant ones abound! Take a look at the most talented among them.


"What's your thing?" asks photographer and recipe developer Sally Frawley. She explains she actually has two: cooking and photography. Yes, the delicious-looking dishes we see photographed in Frawley's portfolio are her own creations. "I'm always… dreaming up my next meal and always imagining different images I want to create." She likes to play with color and light, trying different moods and tones while maintaining a natural, authentic, almost country kitchen look-and-feel. Frankly, it's difficult to figure out what is more impressive: her cooking or her picture-taking skills.


As a food stylist and photographer, Mandy Couzens has an enviable workplace—a bungalow in the backyard of her home. It's where she prepares, styles, and captures her sumptuous images. She loves using natural light, and realistically, which means many of her images have only a single source of light and not much else bouncing around from different angles. Since she takes a lot of her photos from inside that bungalow, it's not surprising that many of her shots are a tad darker and a lot more dramatic, especially with the warmer tones she's keen on. She definitely knows how to set the mood for a classic feast.


With brighter, slightly more saturated colors, Jules Haines's food photography has a bit more of an eye-catching punch to them, even those in a darker setting. It's a great fit for what else she does beyond taking striking food pictures, which is graphically design and style commercial imagery for cafes, restaurants, brands, and other businesses in the food and beverage space. That she brings both creative skill and a business mindset, not to mention extensive experience, to the table is no doubt an incredible asset to her clientele.
It's really interesting to find out that many of the photographs found in Carol-lea Morgan's portfolio are not only shot on-location, they're the actual dishes served to her as she goes around Melbourne trying out and reviewing its gustatorial delights. Point is, they're really good photos, bright and colorful, and very well presented, notches above what we see from run-of-the-mill "food bloggers." While perusing her work, you may also want to follow her link to check out her very own baking creations and recipes (well-photographed, too, of course!).


How food photographer and stylist Sally Hulse managed to win a Foodelia International Food Photography Award isn't tough to figure out—just take a look at her work. With a very contemporary style, Hulse's studio-shot images are bright, colorful creations with very carefully-planned settings and layouts. Unlike most other Melbourne food photographers, Hulse works with concepts and literally manufactures her images for her commercial clients, and as we can see, with award-winning skill.


"Minimalist" pops into your head immediately to describe the style of Miyuki Mardon's pictures. A commercial food and product photographer, it's impossible not to sense Mardon's art and design background in her images. Her Melbourne studio (with its library of props) is where she works predominantly, but she also occasionally goes on location and crafts wonderful "in real life" captures for her clients. You'll need to scroll a bit through her Instagram portfolio to see examples of her on location work.
Family and lifestyle photographer Celine Tiley also takes on food/branding projects; looking at her portfolios for each, the quantity—and, most importantly, quality—of her work makes it difficult to determine which of the specialties really rocks her boat. Her food photos tend to be bright, fresh, and perky. Colorful and friendly. She does both prepped studio and on location shots, and it's a testament to her impressive abilities that it's also not so easy to tell them apart.


Before going freelance in 2009, Marina Oliphant took pictures for Melbourne's The Age newspaper, and is still a regular contributor to several of the parent company's publications. Her client list is a virtual who's who of top publications, and big players in the food and hospitality industries.
In addition, Oliphant likely has one of the more recognized names in the industry among Melbourne food photographers. Looking at her work, Oliphant's brightly colored food pics have a natural editorial feel, but with a very polished, slickly executed quality. These are glossy magazine feature caliber images, and about as good as food photography gets!


"Let me play with your food!" says commercial food photographer, food stylist, and recipe developer Brodie Nalywajko. With her own impressive list of clients and glossy publications her work has appeared in, there's simply no question about Nalywajko's experience and talent.
While some Melbourne food photographers have obvious compositional preferences, Nalwajko likes to try out different angles, background colors and textures, approaches, etc., all while keeping the food item dominant. She also seems to like adding a touch of extra color saturation, producing a bit more contrast. But as we can see, her results are consistently awesome!


Felicia Chuo loves to create some really delectable-looking baked treats, from simpler creations to really elaborate cakes. And we know they're delectable-looking because Chuo expertly photographs what she creates, for us to enjoy and salivate over. On top of that, she gives detailed recipes and instructions on her blog so that anyone who is so inclined can do her creations for themselves as well!
Amazing. And doubly amazing, her food photography is so good, she's picked up a few photo clients along the way. She mainly takes very well prepped studio shots. For many of the images on her own blog, she appears to have selected a light gray or even a very light lavender cast. This depends on the food featured, as she demonstrates no problem shifting to clean white as-needed, and other color themes for clients. We think Melbourne will be seeing a lot more of Chuo moving forward.


An appetizing opportunity
We don't know why Melbourne seems blessed with having all that food photography talent in the area. The fact is, they're there, with their delicious work available to all of us to enjoy. Some Melbourne food photographers even graciously provide recipes and food photography tips on their sites and image commentary. They are a tremendous resource, so go check them out!



Get together somewhere better
Book thousands of unique spaces directly from local hosts.
Explore Spaces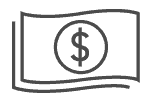 Share your space and start earning
Join thousands of hosts renting their space for meetings, events, and photo shoots.
List Your Space