The 8 Best Food Photographers in Nashville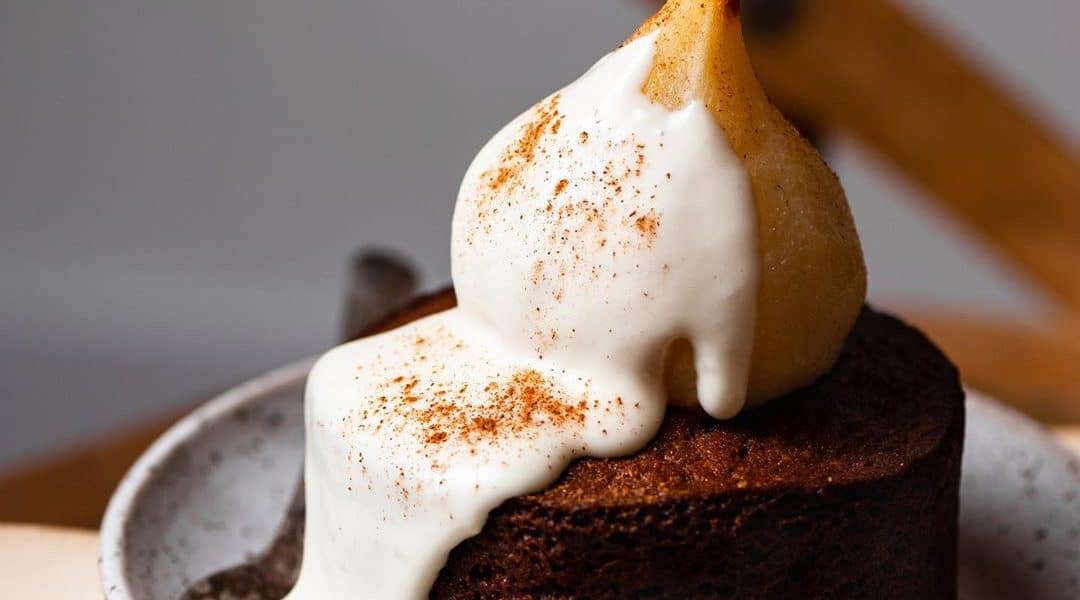 Any food scene as diverse as Nashville's means you're going to find tons of talented food photographers. Local restaurants and pubs featuring Tennessee BBQ, fried pickles, sweet cornbread, and other Music City delights must show their work in the best light possible for discerning clientele. If you're searching for a local collaboration, then look no further — we've assembled a list of the most talented Nashville food photographers for your consideration. Check out their phenomenal work!


Food stylist and photographer Jenn Davis has a positively delicious, must-see portfolio. One aspect that really stands out in her work is the diversity of styles she employs. In some shoots she uses a bright, airy style reminiscent of modern wedding photography. White highlights that cast a glow over flaky desserts and breakfast dishes invoke the idea of white bay windows and spacious dining rooms.
In other shoots, she uses a contemporary, moody style with deep shadows and slate countertops, both of which emphasize food textures and visual cues for flavor and color. She also skillfully moves from closeup food "portraits" to views from above of single dishes, full spreads, and artistic food arrangements that bring notions of fall, harvest, freshness, and much more to mind.


Kyle runs the Dreier Company, a Nashville food photography studio specialized in meeting the needs of restaurants and other commercial agencies. Kyle's portfolio is well-curated, with Light, Dark, Drinks, Ideas, and Motion as captivating categories for exploration. Light and Dark showcase his mastery of light and how well he draws attention to different aspects of food and sets the atmosphere of an image.
His food arrangements are often tidy and neat, with an artistic quality meant to showcase each item at its very best. His Ideas category is especially playful, with styles ranging from editorial to fine art, as well as a great expression of his own personal style. Kyle's range of styles easily makes him one of the best food photographers in Nashville in 2019.


Mark Boughton discovered his love for food photography after working on a fundraising cookbook, Entertaining with Friends, for Vanderbilt Children's Hospital. Since then he's channeled his passion into startup food magazine Celebrating America's Love of Food: The Best of Relish Cookbook, as well as his downtown food photography studio. With a professional kitchen and an overlook loft, Mark is thoroughly prepared to take on food photography project needs for clients across Nashville.
We love how Mark prefers to showcase one or a couple of dishes over large spreads. He expertly brings attention to the qualities that make each dish stand out, from moisture and texture to notes of flavor or temperature. His colors are natural and appealing, as he uses a lighting style that avoids extremes in brightness or shadow.

Stephanie Mullins brings her appreciation of food and her eye for natural light to each project. As an established commercial food photographer, she boasts a long list of distinguished clients, including name brands like Shoney's, 520 Grill, Logan's Roadhouse, Cracker Barrel Old Country Store, and many more! It's likely you've seen her work on several occasions without realizing it.
Her work has a down-to-earth, comforting character that's a great fit for many of her past clients. Textured baking pans, quilted tablecloths, cookies in the garden — Stephanie reminds us of the flavors of home with her work. She also creates artistic arrangements that convey notions, such as food preparation, moods, and indulgence. Her enviable talent and food styling skills are why we've chosen her as one of the best food photographers in Nashville.


Commercial food and product photographer Nick Bumgardner brings a nuanced style showcasing lifestyle and food preparation. We especially enjoy how he captures the elements leading up to a dish, such as fresh alfalfa sprouts with a bit of soil clinging to them, invoking a "garden-fresh" vibe. His cocktail/beverage portfolio is even more striking, bringing class, relaxation, and aspects of a snazzy bar or restaurant venue to each shot. Condensation, color hue, fizz, ice chunks, and fine labels all contribute to the final product as well. Regardless of what sort of shoot you're looking for, we're confident Nick has something amazing to offer you.


With brand names like Apple, Smithfield, WarMart, and Singer as some of his clients, Kris D'Amico is without a doubt one of the best food photographers in Nashville. His compositions are attention-getting, often with subject arrangements dominating one particular corner of the image for an artistic style not often seen in contemporary food photography. Kris is also adept at using backgrounds to create a mood or story. For example, images of backyards tell a story of a casual dinner at home, and out-of-focus elements may reveal wine racks for a beverage shoot.

Photographer Nathan Pedigo covers food, drink, product, architecture, lifestyle, and headshots for the Nashville metro area. With over a decade of food photography experience, he's created content for ad campaigns and social media outlets for everything from whiskey brands to local restaurants and breweries. A lot of his recent work uses a classy matte style with desaturated hues that imparts a somber mood to his photography. Nathan also uses both tableside and aerial views to draw the viewer in and create the sense of being front and center, ready to sample the delights he's showcasing through visuals.


Longtime marketing, e-commerce, and skincare business owner Andi Whiskey brings her expertise and enthusiasm for art to Nashville's food, fashion, architecture, and editorial photography scene. Her food images have a constant lifestyle thread; the human element is always present, reminding us of good times and great company. Her style is edgy and crisp, using punchy colors and a touch of shadow that give a realistic zest to her images. Andi's tableside views keep us feeling connected to each dish and ready for the next portion we're privileged to see through her eyes!



Get together somewhere better
Book thousands of unique spaces directly from local hosts.
Explore Spaces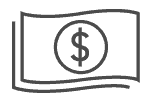 Share your space and start earning
Join thousands of hosts renting their space for meetings, events, and photo shoots.
List Your Space