The 7 Best Food Photographers in Newark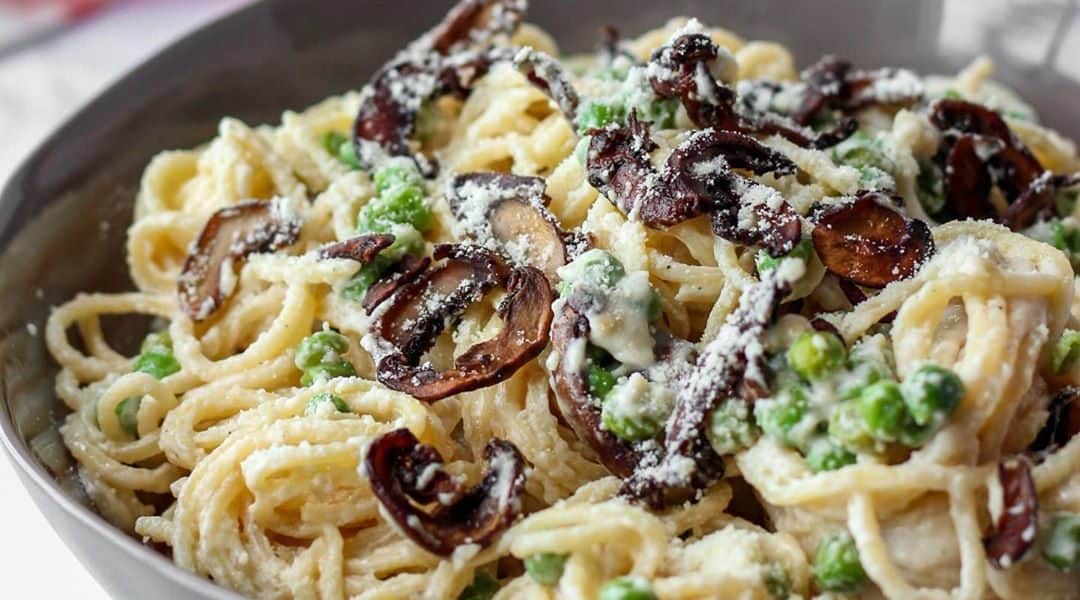 New Jersey's Newark is well known for flavorful regional favorites like the Italian hot dog and submarine sandwiches — pastrami, ham, salami, take your pick. Beyond these staples are fine dining establishments and local brands, such as top Jewish food producer Manischewitz. When eateries and brands need to collaborate with a local creative to stand out among other restaurants or culinary giants, look toward these talented Newark food photographers worth partnering up with.


If you're in the market for savory images or new recipes to tantalize the palate, consider working with restaurant and food photographer Catherine Ramos. Founder of food blog A Seasoned Greeting, Catherine covers a diverse array of topics, ranging from using molasses in baking to refining specific recipes for all tastes.
For each post, she creates punchy food photography that shows the final product in ways that emphasize texture and colors, as well as even suggests smell and taste. Catherine uses a bright, editorial style emphasizing white natural light and the hero angles of food that best showcase contours and textures. Her images are the scrumptious result of her recipe hunting, showing us just how comfortable she is both behind the camera photographing, as well as in front when cooking and styling.


As her business name attests, Newark food photographer Christina Branco is passionate about the genre, always finding ways to bring emotional and sensory elements of food straight to the viewer. While she also documents the innate beauty of a final product or series of ingredients, Christina aims to explore a story above all else.
The narrative is what helps convey the experience — after all, emotions are invoked through memory and associations. As an expert in graphic design and social media management, Christina is the ideal candidate to tease out the visual story that best represents your brand.

As a generalist, Joan Marie's photography is impressive because any one of her genres would convince us she's a specialist! However, her food photography is what really caught our attention. With minimalist and still-life influences, Joan uses a highly consistent style across her many genres.

She embraces unrecovered shadows for a high-contrast style that lets color tones and textures carry the image. Joan's compositions are simple and uncluttered, creating portraits of each dish that maximize the sensory and emotional aspects being carried by the image. Plus, background elements tell additional stories or are simplified to allow food to stand alone.


Annie and Natalie are the photographer and chef partnership running Fish.Eye Design. They specifically wanted to create a business revolving around developing recipes, styling dishes, and capturing the whole process. As creatives with different yet complementary strengths to offer, they share a nuanced vision of the importance of strong food images.
According to Annie and Natalie, "Our work is fueled by the role food plays in our lives and the stories that shape what we eat. Our creations are adventurous and bold using color & texture, unique concepts, and distinguished details." For our part, we appreciate the diversity we see within their portfolio. They avoid simplistic shallow depth of field and macro images emphasizing texture and form alone. Instead we get dynamic images of sauces and syrup in motion, as well as artfully arranged overhead shots that suggest summer cookouts and party spreads.


Shilpa Iyer is a professional food photographer and stylist originally from Singapore, an island country well known for its eclectic food scene. Her love of food, travel, and photography have come together to inform her business. Shilpa specifically works to create visual media for the websites and social media outlets of NJ and NYC restaurants and brands.

We admire how Shilpa covers not only the final dish but showcases the kitchen side as well. She lets the viewer see the chefs, servers, and other people who take part in making each dish a tantalizing reality. Her style is bright and cheerful, with diffused natural light and a love of alternating plain white or dark backgrounds. These sort of clean compositions are almost like "food portraits," free of distracting elements to allow us to simply savor the beauty of the end result.

Rebecca Ryan is a social media photographer servicing Northern NJ and NYC. Considering her photography career began with the start of her food blog back in 2012, it's no surprise she's now among top Newark food photographers. Rebecca sought to encourage readers to enjoy planning and cooking healthy homemade meals, teaching herself how to present food with optimal lighting and styling.

During her blogging days, she also worked as a personal chef, which gave her solid experience on both sides of the lens. As of last year, she's decided to not only focus on food photography but also expanded her scope to include business and branding images. In Rebecca's own words, "I want people to feel as confident and passionate about their photos as they do about their business. I also want my clients to experience the benefits of using a professional photographer to help share their passion and the added value and engagement they will see as a result."


Looking for a well-traveled food and lifestyle photographer? We think Christina Nuzzo is just the right photographer for you. After deciding wealth management and practicing law simply wasn't for her, she jumped into the world of studio photography in 2011. Since then, she's built a premier business for NJ and NYC clients. Her NJ studio has a turnkey kitchen designed specifically for food photography and videography.
Plus, the aesthetics she brings to projects ranges from a shadow-filled, moody template that lets contrasting colors and details sing, all the way to a bright, cheerful natural light style. Christina pays special attention to backgrounds as well, as they can add emphasis to artistic arrangements or suggest stories — for example, gathering mussels at the beach or drinks at a bar indicates a fun outing.



Get together somewhere better
Book thousands of unique spaces directly from local hosts.
Explore Spaces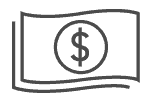 Share your space and start earning
Join thousands of hosts renting their space for meetings, events, and photo shoots.
List Your Space