The 9 Best Food Photographers in Oakland, CA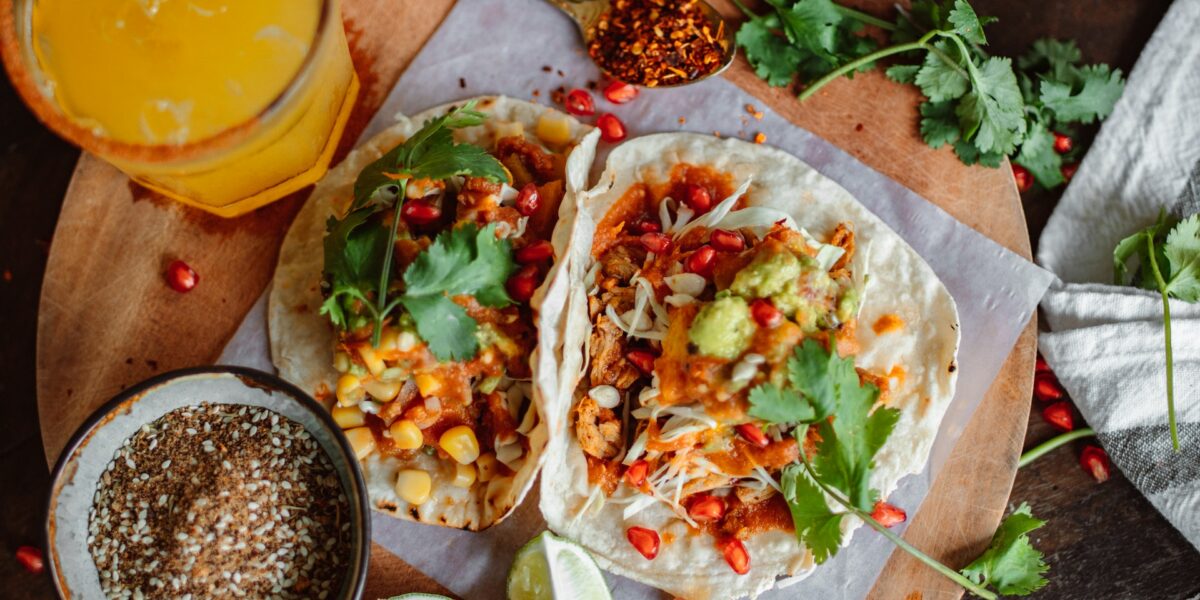 Food photography is one of our favorite genres to explore because it's so very diverse. It includes not just classic food closeup shots, but also peeks behind the scenes of farms, portraits of cooks hard at work, and other documentary elements. Each one of these noteworthy Oakland food photographers has their own take on what food photography means to them. We've no doubt you'll come to enjoy every perspective on display here!
As a top portrait, branding, and Oakland food photographer, Meika Ejiasi is continually in demand with clients across the nation. Some of her past clients include household-name brands like Target, Starbucks, American Airlines, and many others. They chose Meika because she is immensely talented at fusing artistry with the commercial needs of a given client.
Her food images exude narrative thanks to the lifestyle elements inherent to them. From nostalgic kitchen creations to generating the feel of a fine dining establishment, Meika's photography keeps you engaged and eager for more! It's no wonder she's among the most talented food photographers in Oakland.
"Colorful, kick-ass images" are the words Chava Oropesa uses to describe his work. This is an approach we entirely agree with. His style is vibrant and captivating, with punchy backgrounds and compositions that range from classic to explosive.
Chava's vision is a celebratory one, where color, texture, form, and lines all come together in an artistic way. His approach is perfect for desserts, fast food, spicy dishes, and other items where strong flavors are the subtext.
Among premier food photographers in Oakland, Adahlia Cole's mission is to help chefs, winemakers, and other culinary professionals get the word out about what's cooking. Past clients of hers include the Michelin Guide, Wine Access, and other publications focused on fine dining establishments.
When viewing her work, Adahlia's mastery of light is immediately apparent. She uses it in subtle ways, never going overboard with shadows or highlights. Each item is ideally lit to display visual cues like moisture, texture, color, and so on. You're able to taste the item before you even set foot in the door.
Eddie Hernandez's food photography is about much more than the savory delight of it. He also delves deeply into how dishes are brought to life. The people, venues, farms, and other behind-the-scenes elements all come together before an item reaches your table.
Eddie also captures the vibe of fine dining restaurants, chef portraits, and of course, spectacular food portraits that celebrate the colors and textures of each dish. Eddie's preference for a very natural color profile is appealing to a wide audience. It also makes his work ideal for everything from menus to editorial publications.
Noel Barnhurst works from within their Oakland-based food video and photography studio. However, they are also in demand in NYC when East Coast clients are in need of professional-level food portraits.
This photographer and director is much more flexible than many other creatives, taking advantage of styles tailored to the mood of a given project. Dark and moody hero angles; natural, light-kissed table spreads; closeups full of macro details — there is no food or beverage project Noel doesn't have examples of in their portfolio.
Thomas Kuoh picked up a camera for the first time as a high school yearbook photographer. And since then, the device has never left his hands! His passion for photography was ignited that day, paving the way for his rise through Oakland's commercial scene.
Companies like Pottery Barn, Williams Sonoma, and Elle Décor have sought him out for product, food, and lifestyle images that ideally portray their brands. Thomas is sensitive not only to the innate artistry of a dish or table, but he excels in showcasing it in a way that conveys lifestyle elements to the viewer.
Owned and operated by photographer Olga Ivanova, Hungry Alma makes our list of the top Oakland food photographers thanks to their ability to capture both the artistry and emotional elements of each dish. We love how easily they shift from still life-inspired produce shots to overhead food photography that uses shapes and colors in an intentional way. They are deeply sensitive to how people respond to a given dish.
Hungry Alma's style is ideal for brands that don't want punchy edits and are seeking for the innate qualities of a dish to be magnified. As Hungry Alma explains in their own words, "Naturalistic lighting, intimate settings, unique props and mouthwatering dishes are the ingredients of our style. Our images focus on the natural beauty of food, its striking colors and distinct textures."
Few Oakland food photographers are as talented as Craig Hackey when it comes to including an environmental perspective. Rather than continually focusing on just the dish in question, he includes background elements that tell a deeper story: Granite countertops, directional lighting, a wooden picnic table slat.
Each of these aspects of the scene suggests a narrative about the photo. Craig's culinary storytelling is also quite diverse, taking us on visual journeys to classy Oakland restaurants, outdoor tabletops under the California sun, and other exciting places! When you need one of the most reliable food photographers in Oakland, turn to Craig.

Erin Scott's images blend the worlds of food and lifestyle photography. She helps viewers better understand the people and places behind local dishes, such as the chefs that work hard to maximize your enjoyment, the farmers who pick your produce, and so on. Erin's vision also has a minimalist quality to it, with clean compositions that have a distinct subject and uncluttered surroundings.
Everything in the scene is intentionally included and adds something to the story being told by Erin. We also love her color grading preference, including the love for rich contrast and deep shadow that stands apart from the brightly lit food photography we usually see.

Get together somewhere better
Book thousands of unique spaces directly from local hosts.
Explore Spaces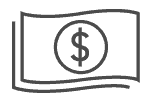 Share your space and start earning
Join thousands of hosts renting their space for meetings, events, and photo shoots.
List Your Space