The 5 Best Food Photographers in Orange County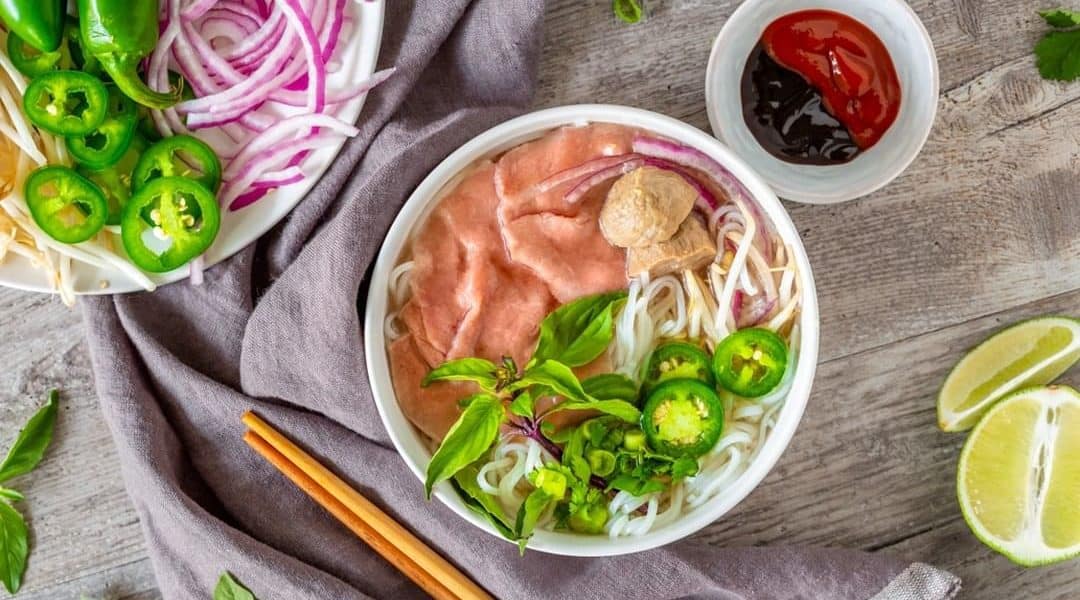 Whether you're in the fine dining space or own a retro diner, fast food joint, or local hole-in-the-wall eatery, finding a creative who can produce images to represent your brand can sometimes be a challenge. Fortunately, with the extraordinary culinary scene in Orange County — from the Taiwanese-influenced dessert spots in Irvine to the Mexican street food abundant in Anaheim — there is a ton of talented photographers ready and willing to work with you and tease out a final vision. Check out our favorite Orange County food photographers, and choose one or two for your next collaboration!


Orange County food photographer Julee Ho has combined her insight into the world of marketing with her love of food to create one of the top culinary-focused photography outfits in the area. After a trip to Iceland awakened her love for photography, she found that many aspects of the landscape genre also applied to food photography — attention to detail, colors, background and foreground elements, framing, and composition. And it's not only about the food itself, but also how your brand is reflected by her work.
Julee gives each project the consideration it deserves. In her own words, "I want to know about your differentiators, your company's personality, and why people love your food, products and services. This insight allows me to craft images that align to your brand, speak to your target customers, and help you reap the true value of high-quality photography."

As commercial and editorial photographers and videographers, Todd Porter and Diane Cu-Porter produce food, lifestyle, and travel content for a multitude of brands and businesses. They work with a team of food stylists and a prop collection accumulated through Diane's love of antique shop browsing to create masterful works of art! Evolution Multimedia Studios is their Orange County food styling arena, with two fully equipped kitchens.

Their boutique creative agency Evolution Multimedia Studios covers every sort of creative angle needed for food photography. Their portfolio covers farm-to-table eats, artistic still-life compositions, and other aspects of the expansive genre. Colors range from trendy, moody tonalities ideal for contemporary cookbooks to bright, chipper colors for candy and advertising images. Whether you're working in studio, on location, or internationally, Todd and Diane should be among the first Orange County food photographers you call.


Lisa Hu Chen's food photography has a strong documentary element to it, unsurprising considering her longtime love for journalism. Thanks to her desire to tell stories through her camera and lenses, she ventures to restaurants and venues in order to showcase not only the final dish, but also the people, places, and actions that bring that bowl of ice cream or fire-grilled steak into existence.
Human beings and their connections play a strong role in her work — the smiles, partnerships, and high-fives among chefs in the kitchen that the diner will never know about play out in front of her lens. In terms of her aesthetic choices, she uses a natural color tone perfectly suited to documentary photography — not so vivid that it feels unreal while preserving the integrity of the color profile altogether.

John Dole started his career in photography right out of college after taking a course and falling in love with the art form. He's a photographer of food, architecture, and products, and it's clear his fine art background and personal commitment to his vision are strengths that only enhance how captivating his images are! When featuring a single dish, John gets us close enough to imagine the savory smells wafting from the plate.
His overhead shots are also artfully done, with symmetry in how the shape of the food and the plate come together informing his compositions. In addition, he masterfully represents the sort of venue he's covering through visual cues like out-of-focus elements, choices in dinnerware, and how well arranged the dish is. We can easily tell if he's working for a mom-and-pop shop or a fine dining restaurant, for instance.


A talented freelance videographer and Orange County food photographer, Marlin Salazar aims to create what he calls "Food with Style." A dish can look delicious regardless of composition, but Marlin seeks to add artistry to showcase the elements of the personal vision of the brands he partners up with. Marlin's photography covers both documentary and artistic angles.
From highlighting the spread before the meal to the process of the chef's delicate preparations, viewers get to see all that goes into the final dish. His other images are simply stunning in how he sees the possibilities of sauces, hamburgers, fries, and a wooden cutting board. Unsatisfied to merely show off an incredible dish, "Food with Style" is Marlin's artistic motto.



Get together somewhere better
Book thousands of unique spaces directly from local hosts.
Explore Spaces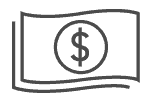 Share your space and start earning
Join thousands of hosts renting their space for meetings, events, and photo shoots.
List Your Space