The 9 Best Food Photographers in Providence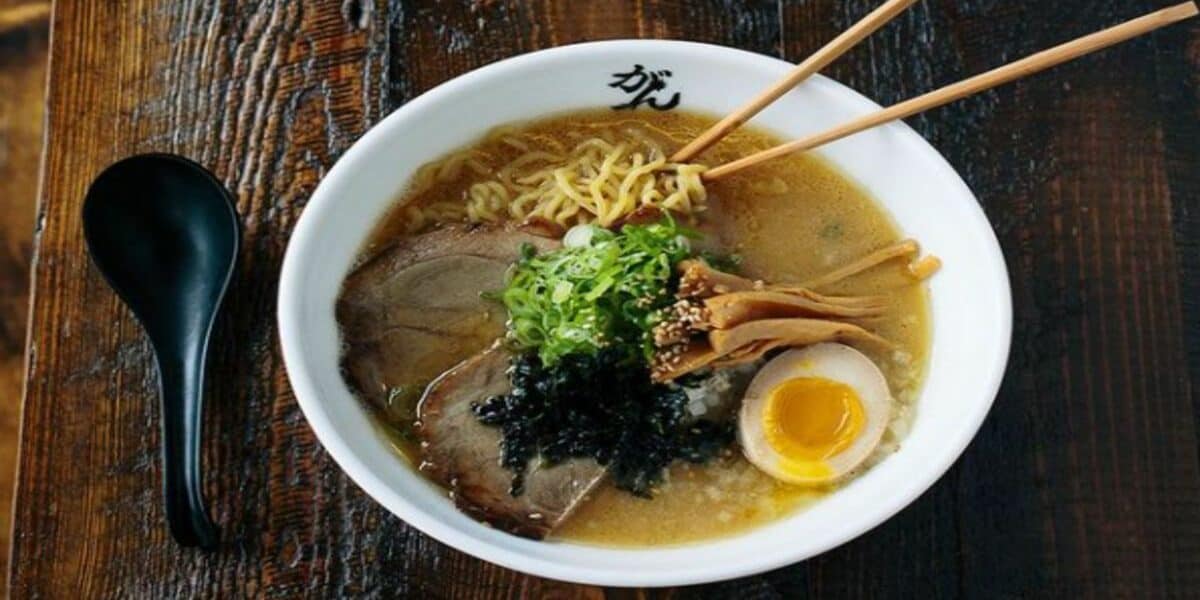 While it may be the smallest state, Rhode Island is far from boring. In fact, it's home to a rich culinary tradition. And New England businesses always need a little help with getting the word out. Fortunately, the region is also home to some incredibly talented creatives looking to do just that. If you're interested, check out our list of the nine best Providence food photographers to work with.
Kendall Pavan St Laurent is a Providence food photographer serving not just the Ocean State but all of New England. She brings 12 years of experience and counting to the table, with an eye for storytelling compositions that suggest mood, emotion, and even history to the viewer. Kendall's work feels like a broad exploration into the entire world of food photography. And it's a journey the hungry should be mindful of, as you will absolutely find something to stimulate your senses. From Asian noodle bowls to European teatime spreads, there's no theme Kendall can't bring to life in studio or on location.
As a Rhode Island commercial photographer, Trevor Holden's imagery covers a broad spectrum of subjects. In fact, food, corporate headshots, branding, and other elements are all present in his work. Trevor's clients also range in scale and mission, from local small farms to the New England Institute of Technology. If you're looking for food photography with a subdued mood that invites contemplation and appreciation, Trevor is the right man for the job! In fact, dark stained wood backgrounds and deep shadows are his specialties. His photos offer a natural contrast to the softer textures of food and let elements of color and moisture stand apart.
Annika Lundkvist refers to herself as "a passionate generalist, enjoying focusing my lens on food, environments & people just as much as I enjoy photographing architecture & city spaces." Looking at her work, we love seeing how her love of photography manifests through so many venues. But it's her high-quality food photography that most strongly caught our attention! As a vegan, WFPB (whole-food plant-based) advocate and practitioner, her dishes highlight the best of what the vegetable world has to offer. After all, WFPB cooking is rich with vibrant colors and contrasting textures, making other dishes look bland by comparison. Annika's tightly cropped images allow the frame to be completely filled with seeds, sauces, and seitan – whichever best stimulates an ethically minded palate!
Aaron Ferro is a Providence food photographer and coffee aficionado. His food photography tends to feature food portraits, excluding all other distracting elements in favor of expressive, intimate shots. Macro-level details allow you to appreciate textures and moisture better and even evoke memories of the smell of a dish from these distances. As such, Aaron's work is strongly sensual in the best culinary tradition.
As a photographer and co-founder of Tell New England magazine, Jennifer Bakos is a local in love with her home region. She especially enjoys partnering up with New England small businesses to help their messaging stand out in a crowded market. We find that Jennifer's food imagery carries a homey, contemporary vibe. Just picture wood-fired pizza, seafood by the oceanfront, and fresh tossed salad lit by a nearby window. In fact, place and mood are as much a part of Jennifer's photography as taste. By creating a complete story within the frame, the impact of her photography goes far beyond simulating hunger and is much longer-lasting!
If you're a Providence resident or business in need of food photography, there are few better choices than Visual Manor. This collaborative business of creatives lets you partner with Marial, Ashley, Emily, and Georgia, who pretty much guarantee their combined talents will leave you satisfied. Their food photography is richly saturated and includes angles that highlight the form and textures on display. Visual Manor also includes lifestyle elements that suggest stories like "catch of the day" or "bar snacks" to immerse viewers into the brand's message better.
Food, travel, and lifestyle photography have quite a bit of crossover, as Linda Campos loves to remind us! Her captivating work transports us to fine dining establishments across Providence and New England. As one of the most highly-sought Providence food photographers, she has been featured in the New York Times, Edible Worcester, and edible BOSTON, to name a few publications. Her portfolio covers an impressive range of styles, from an outdoor picnic or fine dining themes to studio food portraits. Linda can also masterfully evoke the mood that best fits the message a brand seeks to convey. She masterfully explores the artistry of the culinary world, often portraying produce and dishes in still life and fine art ways.
Like many of the most passionate photographers, commercial shooter Josh Edenbaum handles a diverse spread of subjects. From food to aerial photography, there's little he won't point his lens at. However, there remains a strong commitment to finding angles and expressions that best meet the needs of New England businesses seeking to express their message. Josh adds elements of shadow for a relaxed, subdued mood ideal for indoor fine dining establishments through his food photography. He also finds hero angles that best showcase all that a dish offers, maximizing viewing pleasure. His use of natural, pleasing colors also allows viewers to savor the textures on display without being overwhelmed by bold hues.
Chip Riegel is a Rhode Island food photographer who emphasizes the commercial aspect of the genre. In doing so, he offers a complete look at the hospitality Rhode Island hotels and restaurants have to offer visitors. Not only does Chip bring us within tasting distance of savory seafood plates. He also lets us appreciate hotel room decor, lighting ambiance, wood paneling, and every other small detail that gives us a complete picture of the venue. His food images have a richness that suggests abundant summer sun, seaside blues, and bold whites in the finest New England tradition.

Get together somewhere better
Book thousands of unique spaces directly from local hosts.
Explore Spaces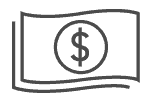 Share your space and start earning
Join thousands of hosts renting their space for meetings, events, and photo shoots.
List Your Space