The 7 Best Food Photographers in San Antonio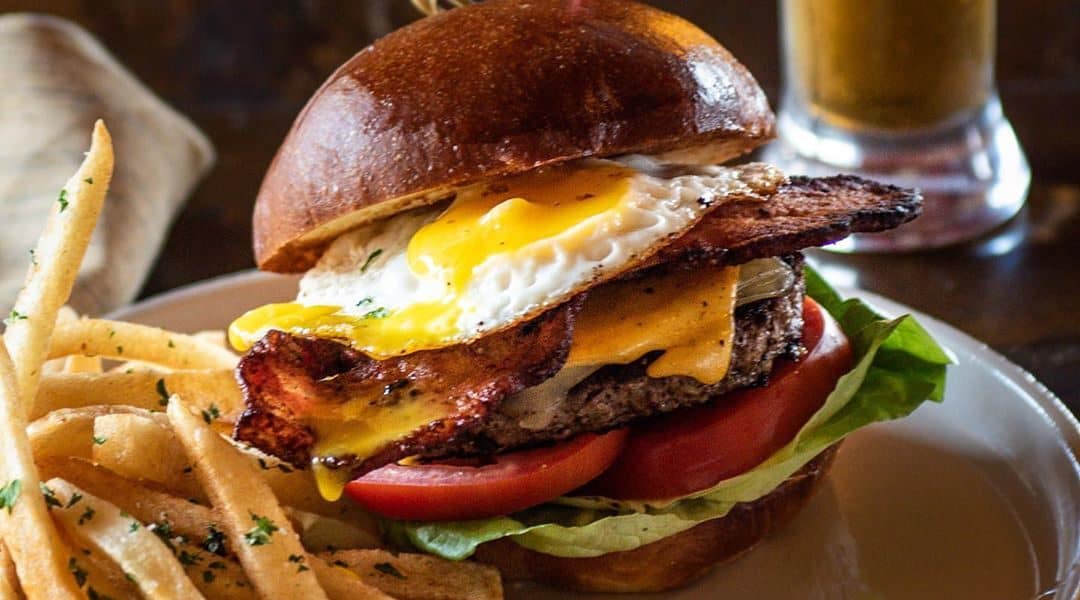 As a major hotspot for Tex-Mex, Mexican, Southwestern, and international cuisine, San Antonio residents know a thing or two about food! And when you're as spoiled for culinary options as River City locals are, it takes immaculate presentations to lure in choosy customers. So, if you're looking for a culinary artist to produce great photos of your food presentations, you've come to the right place. Without further ado, here are top San Antonio food photographers.


San Antonio-based food and lifestyle photographer Jessica Giesey brings more than 14 years of photography experience to each one of her shoots. As H-E-B supermarket company's first in-house photographer, she's in charge of every aspect surrounding product, packaging, advertising, and social media images for the brand. Jessica's style covers fine and casual dining as well, with images that make good use of natural light, as well as controlled studio lighting to best effect.
We're treated to steamy steaks, Tex-Mex spreads, chilis, and other Texas traditional staples, with wood and stone accents to complete the picture. Jessica also makes great food preparation images: chefs with floured hands and spoons dripping with glaze tell the story of how each dish comes to be in documentary-style food photos.


Jason Risner is a master of the art of preparation-style images; we're treated to thick sauces being applied, cracked pepper on the cutting board, sprigs of herb garnishes, and other elements that hint at the complexity of a dish. These elements also masterfully play to our senses; each visual element suggests auditory, olfactory, and other sense experiences to tell the tale of a fantastic dish.
Another aspect of what draws us to Jason's work is his combination of food and lifestyle photography. He regularly uses models enjoying wine or ready to carve up a Thanksgiving turkey to bring the viewer into the scene and help us better appreciate what we're seeing. His lighting style is even, moderate, and realistic, with little to no studio feel to his shots. Jason's expertise makes him one of the best food photographers in San Antonio as of 2019!

With images featured in several publications, including San Antonio Destinations and Ten West Living, Al Rendon is one of the best food photographers in San Antonio. His style tends to focus on location-based takes, treating us to a table side view of the venue. We get to see not just the artistry and arrangement of each plate but also the atmosphere each restaurant provides for their guests.
Al's food photography also extends into the fine art category. As he describes his still-life Edible Immigrants series: "All of the foods in this portrait series are immigrants that have enriched our lives with their journeys. I believe those who bring their own prejudices to the table often overlook the benefits of immigration. This exhibit hopes to nourish the conversation." His work is a refreshing reminder of just how much interplay there is between culture and food, especially in the melting pot that is the United States — and the state of Texas in particular.


A writer, mother, photographer, and cook, Anna Angenend knows good food and how to best present it. Using a lovely, moody color palette that creates a timeless flavor to her work, she gives us luscious closeups of baked desserts that emphasize textures and filling colors. Her work is as easy to smell and taste as it is to look at and crave. Using both tableside and aerial views, she creates presentations with an editorial take that would appear just as appetizing in a magazine or cookbook as on her blog or a website review listing. Anna brings a balance of classic imagery and fresh artistry that's hard to beat!


Misha Hettie describes her love affair with food in a comedic yet honest fashion: "I love food. I mean, I have a lot of deep, intense talks with myself about food — everything from, 'What's for dinner?' to 'I wonder what the global impact is if I buy these Chocolate Joe Joe's instead of a locally made macaron.'" In her mind, presentation and color enhance appreciation as much as the flavor itself; food is eaten with the eyes first! Her work uses zesty colors, contrasting textures, and beautiful studio lighting to create images that leap off the screen or page in an intense, attention-grabbing style.
Unlike most food photographers who pan way out to show entire dishes, plates, or even tabletops, Misha brings us up close and personal. We're treated to vignettes suggesting the curve of an entire doughnut in a minimalistic take, rather than unnecessarily showing the entire treat. If we panned way out, how could we appreciate fine details like smooth frosting, beady sprinkles, and the textures of fried dough? Her style brings us an entirely fresh perspective on food photography, making her a top choice in our minds!

Morgan's love for food photography goes years back into her past. As she says, "I worked at a restaurant while I was in college and I loved it. People came there to connect, enjoy and slowdown. On the photography side I get to show the passion and attention that goes into creating all of that colorful nourishment for our body and soul."
Her images embody a clean, minimalistic approach that takes us right to the source of delight: the main dish! Venue, cutlery, and other elements are de-emphasized in favor of the bold colors, textures, and other sensory cues offered by local Tex-Mex and international fare. Morgan's lifestyle images also include people enjoying high-quality food and drink, showcasing what one can expect from a restaurant or bar venue.


As a product photographer, Ryan Humphries is extremely talented at showcasing the best side of any product, be it fine wine, produce, or a savory dish. Using a mix of tableside and aerial views, he treats us to well-laid-out spreads featuring ingredients that come together for each final product. Cheese, chilies, and spices sit on artful stone cutting boards next to delicately cured jerky, showing us precisely what to expect when we have our first taste. Ryan's closeups of each dish also help us appreciate form and colors in ways playful and artistic. For example, instead of just a curry, we can explore the shapes of saffron and how nicely the hue pairs with other elements of the classic dish.



Get together somewhere better
Book thousands of unique spaces directly from local hosts.
Explore Spaces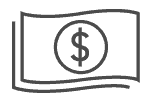 Share your space and start earning
Join thousands of hosts renting their space for meetings, events, and photo shoots.
List Your Space