The 10 Best Food Photographers in Sydney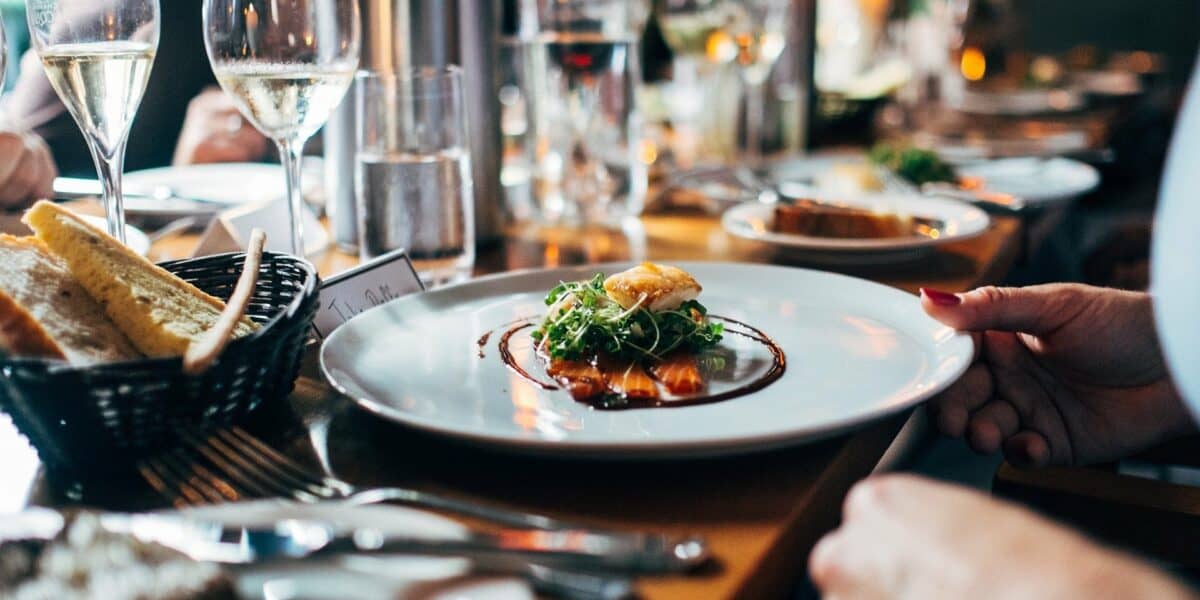 Being Australia's largest city, Sydney is home to a stunningly diverse collection of places to eat! From East Asian to Mediterranean, there's an endless selection of savory dishes on offer here. Small wonder the food photographers of this city are so multi-talented and capable! But we still managed to find 10 Sydney food photographers whose work really does stand apart from the others!
Caterina Sterrantino and Effi Tsoukatos aren't sisters in the more traditional meaning of the word, but they are two lovers of fine dining, cultural culinary traditions, recipe development, and stunning food photography!
In the past, the Sydney Food Sisters have worked with Goldenfruit, Antoniou Fillo Pastry, and other local and international businesses on collaborations that have helped solidify what each brand has to offer its customers. We especially enjoy how the Food Sisters often add a human element to their images. They include people creating a dish, enjoying fresh fruit, and otherwise being a part of the scene, which changes how we interpret each composition.
Stevani of Sydney Food Blogs is a master photographer for showcasing food in its final form! Once it reaches your table, first impressions are lasting ones that affect your enjoyment of a dish, and whether you'll come back for future visits, Stevani allows us to see each dish in this pristine, artistic manner. Coupled with her eye for rich colors and textural details, we get all kinds of sensory cues that bring out memories of smell, texture, taste, moisture, and other elements that have us tableside with her.
Penny is a Sydney food photographer whose style is different from the moody, shadow embracing variety that's especially popular today. Instead, she brings abundant yet well-controlled light, favoring neither shadows nor highlights, in a highly realistic and attractive way. Penny is also a master of finding the hero angle, the compositions that best show off a dish in all its delightful texture and form details.
4. Good Foodie Guide
Good Foodie Guide truly lives up to their name by using a mixture of up close and irresistible compositions to introduce us to the finest dishes Sydney has to offer! Colors and contrast are presented in a way that's ever so slightly enlivened for stronger notes of taste, texture, moisture, and other sensory details.
When looking at blueberry syrup on pancakes or sauce on nuggets, one can't help but remember the last time they tasted that dish. There's a celebratory exploration of textures as well that we really enjoy here. The whorls on a croissant, the patterns in leafy greens, the creaminess of a rich hollandaise … With a bit of study, there's loads of savory delight to be experienced within each image!
Genio Ng originally started as a hobbyist photographer. But after a few years of this practice, he realized that he had what it takes to become a professional Sydney food photographer and now works with hospitality clients around the metro area. He has sought to craft images that stand apart from other food photographers, something everyone says, but Genio absolutely does! In particular, his dedication to portrait orientations gives his work strong continuity and an intentional style that's unmistakable! When looking at his images, we have a clear sense of how Genuiseats sees the world!
As a Sydney food photographer and stylist, Kitti Gould is often working on both sides of the camera lens, perfecting the presentation of each dish to maximize its impact on viewers! She is a Parisian native and flaneuse (French for "to wander") who found sunny Sydney to be the right place to put down roots!
Texture, movement, and sensory elements like color and smell are major elements of Kitti's food photography. Spices presented in their pure form with a plain background heighten associated memories. And we also get to enjoy portraits of farmers with produce, sharing a documentary-oriented food-to-table take on the genre!
As a chef, stylist, and Sydney food photographer, Jimmy Wong has made a career out of all aspects of the culinary scene! You may remember his appearance on Masterchef Australia Season 8 as one of the top 24 contestants. He's since worked as a brand ambassador, photographer, and private cook for clients who find his Asian-inspired flavors and artistry perfect for their needs. Jimmy is also a recipe writer, blogger, and social media influencer whose images and dishes still captivate and inspire food lovers to try new things, both in terms of tasting and creating!
Izzy Food Diaries was put together as a labor of culinary love! The author hopes to help Sydney locals find the best spots for eating, both well known and hidden. And in order to do so, Izzy seeks out places and dishes that offer vibrant, artistic presentations for us to enjoy that taste as great as they look. Her talent for presenting abundant, overflowing tabletop presentations is second to none. Izzy also skillfully weaves lifestyle narratives into her food photography, bringing themes such as tea time and downtown fine dining to life!
Believe it or not, Viviane Perenyi's background in architecture makes her a fantastic food photographer! In particular, her eye for how lines and form interplay within the frame gives her work a fine art quality that's distinctly her own. Such clean, often minimalist, compositions are sadly lacking in the texture-rich but an occasionally messy style that's commonly found in food photography. We enjoy seeing these stylish, still-life-oriented takes on food photography that offers something drastically different for Sydney brands!
Sue Sinko has spent a lifetime learning, photographing, and tasting all that life has to offer! While her camera often explores the landscape and travel genres, it's food photography that calls to her on a career level. Sue's eye for pastel colors, plain studio backgrounds, and well-controlled lighting gives her work a fresh flavor for folks looking for something less moody. And her clean compositions ensure you get food portraits that leave no question as to where attention is meant to be placed within the frame!

Get together somewhere better
Book thousands of unique spaces directly from local hosts.
Explore Spaces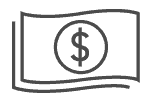 Share your space and start earning
Join thousands of hosts renting their space for meetings, events, and photo shoots.
List Your Space