The 7 Best Food Photographers in Tucson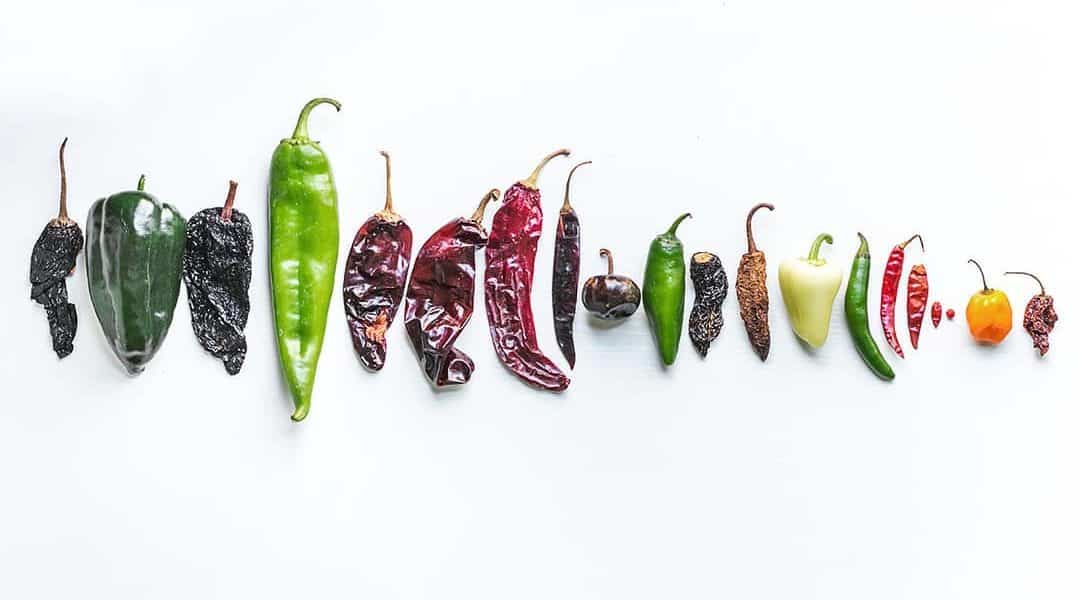 The Old Pueblo City is known for heat, saguaro, more heat, and its proximity to Phoenix. But did you also know that Tucson is an epicenter of Sonoran cuisine? If chimichangas, tostadas, and sopapillas are part of your culinary lexicon, then you also know that it takes just the right photographer to produce images that stand out in this culinary wonderland. Fortunately, we've got you covered in that regard by cooking up this list of the top Tucson food photographers of 2020 — listed in no particular order — for you to explore!


Professional photographer of food, beverage, and portraits, Jackie Tran is a Tucson native with a refined eye for style. Never satisfied with mere documentation, he's constantly finding refreshingly artsy compositions and arrangements while authentically representing the company he's collaborating with.

Jackie often finds angles that explore the venue as much as the spread, letting viewers know what sort of dining experience they're in for. Elements such as people at the table or a hand reaching for a slice of pizza add that storytelling dimension that makes it so much easier to place ourselves in the scene. And Jackie's love of punchy colors and sharp detail results in his work being a real feast for the eyes!

With over 43 years of experience in the commercial photography business, there's little question that Frank Simon has earned his place among top-tier Tucson food photographers. His distinguished client list is expansive and includes national name brands, including Best Western, Expedia, and America West Airlines, just to name a few. Frank's food photography is vibrant and often intimate without shallow depth of field taking away from our appreciation of the fine details and textures of the dish.
On the contrary, his style invites us to savor contrasting and complementary colors and arrangements that may include spices, fruit, and side dishes for the full story. When it comes to shooting icy alcoholic beverages, Frank doesn't disappoint, either. Since brand labels aren't always in the frame, we get to appreciate the images through not only proximity but sensual clues, such as salt-rimmed glasses and condensation. Frank hits the sensory notes consistently and perfectly, as expected of a distinguished veteran of the commercial and food genre.


When not photographing food images for local businesses, Steve Lunetta loves capturing images of his travels, people, and architecture. His culinary images are a riot of color, taking in a cornucopia of different ingredients within the frame rather than sticking to food portraits of a single dish. And as a lover of travel, Steve boasts extensive food photography that on occasion includes a cultural or ethnic note as well — tortillas, preserves, and tea all help us place countries on a map and explore new horizons.


Few food photographers have the love affair with color that Jackie Alpers has. Instead of moody, subdued tonalities, she prefers bright white highlights, often in her natural light studio. She employs zesty, solid colored backgrounds that give her food images a sense of excitement and anticipation. Jackie's recipes, writing, and photography are recognized and published by several local, national, and international publications, including Food Network, Random House's TasteBook, National Geographic, and Edible Baja Arizona Magazine, to name a few.
See more of Jackie's photography and writing by checking out her recipe and food photography blog, Jackie's Happy Plate, an exploration of how a transplant from the Midwest found her way to the world of Sonoran cuisine. In addition, her work is an exploration into how food and drink cross into the emotional, mental, and spiritual lines of human culture. A love of good food is surely something that unites us all!


Emily Miller is not only a Tucson food photographer but also a recipe developer and content creator. Her blog, Resplendent Kitchen, was recently developed as a creative outlet for Emily to share her passion for plant-based recipes. In finding ways to display dishes with maximum impact through photography, Emily decided to pick up a DSLR in 2018 in order to upgrade past phone photos.

And we're so glad she did! Resplendent Kitchen and Emily's entire portfolio is chock-full of stunning food photography with styles ranging from minimalist and still-life to busy overhead images that are a treat for the senses. She uses a bright white, natural lighting style that beautifully complements her finely textured white countertops — though, these days, she prefers shooting on various backgrounds in her studio. Colors leap off the screen thanks to the carefully chosen backdrop, and her overhead compositions allow us to take in the finished products in their luscious entirety.

Lazana Photography Co. is a collaboration between Jenalyn Lazana, Tucson food photographer, and Abe Brown, business partner and chef. Their mutual love of food culture and finding ways of helping brands speak through the visual medium is what makes Lazana Photography Co. a leading Arizona creative studio. We love the diversity of their coverage. From showcasing people in the kitchen bringing a dish into existence to finding compositions both whimsical and formal, Jenalyn and Abe hit a home run every time.

Their images strike emotional notes when they spur memories of baking cookies with Momm as well as sensory ones like macro shots that bring textures, moisture, and even suggestions of flavor to the fore. Backgrounds also come in a staggering array of styles, from plain — allowing a single dish sing — to busy, suggesting countertop baking projects and fine dining establishments.


While being an extremely talented Tucson food photographer, Martha Lochert has a diverse portfolio that also includes portraiture, as well as commercial, event, and even pet photography! As a Tucson resident since 1968, she is intimately familiar with the ins and outs of the local culinary scene. Having graduated from the University of Arizona with a BFA in photography, she brings both inspired passion and technical know-how to her work.

Martha's food photography takes place mostly on location, giving her a chance to highlight not only the dishes in question but aspects of the venue that suggest what sort of dining experience we will have. She uses a very natural color palette, preferring solid compositions using hero angles that display food to best effect in lieu of employing shallow depth of field. Her work also includes the hardworking people behind the bar or kitchen counter making great dishes possible!



Get together somewhere better
Book thousands of unique spaces directly from local hosts.
Explore Spaces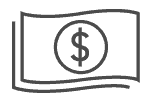 Share your space and start earning
Join thousands of hosts renting their space for meetings, events, and photo shoots.
List Your Space