The 10 Best Food Photographers in Vancouver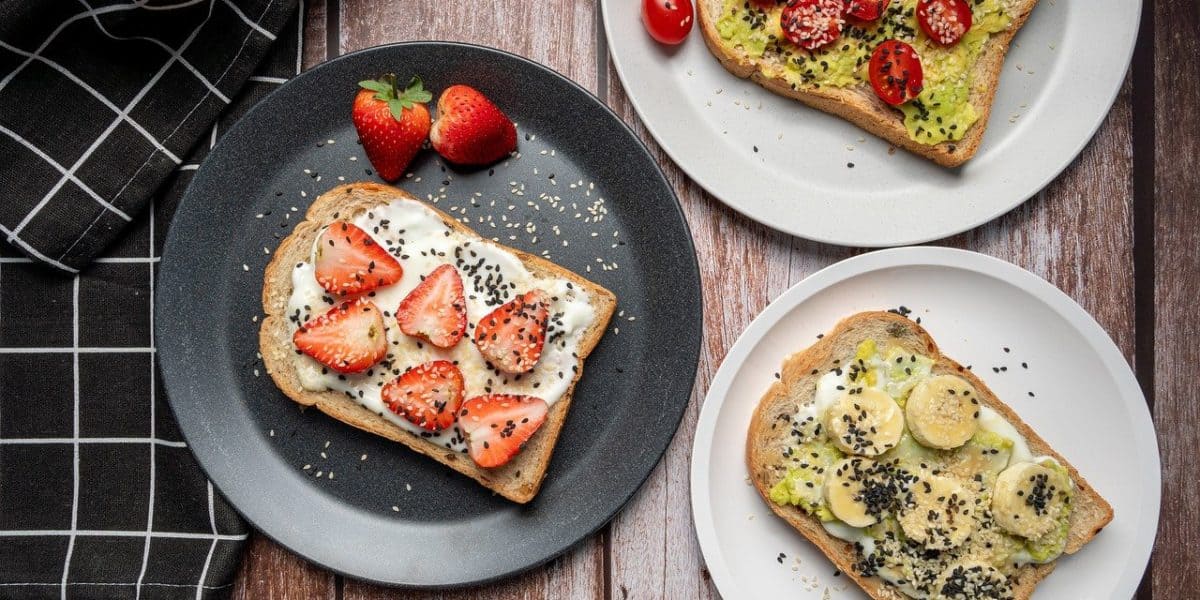 There is a reason our taste buds are tantalized every time our favorite restaurant posts a picture of their newly introduced pizza, or when Pinterest offers countless pictures of that perfect pastry we've been craving for hours. Behind all those gorgeous food pictures are the efforts of skilled food photographers trying to capture these dishes in a way that enables us to smell the spices from our screens. Take a look at the most promising Vancouver food photographers whose images will make you drool in anticipation.


Abby Wiseman is a food journalist cum photographer who is into exploring the origin of the local food found in Vancouver and nearby areas. There is an interesting story attached to every food photo on her online magazine "Small Batch Vancouver."
Often, her colorful images are accompanied by the perfect recipes that include refreshing mocktails, sauces, jams, and spreads. She is probably the only one among Vancouver food photographers whose website displays a farmer's market finder, a thorough guide for local produce. She has also written for publications like Edible Vancouver, Metro News, and The Vancouver Sun.


Mexico-born food stylist and photographer Gabriel Cabrera shuttles between Vancouver and Mexico City these days doing what he does best: capturing food at its scrumptious best! A glance at his blog, The Artful Desperado, is a visual treat as his creative mixing of art and photography is timeless in its appeal.
His dreamy use of light and shadow captures the viewer's imagination instantly. Gabriel's education in culinary arts school finds expression in the mouthwatering recipes with easy ingredients that he shares on his blog from published cookbooks.


Award-winning food photographer and stylist Tracey Kusiewicz started her journey in 1998 when analog film was the medium and the concept of food photography was still in its nascent stage. Having a degree in creative arts and commercial photography helped Tracey establish Foodie Photography, a studio in Vancouver specializing in food and beverages for advertising, publishing, hospitality and product packaging industries.
Today, she has a diverse clientele ranging from startups to national brands that include 46, South Fish Co, A Bread Affair, Hallmark Poultry, and North Delta Seafood to name a few. A lighting expert, Tracey's striking images have found their way into quite a few delightful cookbooks as well.
4. Jennifer Pallian of Foodess
Jennifer Pallian is a Vancouver-based food writer and photographer who has studied the art of cooking and baking at the university level. On her blog, Foodess, she shares detailed multi-cuisine recipes accompanied by appetizing photos of cakes, pastries, and a lot of easy-to-cook weeknight comfort meals.
Her love for food and nutrition becomes evident as she writes prolifically on kitchen hacks, meal planning, baking, and cooking tips. She even shares trade secrets for beginners in the food photography business. Jennifer regularly contributes to different food magazines and blogs with her personalized seasonal recipes, and has been mentioned as one of the Huffington Post's "Top 10 Food Bloggers."


With a strong digital advertising background, Andrea Inurria ventured into food photography in 2014. Her strength lies in her ability to give a makeover to the brand image of her clients through stunning photographs. Creative teamwork coupled with social media advertising strategies help her achieve her clients' vision.
She derives immense pleasure in visiting restaurants for photoshoots and using their own interiors, décor, and cooking gadgets. The visual narrative behind her amazing compositions convinces the foodie soul to take a deeper interest in what is being served on the plate. Her clear insights and thoughtful suggestions make each restaurant hold its own.


Nora Hamade is a Vancouver-based food and lifestyle photographer whose love for travel, food, and photography has culminated in some spectacular food photographs. Nora is one of the most recognizable faces from amongst Vancouver food photographers on Instagram. Chatelaine Online Magazine has featured her as one of "23 Women in Canada Changing the Way We Eat Now" in their 2018 March – April edition.
She works with top-notch restaurants and resorts and covers their interiors and menus to highlight and elevate their unique brand personalities. Her creative collaborations with the in-house restaurant teams ensure that the visitor is intrigued by the place and often wants to revisit.


An erstwhile English teacher, Darina Kopcok has blended her MFA in creative writing with her training in photography beautifully. Her stunning compositions enthrall the viewers through various online and print publications like The Globe & Mail, Vancouver Magazine, and Montecristo. She finds inspiration for her work from the elements of nature as well as paintings from the old masters.
Her blog, Gastrostoria, is a veritable treasure house of information for food photography enthusiasts where she shares tips and tricks on shooting techniques, post-production, and artificial light. Her ebooks can be ordered through her blog links, and her free guide on food styling is a blessing for anyone who wants to dabble in food photography.
Commercial food photographer and food stylist Juno Kim worked on film sets as a food stylist for six years, then as a professional chef for seven years before deciding to ditch his chef's apron to focus exclusively on food and lifestyle photography. Today, his passion for curating thoughtful experiences through holistic approaches is immensely appreciated by his peers and clients alike.
An active recipe developer, Kim also consults restaurants on their food and beverage menu. Having spent years inside the kitchen has contributed immensely to his knowledge of different cuisines and the art of tasteful food presentation. This experience also sets him apart from other Vancouver food photographers.


Vancouver food photographer Doaa Jamaal has a background in graphic design, and her lovely website shows off her choices of striking color palettes, using minimal props as backgrounds. Doaa captures the viewer's imagination through her bold experimentation with her lenses.
One can't help but be mesmerized by her stunning visual storytelling of everyday food items like juices, ice creams, and tea bags. Her appetizing shots makes one eager to try out the delectable food of the many local brands that she endorses, which include Dupi Chai and Kula Kitchen to name a few. Check out her work—you'll fall in love with her color choices as much as we have.


Mark Gibbon is a Vancouver food photographer who has previously worn many hats in the food and beverage industry. About 10 years ago, on a trip to Malawi, he discovered his passion for creating lovely memories using his camera. Ever since, there has been no turning back for him as he decided to pursue his passion for a living.
In addition, Mark's minimalistic shots, using fewer props and mostly white backdrops, don't let the viewer's attention waver from the food. His Instagram feed is a gastronomer's delight, as seafood photos of crabs, lobsters, prawns, and shrimps dominate alongside their delectable recipes.


Food pictures tell a compelling story.
Creating a brand name for one's business is becoming quite imperative in the age of social media. As such, having a great food photographer (and stylist!) on board for one's restaurant or product goes a long way in building trust in the eyes of the patrons. We owe a great deal to these photographers for exposing us to cuisines from across the world in the most authentic ways possible.



Get together somewhere better
Book thousands of unique spaces directly from local hosts.
Explore Spaces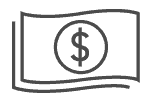 Share your space and start earning
Join thousands of hosts renting their space for meetings, events, and photo shoots.
List Your Space