The 9 Best Graduation Photoshoot Ideas in Denver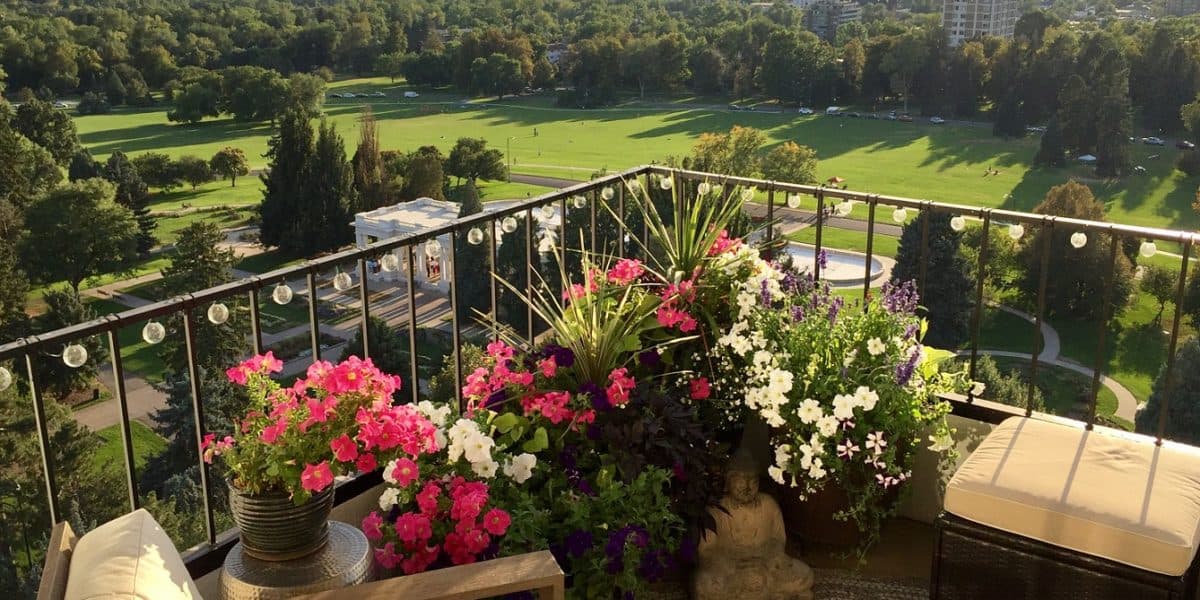 Summer is approaching faster than the years you've spent in school. Graduation season will soon arrive, and students across the nation are rallying up to commemorate this vital moment in their life. The city of Denver is a prime location for eye-catching, iconic photos. It's best-known for its tranquil vibe, scenic mountain hikes, and bounty of natural beauty. That said, here are our favorite graduation photoshoot ideas in Denver — get ready to put on your graduation cap, and let's get photogenic.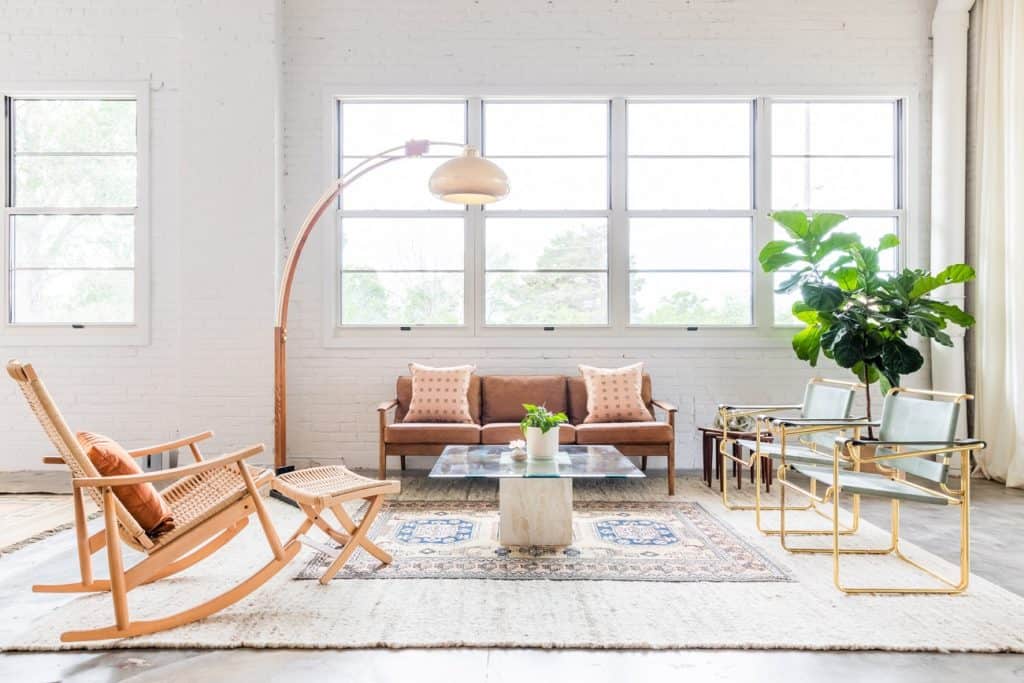 Lighting is key to every excellent photo. Designed intentionally for hosting photoshoots, this stylish studio space has light-colored hardwood floors and unparalleled vintage furniture. With white walls and golden accents, you will radiate seamlessly in each shot. The space offers areas to eat and places to lounge and unwind, so get creative and explore various candid poses. Invite your close friends for an after-shoot celebration by using the kitchen for food and drinks.


But what if you like a little bit of an edge? Come to this intimate, bold home with textured brick walls and a bohemian black hanging chair. It's a quaint backdrop for the graduate whose taste runs towards uncommon and a little bit edgy. The stone-colored hardwood floors contrast splendidly with the natural light flowing through from wide windows. With original props like candles and plants, you'll be able to create a photo shoot of your dreams.


3. Embark on a dusty road trip to South Valley Park in Littleton
When we say this park is your oyster, we mean it. There are miles and miles of green land surrounded by mountains and cliffs. The red rocks landmarks serve gracefully as a backdrop. Or, throw on your sneakers and hike to the top of a robust capture. South Valley Park offers walking trails, making it easy for you to witness wildlife. Be warned, a fox or an exotic bird may photobomb your shots. South Valley Park is one of our top graduation photoshoot ideas in Denver.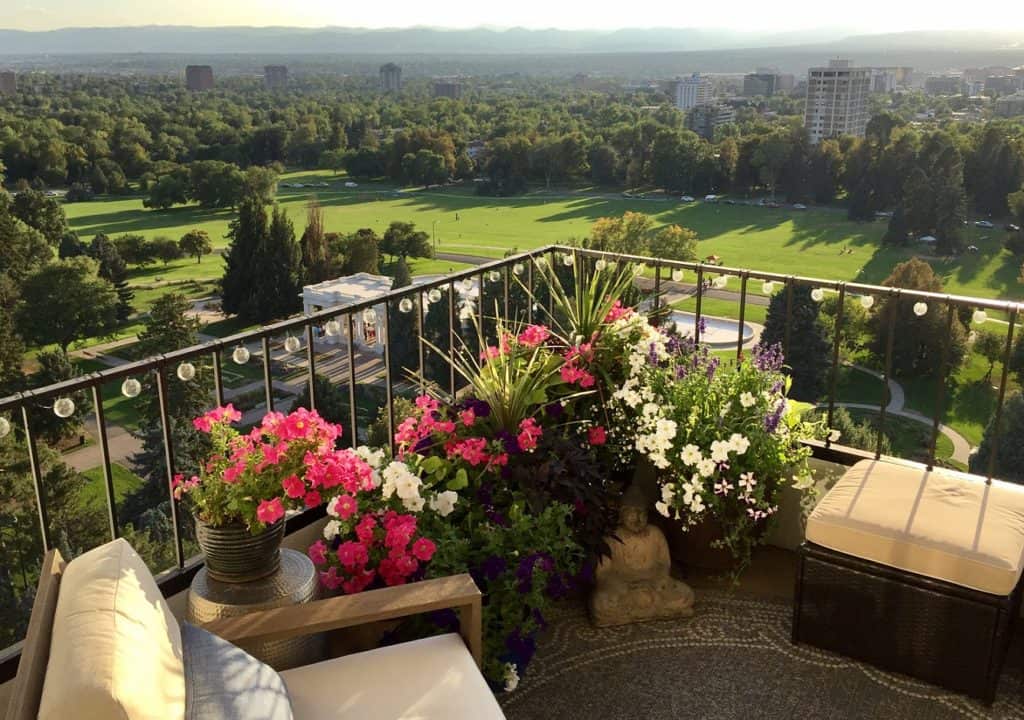 So, what if you're not into the wildlife but still want to seize the outdoor appeal? We have you covered. Come to a gorgeously decorated deck with stunning city views and a botanical garden right below you. With comfy couches and chairs, you'll indulge in deserving relaxation. Bring wine or sparkling water so you can stay hydrated under the bright, warm sun. Come through during the golden hour to embrace sunset views and lustrous photos. Plus, just like you see in the picture, loosen up afterward by watching your favorite movies right in front of breathtaking views.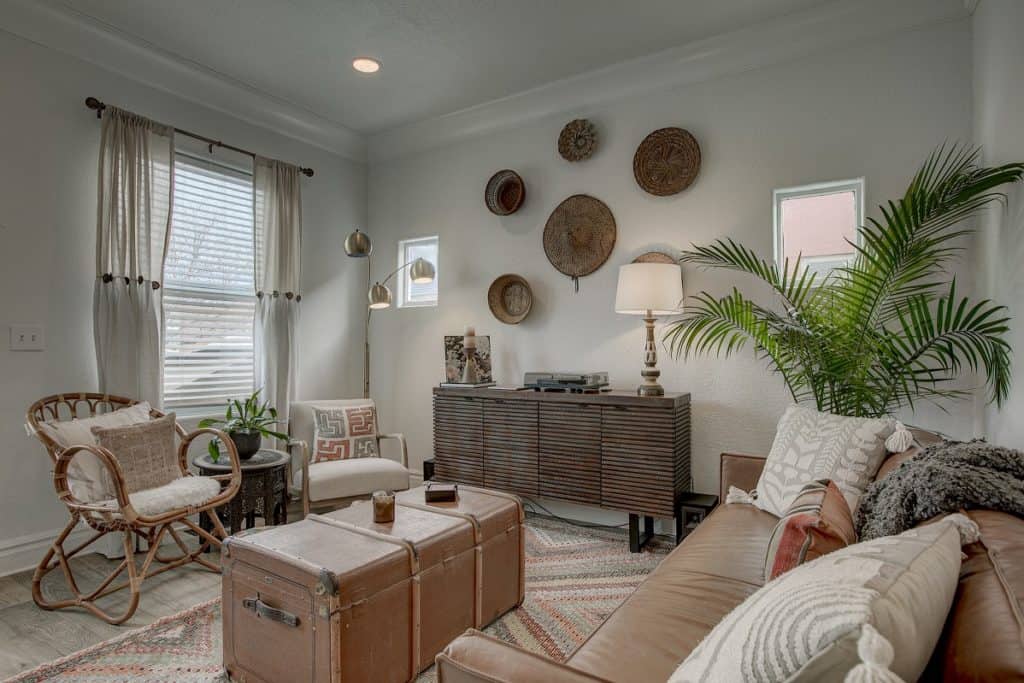 This colorful, chic home is assuredly striking. It's full of bright pillows, particularly designed walls in each room, and versatile furnishings welcoming fabulous photos. The space includes a kitchen with green accents if you choose to add a dose of emerald into your images. If you're looking to stand out and for something to shout good vibes and zen, we couldn't recommend this more.


6. Experience an industrial and historic landmark, Denver's Union Station
We absolutely love Union Station and so do locals. What was once a place for Amtrak riders is now a staple for hip restaurants, hotels, and bars. It's impressive in and out for modern, metropolitan photos. The station has new contemporary architecture with historic buildings neighboring the location. Enjoy a limitless amount of options when it comes to choosing where to pose. We won't judge you if you decide to come to take one photo and then spend the rest of the day indulging in food. Since it's filled with tender history, Union Station is fantastic for graduation photoshoot ideas in Denver.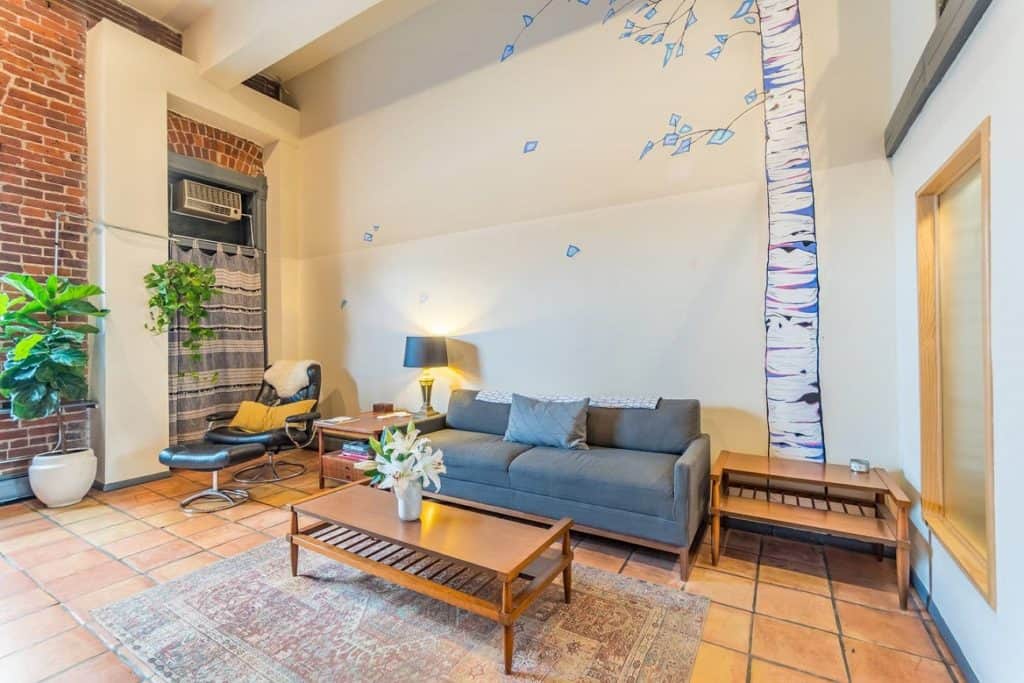 You are in luck! You can still get a taste of Paris without paying for international airfare. Located in Ballpark, this luxurious, European-style home has a stylish interior design with rich plants creating a metropolitan sanctuary. Take advantage of their complimentary coffee so you are fueled throughout the entire shoot day. Leave your passport at home, but bring your most impressive smiles. Say bonjour to your new favorite place!


Travel to the outskirts of Denver to Morrison, where you will find a treasure called Mt. Falcon. Many people underestimate the power of nature and meadows. With its simplicity, it makes it easy for a subject to stand out flawlessly. The natural habitat has plenty of budding trees for captivating a forest look. The location is wondrous any time of the year because of the mountain views and evergreen plants. Upon wrapping up, stay behind to gaze upon the sunset for unmatched scenery.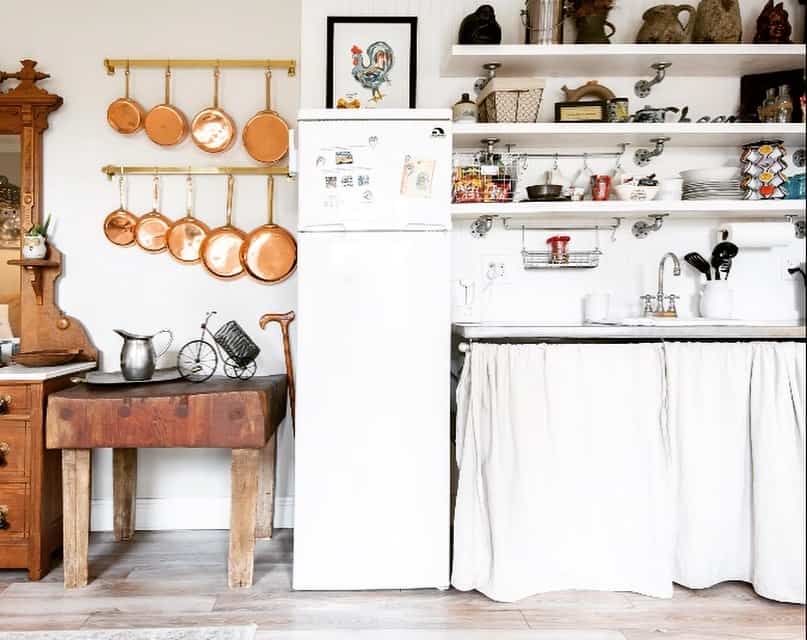 Here's an extraordinary masterpiece located in Sunnyside. The expansive place absorbs you into a Victorian grace. This two-story home has a peaceful meditation loft upstairs decorated with Moroccan pillows and rugs. There's also a delightful backyard with lively plants kissed by the sun, as well as a retro caravan available to use. Being that it's a truly unique space, it's one of our favorite graduation photoshoot ideas in Denver.