11 Great Push Party Ideas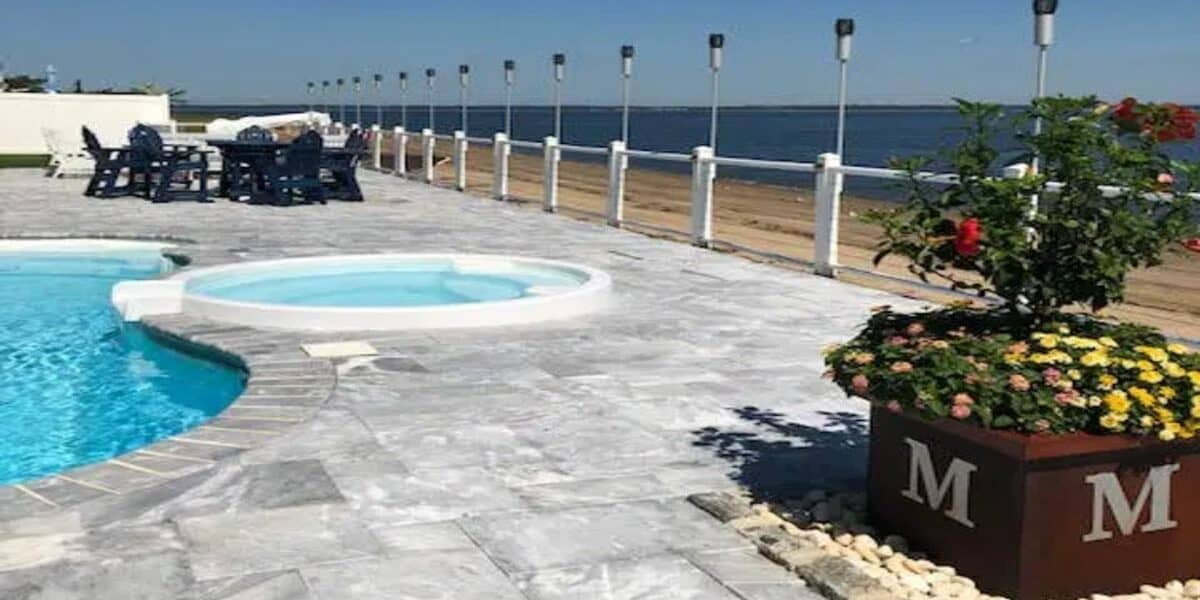 Coming in hot are some amazing push party ideas, from the lavish summer beach party to the backyard barbeque. This list has it all to satisfy whatever need you fancy. And, of course, the highlight of this list is its versatility and customization. No matter the idea, each can be tailored to your requirements and you can put your own spin on the suggestion to create something uniquely individual. This is something Peerspace can help you with — finding that perfect venue. But more on that below. Let us start by clarifying the difference between a push party and a baby shower. In essence, they are the same thing. However, a push party is a baby shower for your second or third child. And usually, the men in the family can join these push parties, as traditionally baby showers are a female-only event. But it's 2021, so that tradition is a little outdated. Nevertheless, onto the top 11 breathtaking push party ideas.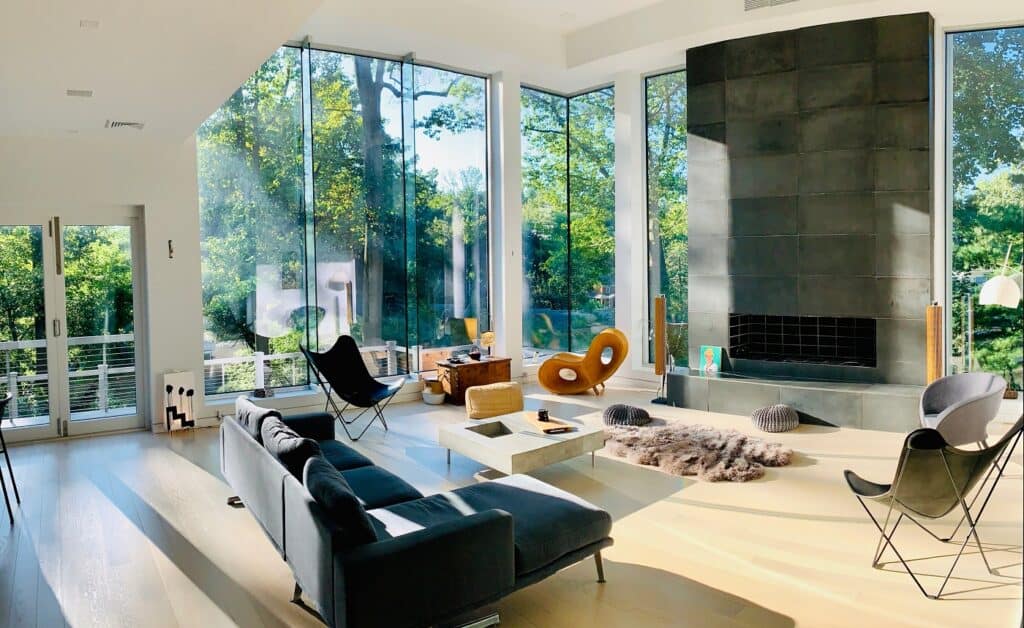 The genius charm of Peerspace is its versatility. Below is a list of some amazing push party ideas, but with each one Peerspace, can elevate it. Take it to a new level of sophistication by having a barbeque in the backyard of an L.A. mansion overlooking downtown Los Angeles from altitude. Or by hiring your own estate on the Seattle shoreline with your own private beach, for that secluded, personal, and truly magnificent beach party. With Peerspace, you take the ideas below and transform them into something spectacular and individual. Put your own unique spin on the already invigorating ideas that have been listed below. There are sure to be multiple options to choose from in your city, and the ability to filter by activity. Customizing the perfect push party is simple and the result is pristine.
2.  Party games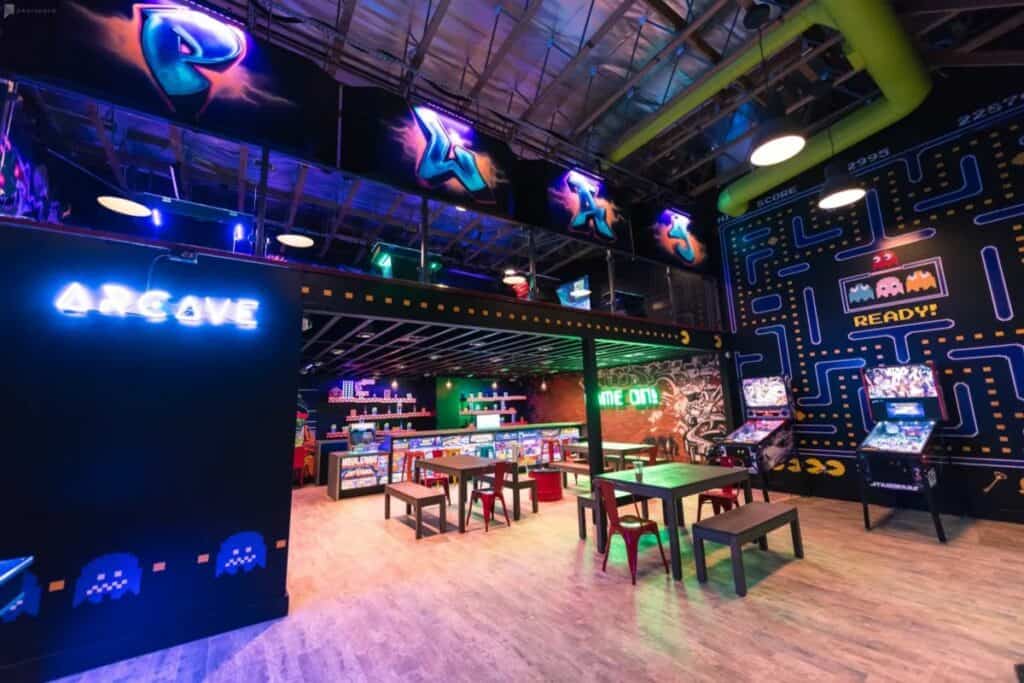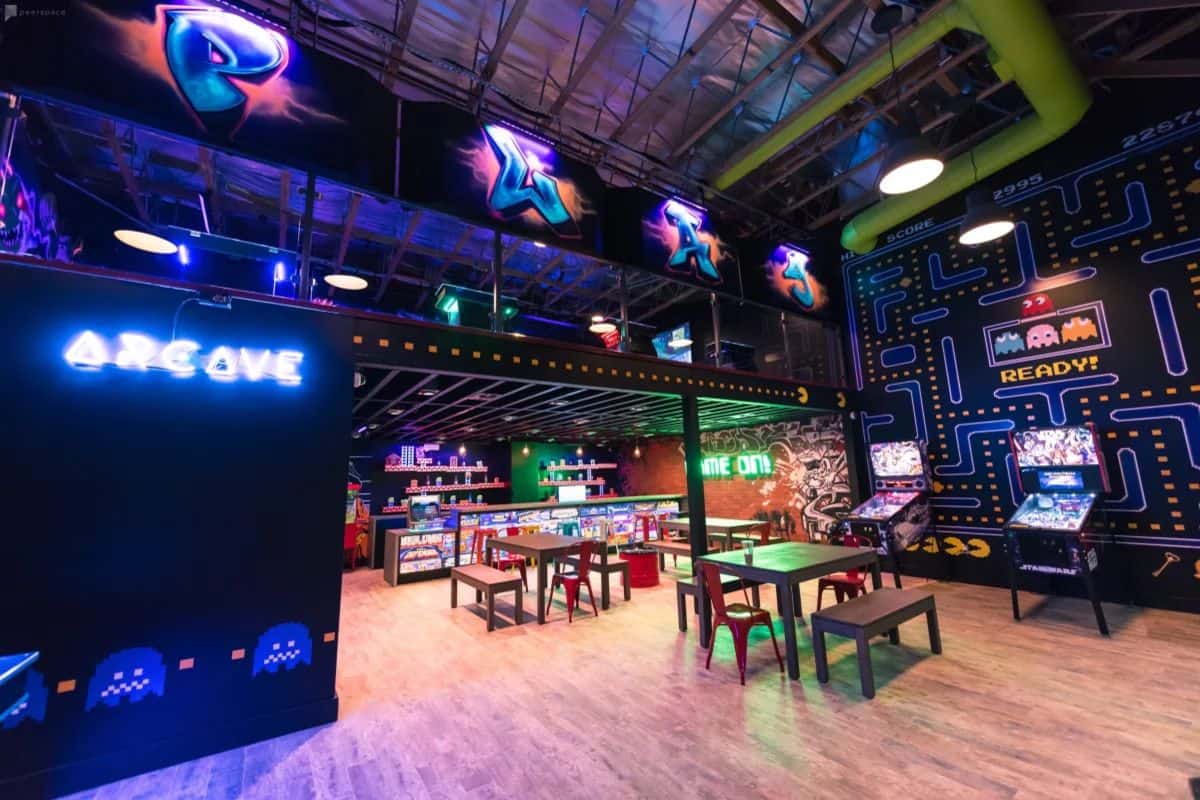 Get the party going by incorporating a few games and activities. Of course, the suggestions are not limited. The push party idea of integrating various party games is limitless since you can play many board games, interactive games, and even video games. This is an idea you can customize to fit your preferences, your hobbies, and of course your guests. Converting your baby shower to something a little R-rated with cards against humanity could bring an abundance of laughs and memories. Although, a little more family-friendly game of charades might be fit for all ages. It all depends on which party games are your favorites.
3. Gender reveal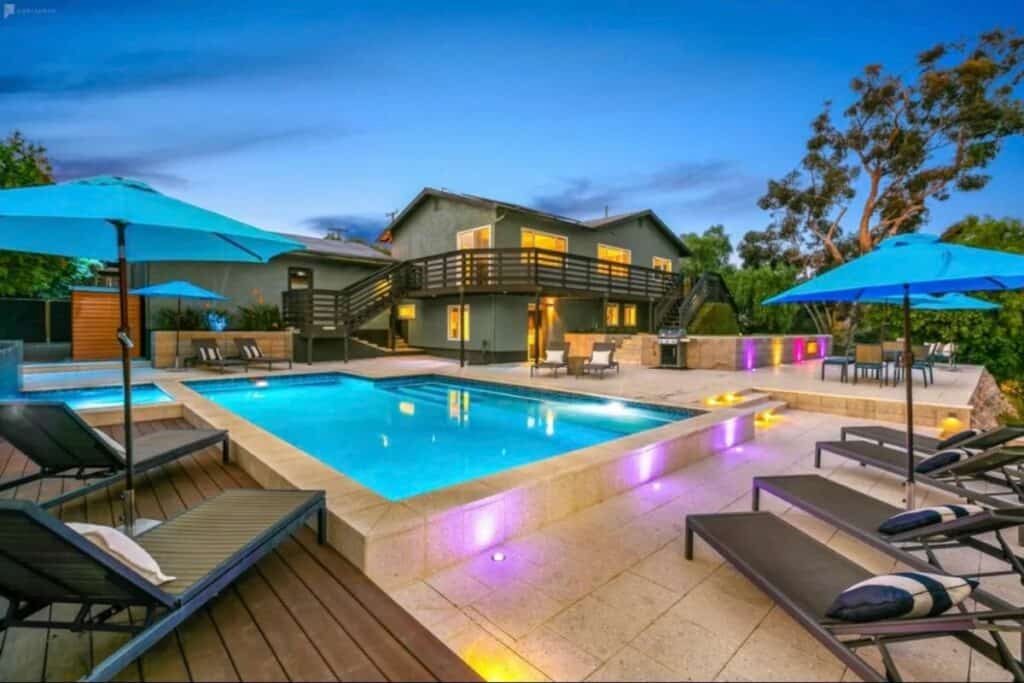 Why not combine the push party idea with your gender reveal. Gender reveal parties are becoming more common, so why not utilize this up-and-coming tradition by combining it with a baby shower. A perfect event for the summer, with a multitude of gender reveal party ideas, from colored balloons to colored burnouts. Sticking these two events together might mean that instead of shower presents and gender reveal presents you just get one set of presents. But you save money by only having to throw one party, meaning you have an increased budget to spend on that luxurious Peerspace venue for that dream push party location!
4. The park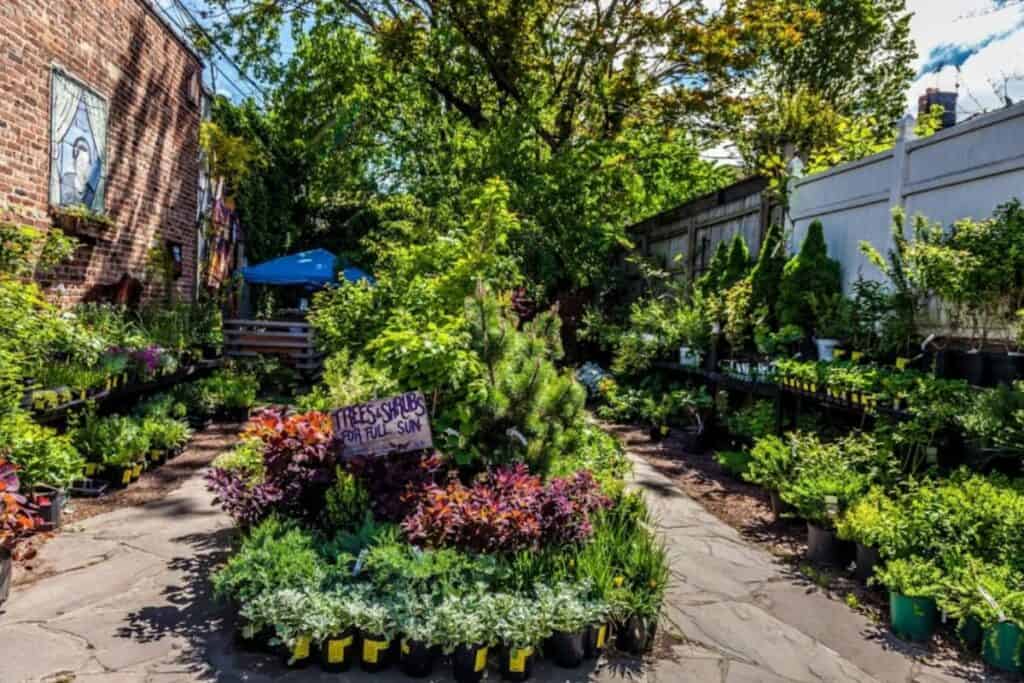 Next up is a party in the park. Now, depending on the ages of people attending the party (or mental ages, because let's face it, who doesn't love a good swing?) this can affect what type of park you go to. A vast expanse of greenery, plant life, and beautiful flower gardens might be a more visually pleasing venue. Conversely, the other side of this push party idea is a playpark. Slides, swings, roundabouts … you name it. And it can be tailored for little ones if you have children attending that party. But whichever, be sure to check out Peerspace for a magnificent flower garden within a beautiful 12-acre estate.
5. Indoor soft play center
Just like the park, this next push party idea depends on the (mental) ages of those attending. Indoor soft play centers are perfect for keeping a group of children entertained. But they're also perfect at keeping the adults entertained. Be sure to check the age ratings on your local venues though. You don't want to be standing there watching all your children have fun while you just stand there wishing you were younger.
6. Treasure hunt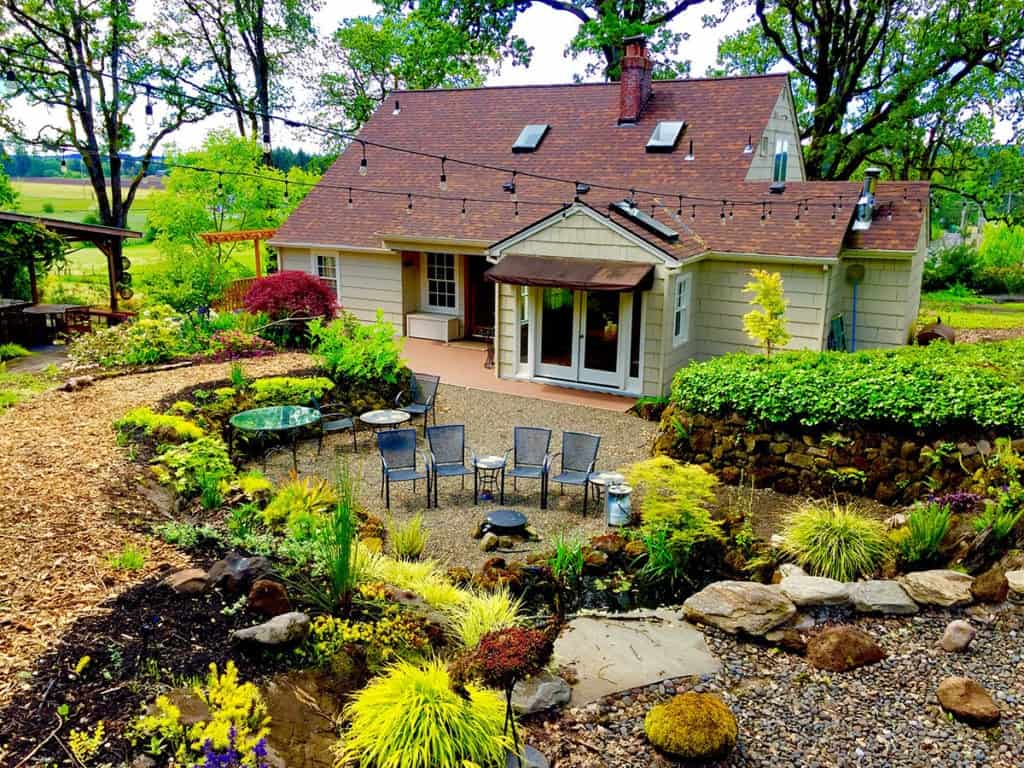 A treasure hunt is always a good push party idea. The hosts or your guests can throw this idea together. Hide the hosts' presents within a woodland estate that you have found on Peerspace, then watch as the parents run around trying to find the hidden treasure. An excellent idea, or a cruel prank if you're especially good at planting the presents! Either way, it will be a moment to remember, and a push party idea that is uniquely yours.
7. Art and crafts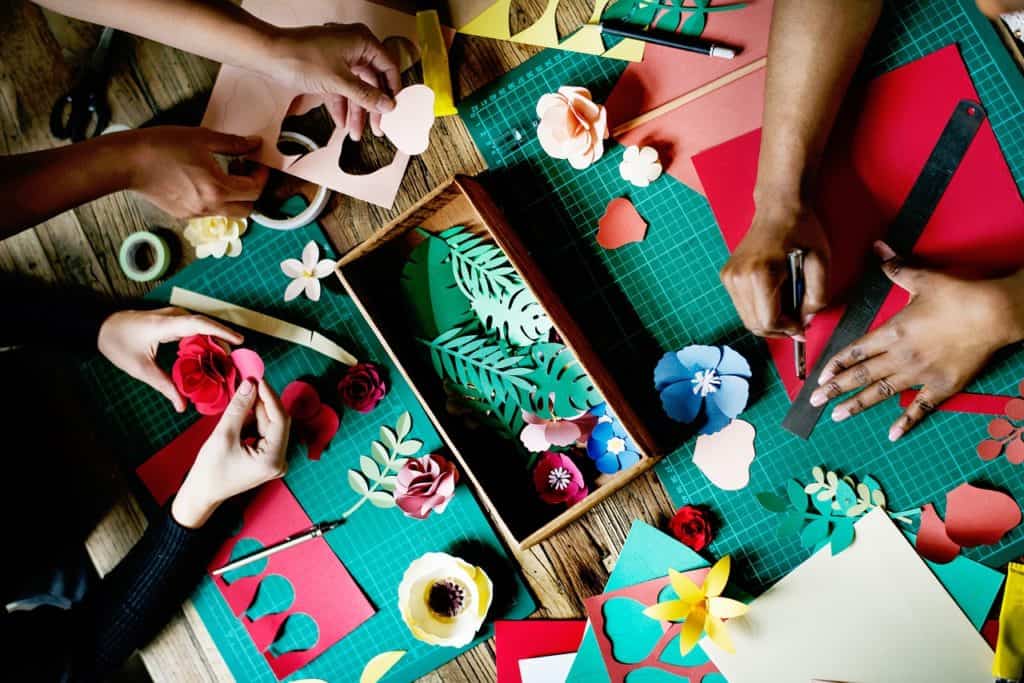 Next up is something for the creatives, or a push party idea perfect to satisfy the curiosity and wonderment of a little one's mind. Arts and crafts are a creative way to involve the guests in expressing themselves. Best of all, once the product is complete, they'll make perfect memorabilia of the party and unique presents.
8. The beach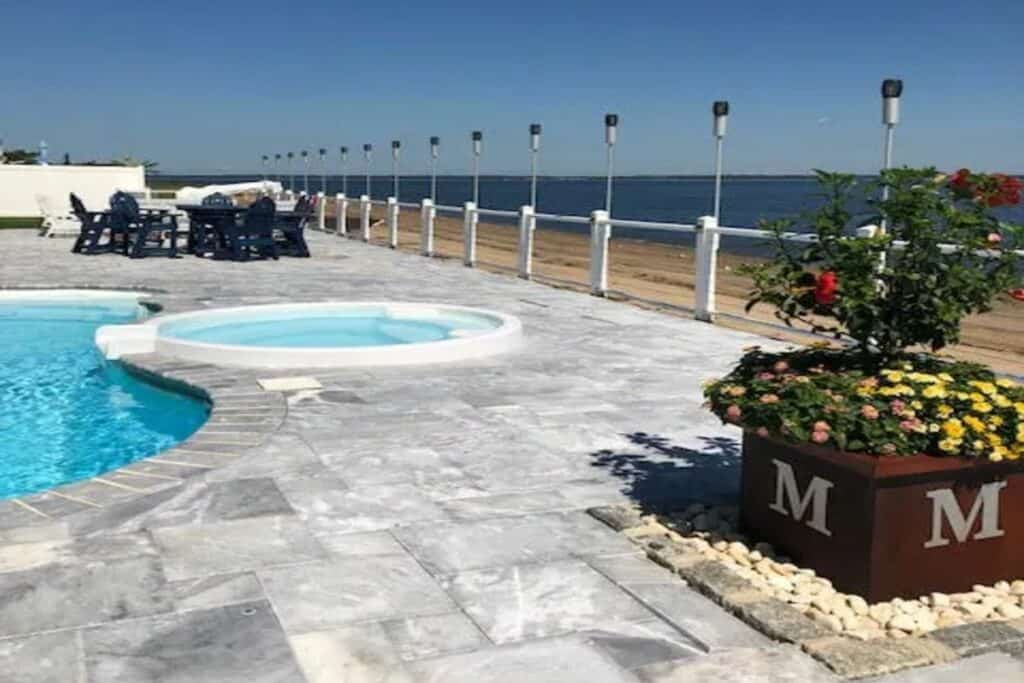 The beach is the highlight of most family holidays. Serenity fills the air when the sun beats down onto the sand. And peaceful relaxation can be achieved through this unique push party idea. A wondrous place to set up a gathering. Especially in the summer. Serene views over the ocean and the waves crashing in the background as guests make speeches. All while you celebrate a new life coming to fruition. The party can even extend into the night with the sun setting over the vast expanse of water.
9. A not-so-traditional church
Taking it back to traditions now with this push party idea. Often it's baptisms that would occur in a church. However, especially on Peerspace, you can find old churches and cathedrals that have been discontinued as a religious site. These make perfect venues to rent for a magical push party. High ceilings and wooden architecture, not to mention stained glass windows providing colorful beams of light into the venue. If this opportunity arises it is a must-see and will make a magnificent memorable shower.
10. DIY baby clothing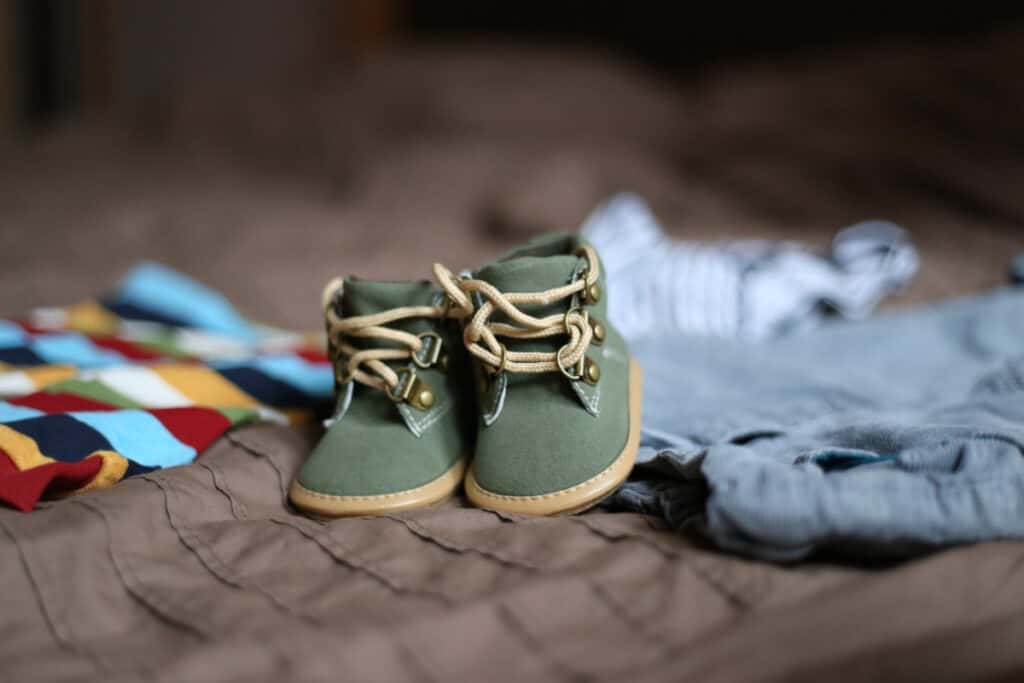 Baby clothes will be needed after a baby shower, and often a guest will bring clothes for the incoming little one. However, a fun innovative push party idea would be to convert this gift into a creative opportunity. Not just in designing your own baby clothes, but coming together to customize them. Having guests and children involved in the making of your new baby's clothes is such a personal gift. And with the number of guests at the event, be sure to plan for when the baby grows and design some older clothes too!
11. It's BBQ time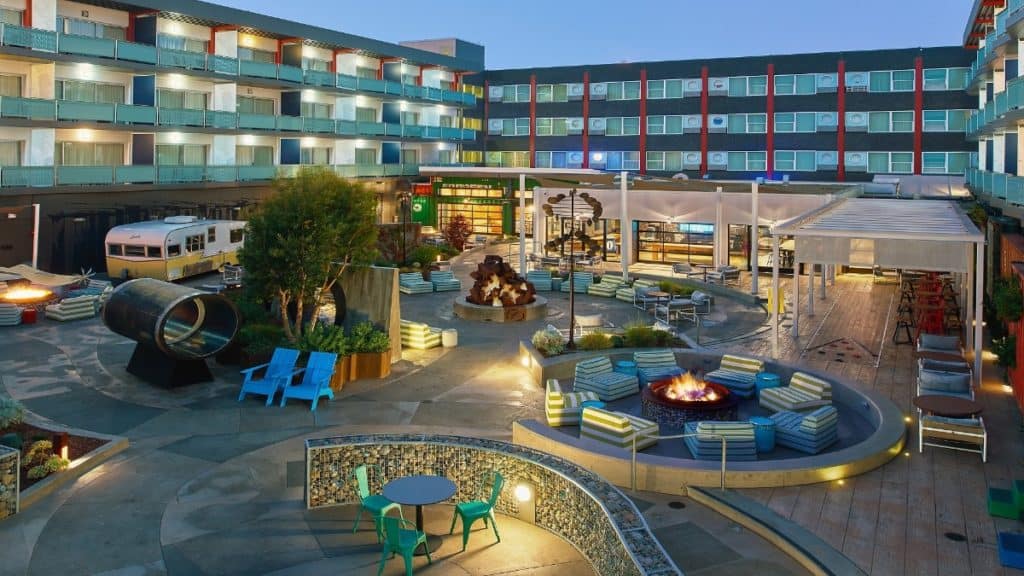 The final push party idea seems kind of basic, but is there nothing better than enjoying a wondrous barbeque on a summer's evening. The sun streaming down onto the back yard, surrounded by friends and family, party games, everyone having fun, present. What a wonderful occasion bringing friends and family together. Of course, some of the listed ideas above work well with a barbeque. For example, in the park, after a day of arts and crafts, or utilizing Peerspace to find that awesome location for the best barbeque any of your guests have been to!

Get together somewhere better
Book thousands of unique spaces directly from local hosts.
Explore Spaces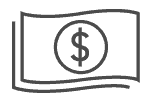 Share your space and start earning
Join thousands of hosts renting their space for meetings, events, and photo shoots.
List Your Space