How To Clean a Camera Lens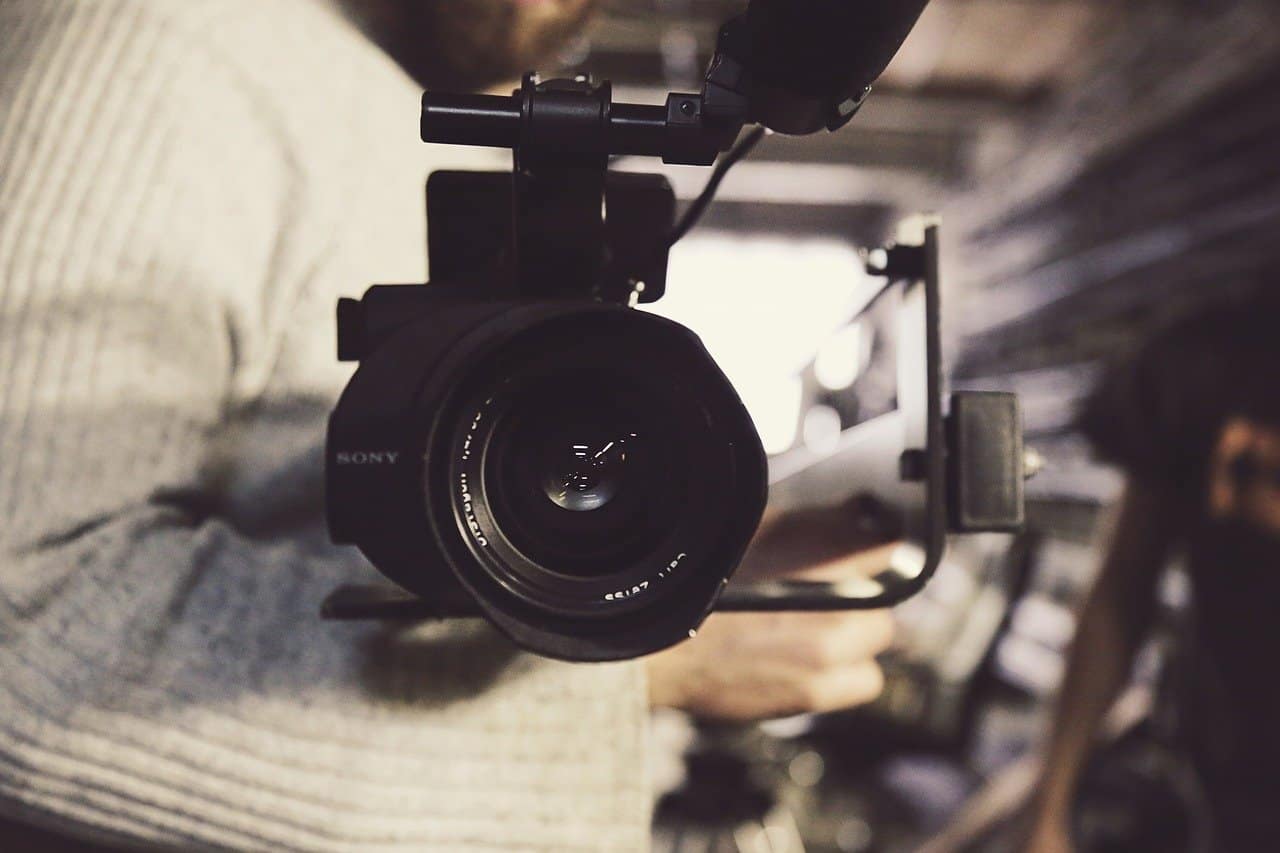 You had a great photography session, you come home to edit photos, and your heart sinks … the photos all have blemishes on them! It's a photographer's nightmare, but it doesn't have to happen to you. By knowing how to clean a camera lens and having good practices in place to keep your camera lens clean, you can avoid the heartache of marred photos before they happen.
Use proper every-day practices to avoid getting your lens dirty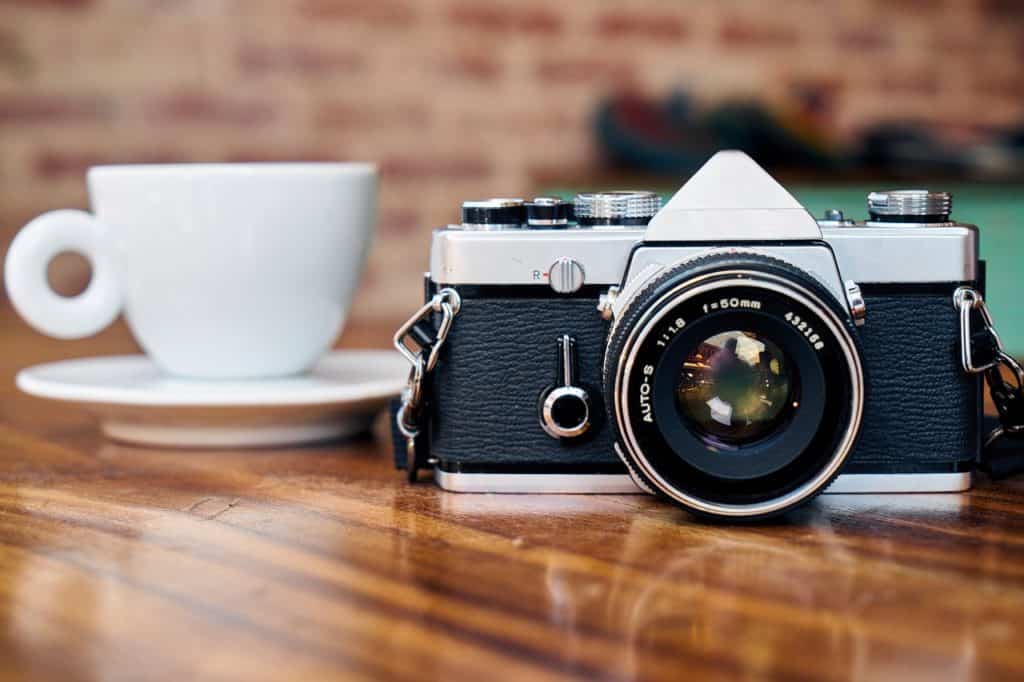 Cleaning your camera constantly isn't good for it! It leaves elements of your camera open to the elements as you clean, and even approved camera cleaners will still cause wear to your camera and lens over time. So a good question to ask before "how to clean a camera lens" is — how to keep a camera lens clean, so you don't have to clean it constantly!
Tip #1
Switch lens the least amount possible. Every time you switch a lens, you risk dust particles getting into your camera and your lens.
Tip #2
When you have to change a camera lens, face the camera down (so dust and dirt don't fall inside your camera easily).
Tip #3
Change lenses fast! The more time your camera lens spends sealed to a camera or secured with a lens cover, the more time dust has to stick.
Tip #4
Have multiple layers of protection: always keep lens covers on when you aren't shooting and keep your camera safe in a camera bag.
Understand what's dirty before trying to clean your camera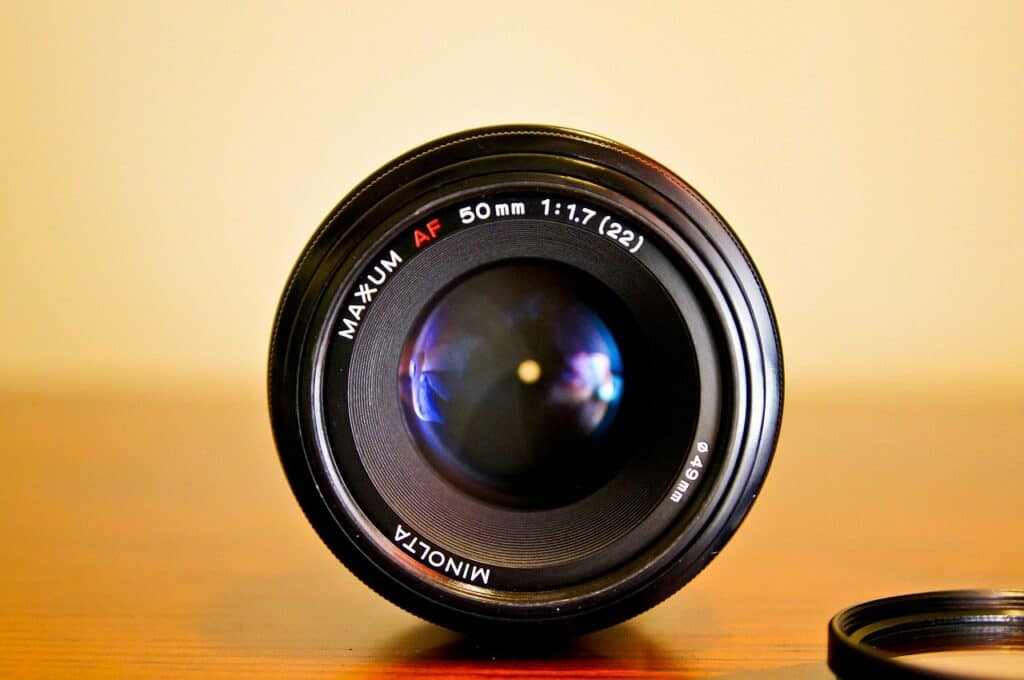 Before we get into how to clean a camera lens, we need to understand what we are cleaning and why. For example, if a spec of dirt is on the camera's viewfinder, then it's not going to do much good to clean the lens itself, and we'll be busy wasting our time cleaning the wrong thing.
Here are a few tricks to help you figure out which part of your camera is dirty:
A dirty sensor
Your photos look fine through the viewfinder. But when you look at your photos in post-production, do you see a spec of dirt or dust blocking part of your photo? Do the dust size and clarity change with a change in aperture? This likely means your camera sensor has dirt on it. It's a pretty common issue if you aren't facing the camera down when you change the lens.
A dirty viewfinder
Your pictures look normal after you take them. But is there a smudge or speck of dirt/dust through the viewfinder when you take the photo? This could mean your viewfinder, your mirror, or focusing screen internal to the camera is dirty.
The lens itself
This will be the one time we'll tell you to take the lens cover off without putting your lens immediately on. To check for dirt on your lens, go to an area with a lot of light, set your aperture to infinity, and take both lenses covers off. Look through the lens mount side of your lens. Do you see any dark spots? If so, your camera lens is dirty.
Use the proper cleaning tools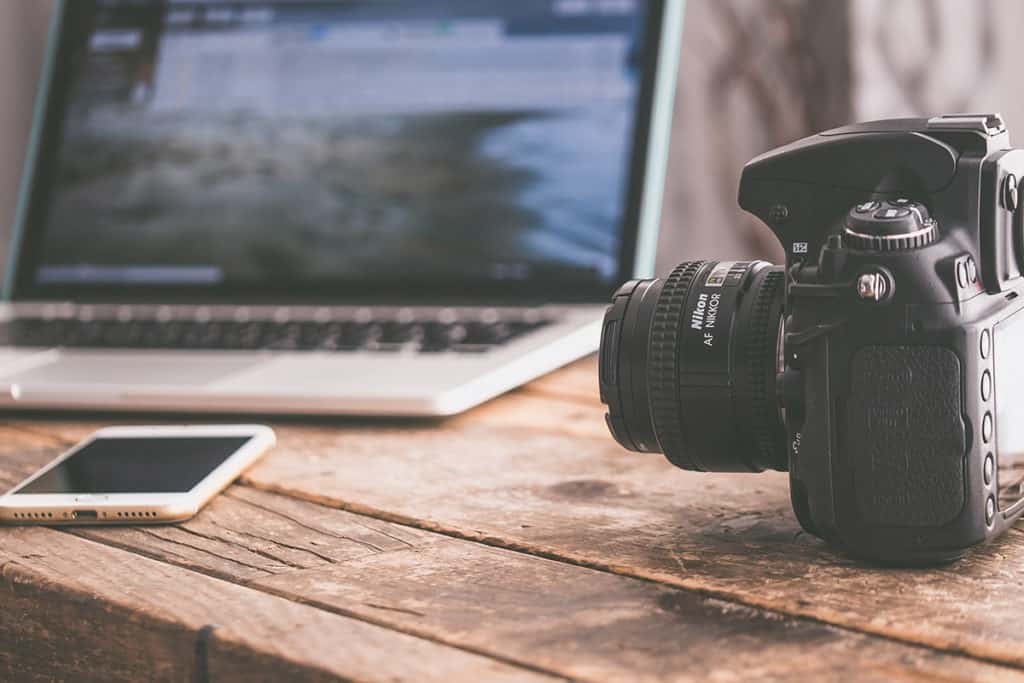 Now that you know what's dirty, let's get into the nuts and bolts of fixing it! If you can see where the dust or dirt is, use an air blower or soft-bristled brush to remove it. If it's a smudge, use a few drops of camera cleaning solution and a microfiber cloth to clean.
For example, start by using an air blower or soft-bristled brush to remove loose dirt and dust on your lens. Then, put a few drops of cleaning solution on your microfiber cloth and clean both the lens mount side of your lens and the front of the lens.
It's crucial to avoid using just any product lying around the house. For example, canned air is not a substitute for a camera air blower. It's a bit like comparing your house being hit by a light breeze versus a tornado. Canned, compressed air can cause significant damage to your camera.
Camera cleaning solutions may also seem unnecessary when you have glass cleaner in the house, but this is another swap you won't want to make. Would you put glass cleaner in your eye? No? Then don't put it in your camera's lens either! Your camera's lens is sensitive to chemicals, which could cause erosion to the coating on the lens.
We also don't recommend you use anything other than microfiber cloths (like a paper towel or the inside of your shirt). This can cause lens scratches.
DIY only what you can confidently handle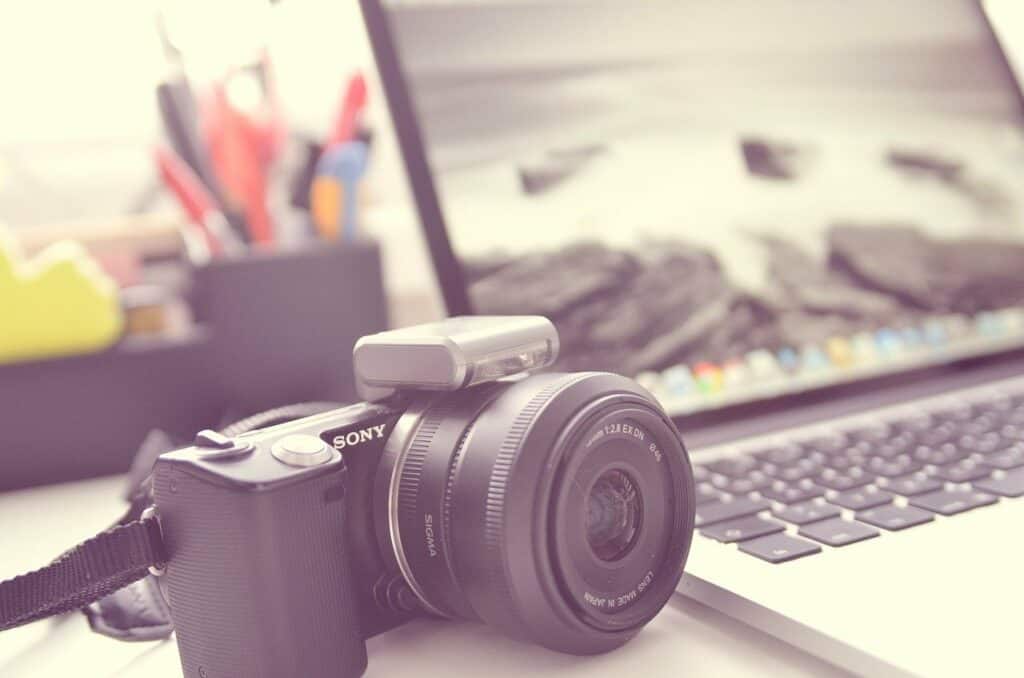 You probably have a few DIY go-tos for cleaning the parts of your camera. You clean the front of your lens with a few drops of camera cleaning solution. A q-tip and a small drop of camera cleaning solution clean the viewfinder glass. And you remove dust from any parts of the lens you can reach without taking the lens apart. But are you still having issues? If so, call the professionals!
Unless you know a fair bit about the internal mechanics of your camera and its lens, you aren't going to want to tear things apart to find the issue. It could cost you more damage than your camera's worth. For any specific questions you have about how to clean a camera lens or specific issues with your camera's sensor, mirror, or focusing screen, we recommend taking your camera to a local camera shop for help!
Get together somewhere better
Book thousands of unique spaces directly from local hosts.
Explore Spaces
Share your space and start earning
Join thousands of hosts renting their space for meetings, events, and photo shoots.
List Your Space