How To Host A Paint Party: Wow Your Guests With These Tips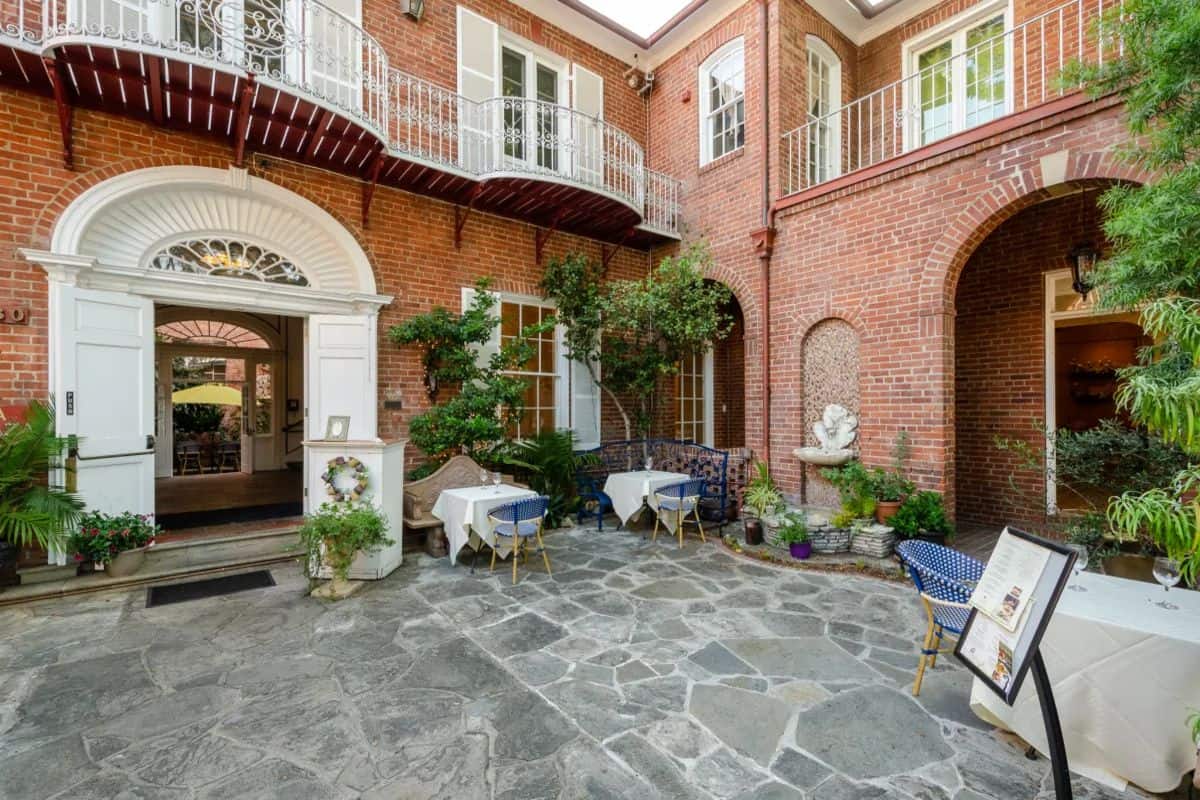 Hosting a paint party is a beautiful way to bring your friends together and do something creative. You will undoubtedly spend quality time with your friends when you throw a painted party. Parties are a superb form of relaxation, and a paint party is even better because it refreshes you and makes you feel cheerful and confident. But you want to throw a paint party that stands out, and how to host a paint party like that is a big task. Luckily, it only takes a small amount of work to handle things effectively. You don't necessarily have to be an artist to host an incredible paint party!
Art can be a lot of fun. With proper planning, you will undoubtedly enjoy your guests while leaving them with beautiful memories. Here are a few top tips on how to host a paint party.
1. Host your paint party in a Peerspace venue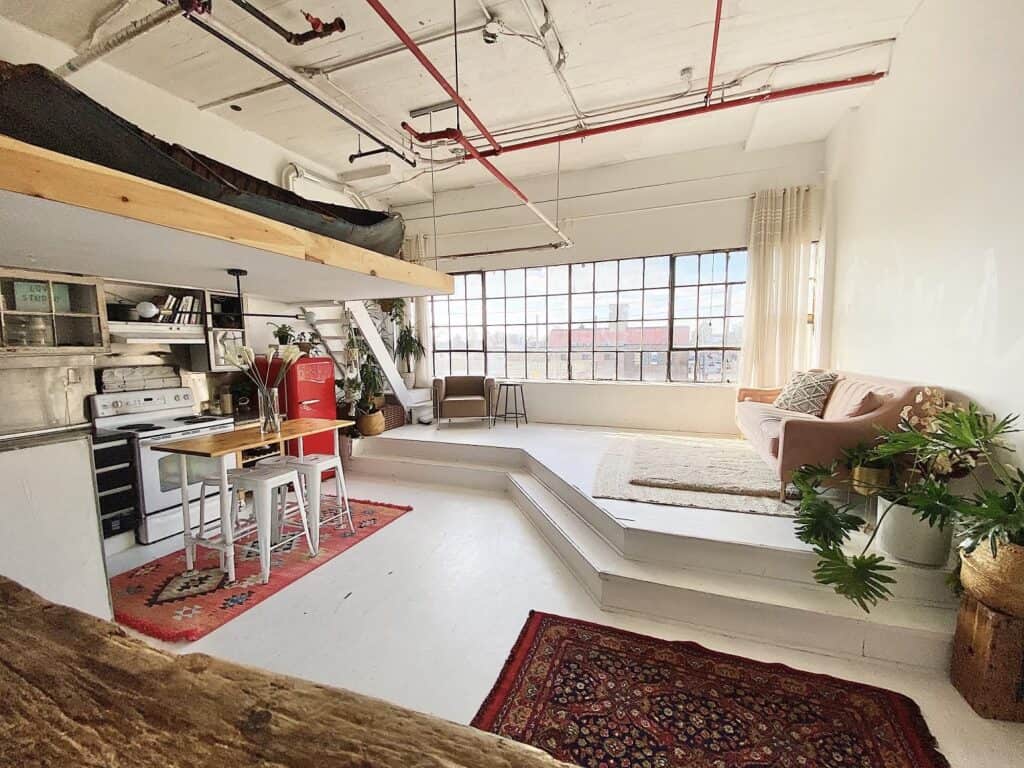 Peerspace is your go-to platform for event spaces. It offers hundreds of possible locations for your event and allows you the flexibility to choose your event space. You can simply rent a space for your paint party at a very reasonable fee, and you will love everything about the location. So, if you are wondering how to host a paint party, simply go to Peerspace, search your location, reserve your private space for your event, and then celebrate your party. We'll include photos from real Peerspace bookable venues throughout the article that we think are fab paint party spaces. Just be sure to check with the host of your Peerspace venue to ensure that they don't mind you holding a paint party there!
2. Choose a date and time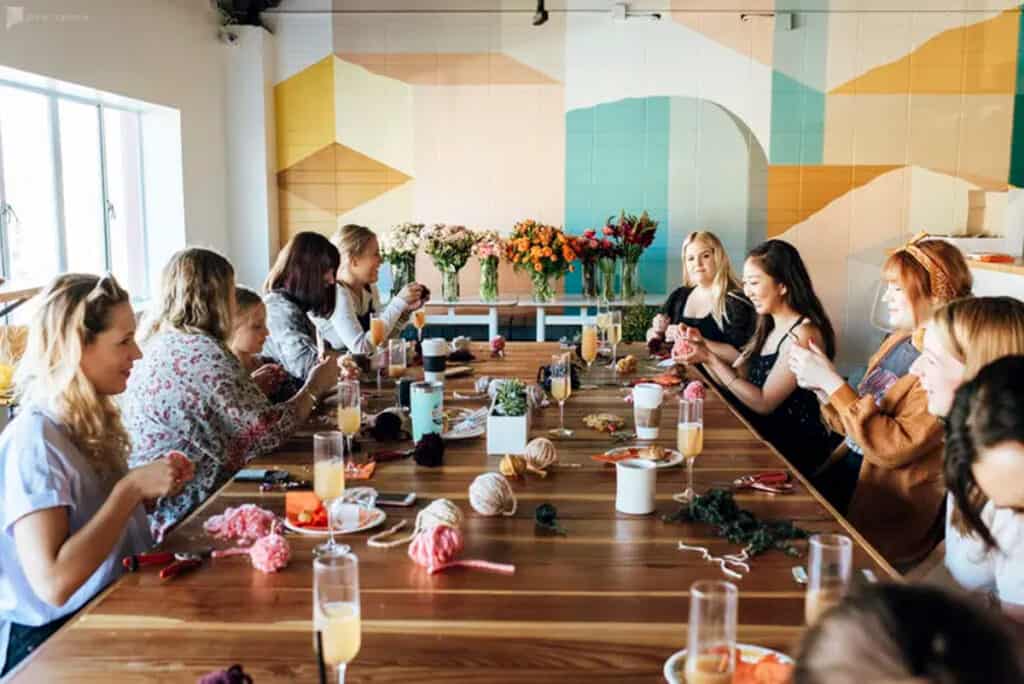 Choose a suitable day and time for the celebration. You must be completely free on that exact date and time since the host has to be well prepared and arrive before everyone else does. This makes you a fantastic host and helps your guests feel at ease. Plan the date ahead of time and ensure it does not conflict with any other major event before booking it.
3. Picasso theme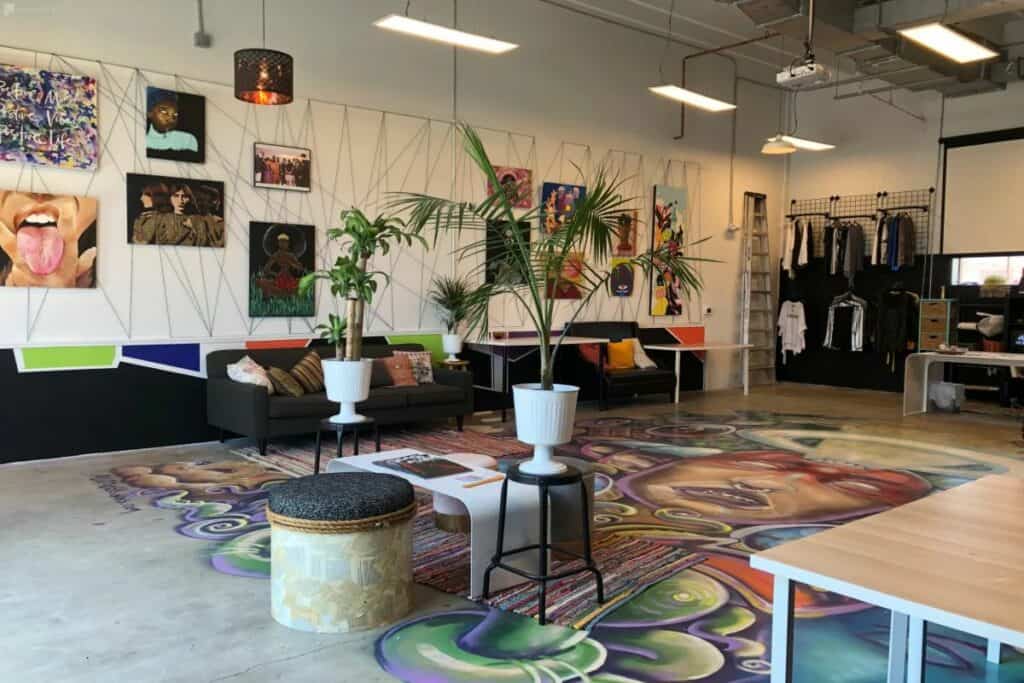 Selecting a suitable theme is beneficial and necessary to manage things following that theme. You may choose the Picasso theme because he was a famous painter who hung his works on the walls or the entryway to express his art, or you can select another theme. Keep a good concept in mind for your paint party, and you can get inspiration from "nature" and other things around you.
Try to choose something "neutral" that everyone will love. Choose the subject wisely. If it is a children's paint party, try to stick to a topic that appeals to them, such as cartoons, and if it is an adult paint party, stick to a more mature theme.
4. Cheerful and bright decoration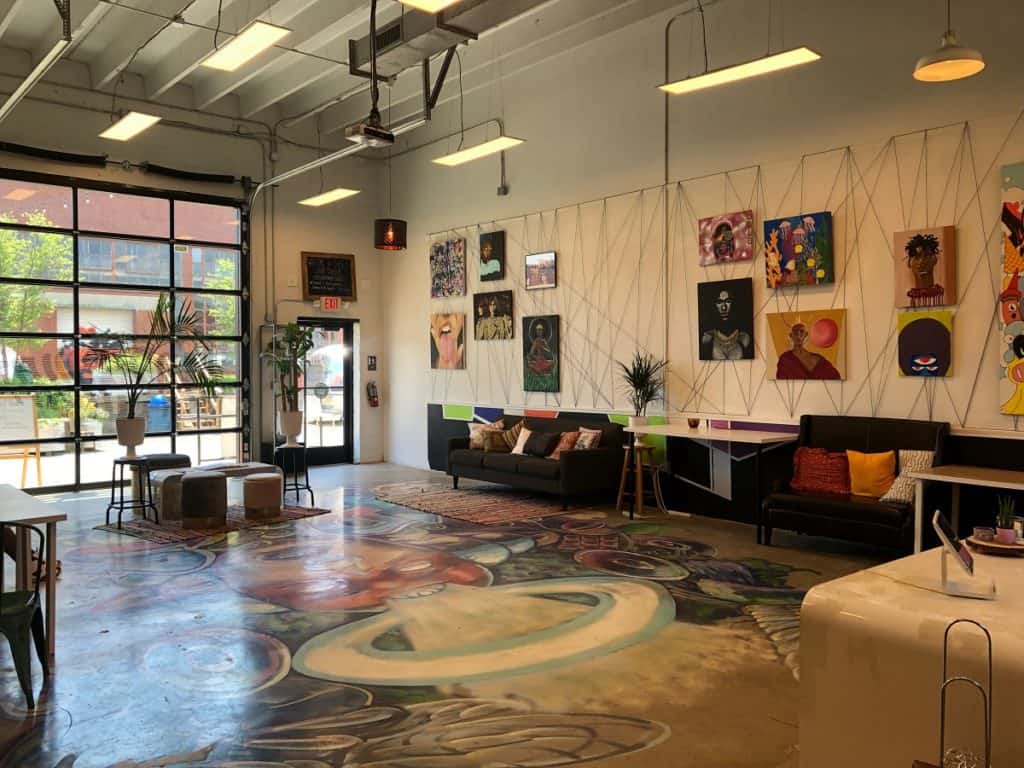 Decorate the location of your paint party by the theme. Since it is a paint party, decorate the area with colorful balloons, candles, and lights. Place several paintings on the wall and set up tables and seats for your guests so that they can sketch appropriately and have fun. Your event will look fantastic with just a tiny amount of work. This is just a demonstration of how to host a paint party that adds fun to the table.
5. Make a list of your guests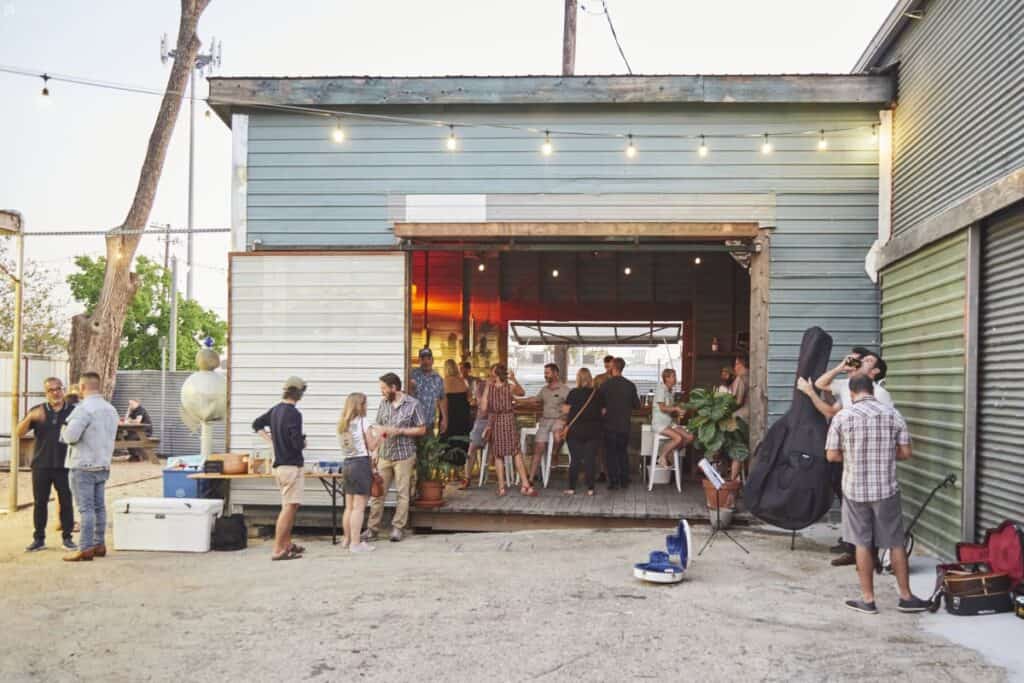 Make a guest list when you've decided on a date, time, and location. Write down the names of the individuals you want to invite. Invite your friends who enjoy art and painting since they will adore your party and lavish you with praise. Also, keep in mind the amount of room available to accommodate your friends; you don't want your guests feeling cramped.
6. Floral invitations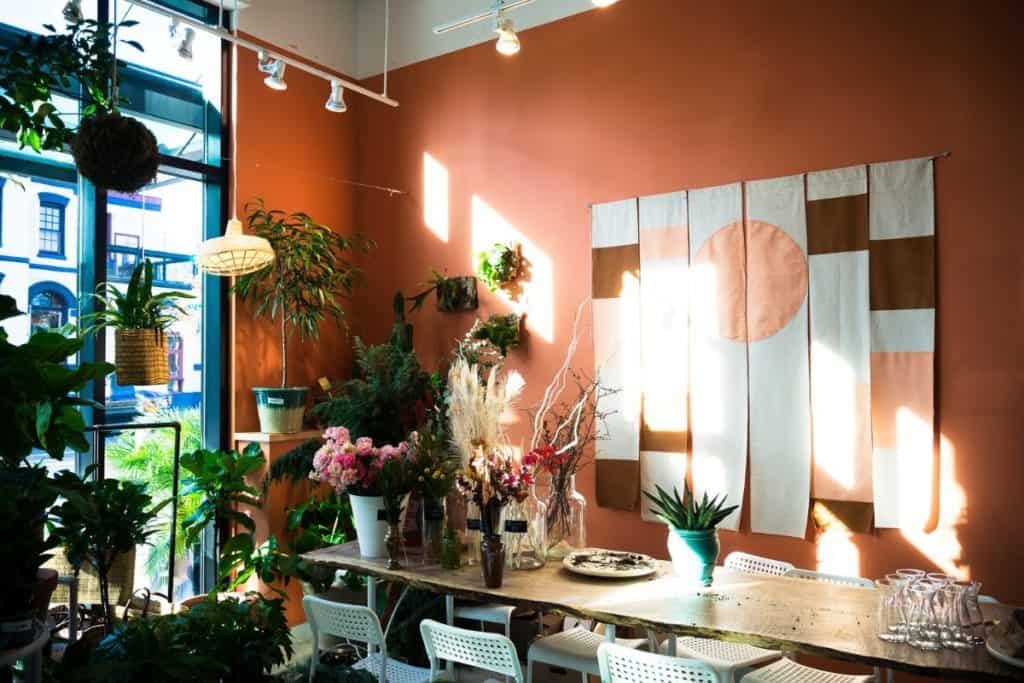 For invitations, purchase flowery cards or use flower emojis. Social media is quite popular these days, and you may use it to send invites to your guests. You may also send them greeting cards, email them, or phone them. Then, mention the date and time, venue, and RSVP instructions of your paint party on your invitation so they're well prepared.
7. Colorful food and drinks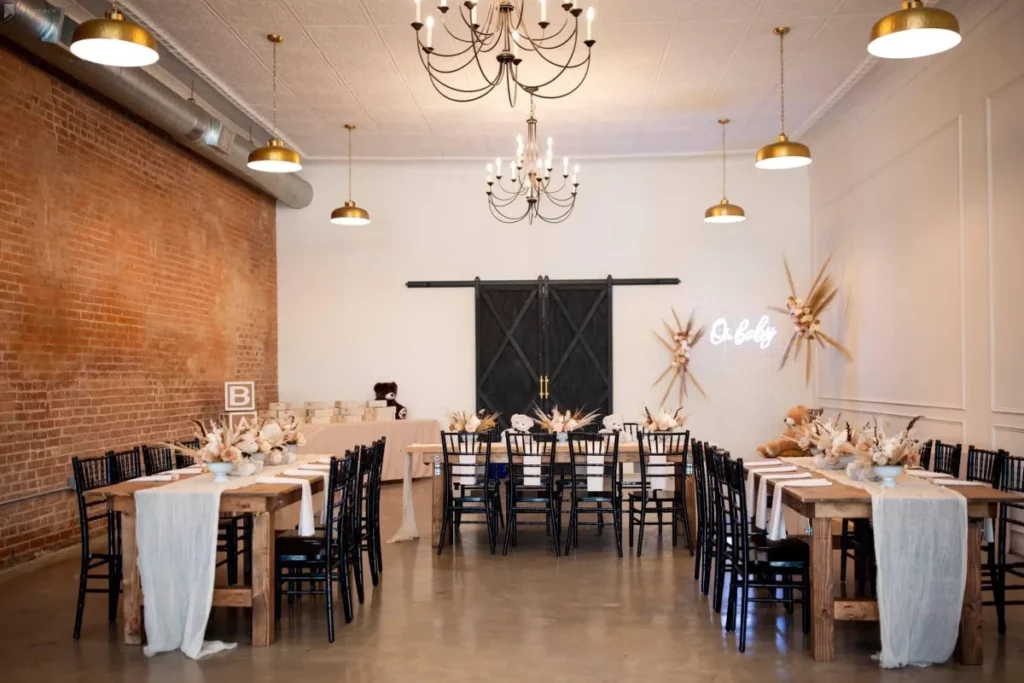 The best hosts provide delicious food and beverages to their guests. So, depending on your budget, create a menu including appetizers, snacks, and drinks and thus ensure that everyone has a good time at your paint party. Try to include a variety of sweet, salty, and, spicy foods to ensure that your guests enjoy them. You can have different types of colorful sweets and serve an art-inspired cake.
8. Get painting supplies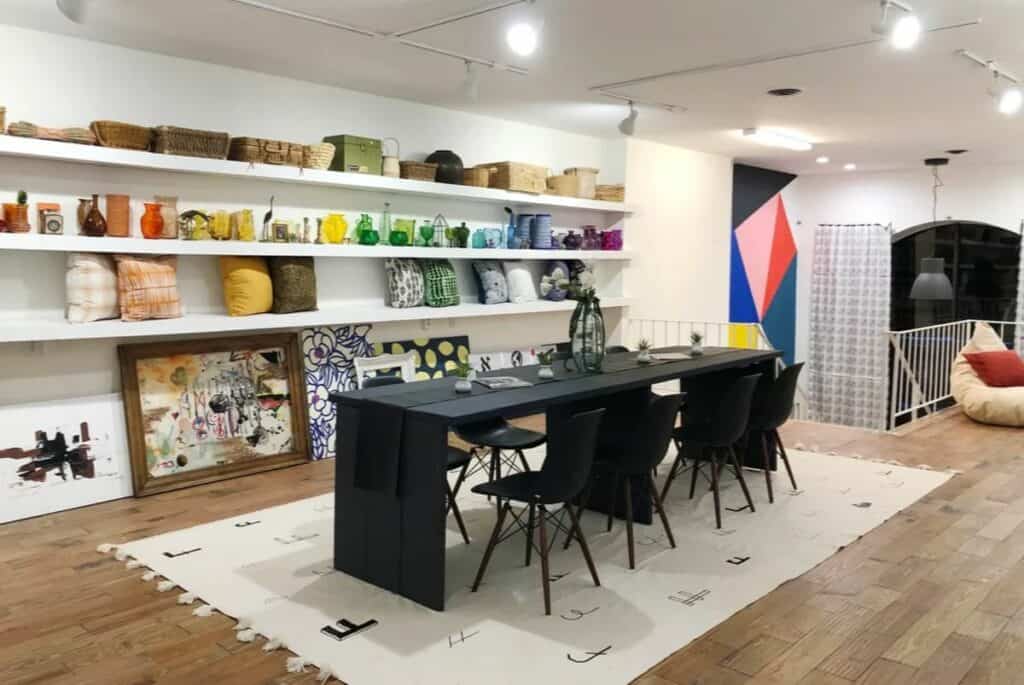 Consider the number of attendees when purchasing painting supplies for your paint party. Purchase extras if you have more friends than expected since it is always best to be well prepared. Arrange the canvas, paintbrushes, palettes, acrylic paint sets, paper towels, water for brush cleaning, plastic cups, and tablecloths, as well as aprons to protect their clothing.
9. Hire a painting instructor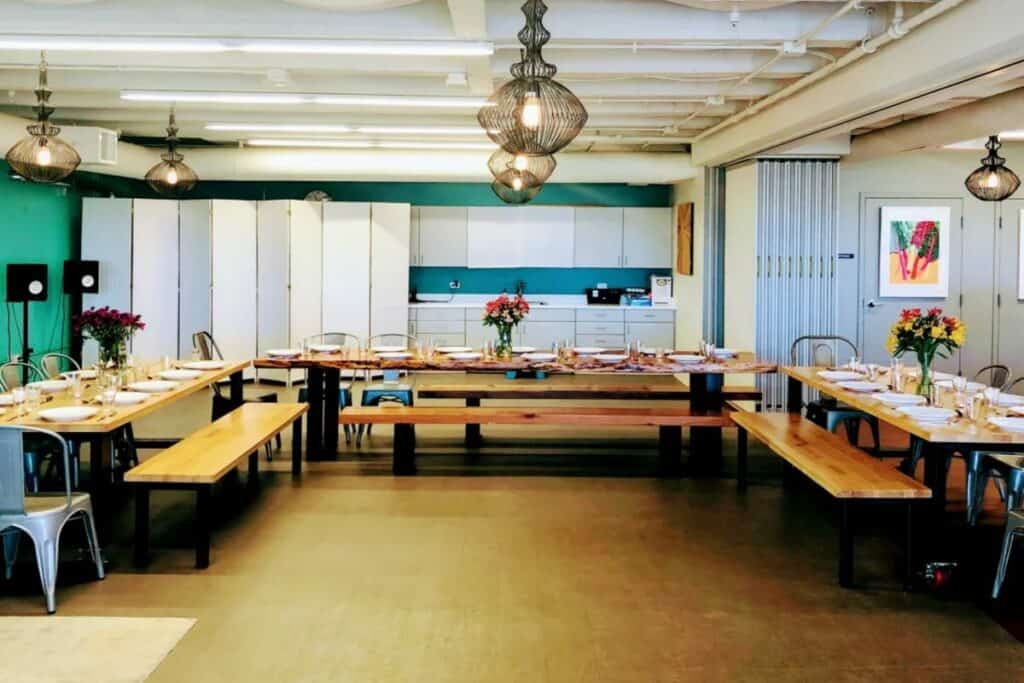 Paint parties are both artistic and beneficial to your mental health. Contact a painting instructor to assist your companions in their painting and to teach them something new. The instructor will coach you and assist you in increasing your level of creativity. Choose a tutor who seems like a natural. This is our favorite suggestion if you are thinking about how to host a paint party that gives you real painting vibes.
10. Welcome and thank your guests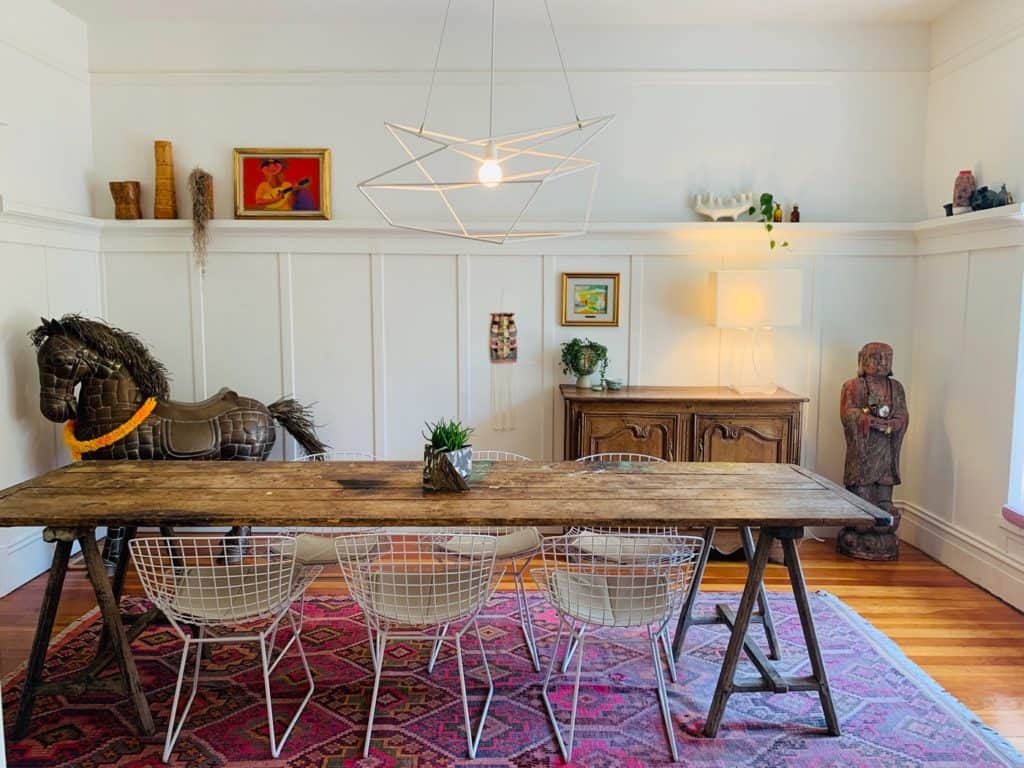 Because you invited your friends to a paint party, it's always a good idea to meet and greet them, and ensure they sit in a comfortable seat. It creates a favorable impression of you. Also, at the end of the party, greet them all again and say "thank you" for their presence. This is essential since these people are the ones that make your party great because you can't enjoy yourself if you're alone at the party; therefore, it's vital to acknowledge them and make them feel at ease.
11. Be a good host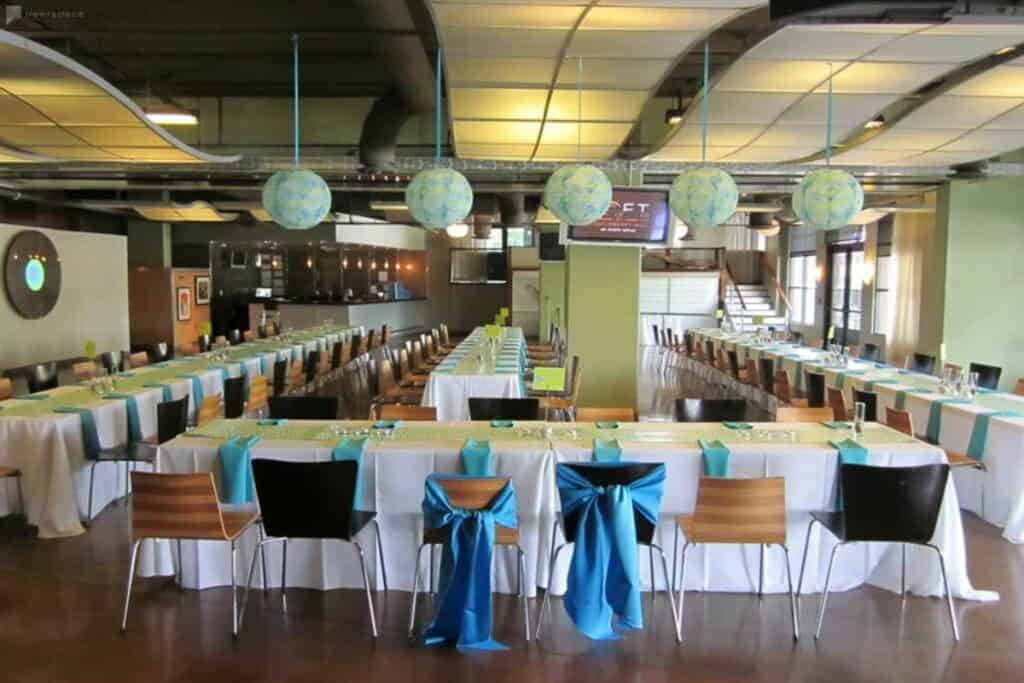 Be a good host and check on your guests regularly to see if they require anything. Serve them food and beverages, and ensure they have all their painting supplies, as painting tools are essential during a paint party. Take plenty of to photos to celebrate the occasion and end the night by playing music and dancing.
12. Tidy up the space after the party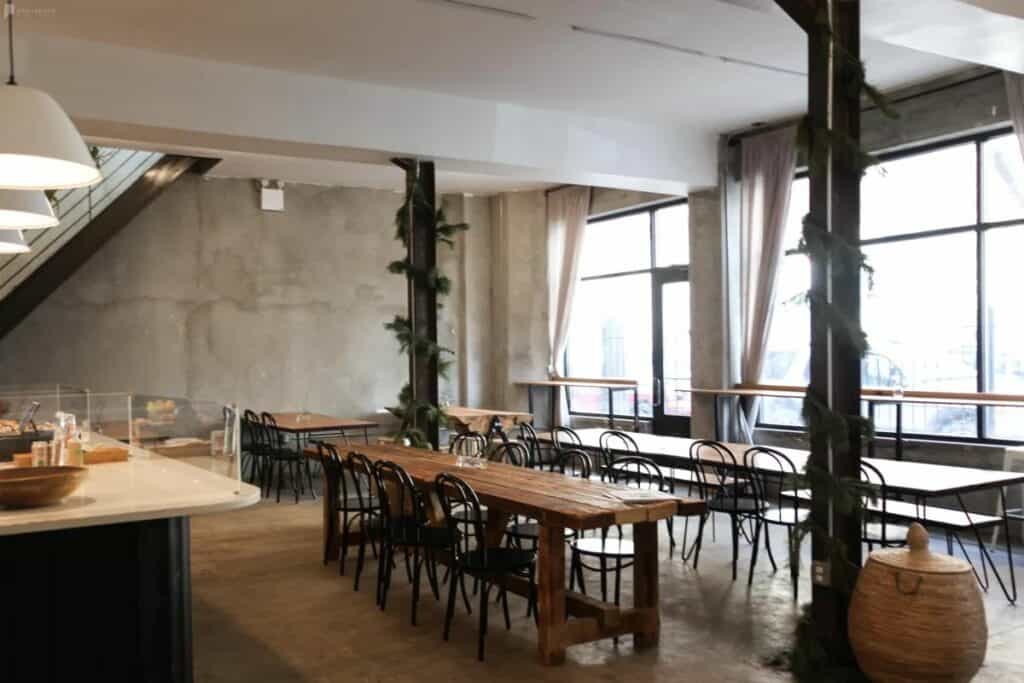 It is your responsibility to clean up after your paint party, and you may seek the aid of the group of individuals you assigned the chore of this party, but you must keep an eye on things yourself. Collect reusable items and save them for future use, so you don't have to rebuy them. If you rented a Peerspace venue, all you have to do is leave with what you came with, making cleanup a breeze!
Get together somewhere better
Book thousands of unique spaces directly from local hosts.
Explore Spaces
Share your space and start earning
Join thousands of hosts renting their space for meetings, events, and photo shoots.
List Your Space