How To Pose For Pictures To Get The Best Shot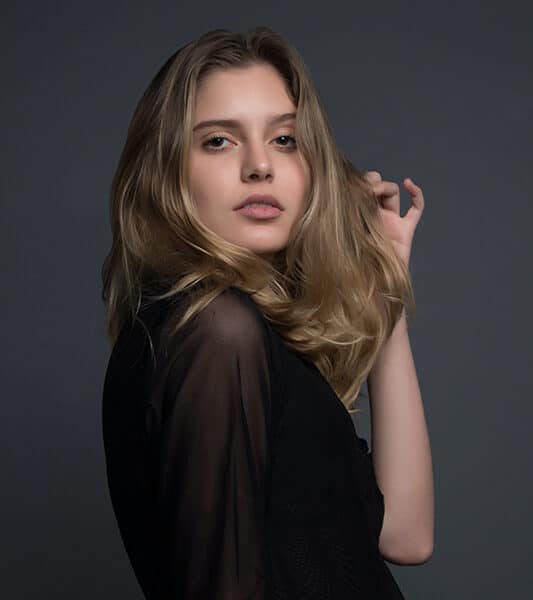 Whether it's for a selfie or a photography session, knowing how to pose for pictures can make or break a photo. Of course, if you're a photographer working with a model, you're the director. You're responsible for communicating how you want people to pose. So, today, we address the topic that is the source of both eternal joy and frustration for any photographer out there: how to pose for pictures. 
If you're reading this, you're either interested in photography, whether a humble selfie or a professional photograph or want to pose well and look good.
If you're behind the camera, then a lot more rests on your ability to:
Extract a good, flattering pose from your model
Showcase the clothes/setting/object/other focus of your image well.
Today, we'll focus on this primarily from the photographer's point of view.
Pictures and poses are personal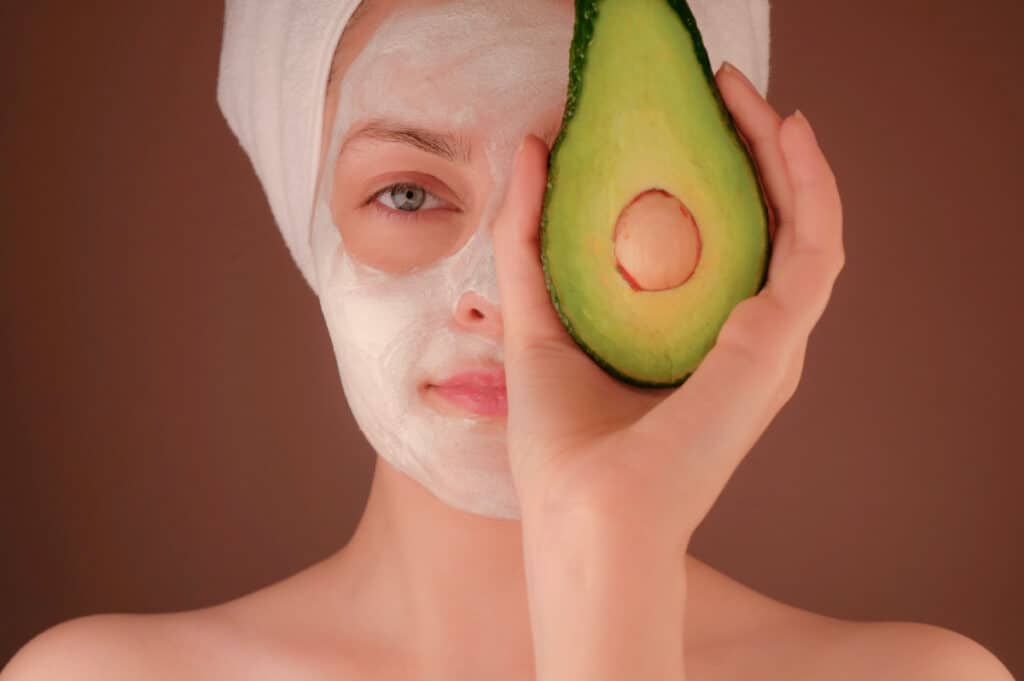 When you're getting someone to pose for you, they may or may not be a professional model. A professional model knows their angles. They know how to pose for pictures of all kinds, how to face the light and the camera, and what postures can bring out the clothes they're modeling for the best impact. 
But when you're doing a shoot for a non-model, their understanding of poses, modeling, and looking good is based on their personal image of themselves. They may also have years of having considered themselves photogenic or not. In other words, it is a personal exercise of knowing how they see themselves.
A picture you consider beautiful may come across as unflattering to them. They might pose to hide something about themselves they don't like or may unintentionally create awkward angles. So how do you navigate this?
Portrait photographers know this. The real key is getting to know your model well and getting them comfortable with you. Your subject must open up, trust you and let you guide their modeling experience to help show them their best way. It's always good to look natural.
Get to know your model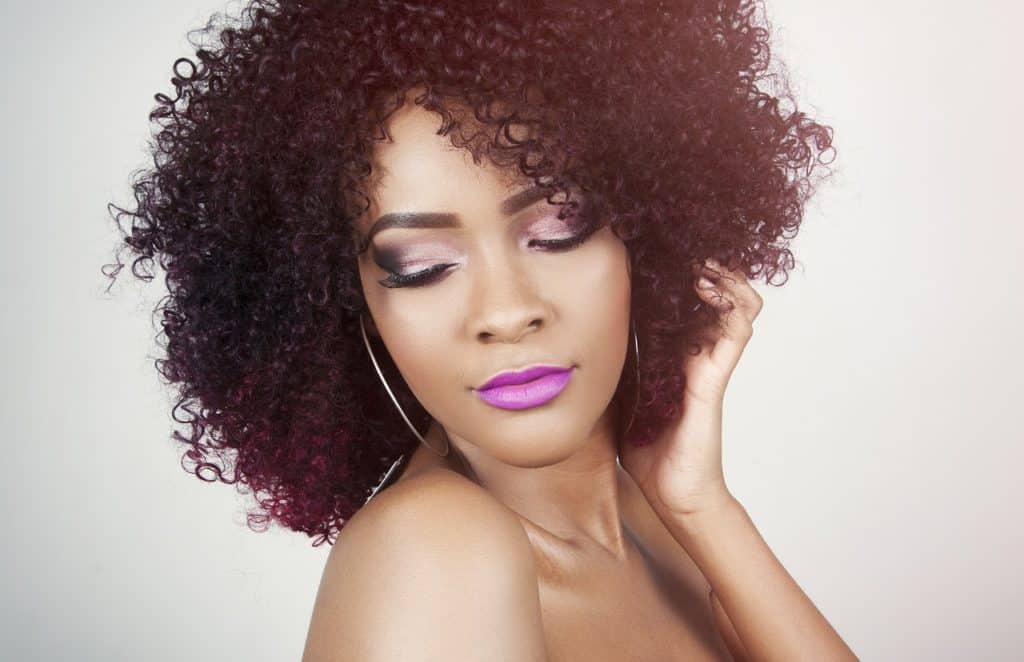 What are their likes and dislikes? Are there any outfits they love wearing and feel good in? What do they like best about themselves? Do they have any photographs of themselves that they really like? Is there anybody part they are confident or insecure about? How do they see themselves and how do they want to be perceived out there? These are the bare minimum of the questions you need to begin asking your model. 
The goal of this exercise is to navigate how "photogenic" your model considers themselves. It can also ensure you help them feel good about themselves in a picture. Perhaps showing them that there are more things beautiful about them than they originally imagined. 
If you're taking a simple selfie, you'll realize that you're unconsciously doing this process to yourself. Are you looking good? Are you with people you like, in a place you want to remember and share? What side of yourself will you be showing?
Setting up the context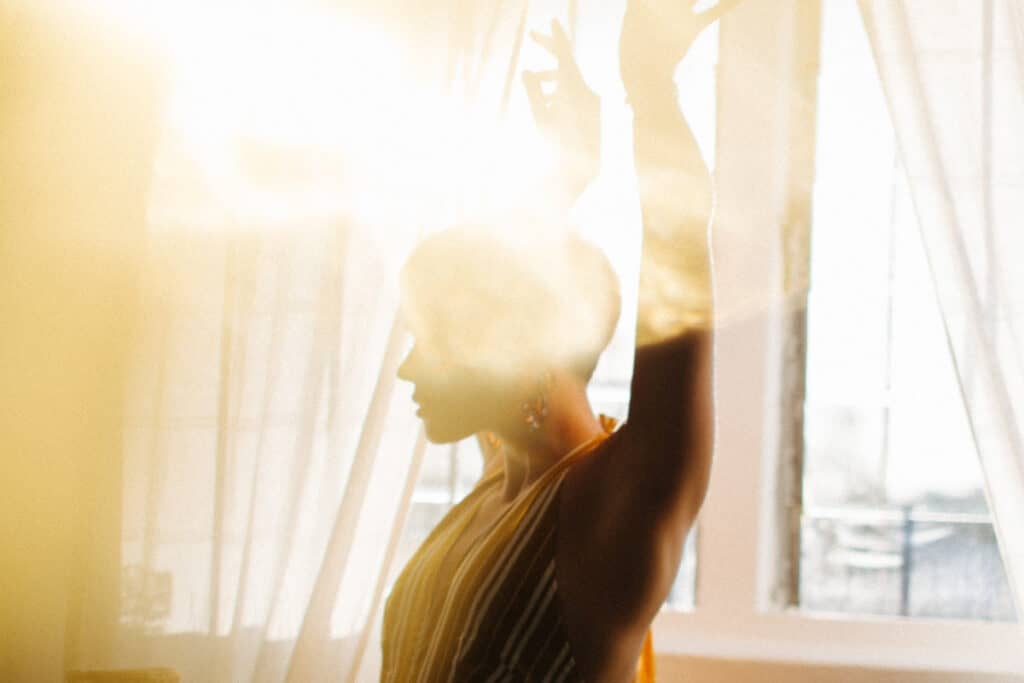 Perhaps you're doing a shoot that's planned with a marketing agenda. Perhaps it is personal portraiture.
In any case, it's best to sit down with your model and pick out outfits that suit you and the context you're photographing in.
Ensure you have outfit changes and choices, and someone to touch up makeup from time to time. Bring in accessories that they can use/ play with. 
Time to Pose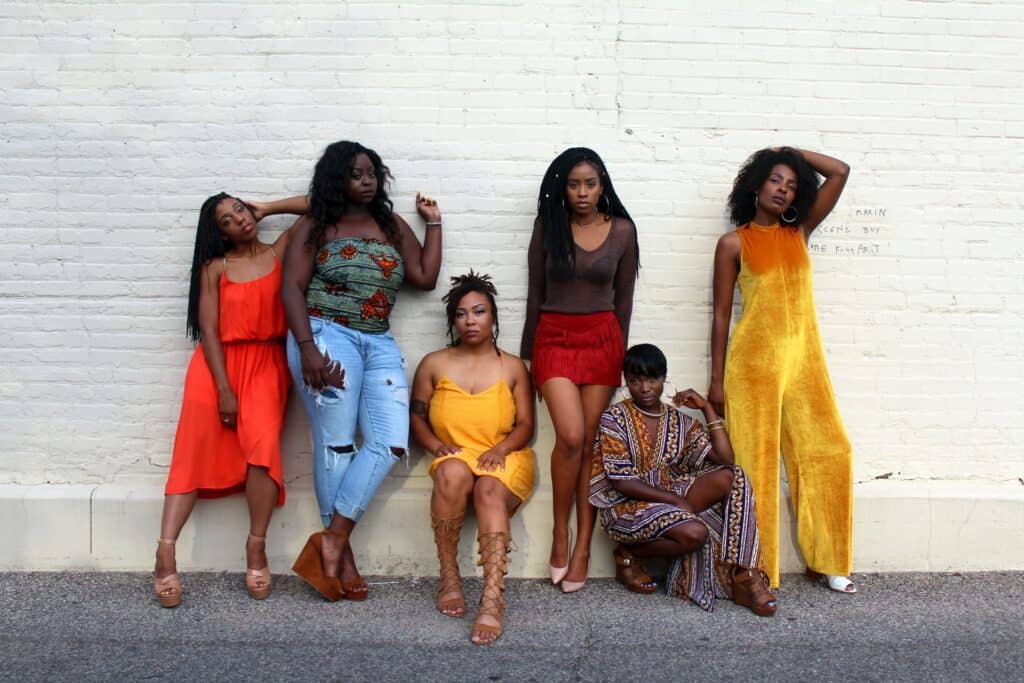 Begin by taking some test shots to determine if the lighting is working and the best parts of your model are being lit well. Take this chance to make the adjustments you need. 
1. Work with the light
Let the best lines of your model's figure face the best light. What this achieves is a lovely well-lit composition of your model's figure in proper prominence. Once you get this basic in place, you have the freedom to tweak your lighting to create further drama.
2. Create a line of gaze
The goal is to create a lovely composition with your model's posture. This allows the eye to travel across the picture in a desirable way. How do you do this? Read on! This same term also applies to the gaze of the model themself — because their gaze will also guide the viewer.
3. Pose in an angled manner
Please don't make them pose flat and straight on the camera. You're not clicking for a mugshot. Angle your model's body. Emphasize on some parts such as the line from face, to chin, chin to shoulder, shoulder to elbow, elbow to hip, hip to knee and knee to foot. Once you decide how this mainline will look in your frame, facing the light, you can decide what poses you can play with.
4. Emphasize and de-emphasize
The part of your model's body closest to the camera will look most prominent, as will the parts away from the camera, recede in proportion. Do you want to make the legs look longer? Angle them outstretched, facing the camera. Want to draw attention away from the belly or hips? Emphasize the shoulders and chest instead, and angle your hands instead. Want to achieve an hourglass shape? Make your feet narrow, by placing one leg behind the other (as if walking towards the camera), with your hands in your pockets, elbows moved back, and angled shoulders.
Teach them a few methods in how to pose for pictures, and get going from there.
5. Make dynamic poses
Besides standing straight, let your models create an interesting posture with their bodies. Be it sitting with a leg stretched out or using a prop, a dynamic pose creates interesting compositions and lets a user's gaze travel across the image. The most fail-safe composition that photographers swear by is making a triangle with the body—which anyone with a background in art will know is a centuries-old strategy across artistic mediums.
Here's where the photographer's patience and exploration counts. Try as many poses as you can with your model, and reach a set of poses that you both are happy with.
6. Good posture
While the model does get good tips to angle the body, it is completely pointless when they slouch. So once you get your pose in place, the next thing should be to straighten the back, shoulders and neck—so they're looking ahead, erect and confident.
7. Use small actions
Many photographers tell models to dance, or give them complete freedom. When your subject is not a professional model, that confuses them. Instead, give them small actions that they can do repetitively. When they perform that action repetitively, they relax and become comfortable in front of the camera, allowing you to take good pictures. It can be both simple (step forward, one foot before the other, and step back) and technical (angle right, leaning forward, and angle left, leaning back). The actions you recommend to your model can also be related to a specific field they're from, for example, if they're dancers or athletes.
8. Engage their hands
Most models, after taking a pose, become clueless with what to do with their hands. Tell them how to place their hands according to the line of gaze — in their pockets? Behind their back, or on the knee? Play with an accessory? Tell them what to do. This brings about a transformation in how to pose for pictures, often with surprising results. 
9. Expressions
Most people assume their default expression for a photograph needs to be a smile. Which often ends up looking fake and forced. Instead, when you get them to pose, allow their face to rest comfortably, and let a smile, if any, come through naturally. If a smile is really needed, let them have fun and make them laugh to get it out.
The interesting thing about face-focused pictures is how the face is angled — never direct full frontal at the camera. Make them look away, create a drama, angle the head inward (like Princess Diana, looking through the eyelashes) or choose a low-angle shot that makes them look powerful. Angled faces also allow for light and shadow to come into play, giving you plenty of options to work with. That said, there's no need to force a poker face either.
The body's own language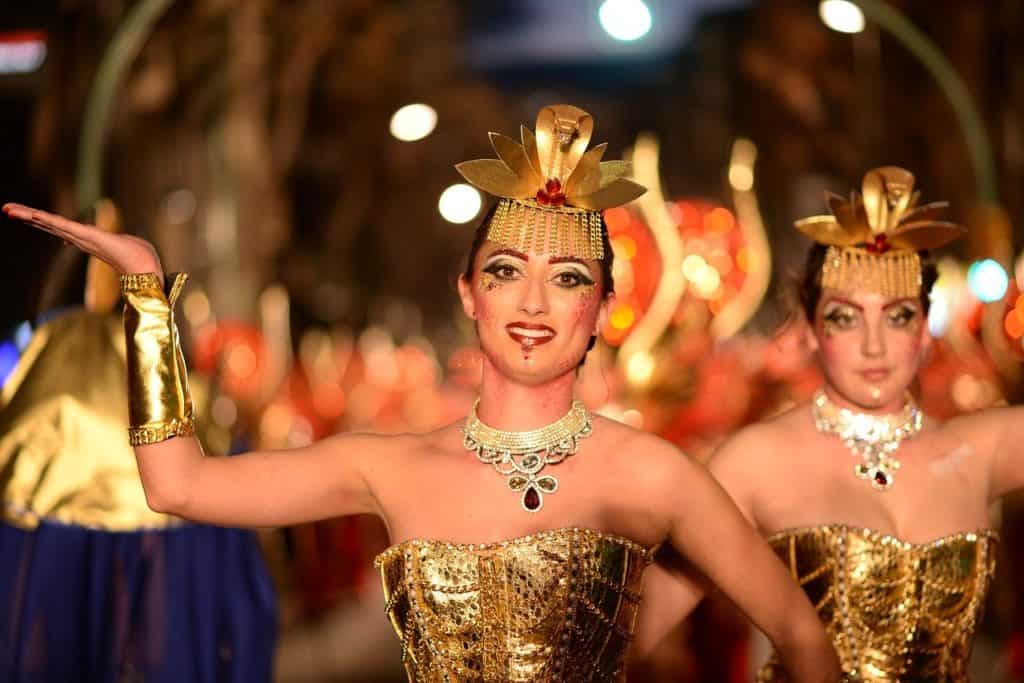 A pose is the model's way of expressing themselves physically. That's who they are and how they are feeling. If they get uncomfortable, perhaps it's time to rethink how the shoot can happen. But their posture reveals more than you think, which is why there is no cookie-cutter solution to posing well.
A good photographer can extract their subject's natural beauty with ease. And this comes from constant practice in engaging with and interacting with their subjects actively. And most importantly, it is also a test of a photographer's ability to find beauty in their subjects and bring it out. 
Posing is not an art form. Posing is a language that can help your subjects express themselves well. And knowing how to pose for pictures also translates to your own selfies, which you can practice in a mirror, or with a tripod if you have one. 
The most beautiful result of this exercise is in having a subject who is happy at discovering their new beautiful and confident sides, an empowering and affirming feeling. And photographers are a privileged lot who are a part of this intimate journey with their subjects. 

Get together somewhere better
Book thousands of unique spaces directly from local hosts.
Explore Spaces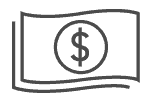 Share your space and start earning
Join thousands of hosts renting their space for meetings, events, and photo shoots.
List Your Space