The 10 Best Indianapolis Portrait Photographers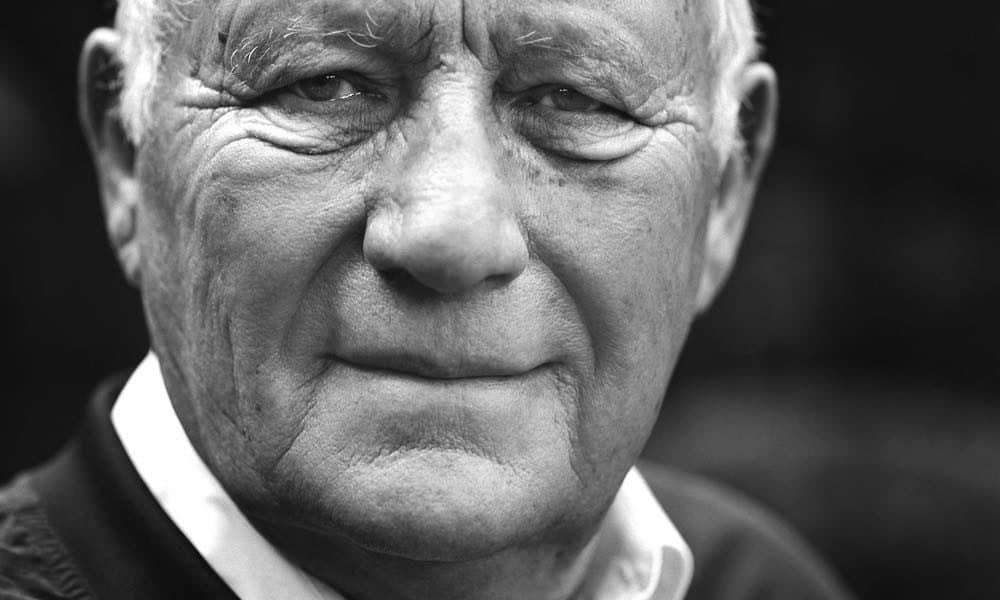 Portrait photography is one of the most elemental skills in any photographer's bag of tricks. Capturing what's unique about someone, honing into that uniqueness in your first interaction with someone, and then photographing it faithfully and artfully is no simple task. Of course, it should come as no surprise the 10 artists we're featuring as the best Indianapolis portrait photographers all have inimitable styles and prodigious skills. They're able to see the heart of people, creating works of art as individual and unique as the people they work with.


Tom Casalini has been working in Indiana as a private photographer since 1973, setting up shop in Zionsville shortly after he received a degree from the New York Institute of Photography. His work is well-known in the area and throughout the country, and he has garnered a reputation as someone for whom every individual is worth getting to know deeply. With his camera, he is able to look past the mask to capture the true personality, the soul, of the individual he's working with. His style, which is both warm and yet objective, has garnered him acclaim from all over the globe.


2. Nathaniel Rowe and Tiffany Stoner of Nathaniel Edmunds
Nathaniel and Tiffany are a brother-and-sister photography duo, who are known for their high school senior portraits and wedding photos, as well as their portraits of families and individuals. Their narrative lifestyle portraiture especially shines, capturing people in pensive moods, in the middle of incredible dance moves, or just staring lovingly at the most important people in their lives. You're going to love the photos you get when working with them. And more importantly, you're going to love working with them — as they have a reputation for being quite fun as a couple of jokesters.


Indianapolis portrait photographer Esther Boston is a personable photographer; she takes the time in her portrait work to really discover the personality and the story of every person she works with. She's dedicated to capturing authentic, true-to-life portraits. And this dedication has paid off, as she has long been a sought-after photographer, shooting in New York, Chicago and all over the country, as well as photographing as a staff photographer for the culture magazine Pattern.
Specializing in natural portraiture and wedding photography, Katherine Axon is one of the most talented and personable of Indianapolis's portrait photographers. Her stated goal is to produce timeless photographs that last lifetimes. You may switch out your wardrobe every year, as well as change furniture as trends come and go, but you will never get rid of the photos that she produces. One interesting fact about Katherine is that she is an internal medicine doctor. We appreciate the fact that her life's work is good for the body and soul.


Violet Short has been a professional photographer in the Indianapolis area for the past nine years. In addition to taking some of the most cinematic and dynamic portraits in the area, she is also a well-respected wedding photographer with an eye for the little moments that spark lifelong romances. Like many photographers, her love of art is what drives her work. She's constantly sketching and painting, honing her skill and artistic eye. A good sense of humor seems to go hand-in-hand with artistic skill here in Indianapolis, and Violet is no different. With her dry sense of humor, she is a joy to work with.


Maike Rinaye is an Indianapolis photographer with over 13 years of professional experience. And like many of the other photographers on this list, she is also a great wedding photographer — where her attention to detail, empathetic spirit, and eye for romance helps her capture some of the most incredible documentary photography. In her portrait work, she taps into her ability to see right into the heart of things in order to compose natural, lifelike photos, producing some of the sweetest, most evocative portraits we've come across.


Molly Connor is a storyteller and a natural jokester. Her photos brim with intelligence, a sense of humor, and an attention to detail, texture, and light that is almost obsessive. She clearly loves the work she does, and her passion and enthusiasm are contagious. She has an ability to capture the attention of children, to make them laugh and to photograph that joy, as well as the ability to encourage adults to play and show their inner child to the camera. All in all, she captures portraits that are sure to become family treasures.
Belinda Marie is a passionate, creative photographer with a romantic soul and an unquenchable desire to chase the perfect shot. She's best-known for her cinematic, romantic documentary wedding photography, but is also one of the best of Indianapolis's portrait photographers, with a skill for capturing the soul within the person. Whether she's photographing couples, children, or shooting glamorous shots of an up-and-coming influencer, she leaves no angle unexplored, doing whatever it takes to get that unforgettable shot.


Caitlin Sullivan has built a name for herself as a consummate professional — a communicative, poised, and gifted photographer with a skill for capturing the essence of the individuals she works with. She has thriving trades in portraiture, wedding photography, and even commercial photography. This should be no surprise, as she is, without a doubt, one of the most well-rounded photographers in the city. Her clients come back to her for all their future portraits, and new clients tell their friends about her. No one has a bad thing to say about this incredible Indianapolis portrait photographer.


Anya Albonetti is a portrait photographer, a medical professional, an artist, and a science aficionado — and has been for the past 15 years or so. She's one of the most well-respected photographers in the area. Another do-it-all photographer, she is considered among the best wedding photographers, family photographers, portrait artists, and glamour and fashion photographers in the area. She's available for travel and always down to experiment with portraiture, so if you're looking for a creative photographer to take portraits of you or your family — or if you're a model looking to flesh out your portfolio — check out Anya's work today.


Taking good portraits is an extremely worthwhile pursuit. Every human being must face the trials of life, the downs as well as the ups. And this journey is inherently a noble one. Just getting through to the other end with your character intact is something worth celebrating. These portrait photographers, real artists all of them, have a passion for documenting the human journey, and have a tremendous love for all humanity that we wish we could convince everyone to emulate. If you want to have your picture taken by someone who will really get you, any one of these 10 Indianapolis portrait photographers are more than up to the task.



Get together somewhere better
Book thousands of unique spaces directly from local hosts.
Explore Spaces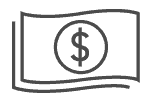 Share your space and start earning
Join thousands of hosts renting their space for meetings, events, and photo shoots.
List Your Space