The 11 Most Instagrammable Places in DC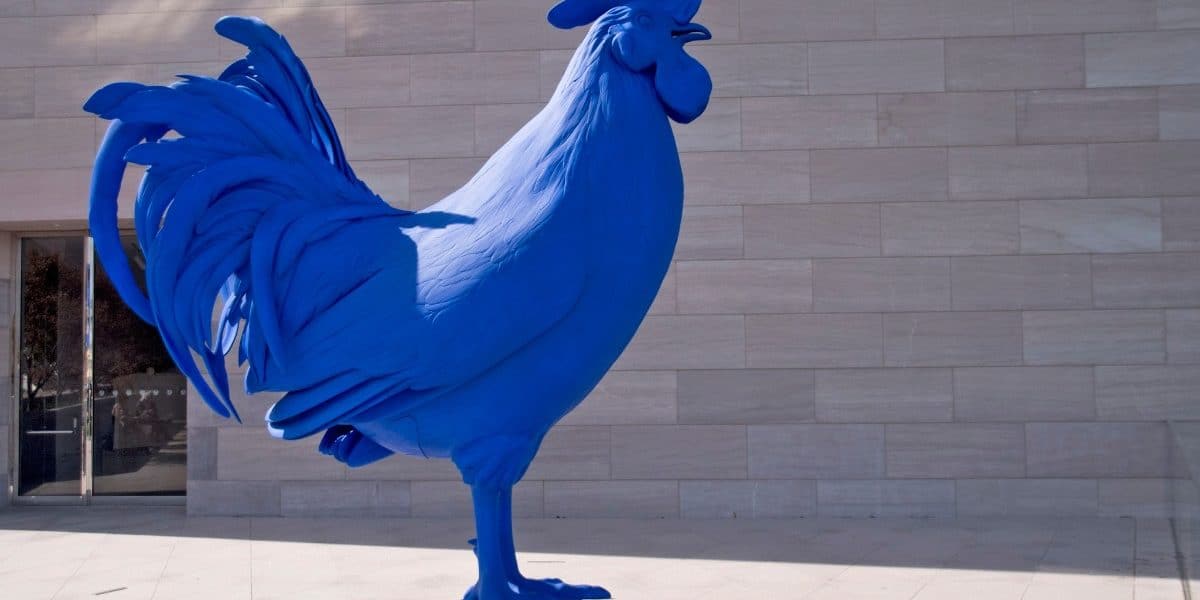 Our nation's capital is an interesting mixture of opulence and grit — it's a popular American pilgrimage destination. After all, there's the White House, the Capitol Building, as well as the towering Washington Monument that gets reflected back in the Lincoln Memorial Reflecting Pool — the list goes on and on. Today, DC has everything an Instagrammer needs to rack up some likes while enjoying a little bit of American history. Cool restaurants with beautiful, colorful food; a great art scene with all kinds of galleries, street art, and murals; lots of cold, clear light; and plenty of drama. Enjoy an unforgettable adventure at one (or all) of these most Instagrammable places in DC.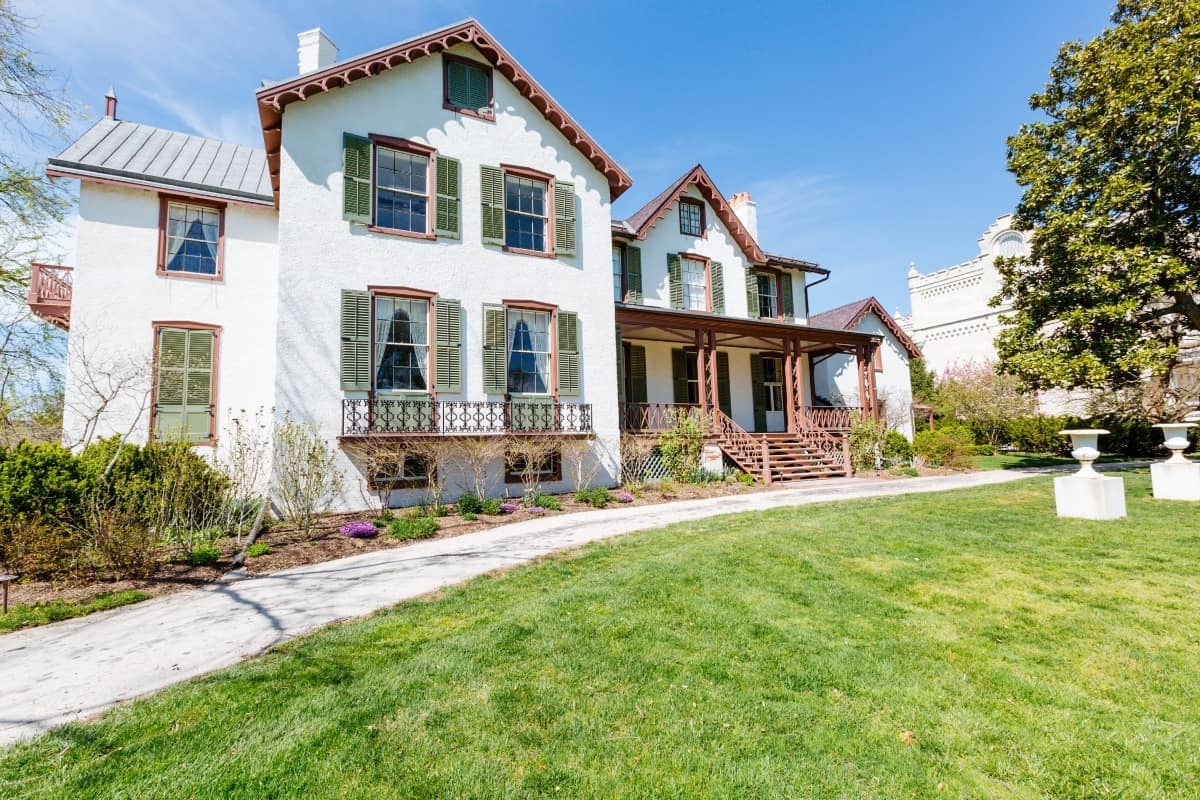 Want to make a grand impression? Why not shoot in a historic DC mansion? This is the perfect place to throw the ultimate Instagram wedding, featuring tons of romantic nooks and gorgeous grounds. The interiors are equally lovely, with rich, wood-paneled rooms, a marble fireplace, and Victorian furniture with thick velvet upholstery. You'll instantly notice the brass and bronze accents, as well as plenty of nice country-manor details.


The Smithsonian Castle is a gorgeous Instagram locale, both inside and out. The architecture is incredible, with its Gothic-style arches and stark, dramatic uses of natural light. In addition, the Smithsonian Castle has an abundance of unusual and beautiful things to see. It's a great starting point to any visit to DC, as it houses the Smithsonian visiting center where you can plan your excursion through the museum or sign up for a tour. You're guaranteed to take dozens of extraordinary photos here.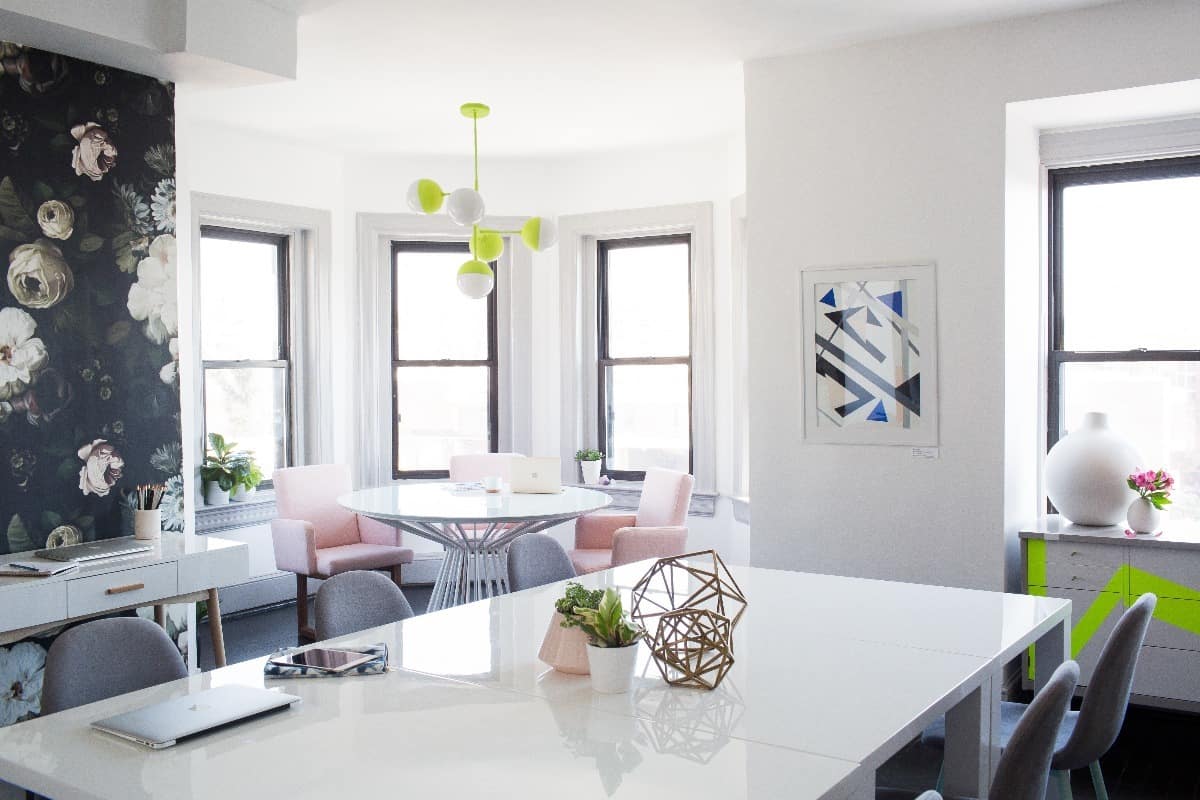 This trendy loft in central DC is a unique little getaway. The space's furniture combines disparate '50s elements with enough touches of modern-day decor to seem both homey and just a little futuristic. Take pictures with the pink portrait of Elvis that hangs above the big green patch of indoor-growing ivy. Snapshot your friends with espresso and biscotti in the sun-drenched living room. Have fun with it. Fill the place with color. It can handle a lot of it.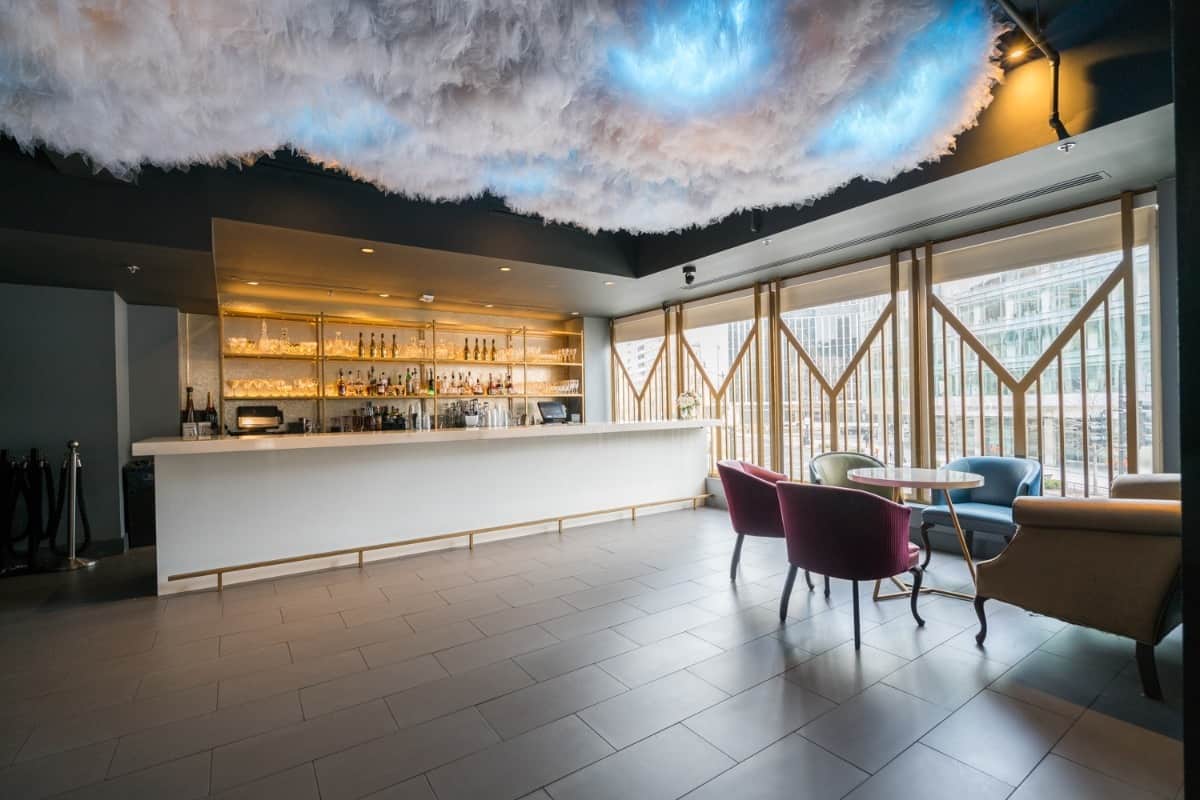 If you and your friends have a full afternoon to make a grand impression on Instagram, check out this private bar. The place is spacious and well-designed, with a nice mix of 1920s-inspired gold and marble elements, Victorian furniture, and dreamy futuristic touches, such as the lighting that resembles lightning in an expanse of clouds. The place can be rented out for events, as well as for photo and video shoots. Let this venue spark your imagination.


5. Union Station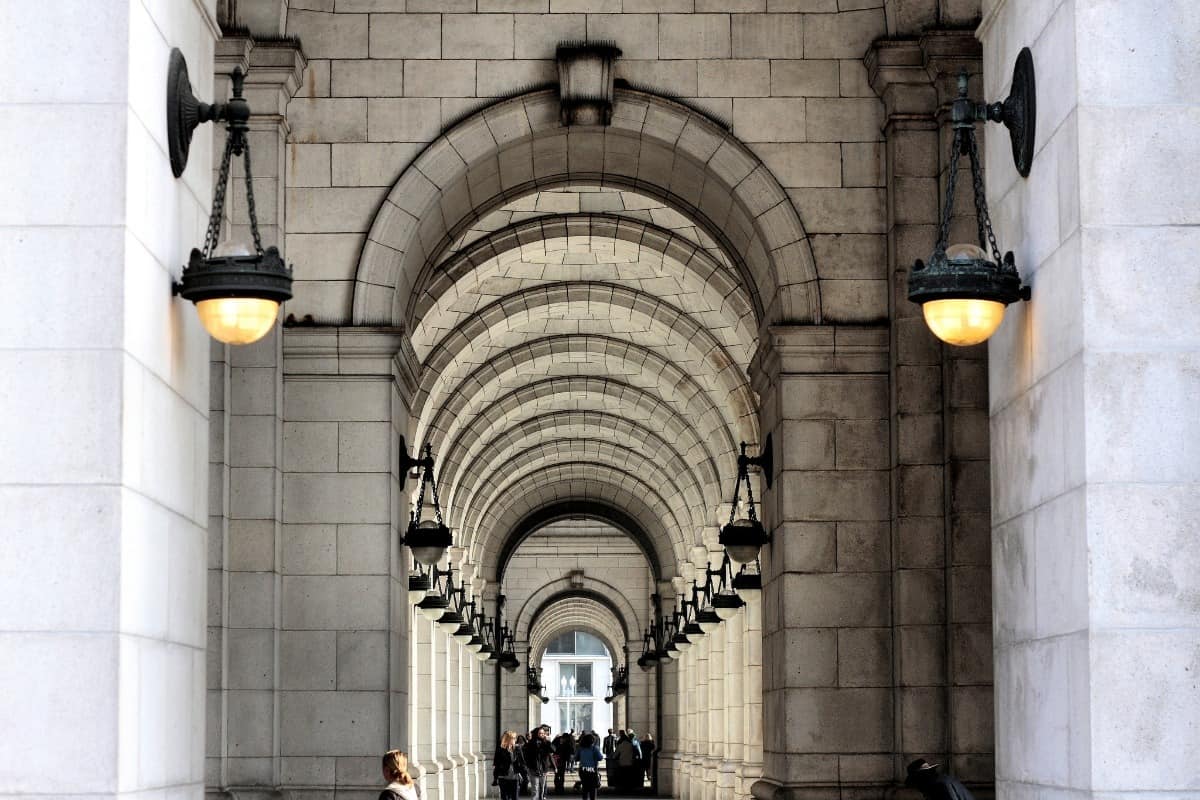 Union Station is one of the most Instagrammable places in DC. It's a popular photography spot because of its gleaming marble, beautiful arched ceilings inlaid with gold, intricate statuary, and the mass of people moving to and fro. It's a great spot to get a long-exposure photograph: imagine your smiling face motionless in the foreground, with people moving about behind you in streaks of color and light. Every year, millions of people make there way here –– why not be one of them?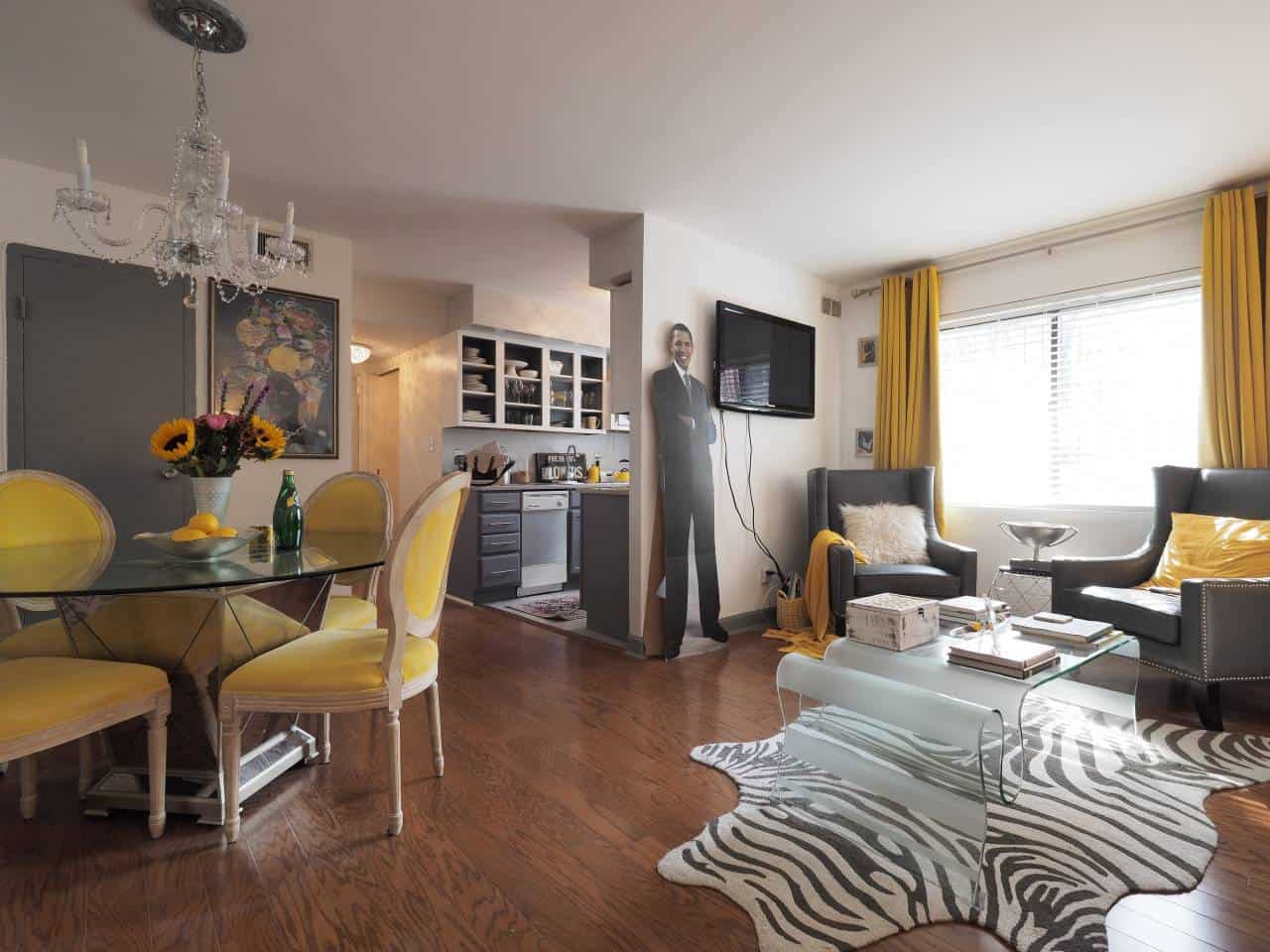 Check out this unique studio space. There are many jazzy elements packed into one little space: a Zebra rug, lemon-upholstered chairs, glass objects, and gold and stone accents. And, at last check, there was also a big, grinning cardboard cutout of President Obama — and dude's always down to Gram. You can have a blast here holed up with some good buds and a selfie cam.


7. The Watermelon House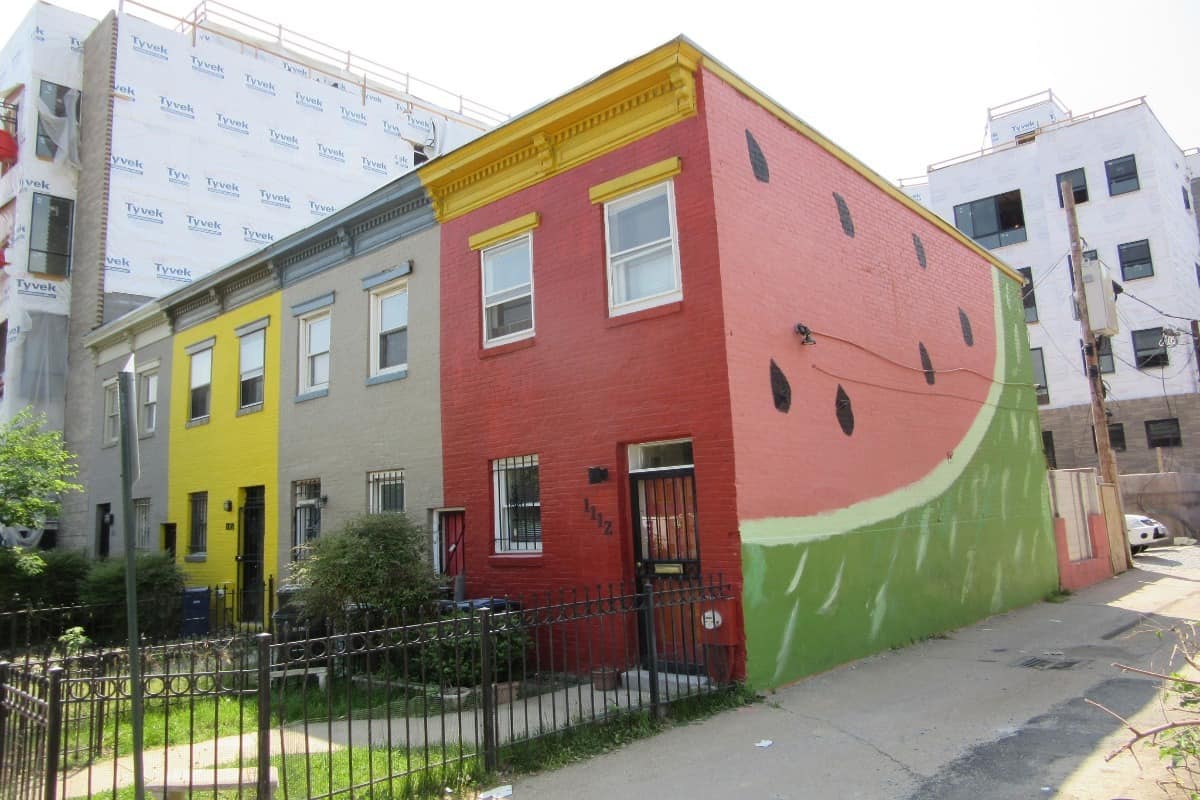 Word on the street is this house was given a sort of questionable paint job, and the owners — instead of repainting it — just leaned into it and turned the place into a juicy, delicious-looking wedge of watermelon. The mural looks even better these days, as the owners have accepted their property as a local icon. Drop in for a quick picture while you're in town. It's on 1112 Q Street NW, between 11th and 12th.


Located about half an hour from DC, in Germantown, MD, this place is a real-life castle that offers plenty of indoor and outdoor photo possibilities. The castle's dusty brick walls and antique windows really leave an impression. Its grounds are absolutely gorgeous at dusk, when everything is bathed in blue. Indoors, there are plenty of tasteful rooms to photograph — nice antique hardwood floors, old leather, and so on. But the real star of the show is the castle itself — so we recommend taking lots of exterior shots right around sunset. Bring a couple of soft boxes to extend the light a little longer.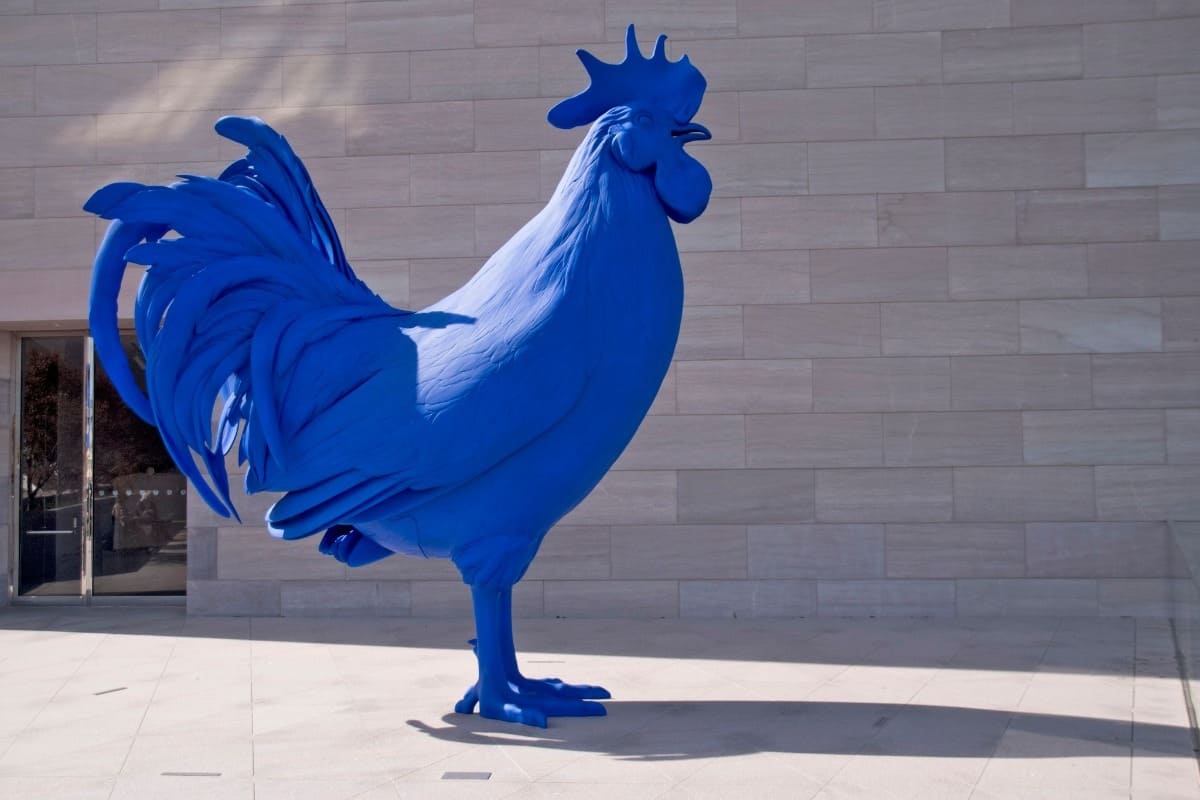 This enormous blue rooster statue is a famous photo spot in the city. The statue is located at the National Gallery of Art, attracting people from all around. In case you're wondering, the statue fully embraces its humorous double meaning (the German word hahn has the same double meaning) –– so you are encouraged to laugh, then ham it up with your hashtags.


10. This artsy loft with great natural lighting
This interesting loft space features plenty of texture: white brick, rich blue-charcoal walls, and a wood-paneled stairway. The upstairs loft space features lots of symmetry, colorful pops, and simple yet sensual art. There's plenty of space to explore and it's spacious enough for all sorts of photoshoots. All of this adds up to the perfect place to take photos. Bring a couple of friends and put that selfie camera to work.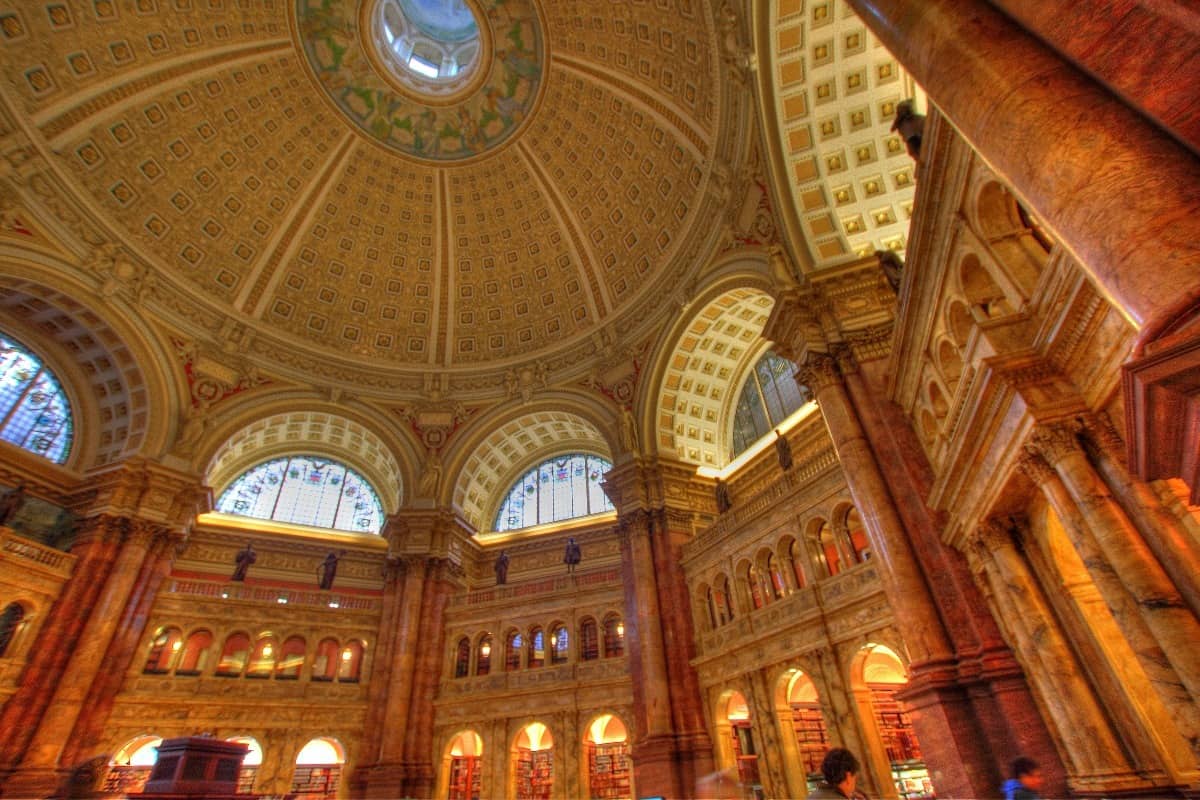 The Library of Congress is a true national treasure and an architectural marvel, housing some of the most ancient and important texts in the country, including many books which once belonged to Thomas Jefferson. The Jefferson Building –– named after the former president –– is an exquisite architectural specimen. It is something like a Byzantine church, with its gold and tiled archways, domed rooms, and stained glass. If you're in town, take a look at the library's website. They regularly have fascinating exhibits come through, where you can see historical artifacts you'd never be able to see otherwise. Check it out — and make sure you get those incredible ceilings in your photos!



Get together somewhere better
Book thousands of unique spaces directly from local hosts.
Explore Spaces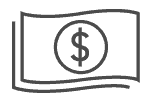 Share your space and start earning
Join thousands of hosts renting their space for meetings, events, and photo shoots.
List Your Space