The 9 Best Interior Designers in Melbourne
Being one of the most lively cities on Earth can be quite the title. But it's something that the people of Melbourne take such great pride in. The cuisine is superior, the nightlife is considered off the charts, and everyone there loves the creativity that the city emits. Plus, the landscape and architecture alone just conjure up so much motivation to do something. But interior designers in Melbourne also deserve to be thanked. They're the ones who are making the local hubs such as restaurants, cafes, and nightclubs just feel so fun and welcome.
Plus, they're the ones who help keep on pushing for aesthetics and liveliness in the city of Melbourne. At Peerspace, we love keeping a close eye on rising talent, especially with a soft spot for interior designers. So, we've curated a list of some of the best interior designers that we believe are the best of the best in Melbourne!
Meredith has always had a passion for beautiful interiors and architecture. Even as a child, she adored getting the opportunity to check out antique shops or skimming through interior design magazines. Even though her career took an entirely different direction, right into marketing, her heart was always holding onto interior design.
Just like other Melbourne interior designers, Meredith took the leap and followed her one true passion. Her designs feel quite refreshing; they bring a calmness. She is always giving a listening ear to give clients what they want. Thanks to her mixture of mid-century modern and boho elements, she creates a one-of-a-kind style that can't be seen anywhere else!
You'll want to feast your eyes on the amazing work that Aaron from Alexander Pollock creates. His creations are effortlessly sophisticated. This includes luxurious, refined interiors with an unrelenting touch of what you could easily consider" unexpected."
Thanks to this fresh approach, his contemporary style still nods to the past while still going in the personal (and creative) direction that his clients wish for. Interior designers in Melbourne like Aaron deserve to make this list of the best of the best!
There's no designer out there like Terri! Terri founded this Melbourne-based interior design boutique, Bloom, when she wanted to bring a fresh approach to existing spaces. Her main goal when creating Bloom was to focus on turning a house into a home. She knows that this is one of the biggest challenges. But, thanks to her expertise and understanding, she knows how to pull a room together to achieve a holistic finish.
Something with a more 'finished look' can include blending the space such as light, color, and key features. Her hands-on approach and willingness to be a part of the process everything step of the way is what helps her stand out among the other Melbourne interior designers. She has certainly left her mark on the interior design community!
Mandy is the principal designer at Concept Design Colour Finish. She and her fabulous team of Melbourne interior designers are here to help their clients beautify their spaces. Plus, thanks to her decades of experience and adaptability, Mandy was able to gain valuable design insight, with a focus on sustainable design. The entire team at Concept has a deep love for practical luxury; every design element needs to have a purpose. When it comes to Mandy, she believes in designing with longevity in mind.
When it comes to Alison, she always holds strong beliefs. She knows that a home should be beautiful, practical, and livable. She just loves it when she can allow her personality to shine through the home. Alison believes homes shouldn't be for trends; instead, it's where you reflect who you are as a person.
Her designs are simply whimsical, and she just loves mixing and marching up various colors and patterns. With her many years of experience designing some of the top five-star hotels within Melbourne and working closely with other incredible interior designers in Melbourne, she has honed her skills to articulate precisely what the client wants.
Being one of the leading interior designers in Melbourne comes with a lot of expectations. Yet time and time again, Tennille is able to blow away her clients with her talents.
Growing up with interiors, this third-generation interior designer has been making transformations for well over 25 years. She has gotten the opportunity to work with TV shows such as 60 Minute Makeover and worked as an assistant to a celebrity interior designer. Plus, she's gotten the opportunity to decorate for the world's leading designers of furniture.
There is no doubt that she has a magical touch that can make anything look aesthetically pleasing. Her clients can't get enough of her work, and neither will you!
Thanks to her 15 years of experience, Danielle can make her clients feel completely at ease with her incredible designs. She is brimming with passion and has a total focus on exceeding her client's expectations. One thing that definitely makes Danielle stand out would be the fact that budgeting is a major factor.
She knows interior design is a luxury, but her goal is to make it an achievable luxury. She understands where her clients should invest their money. She even has the philosophy of "buy once, buy well". This includes only providing timeless interiors, pieces that will never go out of style. It helps ensure that she doesn't make mistakes that affect her clients.
Honing 20 years of experience, Giulianna offers vast choices to her clients. She knows how to match the right products to the right space. While the journey of building the perfect space may take a while, she and her team of Melbourne interior designers are there every step of the way to help ensure the outcome of the environment.
Giulianna teams up with some of the best craftsmen and knows the perfect raw materials to help the space stand out. Sensory pleasing spaces with longevity are also one of the top priorities that this lovely interior designer offers.
You just can't help yourself but be amazed when gazing eyes upon Susie's designs with her firm, Susie Miles Design. She offers bespoke interior design and decoration solutions for residential clients. Like many other designers, her all-around goal is to help create something glamorous that her clients will never forget.
While she doesn't have a particular style she leans towards, she is more than happy to provide styles from classic to contemporary. In addition, she works closely with suppliers in the area to bring a look that you just can't get anywhere else.
Peerspace supports interior designers in Melbourne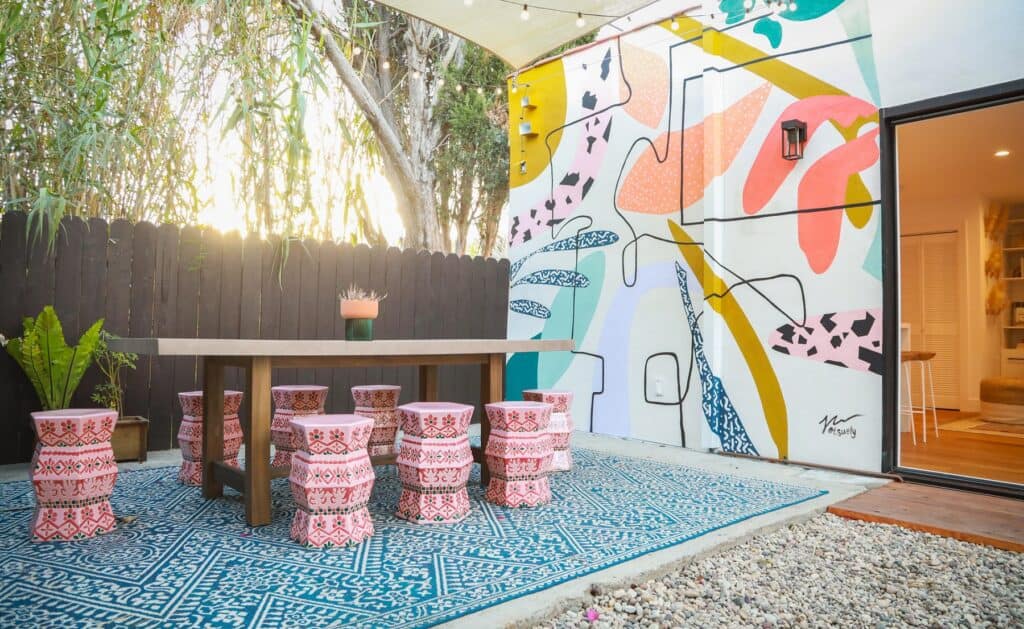 If you've wanted a good environment switch-up, why not check out Peerspace? We know that creativity comes from the environment, and that's where we come to help. Our online platform has helped out thousands of creators from all over the globe.
So no matter what type of artist you are, whether you're a photographer, videographer, painter, chef, or beyond, we can help hook you up to your next space!

Get together somewhere better
Book thousands of unique spaces directly from local hosts.
Explore Spaces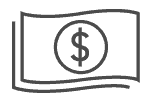 Share your space and start earning
Join thousands of hosts renting their space for meetings, events, and photo shoots.
List Your Space