The 6 Best Landscape Photographers in Detroit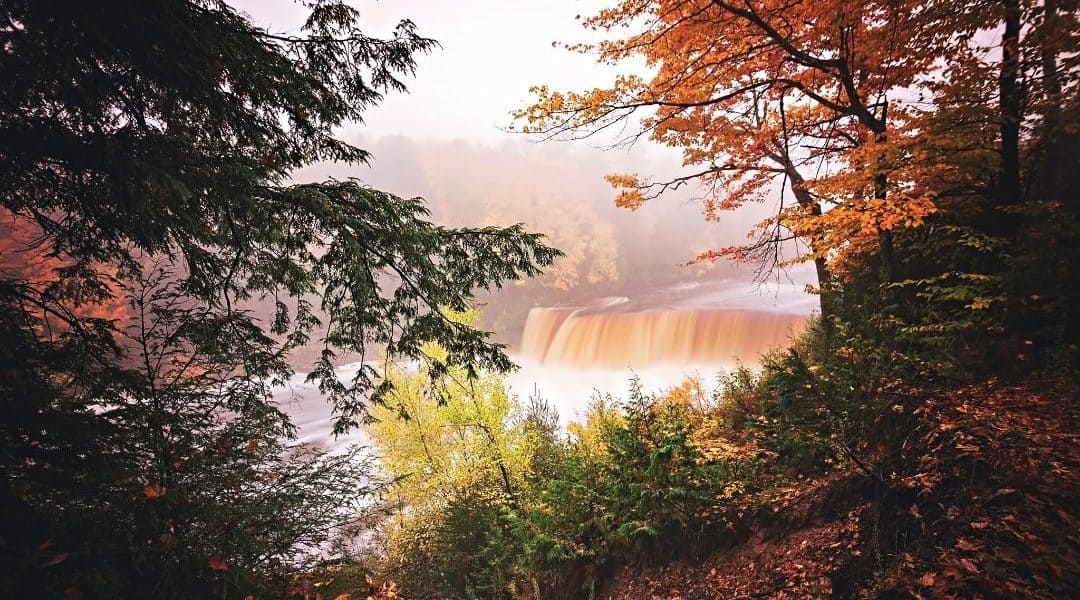 When it comes to attractive landscapes, Rust Belt cities may not always be the first places people have in mind. However, nowadays, the region is undergoing a cultural renaissance! The Detroit landscape in particular is experiencing a revival as creatives arrive in droves, hoping to revitalize a fading urban core and inspire the creation of new arts districts. If you're looking to connect with a highly skilled photographer, you couldn't have picked a better time than now. We've curated this list of top-tier Detroit landscape photographers for you to consult with. Enjoy!


Landscape photographers and proud Michiganders Jessica and Jeffrey Dobbs specialize in producing fine art images of gorgeous scenery across Michigan and beyond. The Dobbses immortalize scenes and environments that others may simply drive past — how often have all of us been guilty of that? Thanks to their adventuring ways, we can enjoy a small slice of the natural world at home or work anytime without a long road trip to plan.
We love the variety of styles the Dobbses use in their fine art images — occasionally employing pastel tones reminiscent of modern wedding photography, as well as the more subdued, natural tones of classic landscape photography. With jaw-dropping images of waterfalls, hiking trails, mountains and more under their collective belts, the Dobbses' Michigan Photography is a stellar choice if you're wanting to connect with two of the finest landscape photographers in Detroit.

One of the top Detroit landscape photographers, Monte Nagler is also a writer, educator, and lecturer on photography. It was after attending a workshop with Ansel Adams in Yosemite National Park that he quickly grew his passion for photography and how images can convey emotion. In his own words, "It was during that period of concentrated work that I realized that making photographs is a way to experience beauty instead of just looking at it."
He's written six books on photography as a subject, judges competitions, and gives talks on local radio and nationwide television programs. Fluent in both color and monochrome photography, his hues are bright without seeming overdone, and his compositions are not too tight or wide. Each element within the frame has been carefully considered for its contribution to the scene and its effect on the viewer.


Mike Sonneberg profoundly appreciates Michigan's beauty (as is evident in the fact that he has published multiple books of his photography) — and not simply the tourist areas we see time and time again. Farmlands, churches, forest glades, and the Michigan lakefront are just a few of the places his portfolio directs us. As Mike explores Michigan on Jeep road trips, his camera is constantly ready to document the breathtaking landscapes he encounters.
He masterfully showcases natural and manmade landscapes alike, as well as the areas where both connect, such as lighthouses on the lakes. Mike's photography is a great reminder that Michigan has so much more to offer than many residents are aware of. His fine art images are a graceful addition to any residential or corporate wall space.


"The world from a unique perspective" is the motto of Jeebs Media, run by global trekker and explorer Colin Bouchard. Having learned from his father and mentor, Jeff Bouchard, Colin captures awe-inspiring landscape images, as well as covers music, events, and car photography for the Detroit metro area and the world at large.
When he's not indoors fine-tuning his latest recording, Colin is out in the field capturing vivid, expansive landscapes that contrast nicely with his shadow-embracing, often energetic live music coverage. He captures landscapes in a colorful, richly saturated palette that emphasizes dramatic lighting, the endless variation of the sky, and fine detail in rocks, plants, and other points of interest. 
Photographer and retoucher Marek Dziekonski is a commercial, advertising, product, and lifestyle photographer in Detroit who also happens to have an incredible eye for landscape work! Marek's images have a strong artistic streak regardless of genre; he never goes for ordinary or mere documentation. Instead, he uses compositions, angles, and color profiles that give his work a signature style approaching fine artistry or abstraction.
Marek's landscape images highlight an appreciation for overcast days and golden-hour tones with diffused lighting, as well as the transition of land and water. Having formally studied art design and media at the Richmond University in London, Marek brings both technical training and a profound appreciation for the diverse world of art.


Self-taught photographer Kelly R. Williams is natural light portrait photographer with an eye for striking black-and-white landscapes. His work is stark and minimal in character, often using soft focus and shallow depth of field to generate mystery and emotion in addition to the beauty of the scene itself. Overcast days, evenings, and nights seem to be Kelly's favorite time to shoot landscapes. Though it should be mentioned he also mixes a few bold sunny days into his portfolio for contrast. Finding beauty in everyday locations, Kelly flexes his refined artistic sensibilities and nuanced eye to show a fresh take on the mundane.



Get together somewhere better
Book thousands of unique spaces directly from local hosts.
Explore Spaces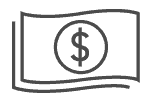 Share your space and start earning
Join thousands of hosts renting their space for meetings, events, and photo shoots.
List Your Space